We all love a trip abroad and now that things are slowly returning to normal many of us are trying to catch up on the traveling we haven't been able to do for almost 2 years. Whether it's revisiting old, loved vacation spots or deciding to do something new and different.
In this article, we'll be sharing some tips for you to keep in mind next time you're visiting a new country. Whether you love to visit botanical gardens and enjoy your leisure time there or prefer to see the sights, having an idea of what to watch out for is key.
1. Historical Attractions
No matter where you go in the world, there's always something historical to see. Whether it's an ancient temple or a castle that's been standing for centuries, these kinds of attractions can give you a great insight into the country's culture and history.
Many of these attractions have a full history and offer visitors a once-in-a-lifetime experience. The Great Wall of China is the longest man-made structure in the world and is a testament to the Chinese people's engineering abilities – it can even be seen from space! The Colosseum is a popular Italian icon of ancient Rome, and its massive size and intricate decorations are still impressive today and attract millions of people.
Other attractions include Machu Picchu, the ancient Incan city that was built high in the Andes Mountains with its stunning location and architecture. Similarly striking, the Taj Mahal is an opulent palace built by an Emperor in memory of his late wife, and its beauty is unmatched.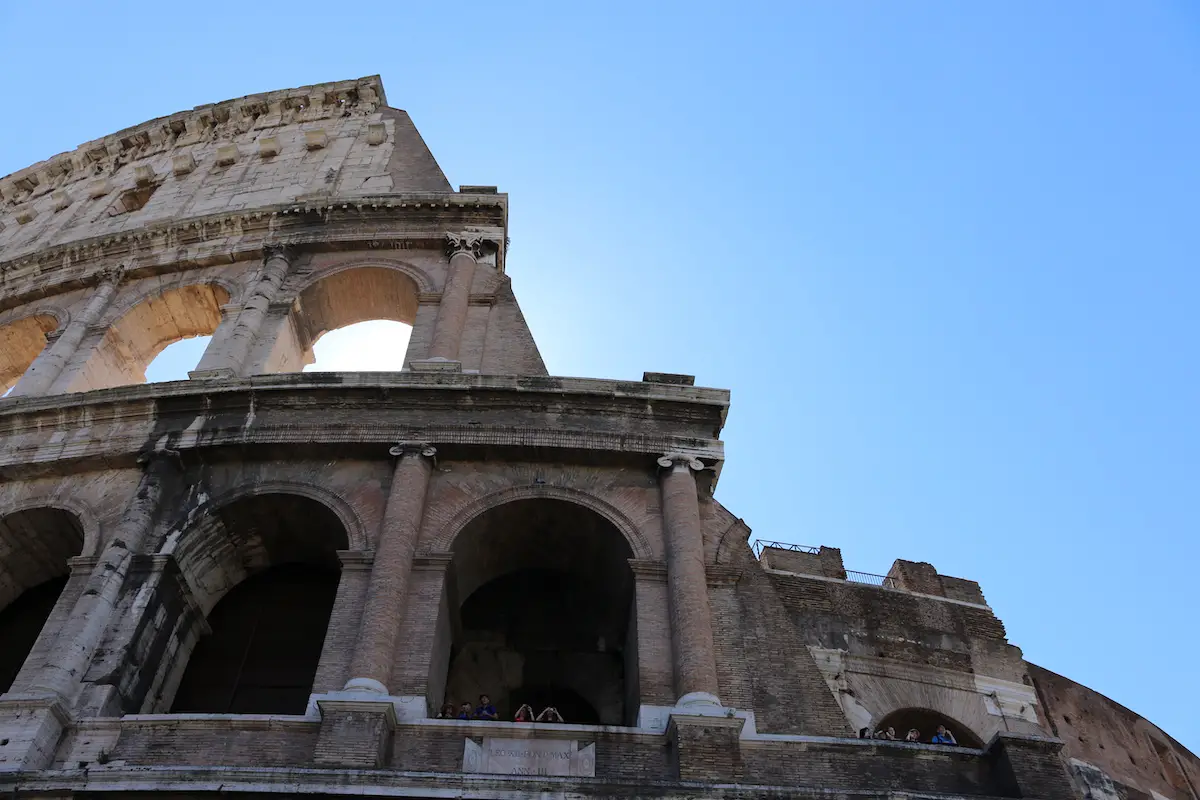 2. Natural Attractions
From towering mountains and pristine lakes to sandy beaches and lush rainforests, natural attractions come in all shapes and sizes. They're a great way to get up close and personal with the local landscape and wildlife, and can often be found in some of the most beautiful locations on Earth.
Some of the most famous natural attractions in the world are the Grand Canyon, Mount Everest, and Victoria Falls. These attractions are famous for their natural beauty and for the unique experiences they offer visitors. If you want to see some of the most stunning landscapes in the world, then you should visit these natural attractions.
The most famous natural attractions in Europe are the Alps and the Mediterranean Sea. The Alps is a mountain range that runs from Austria to Italy, and the Mediterranean coast is a sea located between Europe and Africa. Both of these attractions are popular because they offer beautiful scenery and a variety of activities for visitors to enjoy. Or for something just as stunning check out the Princess Bride's Cliffs of Insanity in Ireland.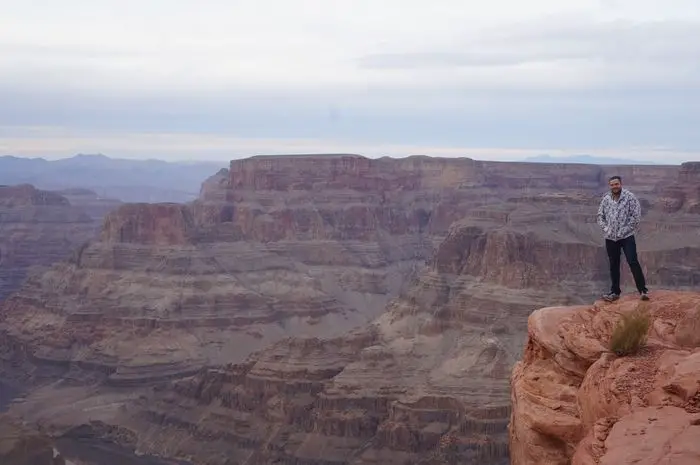 3. City Attractions
From iconic landmarks to trendy neighborhoods full of shops and restaurants, city attractions offer a unique perspective on the country's social life and way of living. They're also great for getting your shopping fix and nightlife, especially if you're traveling during the latter part of your holiday.
The Eiffel Tower, the Louvre Museum, and Notre Dame Cathedral, all found in Paris, are some of the most famous city-located attractions in the world. What about the Statue of Liberty in New York or the Sydney Harbour Bridge and Opera House in Sydney, Australia? These attractions are popular for a reason—they are all stunningly beautiful and offer visitors a unique cultural experience. They're an absolute must-see for any tourist and are worth the expense involved.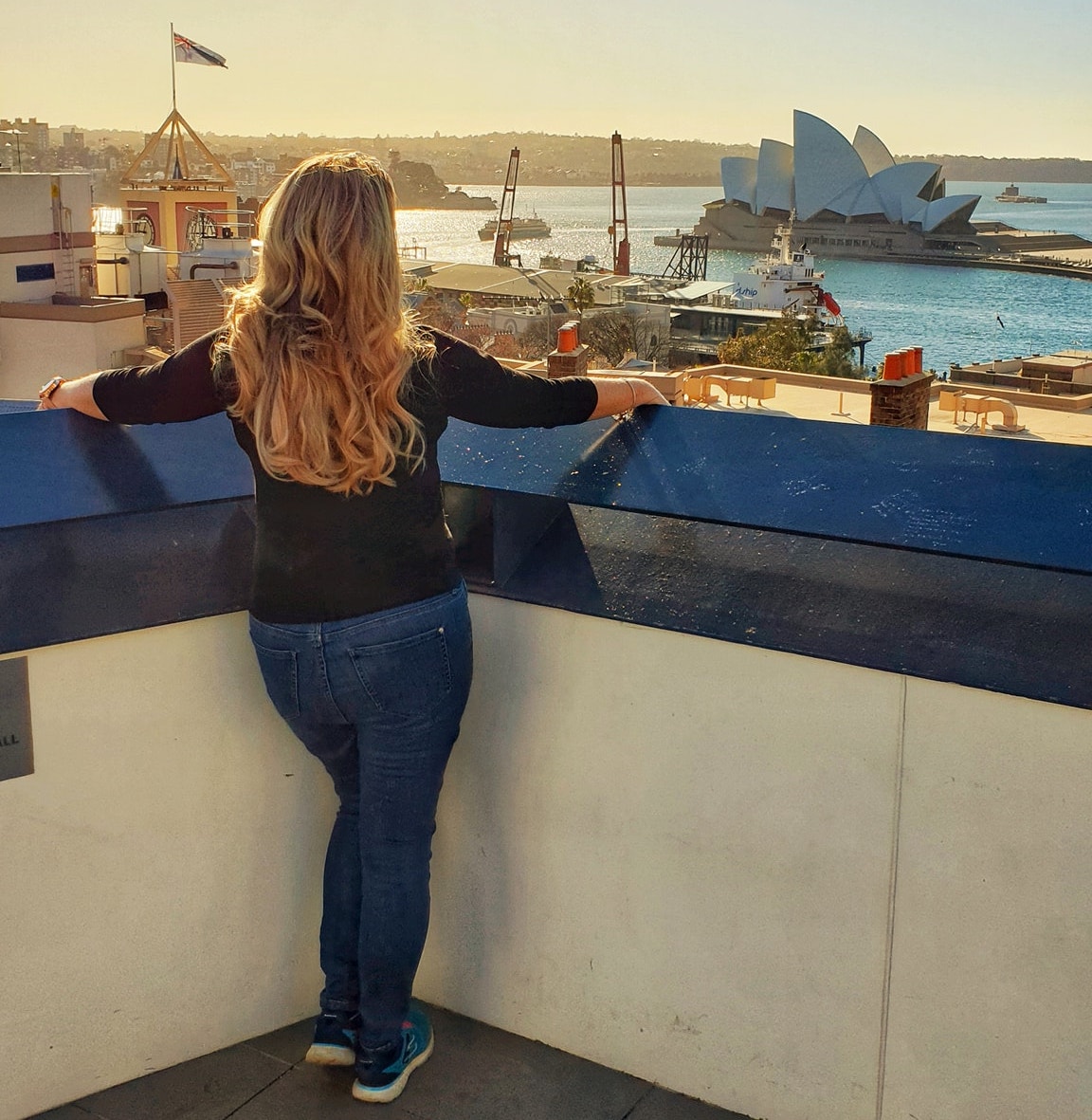 4. Adventure Activities
If you're after a real buzz during your next trip, then make sure to check out some of the adventure activities on offer in the country you're taking a trip to. From skiing down snowy slopes in Jackson Hole to white water rafting down rapids in Bali, there's something for everyone who loves an outdoor adventure.
There are many different types of adventure attractions around the world. Some of the most exciting adventure places to visit include theme parks like Walt Disney World and Universal Studios, safaris in Africa, and extreme sports destinations like Aspen, Colorado. These attractions offer visitors the chance to experience something new and exciting, while also providing a lot of fun. And did you know you can even do a VIP Disney World tour?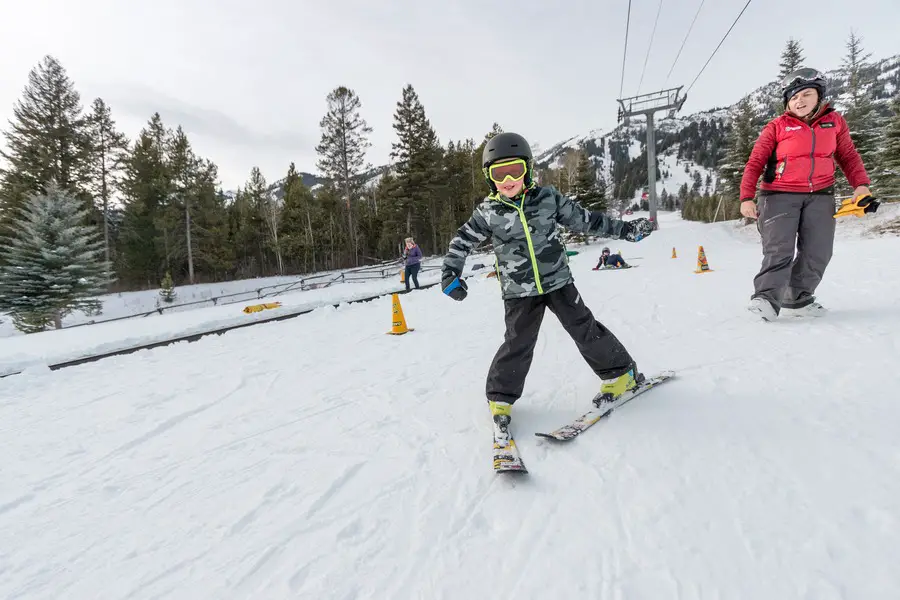 5. Religious Attractions
There are many religious attractions around the world, and each has its unique history and significance. Here are some of the most famous religious attractions in the world, and why you should visit them.
The Vatican City is the headquarters of the Catholic Church and is home to some of the most famous religious sites in the world, including St. Peter's Basilica and the stunning Sistine Chapel.
The city of Jerusalem is considered one of the holiest cities in Jewish history and is home to the Wailing Wall, built from old Solomon's temple. Jerusalem is also home to some of Islam's most important religious sites, such as the Dome of the Rock and Al-Aqsa Mosque. And an important destination for Christians, as it is where Jesus was crucified and resurrected, which is celebrated at the Church of the Holy Sepulchre and the Garden Tomb. Don't forget to try Israeli food!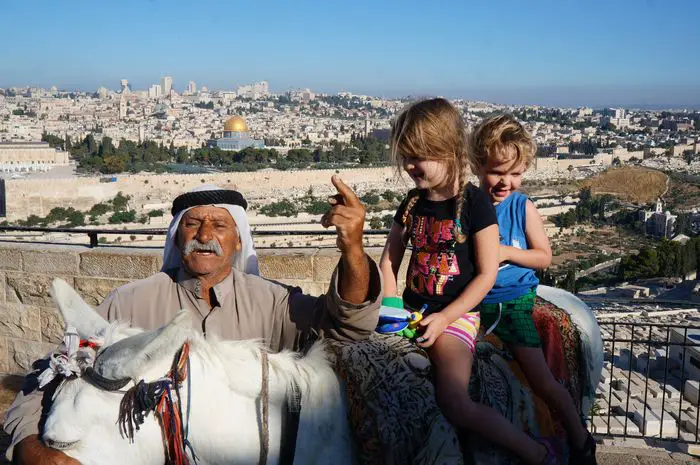 Buddhist pilgrims flock to Mount Kailash in Tibet, which is considered one of Buddhism's most sacred sites. Hindu pilgrims also visit Mount Kailash because it is believed to be the home of Lord Shiva.
The Islamic holy city of Mecca is a pilgrimage site for Muslims around the world. Every year, millions of Muslims travel to Mecca to perform Hajj, an annual pilgrimage that must be made at least once in a Muslim's lifetime if possible.
FOMO - do you have it?  Well there is no need to Fear On Missing Out here at Explore With Erin. Sign up to receive updates directly to your in box. I won't spam you, but I do promise a whole lot of awesomeness. What are you waiting for? Join Me!