If you're looking for more explorers to visit your destination or try your product, then look no further. 
Over the last 6 years, we have worked with hundreds of brands and destinations. And as a result, we've received many recommendations and positive feedback. We could only fit a small fraction of those on this page, but I am sure it will give you a good idea of what you can expect from Explore With Erin.
Invite us to experience your destination or product and we'll tell the world about it. 
A sponsored press trip is the perfect way to increase your online visibility and exposure. Our readers relate to our first-hand experiences and take action on our recommendations.
Or if you have a great travel product that needs attention, we have a quality audience that wants to know about it. Choose from a Product Review, Giveaway, or Brand Ambassadorship.
Statistics
A few statistics from Explore With Erin (as of November 2018):
Last 12 months page views: 123,777 (95,959 Unique Visitors)
DA: 37
Twitter followers: 21,912+(Last month – 67,000 reach & 92,700 impressions)
Instagram followers: 19,500+
Facebook fans: 7,550+ (28 day reach 27,127)
Pinterest: 16,500+ impressions
Klout: 63
TripAdvisor: Level 6 contributor. Top 1% most-read reviewers of all time.
Other social media presence: YouTube, Snapchat, StumbleUpon, LinkedIn, Flipboard
Feel free to browse our full Media Kit here.
Testimonials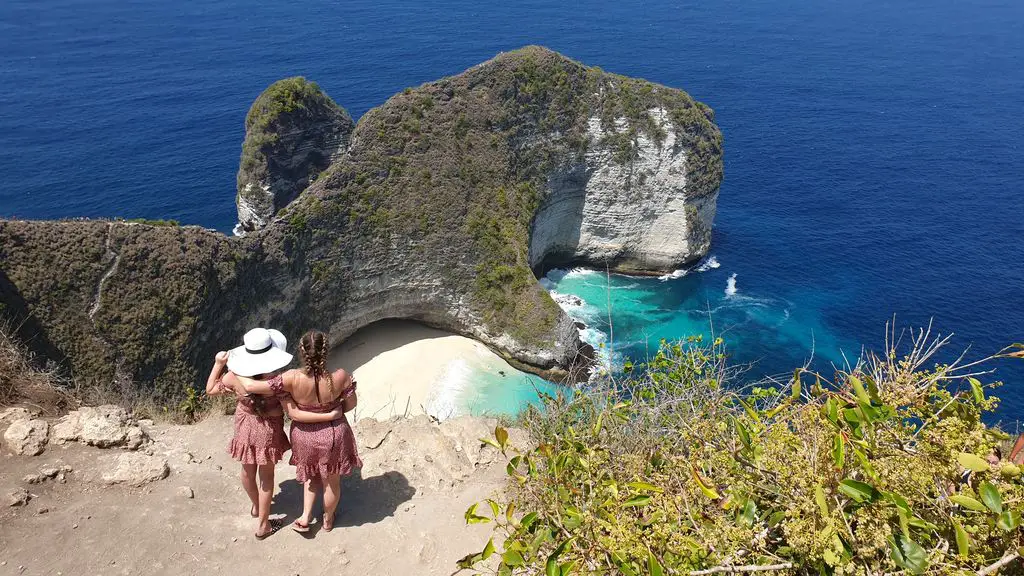 "Thank you for the wonderful piece of content you wrote about your Withlocals tour. You perfectly capture our values as a brand and the things we stand for. We're super happy about the social media coverage as well and it was a pleasure to work with you."

–   Cosmina Misca|Social Media & Content Specialist|withlocals.com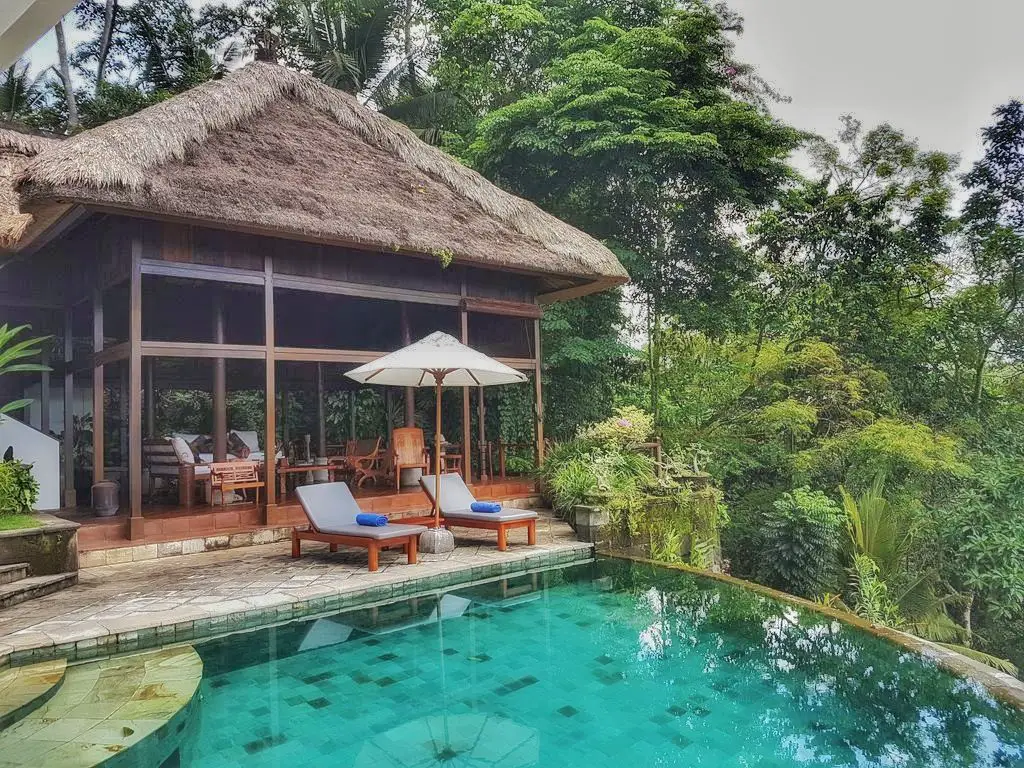 "There are many things I like about working with Erin. First, she spent the time to understand our brand and position. Second, she also gave us some feedback about what people will look for on the website and in the products (holiday villas, in my case). Third, she knew how to present the information to her audience and engage with them. Her posts are honest, engaging, and you can see how she well she communicates with her followers. Over the course of our collaboration, it's easy to communicate and arrange everything with Erin. Above all, she delivers 🙂 Thanks a lot for the collaboration, Erin."

– Khanh Tran | Marketing Communication Executive | Villa-Bali.com
"Erin was very easy to work with and created great coverage particularly on Instagram stories. I would definitely work with her again."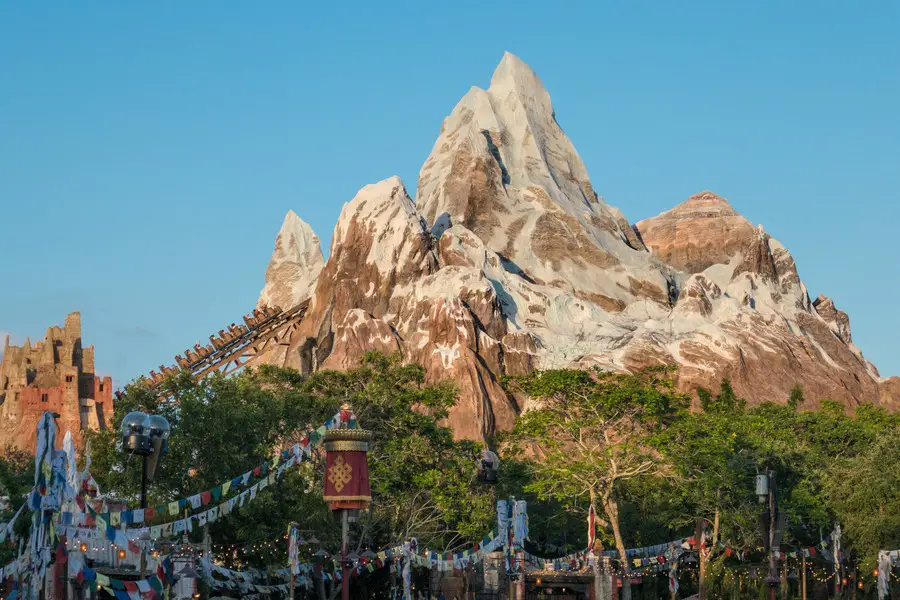 "I love everything about the Bender family and their blog! Over the past year, we have worked with Erin on several projects, and I couldn't be happier with the content she created for Florida. Her energy and humor make her such a delight to work with and I am glad to also call her my friend. I have seen firsthand the amount of work Erin puts into her blog, social platforms and brand ~ she goes above and beyond, and I am always impressed by everything she produces."

– Summer Gonzalez | Public Relations | Visit Florida
"We've worked with Erin on a few occasions, and it's always a pleasure. She is a very creative person, her reviews always capture the essence of the products they're about and she always finds new and innovative ways in her promotion strategies. We also loved how precise and conscious she is in all her work!"
We are thankful Erin was recommended to us to help promote our vacation rentals. They went above and beyond our expectations to assure the success of the promotion. We have worked with many companies and rarely do we see this level of professionalism. We see the long-term value high on many levels of business! 

– Randy Bonds | Owner | TravelYucatan
"The whole Bender family went above and beyond to make sure their content for our campaign was absolutely stellar. The Benders are quick to respond, eager to help, and made our client over the moon!" 

– Tracey McCoy | Chief Operating Officer | MtoM Consulting
"Working with Erin was a seamless experience. She was very accommodating and the blog post was honest and felt very organic, not at all like a gimmicky sales pitch. I know we are going to get a great response from this collaboration and I hope to work with Erin again in the future!"." 

–  Sarah Toal | Creative Director | Zee Alexis
"We truly enjoyed working with you and your family to promote our destination as family friendly. Your coverage of New Orleans mentioned so many wonderful aspects of our city. Thank you for visiting New Orleans and we look forward to welcoming you and your readers on your next visit!"."  

–  Sarah Forman | Senior Communications Coordinator | New Orleans Convention & Visitors Bureau
"Your post is SO WONDERFUL.  Thank you so much for your coverage and please let me know when you're traveling the states again!  Would love to get you another vehicle." 

–  Theresa Patacsil | Lifestyle/Social Media Coordinator | Driveshop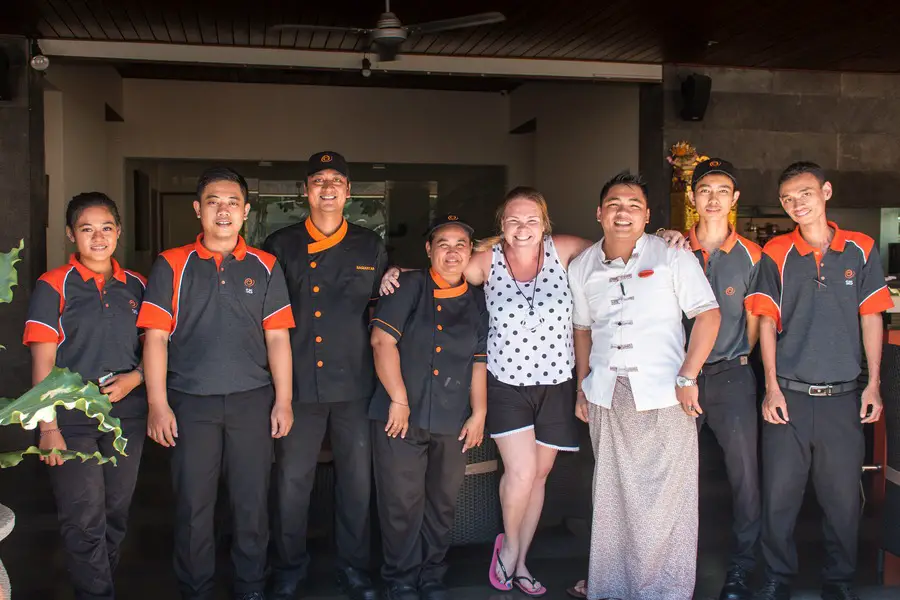 "I personally would like to extend my highest appreciation for your professionalism. I have worked with a number of travel writers before and I think working with you was just double amazing. You and the kids were so lovely and easy to work with, while your writings are of the highest quality. Of course, we will always keep you in mind whenever opportunity comes around as Sun Island Bali is developing with more projects to come." 

–  Agnes Herdiasti | PR Manager | Sun Island Bali
"It was a pleasure working with the Bender Family! We are very satisfied about the written articles and social media coverage we received. We appreciate their honest and extensive opinion about the Eurail product. Hopefully we can invite the family again to ride the trains in Europe again in the future…" 

–  Willemijn van den Broek | Online PR Specialist | Eurail
"The post looks great and the staff here really enjoyed reading it so thank you so much for all the hard work that must of went into writing it! If there is anything we can do for you in the future, please do not hesitate to ask, as mentioned before we would love to work with you again. Hope you and the family are doing well and enjoying your travels."

–  Nicole Westley | Marketing | Sykes Cottages
"We are so proud of what you said about us and dozens of thanks for your nice words… Now it has been the third time I am reading your page on us.  And please do not forget that when you really changed your mind about living in a cave, you already have a cave house at Kayakapi. We were gladly following your posts, tweets, and facebook once you were just here and I can not describe enough how it is exciting for a new hotel seeing the publishment of the property in various ways… We are now the #1 hotel here!" 

– Ms. Elvan Kismet | Guest Relations | Kayakapi Premium Caves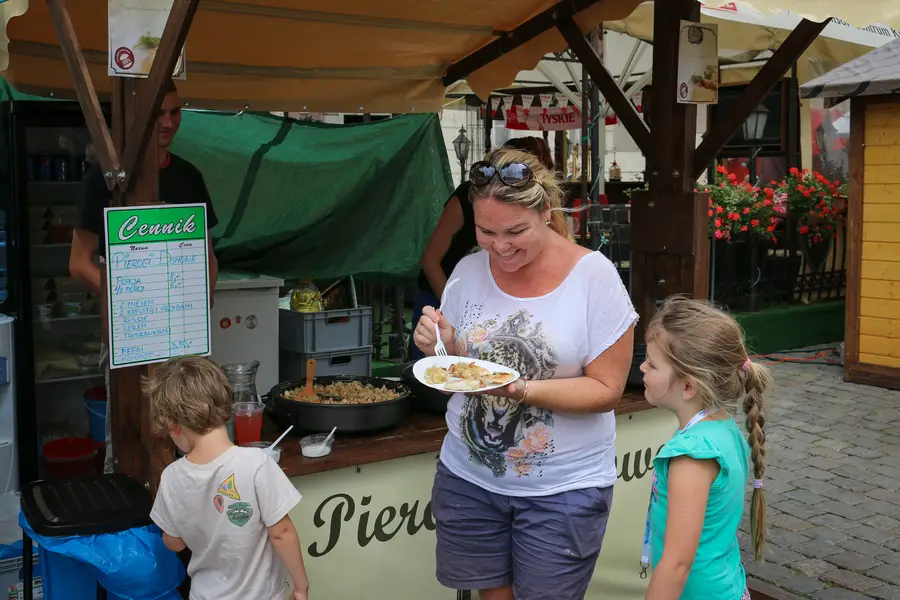 "Working with you has been a true pleasure for us. We have been impressed with the quick response and professional and various articles you wrote about City of Poznan. Take care and hope to see you soon!" 

– Karolina Sondej | City Promotions Officer | City of Poznan
"Thank you for the amazing post, Erin! We're simply thrilled to be featured. Your write-up perfectly captured the spirit of the Huntington Hotel, and we're sure that we'll see some families booking with us soon as a result of your visit… Come back and see us again soon the next time your travels bring you stateside!" 

– Kellie Samson | Public Relations Manager | Huntington Hotel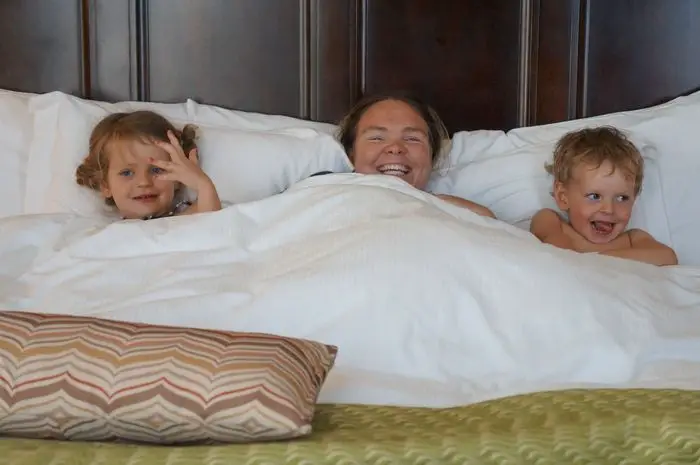 "Oh, your post was fantastic… loved how you and your family took the time to explore beyond the guestroom and documented the whole experience (I happen to love Yee's as well). Erin, I imagine it will probably be awhile before your travels bring you back to this part of the world, but I do hope I have the chance to welcome you personally and perhaps share a glass of wine." 

– Lorraine | Director of PR | Verdanza Hotel, Puerto Rico
"I'm so glad you enjoyed Adventure Cat! You did such a wonderful post on our Facebook page! Love that you posted so many pictures and were so descriptive! Take care & happy traveling." 

– Sharon | CEO | Adventure Cat Sailing Charters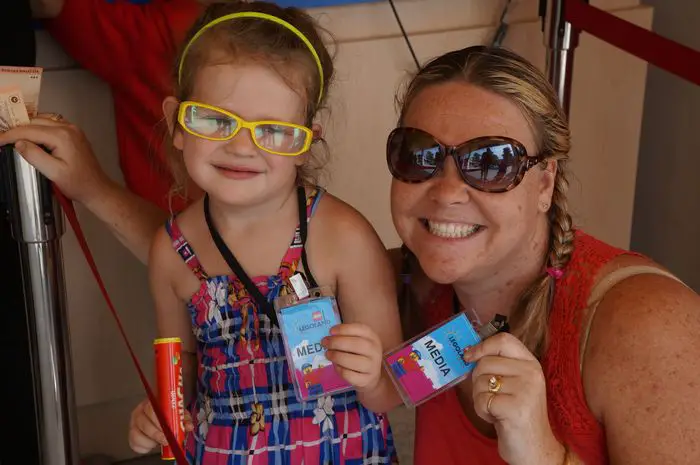 "Thanks for your email and the wonderful post. Glad that you enjoyed the Park… Wish you all the best & thank you for the exposure and the opportunity for the whole world to come and visit us 🙂 Frankly, you're living your life perfectly by travelling the world with your loved ones. Thanks for being such an idol." 

– Mel | PR Executive | Legoland Malaysia
"Wow! This is an amazing photo! Thank you so much for sharing with us your experience and we hope to welcome you again in future… We loved and are super grateful with the post! It was awesome having you around!"

– Shamila | Marketing Manager | Lost in the Lost World of Tambun
"Thank you for the great blog post on Pulai Springs Resort! It was great having you and the kids here. Hope to see you again, at Pulai Desaru Beach Resort and Spa this time!" 

– Charlotte | Marketing Manager| Pulai Springs Resort
I would love to talk through your ideas and create a win/win relationship. Please fill in the form below to receive our full media kit and an email back on how we can help you.
FOMO - do you have it?  Well there is no need to Fear On Missing Out here at Explore With Erin. Sign up to receive updates directly to your in box. I won't spam you, but I do promise a whole lot of awesomeness. What are you waiting for? Join Me!