– Social Media Management –
Don't have time to manage your social media?
We do!
As some of you may know Explore With Erin has been going through a facelift and in the midst of all that I have finally decided to listen to my client's frustration.
Frustration on how to run a successful Facebook page. Frustration on how to run an impacting Instagram. Frustration on not enough hours in the day, or creativeness in the bones.
You know people sell successfully on Social Media and you want to use these free mediums to grow, maximize, and excel in your business. I hear you. I feel you.
And that's why I've created the Media branch of Explore With Erin.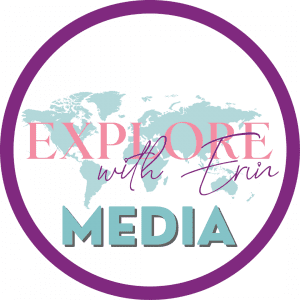 Under this branch, I have now taken on Social Media Management.
My Background
I have a Bachelor of Business degree with a major in Marketing and more than 15 years of experience in the industry:
2008 I then co-founded a web firm and carried out opening and maintaining social media accounts, email newsletters, and website updates for our clients.
2012 I started a travel business specializing in highlighting family travel around the world. This involved promoting tourism, food, and stories. I ran very successful social accounts for this business and then started consulting for others, like Travelocity. The blog part of this business became one of the world's largest family travel blogs.
In 2017 I created Explore With Erin which creates content for travel, food, and lifestyle on Instagram, Facebook, Twitter, and Tik Tok. This also involves website updates with the promotion of those pages on Pinterest, Flipboard, and Facebook Groups.
I have spoken about social media at the New York Times Travel conference, Problogger, and the Women In Travel Summit. In 2018 I was flown to Mexico to speak on Instagram at a Travelocity conference.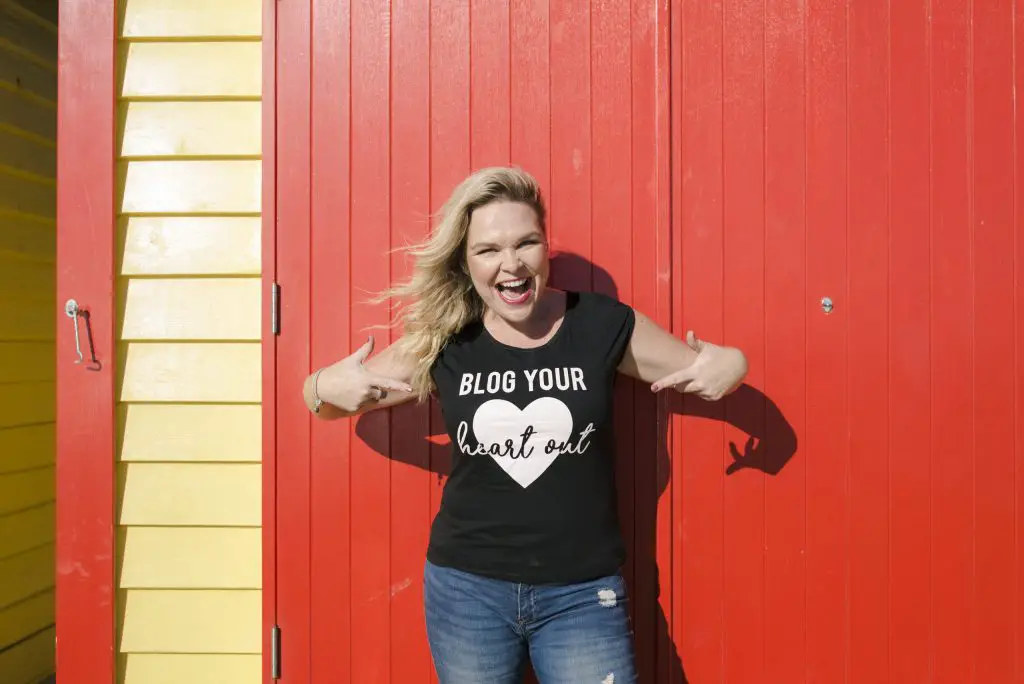 Should you Invest in Social Media?
It's time to face the music – conventional marketing methods are too expensive and most of your potential customers can't be reached using those antiquated tactics. They're not picking up their phones, your emails are going unanswered, and paid ads are a waste of time and effort. Businesses using digital marketing with a strong social media presence are raking it in.
Let's look at some quick statistics:
There are currently 4.65 billion people on social media, which equates to about 58.7% of the population with Facebook still the leading platform.
54% of customers use Social Media to research products.
Perhaps you're thinking "my generation doesn't", well you'd be wrong.
84% of US adults aged from 18 to 29 are active social media users (Pew Research Center, 2021).
81% for the 30- to 49-year-old age group
73% for those aged from 50 to 64.
And US adults who are 65 years old and above use social media the least, but still over 45% are.
73% of marketers believe that their efforts through social media marketing have been "somewhat effective" or "very effective" for their business (Buffer, 2019).
And if that hasn't got you convinced did you know that 71% of consumers who have had a positive experience with a brand on social media are likely to recommend the brand to their friends and family (Lyfemarketing, 2018). If you're not on it how will they link to you, and refer you?
That's also 71% of customers interacting with you through social media platforms. This means you need to interact back! You need to show them that you care. This step goes a long way in terms of building positive relationships with customers. If you don't have time to engage and interact with your Social Media followers in a timely matter it's hurting your business.
You need someone who can. You need me.
Showing up is 80% of success. If your competitors showed up on social media and you didn't, guess who is taking home the bacon?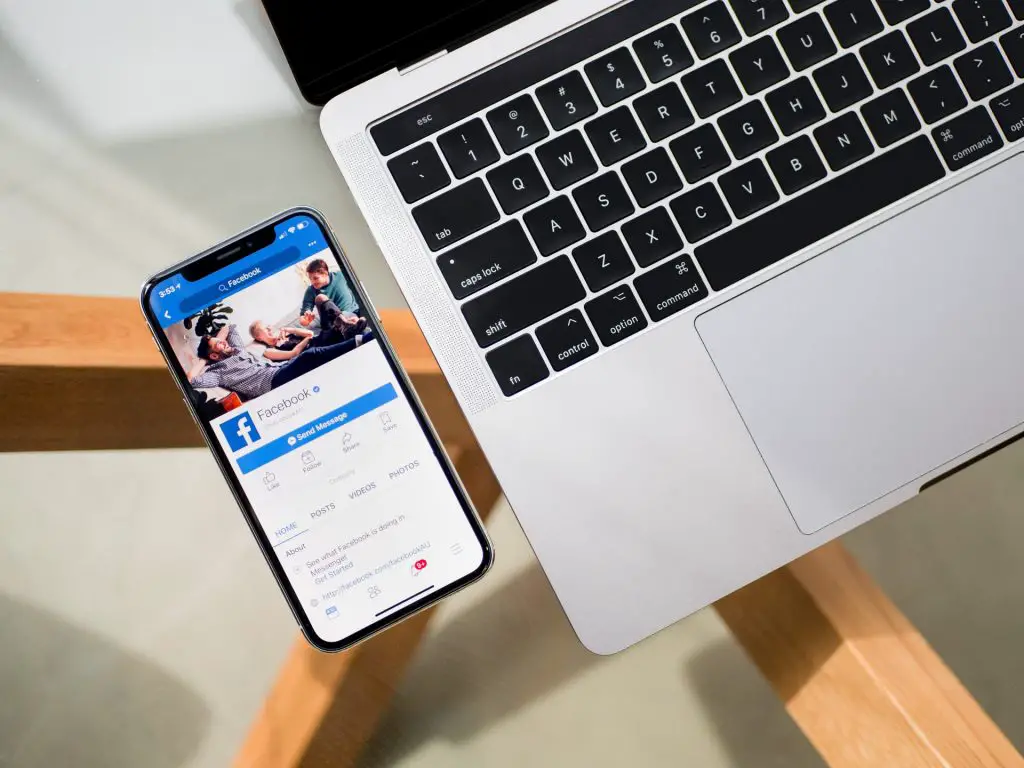 Let's look at Australia:
Australia has 21.45 million social media users with social media penetration currently at 82.7%
As of April 2022, the average Australian spends an average of 6 hours and 13 minutes per day on the internet.
88% of internet users watch online videos – think YouTube, Facebook Stories, and Instagram Reels. And TikTok was the second most downloaded mobile app in Australia last year, after Zoom.
63% of Australian small businesses currently use social media channels to engage in two-way communication with customers and contacts. It is essential to promote the business, create awareness and exposure, connect and interact with your consumer base, and generate sales.
80% of all Australian small businesses say Social Media Marketing is effective.
Social Media Management is a job that needs to be done, and I can do it for you.

How Can I Help?
If you are just starting and need help setting up, or a hands-on lesson – I can help.
If you simply don't have time to take care of all your social media platforms (Facebook, Twitter, Instagram, Tik Tok, Pinterest, Snapchat) – I can help.
If you need help with event management/promotion – I can help.
If you have a service or product you'd like to promote – I can help.
Influencer engagement and management – I can help.
What about Influencer Marketing?
Having been the "Influencer" for more than ten years let me tell you you won't find a better form of advertising than this. 49% of consumers claim that they depend on influencer recommendations on social media to inform their purchasing decision (Fourcommunications, 2018).
Let me help with your Influencer Marketing. No more unfulfilled promises or fake followers. I will locate, engage, and have content created to highlight the best of your brand.
Case Study
Here are one client's statistics from the first week of Explore With Erin Media management.
In the first week of management Swan Settlers Market experienced a 145% increase in engagement, a 39% increase in people reached, and an 8% increase in page likes on Facebook.
Pricing
We have three tiers of payment options available so you can Explore social media, Ignite your social media, or Dominate it. All our packages can be personalized so please email me for your best option.

Extras Available
Instagram & Facebook daily engagement
Facebook Event creation (customized graphics)
Ad Management – Instagram Boost & Facebook Ads
Social Media account creation – Facebook, Instagram, Twitter, Tik Tok, Pinterest, LinkedIn
Content Creation – Sourcing images / Photography / Videography
Email Newsletters
Website Updates
Want to do it yourself? Ask about our personalized lessons.
Did I say Personalised Lessons?
Brand new Social Media course for Facebook and Instagram beginners! Now available!
That's right! I have created a very easy 2-hour Instagram Social Media class for Businesses. And a fool-proof 2-hour Facebook Social Media class for Businesses. It's the secret sauce to my success.
Instagram
More than one billion people use Instagram every month, and roughly 90% of them follow at least one business. There are more than 200 million business accounts on Instagram. And 70% of shoppers look to Instagram for their next purchase. In this course we spend two hours on the 5 Steps to Instagram Business Success.
Create & elevate an Instagram business profile
Create a strong & easy Instagram marketing strategy
Share high-quality content
Grown and involve your audience
Measure success and adjust
We can do the course together, online, or in person. I also have options for group settings. Let me know below if you're interested.
Facebook
1.79 billion people use Facebook every day. 2.7 billion people use Facebook every month. 9M+ advertisers use Facebook to promote their services. It is the world's third most used website.
Since launching in 2006, Facebook has provided businesses with a way to easily reach existing and potential customers and it comes as no surprise that there are over 90 million business pages on Facebook. Two-thirds of Facebook users report visiting a local business's Facebook Page at least once a week. This digital marketplace is downright bustling. This course will show you my 9 Steps to Facebook for Business.
Create a Facebook Page
Familiarise yourself with the different Facebook posts
Outline your audience

 

Set your goals
Design your content mix
Elevate your page engagement
Use all the available Facebook tools
Integrate Facebook ads and the Facebook pixel
Measure your strategy success

 
We can do the course together, online, or in person. I also have options for group settings. Let me know below if you're interested.
Discount available for the entire 4 hour Introduction to Instagram & Facebook course.

Next Step
Let's meet for coffee and chat.
I need to know your business, your needs, and your dreams. We will be working closely together to fulfill those dreams so we need to be on the same page.
Please fill in the contact form below and I will be in touch so we can increase your influence and sales together.