Australia is finally opening its borders to international tourists. Once you've read the article on Australia's border opening rules and requirements it's time to start planning the top 13 things to do in Australia when the border opens.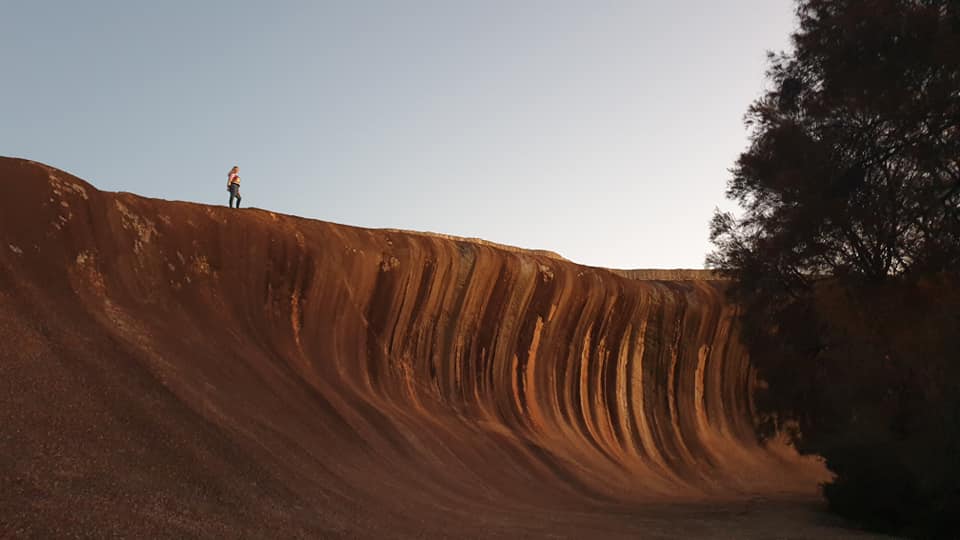 How to get around?
Driving is going to take a lot of time. Days, if not weeks. And while in some states you can get between them within one day, I'd recommend taking a flight. In Australia for budget flights check out Rex or Jetstar, while Virgin and Qantas are the two all-inclusive airlines. We also had Air Asia and Tiger running at one stage, but they have not returned yet. The new low-cost carrier, Bonza is supposed to be taking off in 2022, but I haven't seen it make its mark yet.
If you do want to drive we love RentalCars.com because they have the best car rental prices – Guaranteed.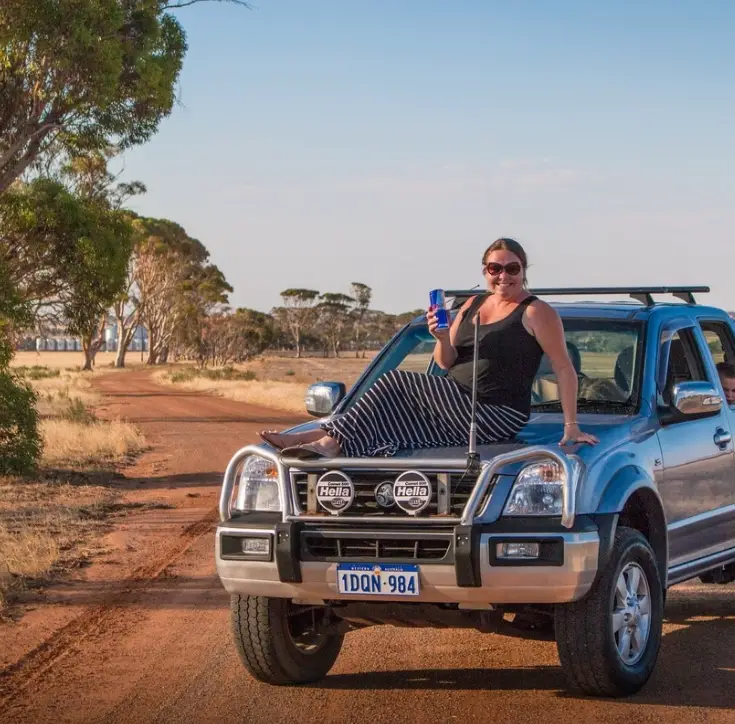 How do they say hello in Australia?
Before we move on. I feel like we need to address this. Because if you're coming to Australia, you best start talking like one. Haha!
Simply say G'Day mate. Sounds like Gooday mate.
To be honest hardly anyone says that, but at least you tried! Ha!
What can I eat in Australia?
Eating is by far one of the best things to do in Australia. Australia is an eclectic melting pot of cultures so you can find most cuisines in any part of Australia. Like the heavy Turkish scene in Melbourne has so many delicious Turkish cuisines to try. But if it's a true Aussie food you're after here's my list of things you should eat when Down under.
What animals are only found in Australia?
We are one of the only countries to eat our National Emblem animals. Can you imagine the US eating its Eagle? But we have many Australian animals that can be eaten. Read my list of cute Australian animals and if they can be eaten here. The Koala ain't on it, but you can enjoy a kangaroo.
Or perhaps you're more curious about Australia's deadly animals and if they can be eaten. Go take a read and come and enjoy some Crocodile balls with me next time you're Down Under.
What 3 things are Australia known for?
That's easy! Our deadly animals, our Opera House, and our accent.
What Should You Not Miss In Australia?
With 5 states and 2 territories, Australia is the 6th largest country in the world. As big as the USA it would take you just as long to drive from Sydney to Perth, however, there is not much to see in between. So if you're looking for fun things to do in Australia without further ado, let's move clockwise through the states to find my top things to do in Australia when the border opens. What are some common activities in Australia? Well, let's start with both hands up on the clock, Australia's central north.
What should tourists do in Australia?
Northern Territory
Uluru
This is the only part of Australia I even have yet to visit. And this is the only reason I know why to visit. So you and I both will have to do some research on the hot and tropical Northern Territory.
Queensland
Cairns & Port Douglas
The Great Barrier Reef is a must. Whether you sail it, fly it, or scuba it. Add to that the gorgeous palm trees, tropical weather, and this part of Queensland are holidaymakers' paradise. Don't forget to visit Whitsundays for one of the best beaches in the world. I also have a great list of things to do in Cairns Australia here.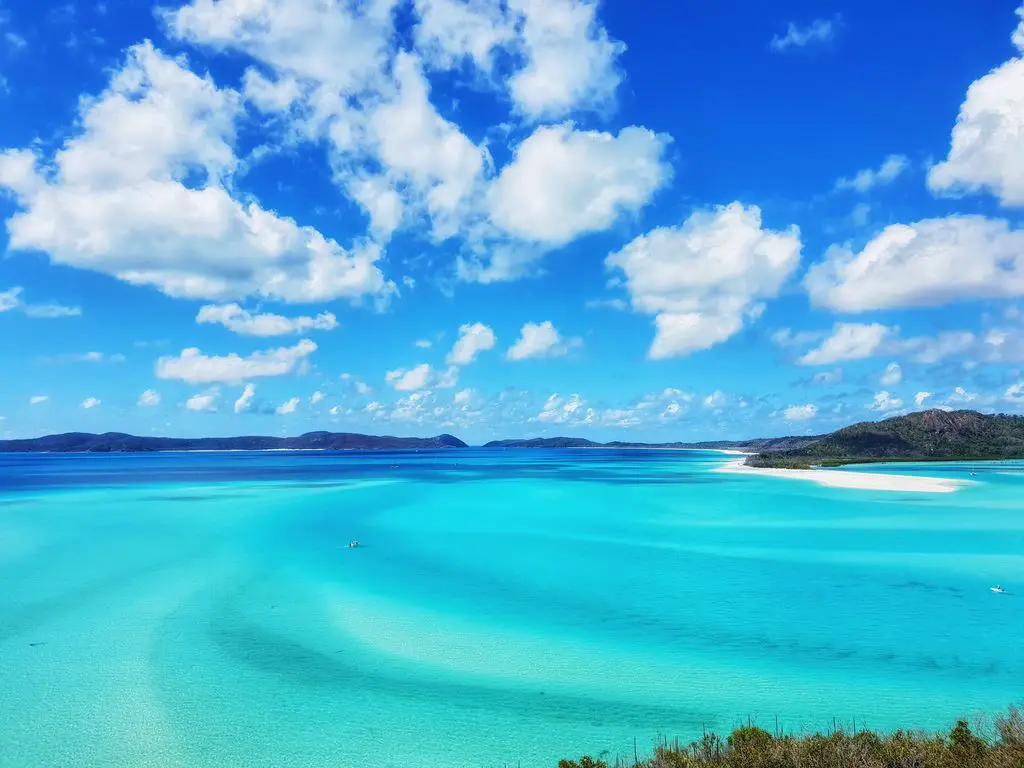 Gold Coast
If you're looking for things to do in Brisbane Australia, make sure the Gold Coast is one of them. A fun family vacation destination to hit up all the big-name theme parks and water parks in one destination. Highly recommend a visit to Movie World and the Australian Outback Spectacular. Check out the best-priced 3 park pass here.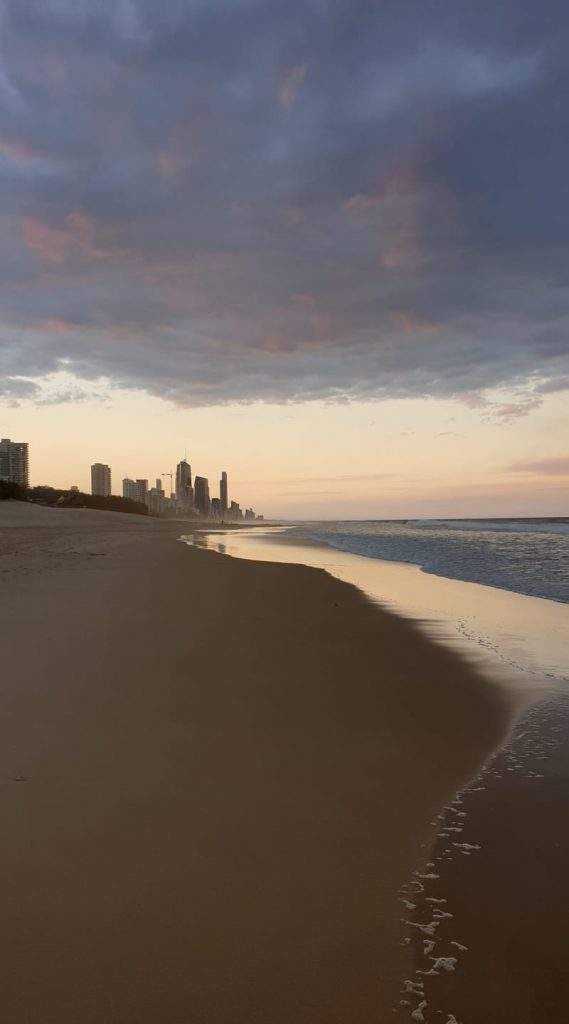 New South Wales
Sydney Harbour Bridge & the Opera House
The Rocks is the best thing to do in Sydney Australia because of its photo opportunities with both the Opera House and the Harbour Bridge. You can also take a ferry to Manly and get a good photo op of both.
While you're there consider climbing the Sydney Harbour Bridge, the view from the top will not disappoint. Or take a helicopter ride over! 
Blue Mountains
A gorgeous out-of-city experience for New South Wales. The Three Sisters is the highlight with a journey along the Scenic Railway at Scenic World. Also, consider visiting nearby Jenolan Caves. We stayed at the nearby YMCA, which was perfect for the family.
The Australian Capital Territory
I got nothing. Sorry. I've been to Canberra, the capital of Australia, once to see Parliament House and that's it. Pass through, stop for lunch to say you did it, and keep going.
Victoria
There are plenty of things to do in Melbourne Australia, but for this article let's head out of the city. This is one magnificent drive, filled with so many stops and Australian animals to see. Highlights of the journey are the 12 Apostles and Loch Ard Gorge. Consider taking a fully guided day trip. Travelocity has over 377 properties along the Great Ocean Road including hotels, apartments, and hostels. You get free cancellation on most rooms and the best price guaranteed.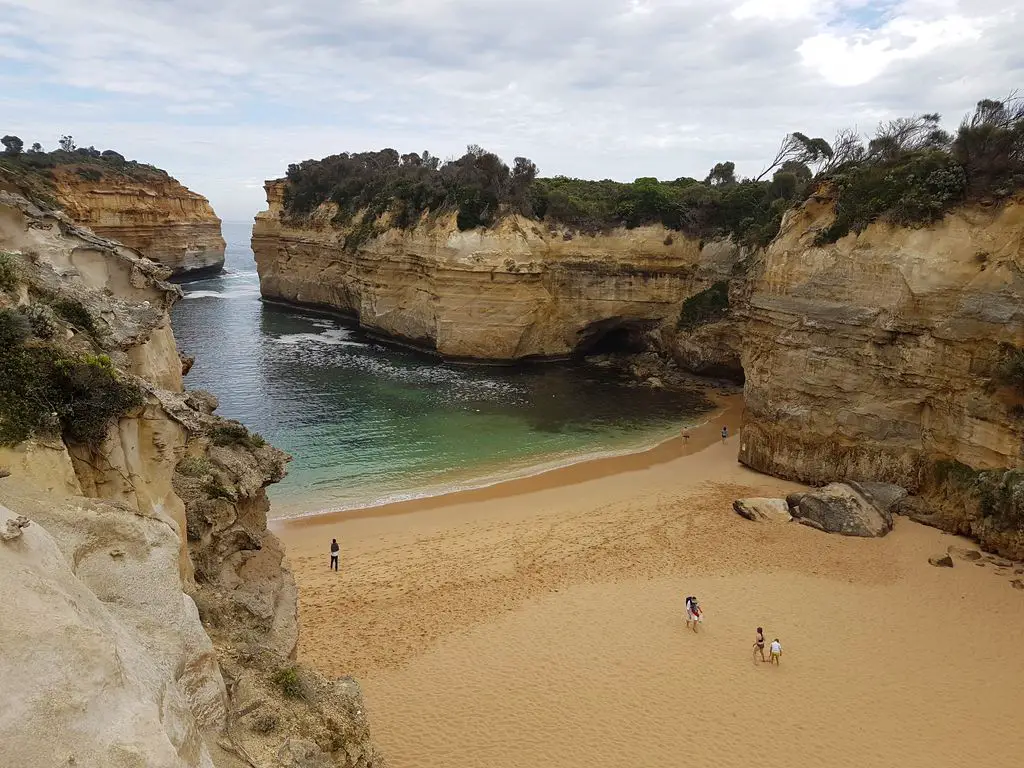 I mean I recommend this mainly for the fairy penguins that come from the sea and make their homes on the island. But there are so many other things you can do on this island too. Spend the night at least. Get your penguin pass here.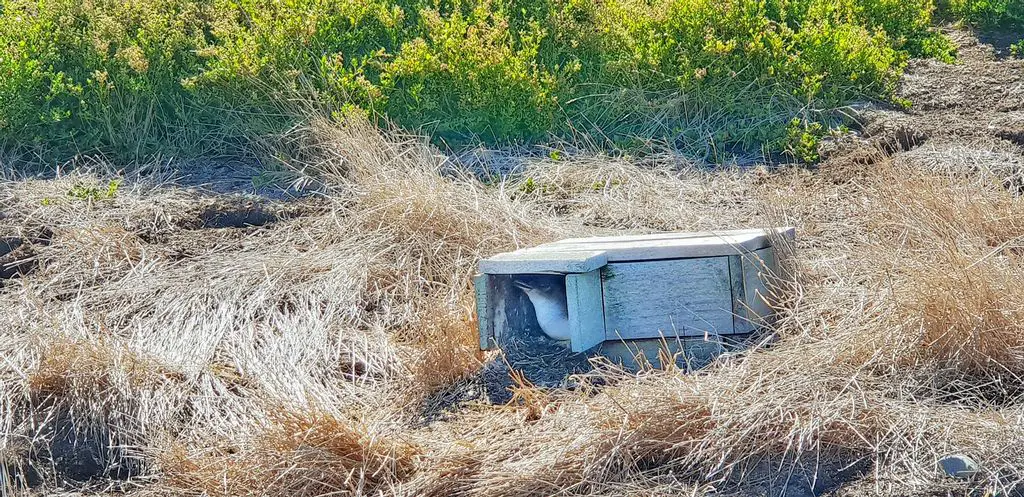 Tasmania
Bay of Fire
I never knew Tasmania was this stunning and you won't believe it either for a little state dropping off the bottom of Australia. The Bay of Fires is a stunning beach with rocks that burn with an orange hue.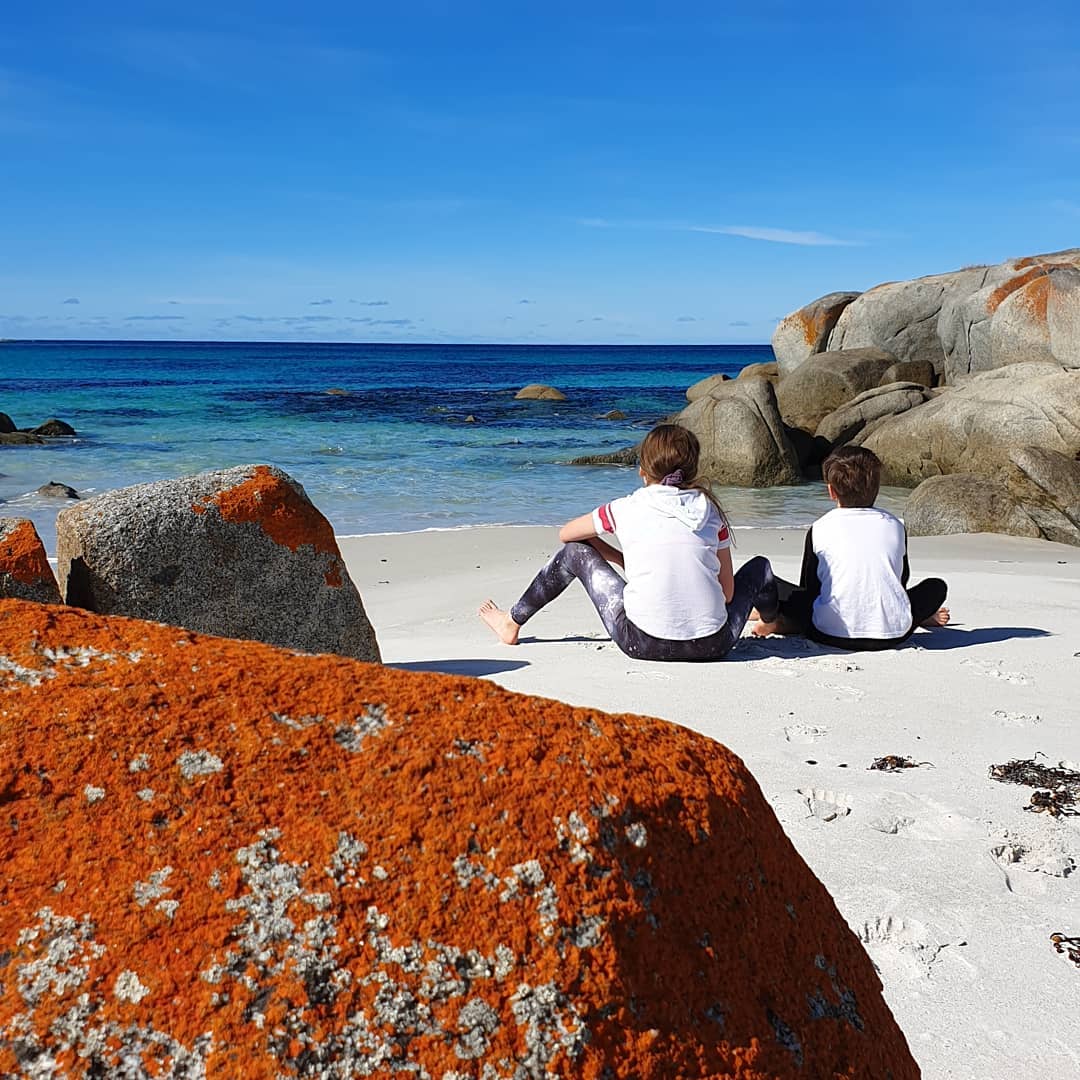 Mount Wellington
Mount Wellington, officially Kunanyi, is a mountain in the southeast of Tasmania. It is the summit of the Wellington Range and is within Wellington Park reserve. It offers exceptional views of Tasmania and if you are lucky can be home to one of the few places with snow in Australia.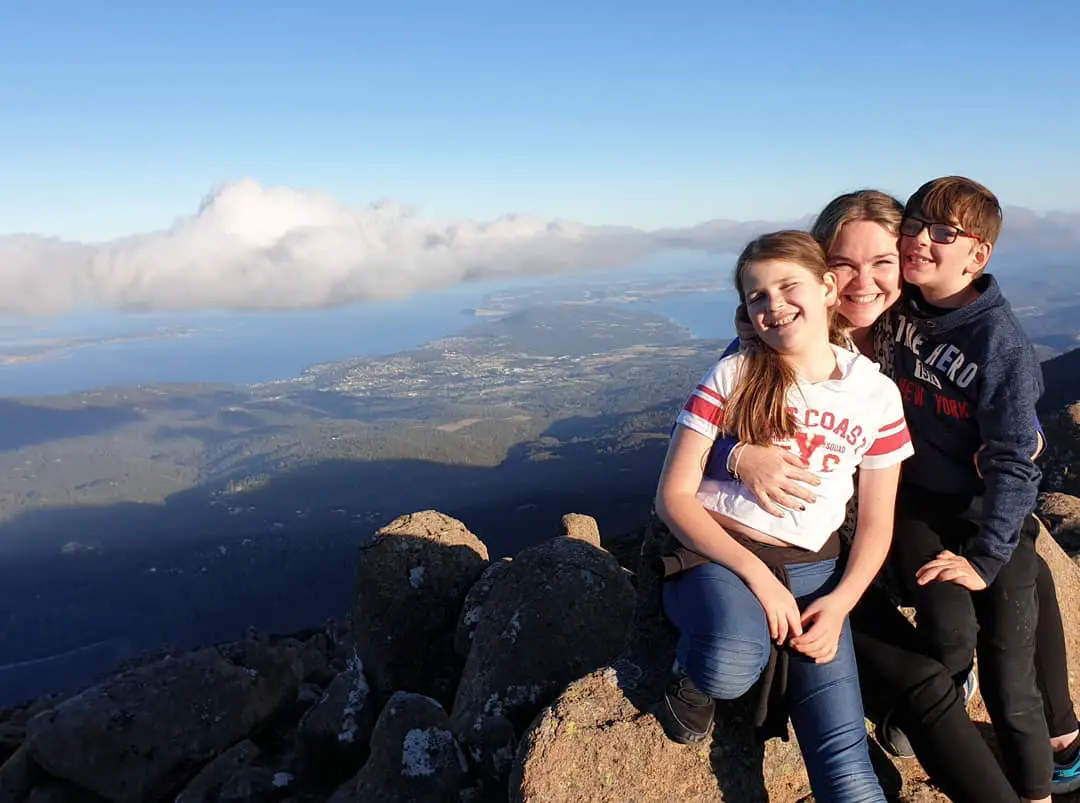 South Australia
Hahndorf
Out of all the things to do in South Australia Hahndorf is my favorite. Hahndorf is a small 19th-century German town in South Australia. It has German-inspired architecture, 1kg schnitzels, large pints of beer, and the cutest store to find all your stereotypical European knick-knacks. Check out this 3 hours dining tour of Hahndorf!
Glenelg Beach
Take a spin on the Ferris wheel, grab a bite at any number of restaurants, or relax at one of the beach clubs while the Australian sun gives you a summer tan.
Check out the ultimate South Australia itinerary here.
Western Australia
Rottnest Island
This magical island is expensive but so worth a visit just for the elusive quokka selfie. It's the only place you will ever get it and is at the top of every list of things to do in Western Australia. Spend a few nights and hire a bike to get around visiting all the delicious beaches. Check competitive prices for ferry and bike hire here.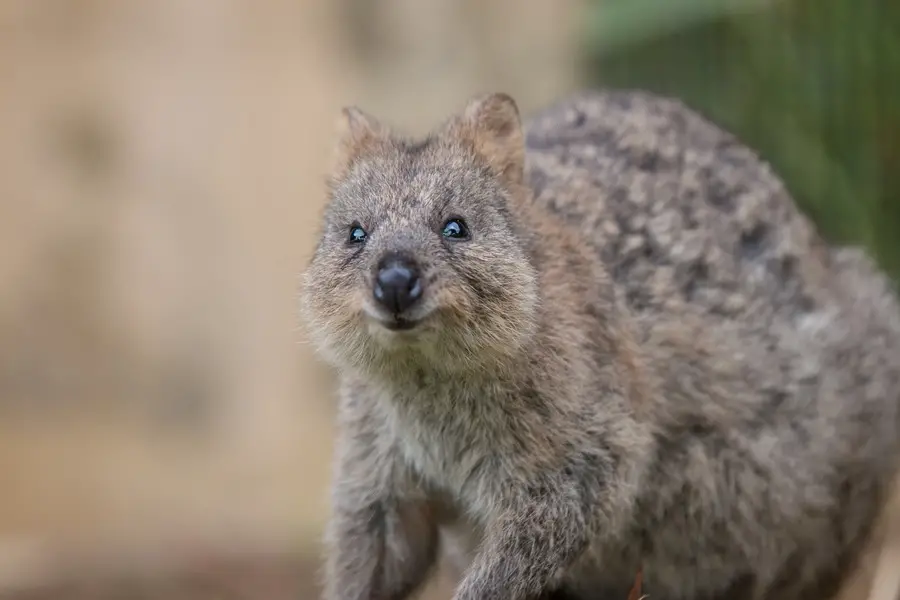 Margaret River
Sure we could go through the list of things to do in Perth Australia, but you want to take a road trip. I have a whole epic post on Down South, which we locals like to call the Dunsborough, Margaret River region. Spend some time at the wineries, visiting all the delectable fooderies, and have fun surfing or relaxing on some truly spectacular beaches.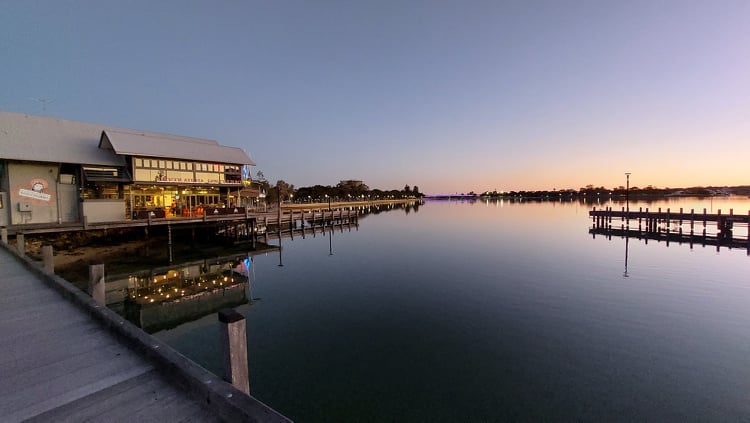 This list of things to do for fun in Australia is, of course, only the tip of the iceberg when it comes to seeing Australia. But it's as good a place to start as any.
What things are unique to Australia?
While beaches and mountains may not be unique to Australia, our architecture like the Sydney Opera House is. You'll also find our animals some of the most unique in the world, and did you know we eat a lot of them?
Did you also know that Australia has almost 12,000 beaches along its 60,000-kilometre (37,282-mile) coastline?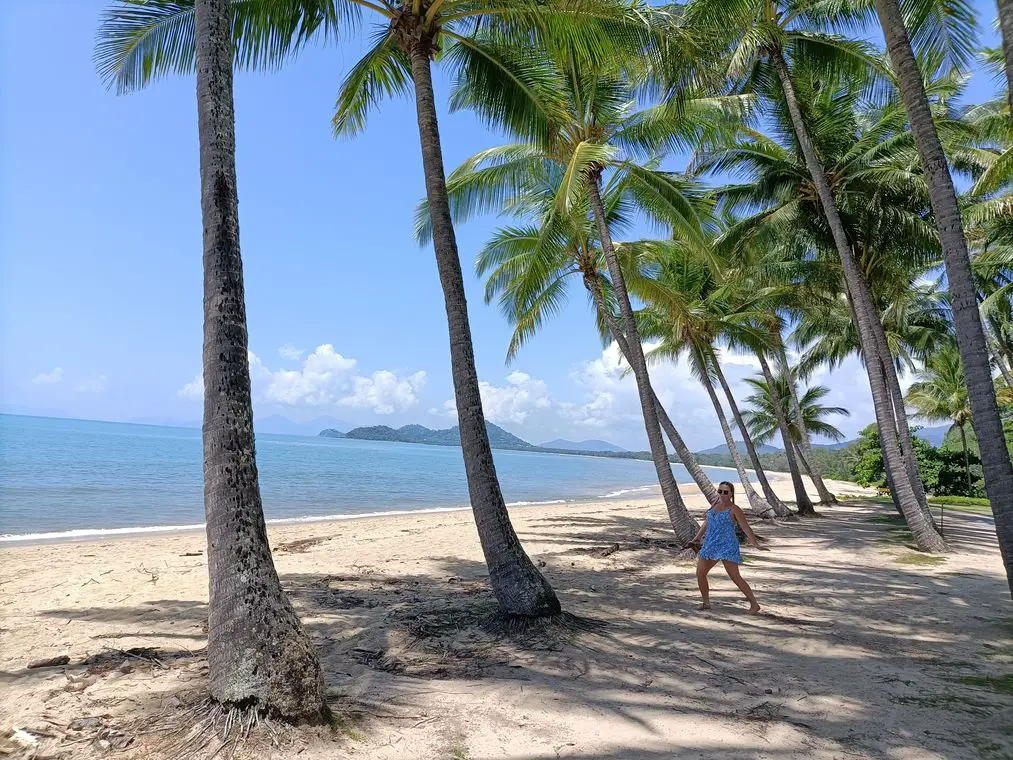 What should I avoid in Australia?
Driving
It will take you 25 hours to drive from the top of Western Australia to the bottom, nonstop. Or 41 hours non-stop Sydney to Perth. On top of this, we drive on the opposite side of the road compared to the US. The right side. Ha!
Swimming
We have amazing beaches, but they too can be deadly. Try to swim between lifesaver flags at the beaches to avoid rips and rocks. And watch out for the shark siren. Those Great Whites can be deadly.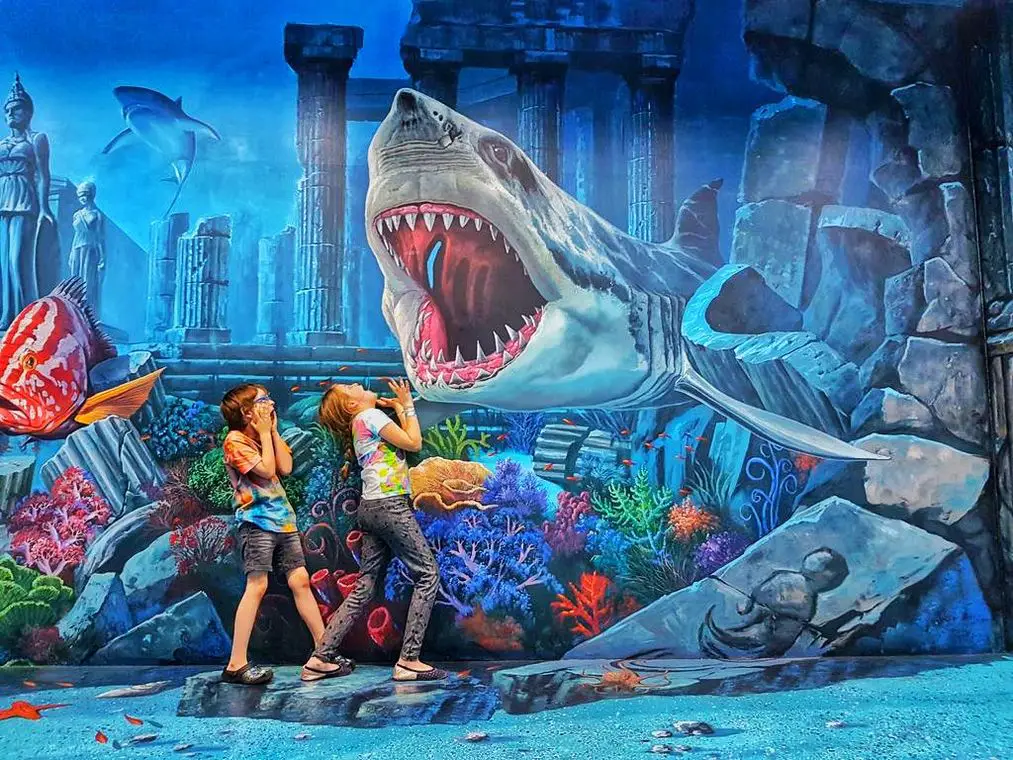 Bushwalks
We all love visiting off the beaten track, but don't ignore the signs. When they say snakes, believe me, these aren't sweet slippery snakes, they have a little bit more venom than that.
Wildlife
As cuddly as a koala seems, these vicious creatures can tear you a new one. And as cute as the Kangaroo looks, those legs can deliver a blow harder than a horse. And then you have the typical venomous spiders and snakes. Heck, visit the wildlife at a zoo.
Lockdowns
We've had some of the most draconian rules in the world in terms of Covid, so let's hope that part of our season is over. You don't want to get stuck in Melbourne during a 6-month lockdown.
LOOK HOW EASY IT IS TO PIN THIS!
FOMO - do you have it?  Well there is no need to Fear On Missing Out here at Explore With Erin. Sign up to receive updates directly to your in box. I won't spam you, but I do promise a whole lot of awesomeness. What are you waiting for? Join Me!