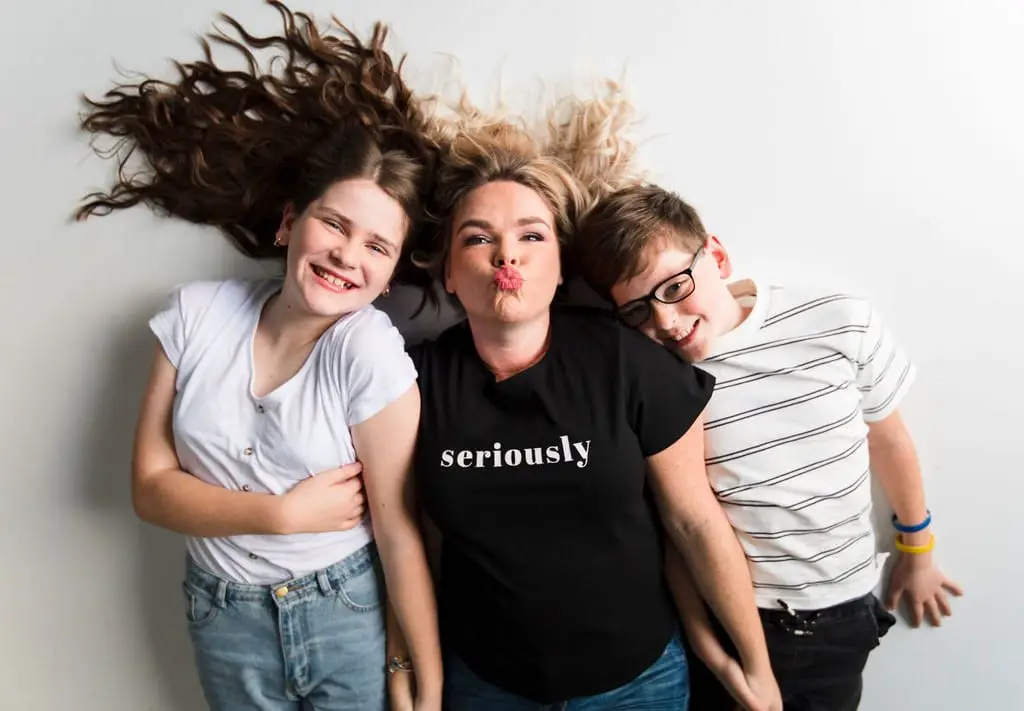 WHO ARE WE?
Erin Holmes (previously Erin Bender of Travel With Bender) is now paving the way with her new lifestyle, food, and travel brand Explore With Erin.
Her passion and expertise in social media, coupled with a Marketing and Public Relations degree, positions her perfectly as a teacher, mentor, and social media strategist.
Erin's love of blogging has rocketed her into the spotlight with features on primetime TV, and national newspapers and as a professional speaker at conferences such as the New York Times Travel Show in New York, Women In Travel Summit in Los Angeles, Travelocity Influencer Conference in Cabo Mexico, Dear Alyne Retreats in Bali, and Problogger in Melbourne, Australia.
Erin, and her two kids, Mia and Caius finished a 5-year nomadic journey in 2017, which was originally chronicled on Travel With Bender. Since launching Explore With Erin her trip stories have been updated with more humor and more detail and can be found on this new Bender family site.
On top of the old content, Erin and the Travel With Bender kids are attempting to find a balance between slotting back into "normal" home life after years of nomadic travel.
Erin invites you along for the ride on Explore With Erin.
WHY WORK WITH ERIN?
Want to promote your brand to thousands of high-quality international travelers?
Would you like to leverage the credibility and of a key influencer within the ?
After running one of the world's top family travel blogs for 5 years Explore with Erin has now also been running for 5 years. And I am excited to offer you a newer and more exciting traveler blog to reach our trusted readers.
My writing style encourages followers to move from bucket list Pinterest dreams to booking that dream vacation.
I have been traveling since 2000 when as a bright-faced young 20-year-old, I packed my Aussie bags and moved to London, UK. 78 countries in I'm experienced in solo travel, couple travel, family travel, and single parent travel. That's the whole package. And I share my personal experience across hundreds of blog posts.
Throughout the last decade of my professional travel blogger career, my readers have evolved with me and are engaged in my journey and experiences. Some have followed me for more than a decade! If they have travel plans, I have travel answers.
MEDIA KIT

HOW TO PARTNER
My goal is to create win-win relationships for us and you. And we can do that through a number of great choices.
Brand Ambassador
When we fall for a brand, we fall hard and our readers know about it. For the last three years, I have been delighted to be 1 of 13 Travelocity Gnomads. And in 2017 I picked up a Brand Ambassador role with Samsung Australia. Other long-term partnerships have included Viator, Hotels.com, Coaching Zone, Be Fit Food, Plus Fitness, Villa Finder, Travel Insurance Direct and more. Once you've worked once with me I can guarantee you'll be happy to keep our relationship going. I seek to partner with brands that I rely upon, trust and use myself.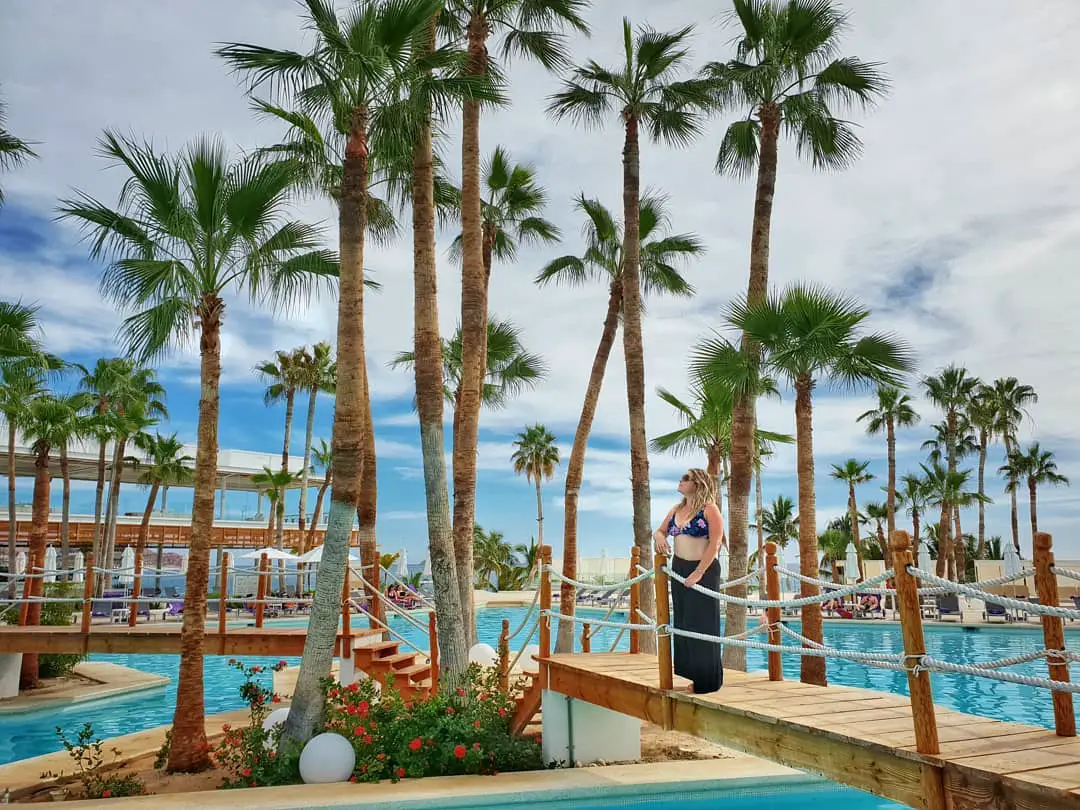 Destination Marketing Campaigns
What better way for a person to proudly get a word out about your destination, event, product or service than firsthand experience. We offer blog posts, live social media updates, YouTube videos and high-quality photography of our authentic travel experiences so our readers take action. Let us experience your destination so that our readers will want to. Our flexibility means we can visit as a family or solo to create the unique campaign you have in mind.
I have worked with hundreds of brands and Destination Marketing Campaigns are the perfect way to increase your online visibility and exposure. You can see some of our very happy brand testimonials here.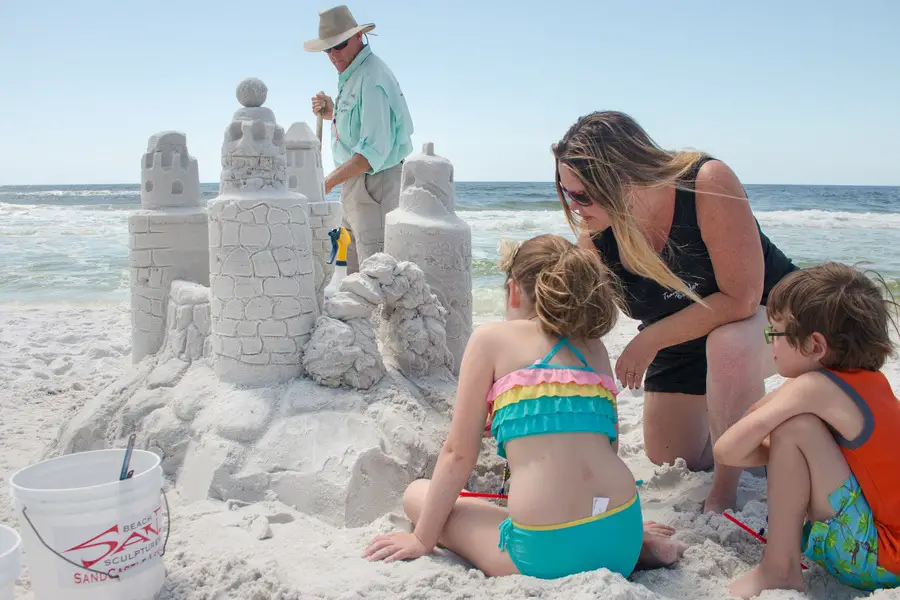 "I love everything about the Bender family and their blog! Over the past year, we have worked with Erin Bender on several projects, and I couldn't be happier with the content she created for Florida. Her energy and humor make her such a delight to work with and I am glad to also call her my friend. I have seen firsthand the amount of work Erin puts into her blog, social platforms and brand ~ she goes above and beyond, and I am always impressed by everything she produces."
– Summer Gonzalez | Public Relations | Visit Florida
Social Media Campaigns
We can promote your destination, product or event through our highly engaged social media channels. I'm also happy to help you – host Twitter chats, judge competitions, participate in webinars or podcasts or run a take over on your own social accounts.
Photography & Video Create
Whether you need photos for your own platforms or a video to show the world we are ready to help.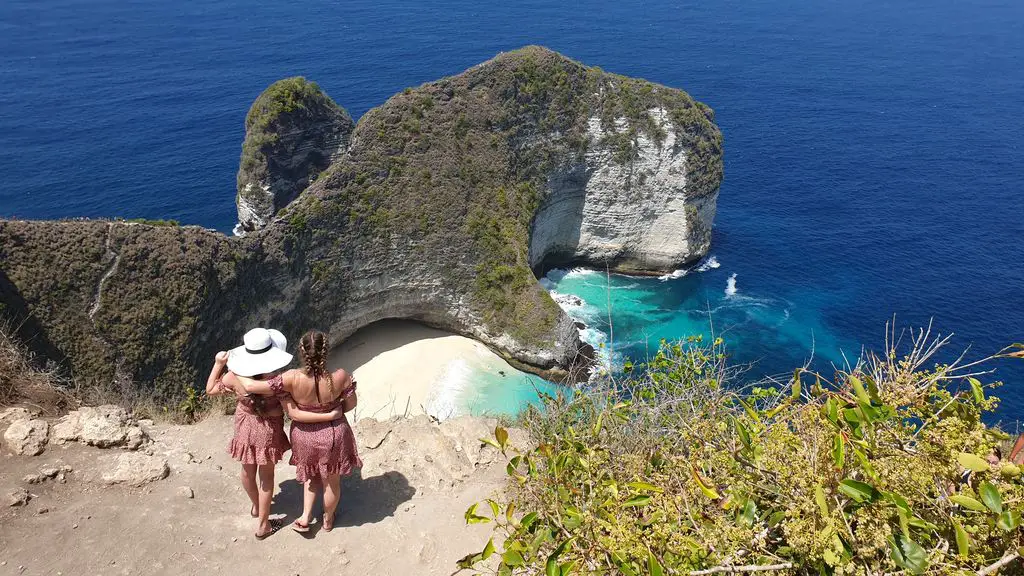 Speaking Engagements
Erin founded and operates a successful travel blog business and has extensive entrepreneurial experience. She is an award-winning communicator and has been featured on Forbes, Bloomberg, Business Insider, Lonely Planet, as well as many other online publications and magazines. See more on her speaking engagements at New York Times Travel Show, Women In Travel Summit and Problogger here.
Freelance Content
Love what we write? Let us tell a story for your publication.
My passion is travel writing. I love to inspire our readers and have articles featured on Lonely Planet, Flight Centre & Travelocity. I have written for popular magazines like Lapland Magazine, Wild Junket and SilkAir, in addition to well-known websites like Kidspot, Matador and Marriott Hotels.
A full list of my freelance articles or to see a complete list of where I have been featured as a travel expert click here.
I'm also available for an expert opinion anytime. See my latest in Forbes or in USA Today.
Or read my full-length media interviews in Forbes, Daily Mail, and Lonely Planet.
Giveaways & Reviews
Do you have a travel product that needs attention?
We run regular competitions to inspire additional engagement with our readers. When you sponsor a prize we will ensure your brand receives the maximum exposure across all mediums. With our competition package, we can tailor the campaign to drive additional viewers to your website, increase your social media following and grow your email subscriber list.
Alternatively, send us your product and we will tell our readers about it. Read our testimonies here.
WHAT NEXT?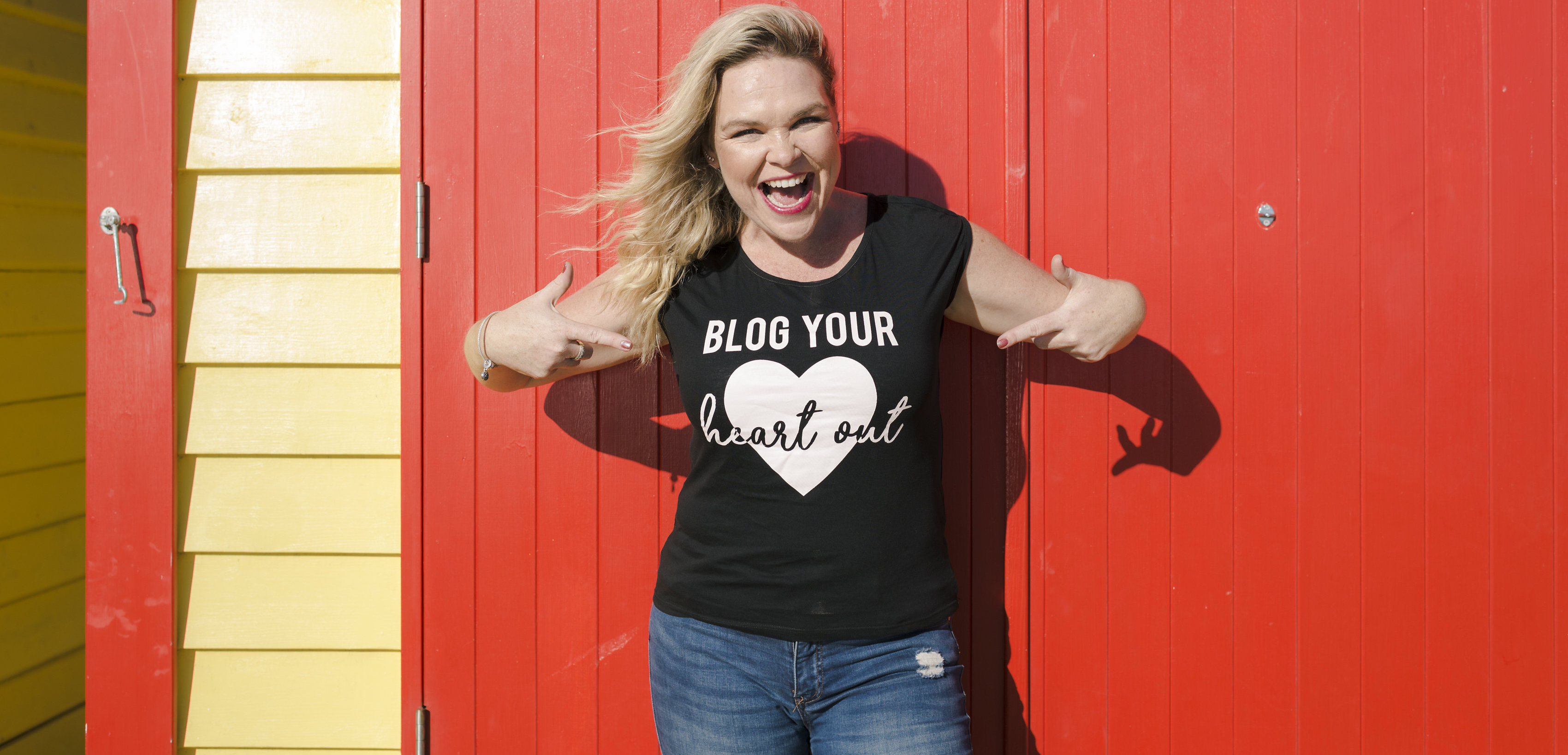 I would love to talk through your ideas and create a win/win relationship. Please fill in the form below to receive our full media kit and I'll be right with you on how we can get your brand in front of the audience it needs.
Josh Bender