So you built your blog in 5 minutes. Now what?
It's time to really get to know your followers. And the best way is through email marketing.
Email marketing has been and still is one of the most potent tools used in online advertising, an easy and efficient marketing method that makes it possible for you to establish direct, personalized contact with your followers.
If you are not using email marketing yet, but are currently exploring low-cost and efficient ways to promote your blog online, here are a few of the important benefits.
I've also included a short guide on how to do it using an email service provider platform like Constant Contact, which is designed to help owners of small businesses reach out to their customers, establish strong, direct contact and meaningful, long-term relationships with them.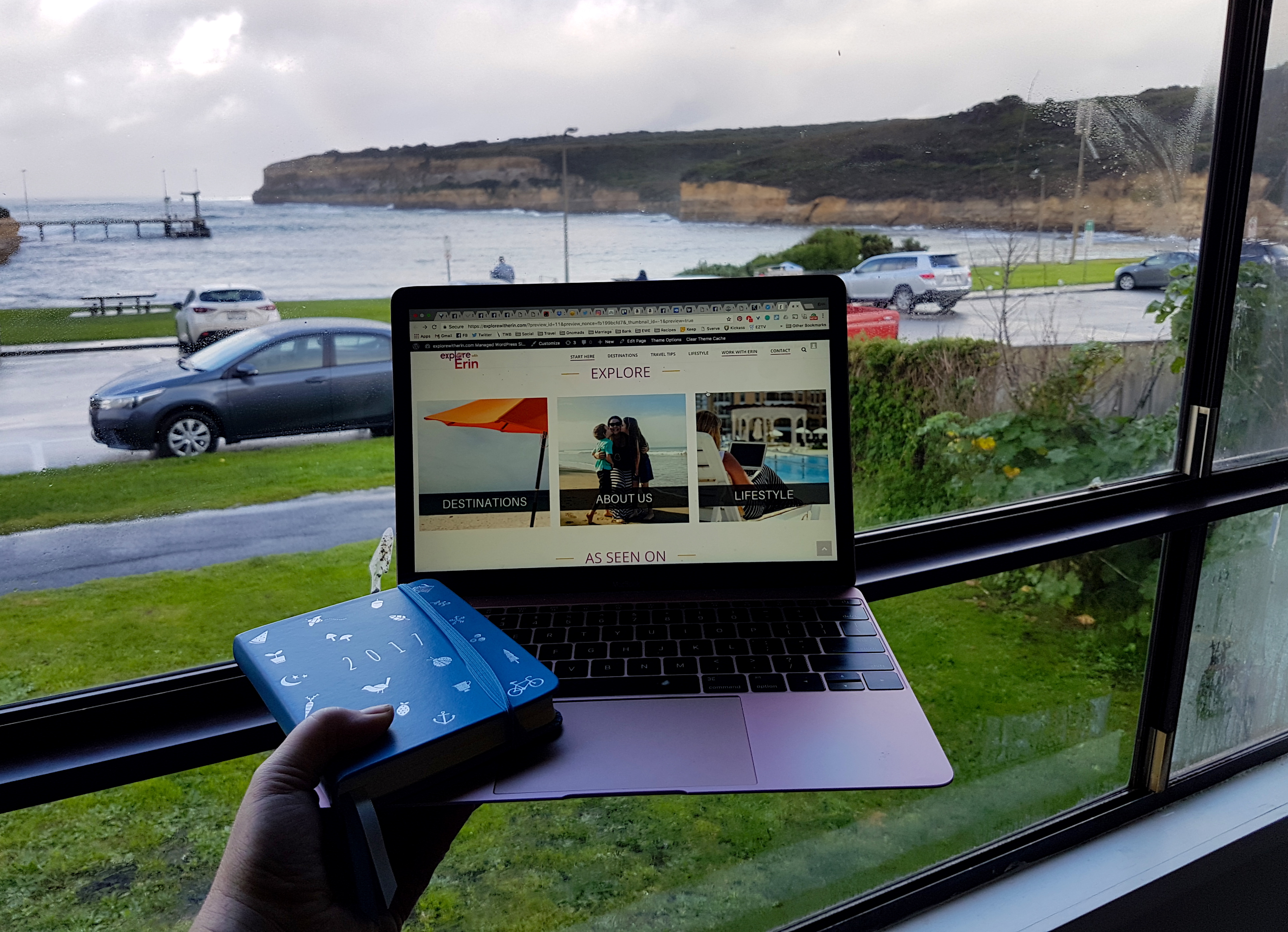 Email Marketing Benefits
Incorporating email marketing into your online marketing mix adds measurable efficiency to your campaigns without adding high costs – here are a few features that you can surely use to your advantage:
Talking to an audience that is already engaged – email lists consist of addresses provided by customers who have accepted to receive your emails, which also means that they are interested in the information that you want to share with them, so you don't have to convince them that your emails are worth their attention;
Easy usage and immediacy – email marketing campaigns can be set up and managed quickly and easily without any previous experience;
Measurable – email marketing software solutions and platforms allow you to track conversion rates and they provide lots of other useful metrics that will tell you exactly how successful your campaign is and where the points of improvement are.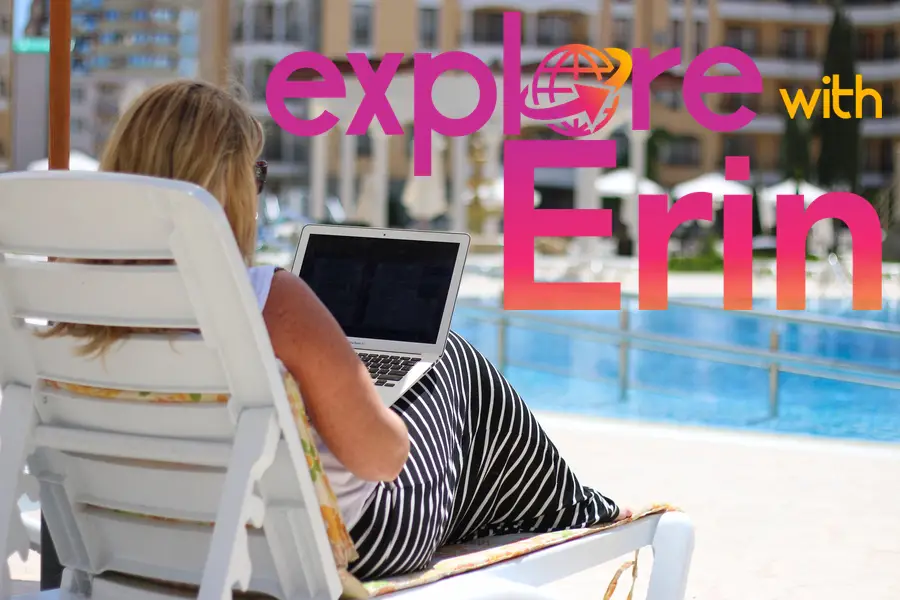 How to Do It Right 
The process of building and using an email list starts with putting out the sign-up sheet on your website, blog or social media profile to ask for your visitors' permission to send them promotional emails and to ask for details for a more personalized contact. The next step is using the emails on your list – whenever you organize an event, have a coupon promotion or you just want to share information that might be of interest for your customers, you create an email about the topic and send it out to your contacts.

The email templates, the analytics and the other features provided by the Constant Contact platform can give you everything you need to set up and to use email marketing efficiently:
The Constant Contact list-building tools make it easy to collect, upload, manage and update contact lists;
The wide range of attractive, mobile-optimized templates allow you to create impactful, intriguing messages that look great on any device – whether you want to launch a coupon promotion, you want to run a survey, you want to start a referrals program or to send out invitations for an event for which you request instant RSVP, you can easily find the most suitable template on the platform;
Real-time tracking – the platform provides instant updates about the success of your emails.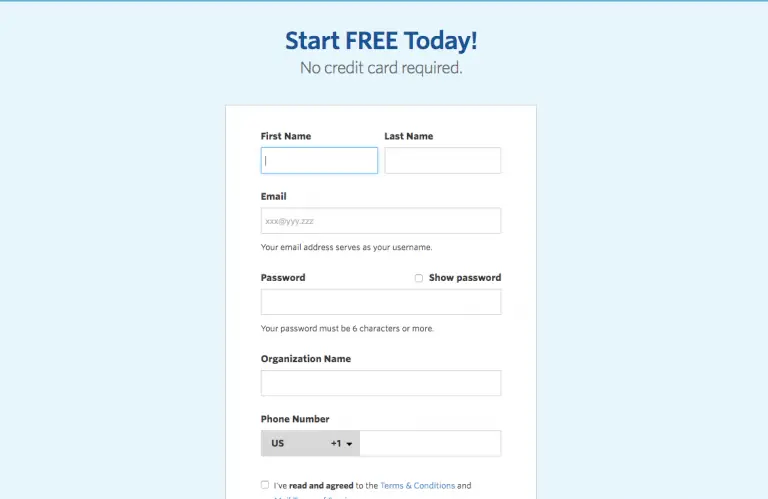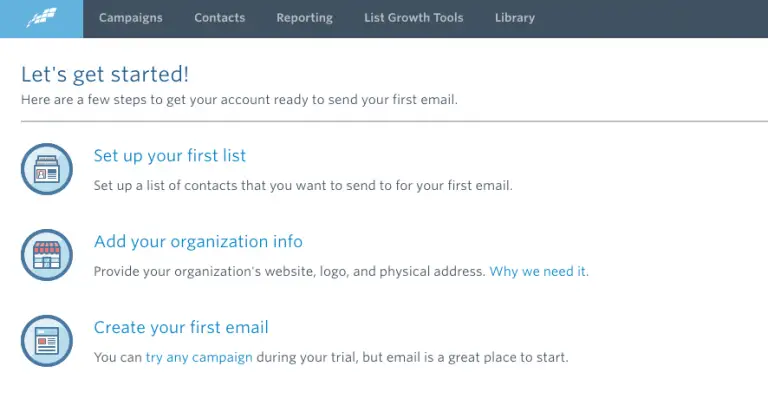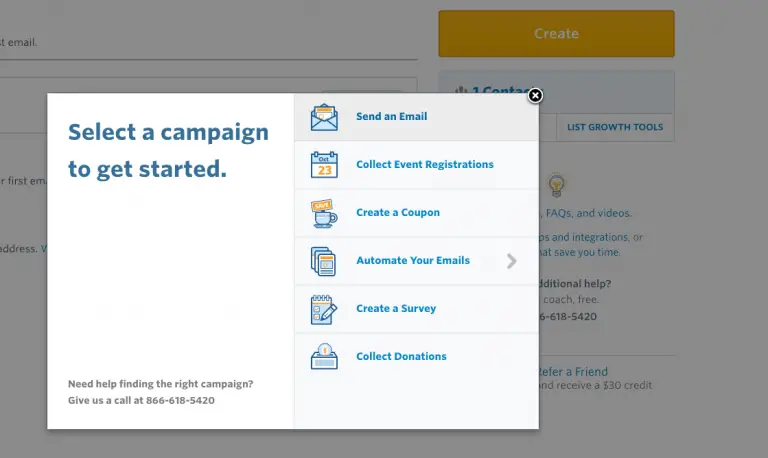 With Constant Contact, you can pick the plan that best suits your goals and your requirements. What's more, you can test the selected plan for a month for free – that way you will know exactly whether your initial choice was right or you need a different configuration.
(By clicking the link, you will help me earn a commission at no extra cost to you. That's so nice of you!)
Oh and how about you sign up for my email newsletter since we're talking about it. 😀 Look below!
FOMO - do you have it?  Well there is no need to Fear On Missing Out here at Explore With Erin. Sign up to receive updates directly to your in box. I won't spam you, but I do promise a whole lot of awesomeness. What are you waiting for? Join Me!