With Nepal and Tibet being so close in proximity many visitors love visiting the two culturally beautiful countries together through tour.
This guide will help you plan your Tibet Nepal tour preparing you for a journey of a lifetime; exploring scenic mountain views, marveling at turquoise alpine lakes and meeting the beautiful local people.
Find a reliable local tour operator
Since the Tibet Nepal tour has become quite popular amongst tourists, you'll find an abundant amount of operators offering this tour. Many of these tour operators are trying to make a quick buck and not concentrating on giving the best service. When a tour operator is a scam, it leads to various problems such as unnecessary expenses or a trip which becomes a disaster.
Independent Tibet Travel is not permissible and thus there is a very high reliance of tour operators for all your bookings and travel experience. If a Tibet Nepal travel tour is not reliable, you may face complications in sleeping under a roof comfortably, passing through a particular region that requires the Tibet Travel Permit or even find yourself being constantly harassed by tour operators.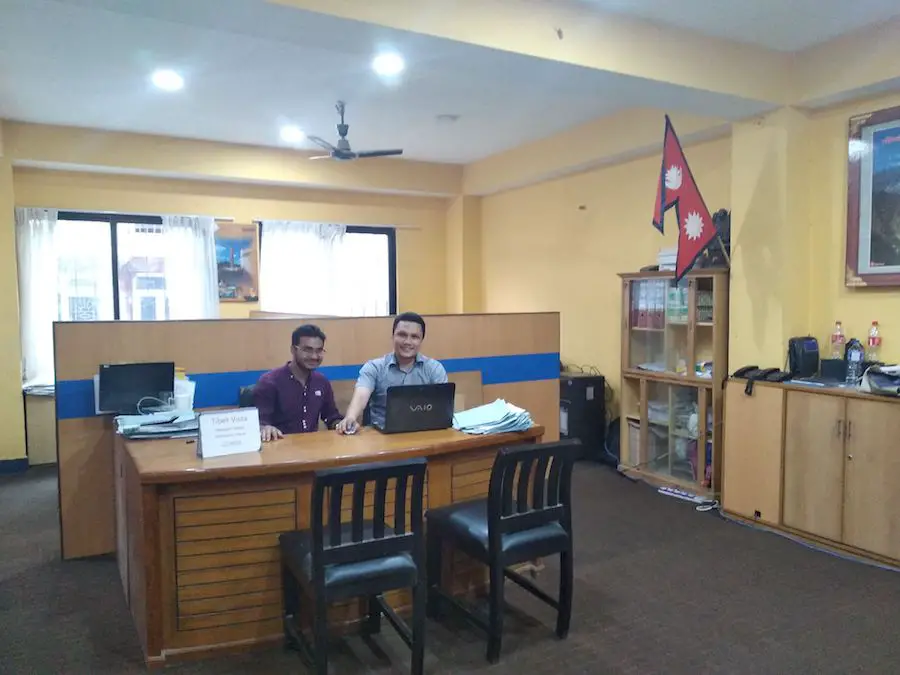 Don't panic! There are plenty of experienced Tibet Nepal tour operators that will ensure you have the best trip taken in your life. The internet is flooded with reviews so before deciding on a particular tour operator, Google their name and you will find plenty of reviews. Go through the reviews from personal feedback and see what they specialize in.
A well established and organized tour operator will keep you posted with your required permits such as the Tibet Travel Permit well before the trip. They will also secure all your bookings, with an email about your schedule along with tickets for travel, hotel accommodation, and entrance tickets.
Tibet Travel ensures that you are well looked after as the guides have tremendous experience that will take care of your physical and mental needs along with providing a service that is friendly and exciting.
Choose your favorite Tibet-entry city
Since Tibet (TAR) is close to inland China, there are several entry cities from the exciting city of inland China to Tibet. China is vast and so according to the country you are from, or which mode of transport is ideal for you can pick an entry city.
One of the most popular entry cities is Beijing, which is the capital city of China. You will explore the hustle and bustle of China and move onto Tibet's capital city of Lhasa, filled with monasteries. The overland trip to Nepal will then take you to Everest Base Camp where you will witness spectacular views. It is a unique travel experience of different land, people, culture, and food!
There are several other entry points from China which include Beijing, Shanghai, Guangzhou, Chengdu and many more. These cities have international airports and may offer great fares from your boarding city. All these cities have their distinctive uniqueness.
Shanghai, for example, has a futuristic skyline which includes the 632m Shanghai Tower and the Oriental Pearl TV Tower. Guangzhou is a port city which offers some fantastic architecture like the Zaha Hadid Guangzhou Opera House. Chengdu is known for its historical artefacts from the Shu Kingdom and the Chengdu Research Base of Giant Panda Breeding which is a conservation center to see giant pandas.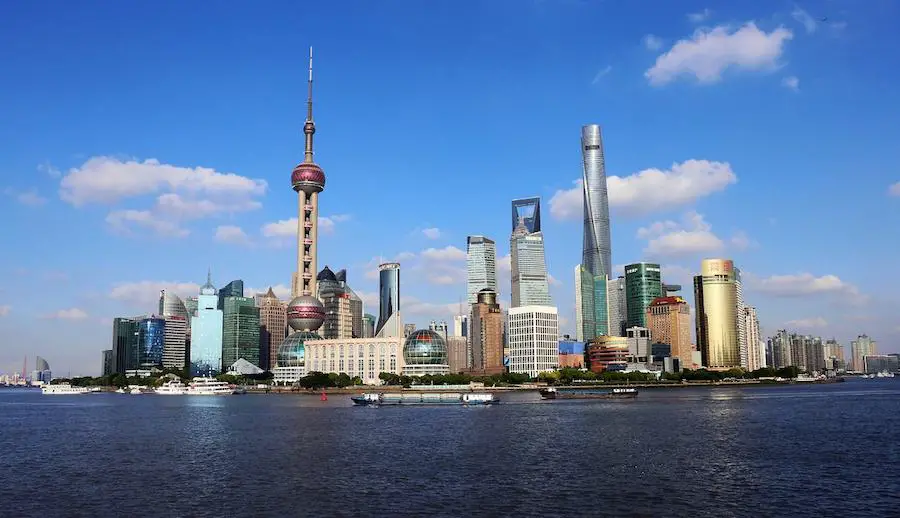 The overall experience from Lhasa to Kathmandu is a once in a lifetime experience with plenty of views. It takes about 7 days and starts from the city of Lhasa where you will explore monasteries in the city. You will then travel to Everest Base Camp, where the road takes you through Yamdrok Lake and other scenic views. Boast to your friends about the trip and the unbelievable road trip especially while crossing to Nepal through the Sino- Nepal friendship highway.
Start preparing travel documents
The travel documents in the travel itinerary of the Tibet Nepal Tour are very vital as it includes a lot of different countries being passed along with routes which are tight on security. The travel documents needed include your passport, Chinese Visa, Nepal Visa, Tibet Travel Permit and a few other required travel documents according to your exact travel route.
Passport
This is a common document that your country of origin will provide you. It helps to identify your identification that makes travel easier through airports.
Chinese Visa
A Chinese Visa will allow you to enter both the cities in China along with Tibet. Apply for the Chinese visa back home to avoid last minute issues. The Chinese Consulate will guide you through the procedure. The passport, photograph and visa application form needs to be submitted.
Tibet Travel Permit
The Tibet Travel Permit allows you to enter Tibet, with no problems at all. Certain documents will be required such as the  Chinese visa to proceed with getting full hold of the Tibet Travel Permit.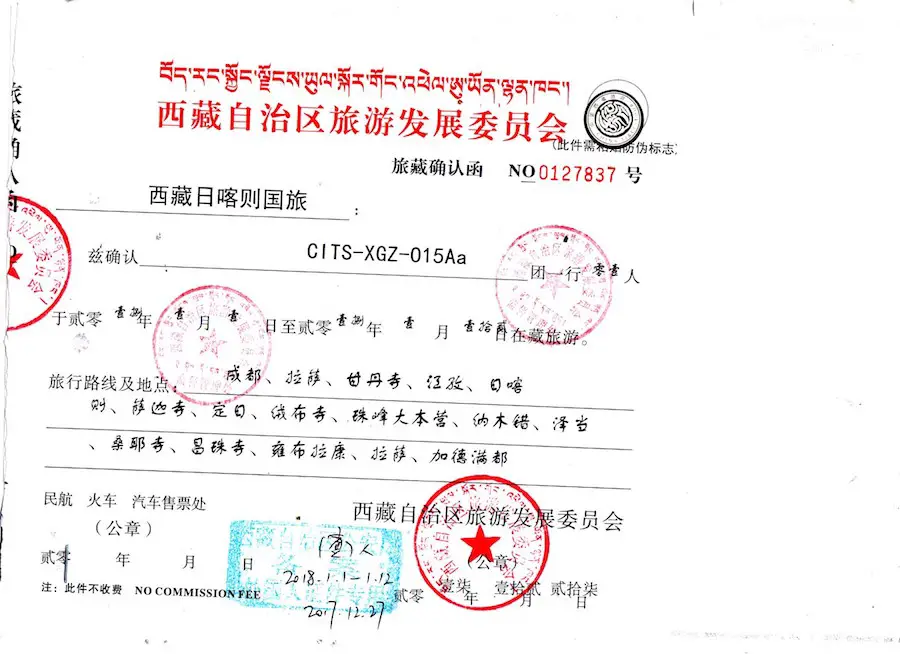 Alien's Travel Permit
An essential permit needed for the Tibet Lhasa overland trip. Many of the towns beyond Lhasa require the Alien's Permit such as Shigatse and Shannan, Ngari, etc. It is also called the Public Security Bureau Permit. The Chinese Visa along with the passport will help get you this permit.
Military Permit
Another vital permit as specific regions especially the remote areas of Tibet need the Military Permit to enter. It takes around 20 days, so apply for it using other documents well beforehand. Your agency will apply for it through the Military Office in Lhasa.
Other than these official documents, ensure that the tour operator reserves your hotel bookings, train tickets, flight reservations and travel well in advance. Persuade them to email you details on the reservations by email so that you are a 100% sure of the confirmations, so there is no last minute problems or changes.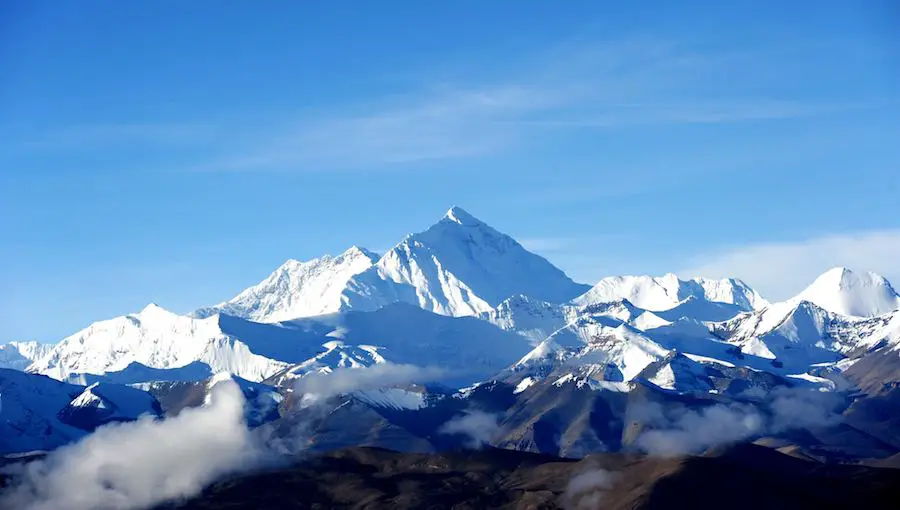 Get ready for your Tibet Nepal Tour Experience
The Tibet Nepal Tour is an experience you will be taking with you through your lifetime. It is bound to make you come back to enjoy the surreal moments in the city of Lhasa, the mountains of the Everest Base Camp and the drive to Kathmandu. The feeling of excitement, thrill, and emotions will be the best you will ever experience.
FOMO - do you have it?  Well there is no need to Fear On Missing Out here at Explore With Erin. Sign up to receive updates directly to your in box. I won't spam you, but I do promise a whole lot of awesomeness. What are you waiting for? Join Me!