For some of us, it's just out of the question. After all, with Covid restrictions coming and going (particularly around travel) the thought of taking the risk to travel is just not possible.
At the same time, the authorities are still keen to make sure that the travel industry makes a resurgence during these difficult times. Few are disagreeing that it won't get back to its pre-Covid times for a while, but it is making baby steps.
If you are someone who is looking at traveling during these times, today is all about providing some simple tips and tricks for Covid travel which might make your plans a little more viable.
Paperwork is more essential than ever
Insurance is one of those topics that most of us like to ignore but suffice to say, you need to stay on top of it for the purposes of this trip. Study the fine-details as much as you can, while it's also advisable to only turn to single trip insurance as you don't know what the worldwide travel situation is going to be in several months' time. This Staysure travel insurance page has more information on what you should expect.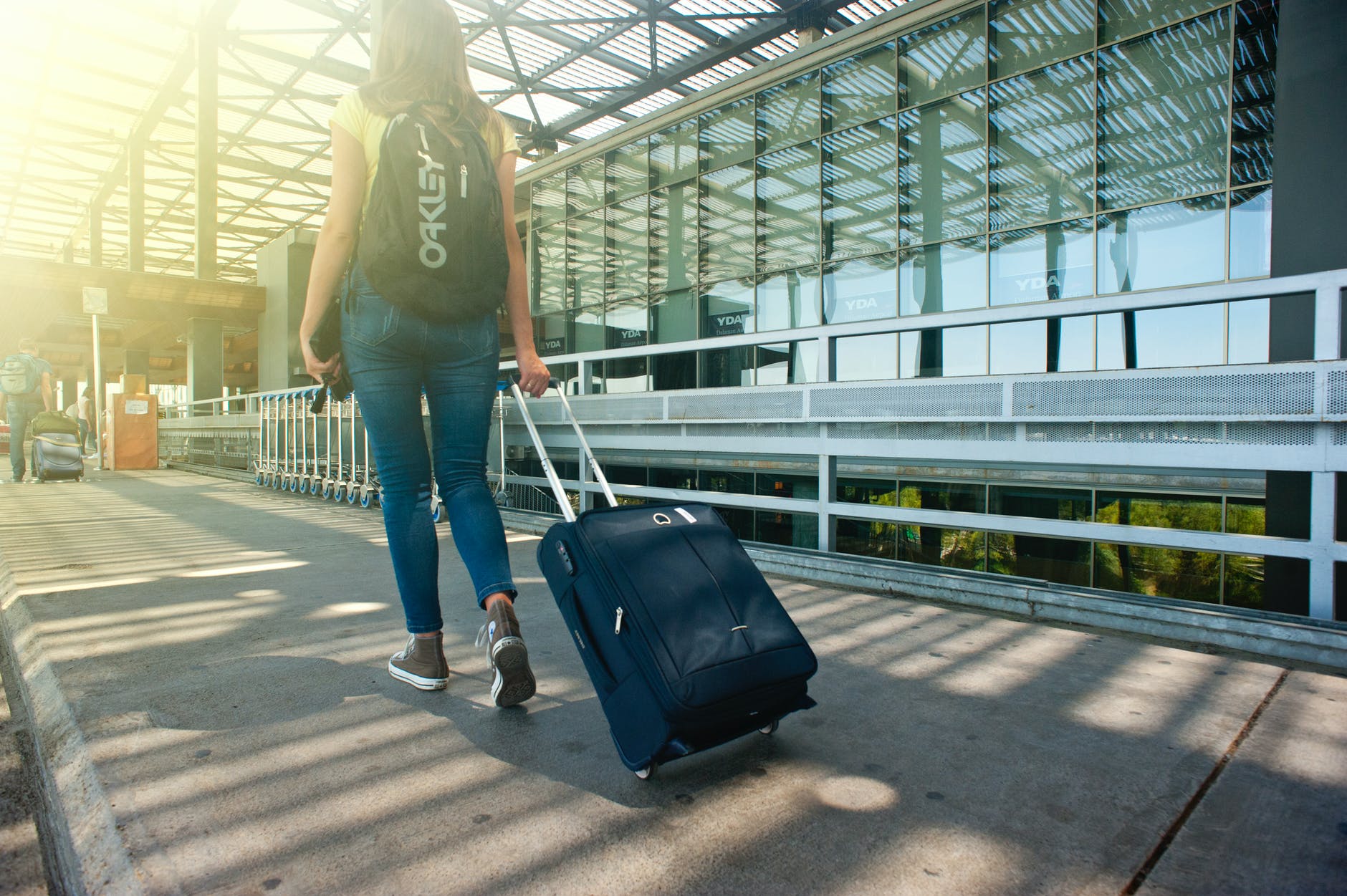 Pay attention to the statistics like a professional
Now is the time where you need to rely on the data. Some countries seemingly make decisions on a whim about whether or not to permit travel to various destinations or impose a quarantine when you return. However, the data usually leads these decisions, so take matters into your own hands. If you can spot an upward curve in your destination of choice, it stands to reason that you should be planning for the worst-case scenario with your own trip.
The finer details matter
While this isn't the same for all of us, at least some people like to 'play it by ear' as they travel. In other words, they don't create concrete plans, and just let everything almost slot into place when they arrive at their destination of choice.
Well, in these times at least, you might need to take a more structured approach. For example, rather than looking for the local bus when you arrive at the airport, now might be the time to source a cheap, sanitized car rental. In other words, either you might not be comfortable with public transport, or it might not be running as frequently due to the pandemic.
We have just touched on travel for the purposes of this section, but make sure you join the dots of your potential holiday to guarantee that there are going to be no nasty surprises that put both your own safety, and the logistics of your trip, in doubt.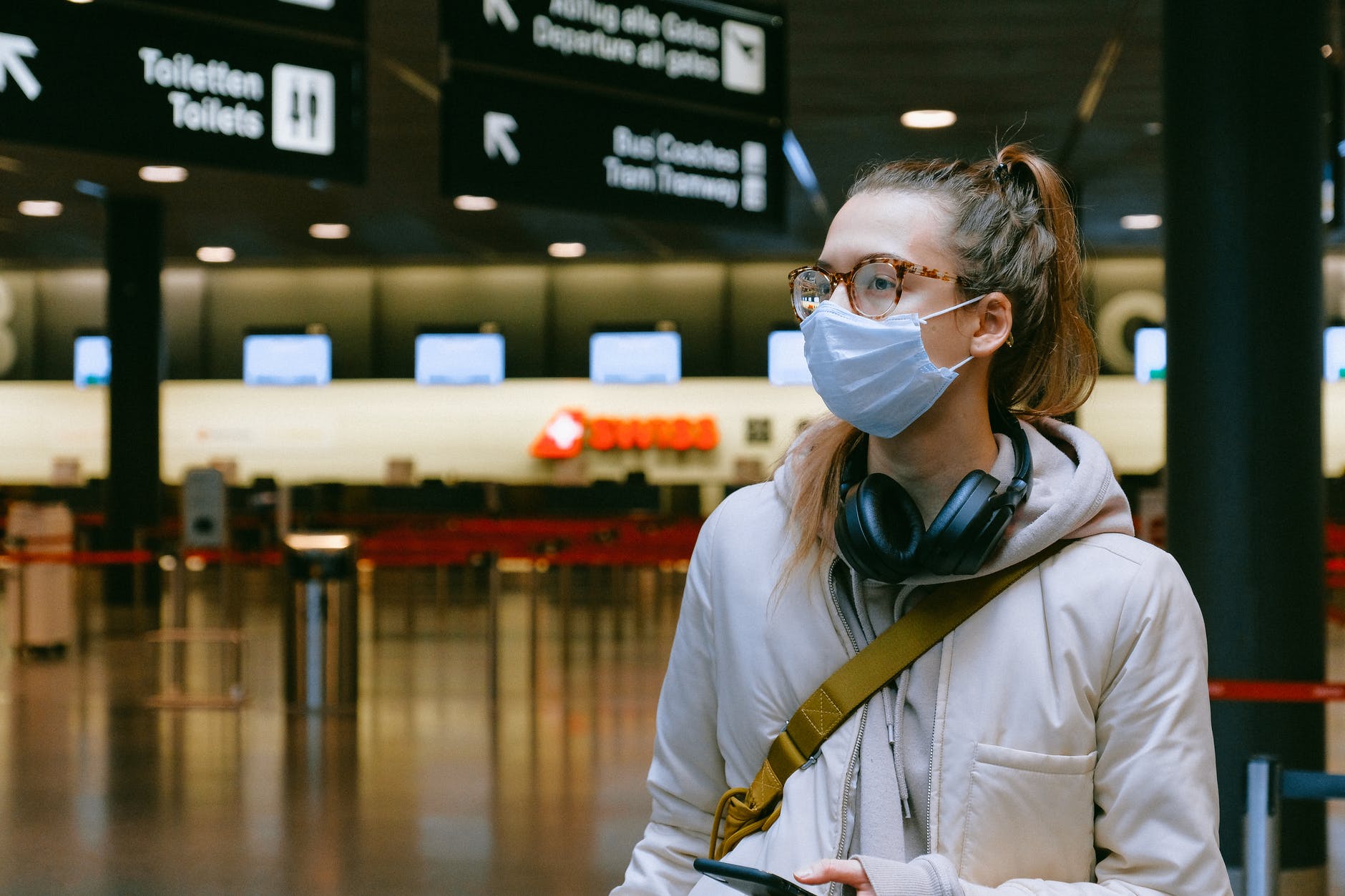 The rules will be different
One of the most frustrating things over the past few months has been the varying rules between countries. Naturally, this will always happen to an extent, but if you are traveling between nations you will notice some differences.
For example, some countries are stricter than others when it comes to facial coverings. Or, some countries might have 2m social distancing rules, while others may have 1m. While the WHO is doing its best to align Covid efforts, there are still differences between nations and you need to ensure you satisfy both as you plan to leave one country and enter another. Depending on where you travel, you may be required to provide proof of a negative Covid-19 test. Instead of wasting time in a doctor's office, consider getting a concierge MD in the capital. They will visit your home or hotel room to administer a test.
FOMO - do you have it?  Well there is no need to Fear On Missing Out here at Explore With Erin. Sign up to receive updates directly to your in box. I won't spam you, but I do promise a whole lot of awesomeness. What are you waiting for? Join Me!