Are you excited to come to Australia? We are excited to get out! But if you've been holding off on your Australia travel for the last few years and are due a trip then here's a quick Australian guide to what you need to know about Australia's border opening.
Are tourists allowed in Australia?
Yes! Finally.
When are Australian borders opening?
Australia's borders originally closed in March 2020 to all foreigners. If I had a dollar for every time I was asked when will Australia open borders for international travel? I'd be the richest Australian alive. But now I, at least, have a million-dollar answer. 
After nearly two years Australia has announced they are opening the border to international tourists once again on 21 February 2022. Australia borders open!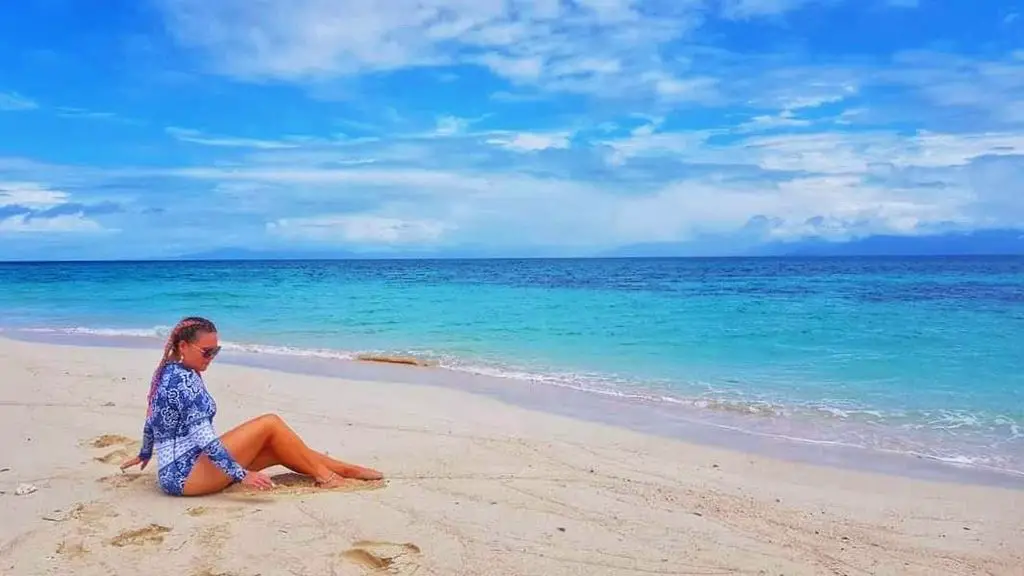 What are the Border Requirements for Australia?
From 21 February 2022, all fully vaccinated visa holders can travel to Australia without a travel exemption.
Unvaccinated visa holders will still need a valid travel exemption to enter Australia.
What is considered fully vaxxed?
As per the official Australian covid19 website you are considered to be fully vaccinated for travel to and from Australia if you have completed a course of a vaccine approved or recognized by the Therapeutic Goods Administration (TGA). This includes mixed doses. Current approved or recognized vaccines and dosages accepted for travel are:
Two doses at least 14 days apart of:
AstraZeneca Vaxzevria
AstraZeneca Covishield
Pfizer/Biotech Comirnaty
Moderna Spikevax or Takeda
Sinovac Coronavac
Bharat Biotech Covaxin
Sinopharm BBIBP-CorV (for people under 60 years of age on arrival in Australia)
Gamaleya Research Institute Sputnik V
Novavax/Biocelect Nuvaxovid.
Or one dose of:
Johnson & Johnson/ Janssen-Cilag COVID Vaccine.
Remember that 7 days must have passed since the final dose of the vaccine.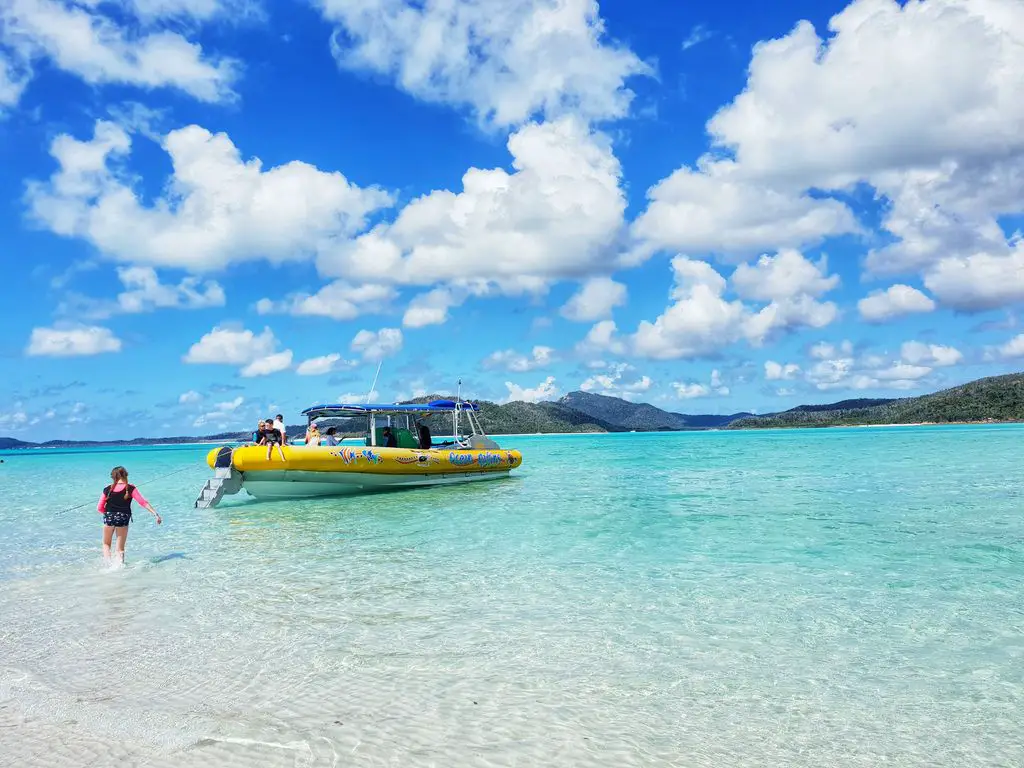 Do children need to be vaxxed for Australia's Border Opening?
Children under 12 can access the same travel arrangement as fully vaccinated travelers. Their passport will be used as proof of age at the airport.
If the child is traveling with unvaccinated adult family members, then the entire family group will be subject to managed quarantine and passenger caps.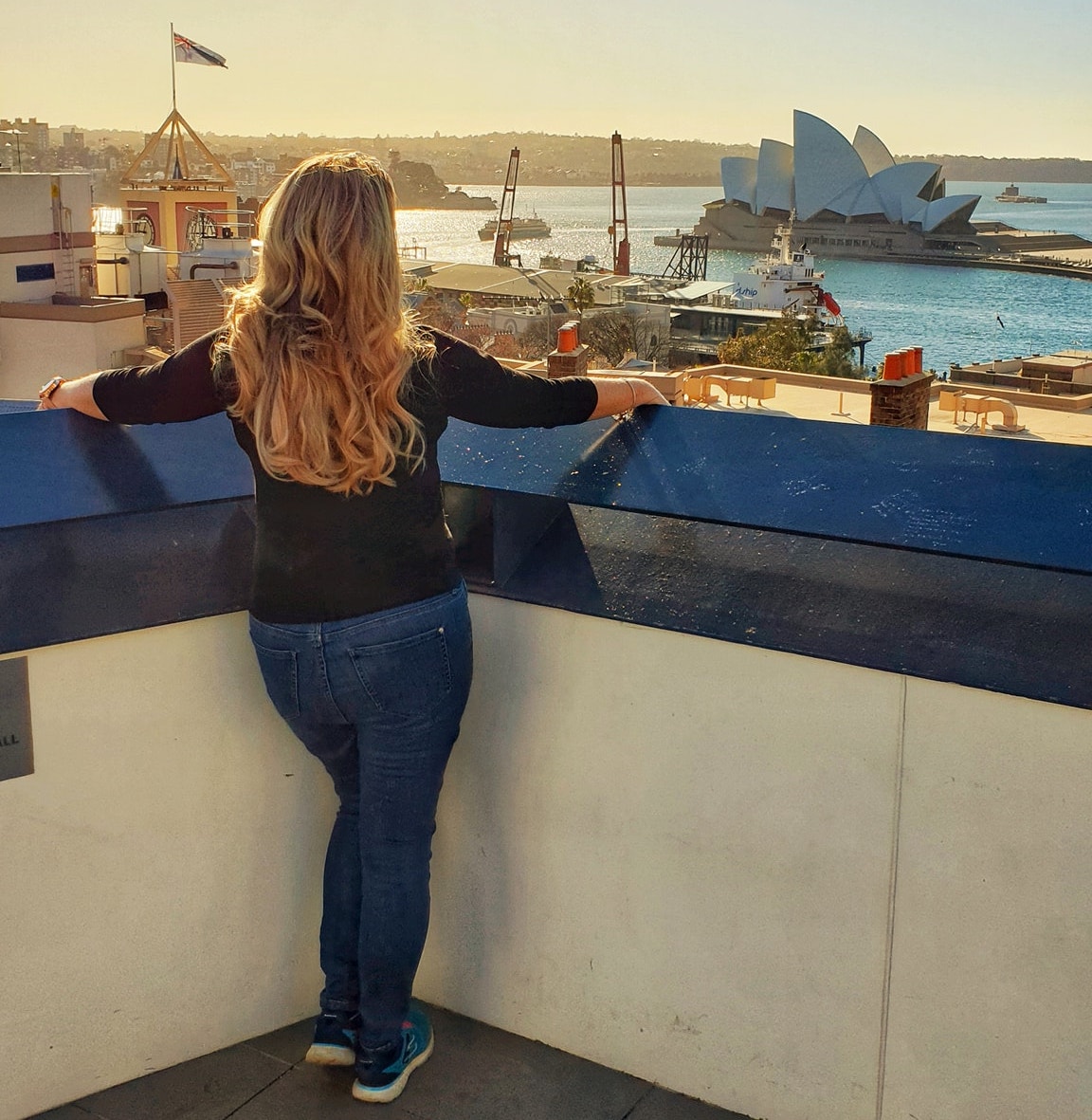 What do I need to do before I come to Australia?
Check out the official checklist here of what to do before traveling to Australia. Here is my very quick summary:
Before you book your flight, check if you are exempt from Australia's travel restrictions. For example, your vaccination status will determine this.
Check the quarantine and other arrangements for the state or territory to which you are traveling. I go into further details below.
Obtain your foreign vaccination certificate
Complete an Australia Travel Declaration at least 72 hours before your flight
Undertake a pre-departure COVID-19 test
What do I do when I get to the airport?
This is a complete list of what you need to present to the airlines:
proof that you meet Australia's definition of fully vaccinated or proof that you cannot be vaccinated for medical reasons.
evidence of the negative pre-departure Covid-19 PCR test as outlined above.
evidence of an approved Commissioner's exemption to travel to Australia (where relevant)
evidence that you hold an eligible visa (where relevant)
the usual travel documentation including passport, immigration, customs declarations, etc.
evidence that you have provided critical health information, which includes your contact details for Australia, a declaration as to your vaccination status, and travel history for the previous 14 days. This is via the Australia Travel Declaration, submitted before departure as outlined above.
evidence of your approved modified quarantine arrangements (where relevant)
It is your responsibility to ensure you meet the requirements of the airline you are traveling with and any countries you will transit to.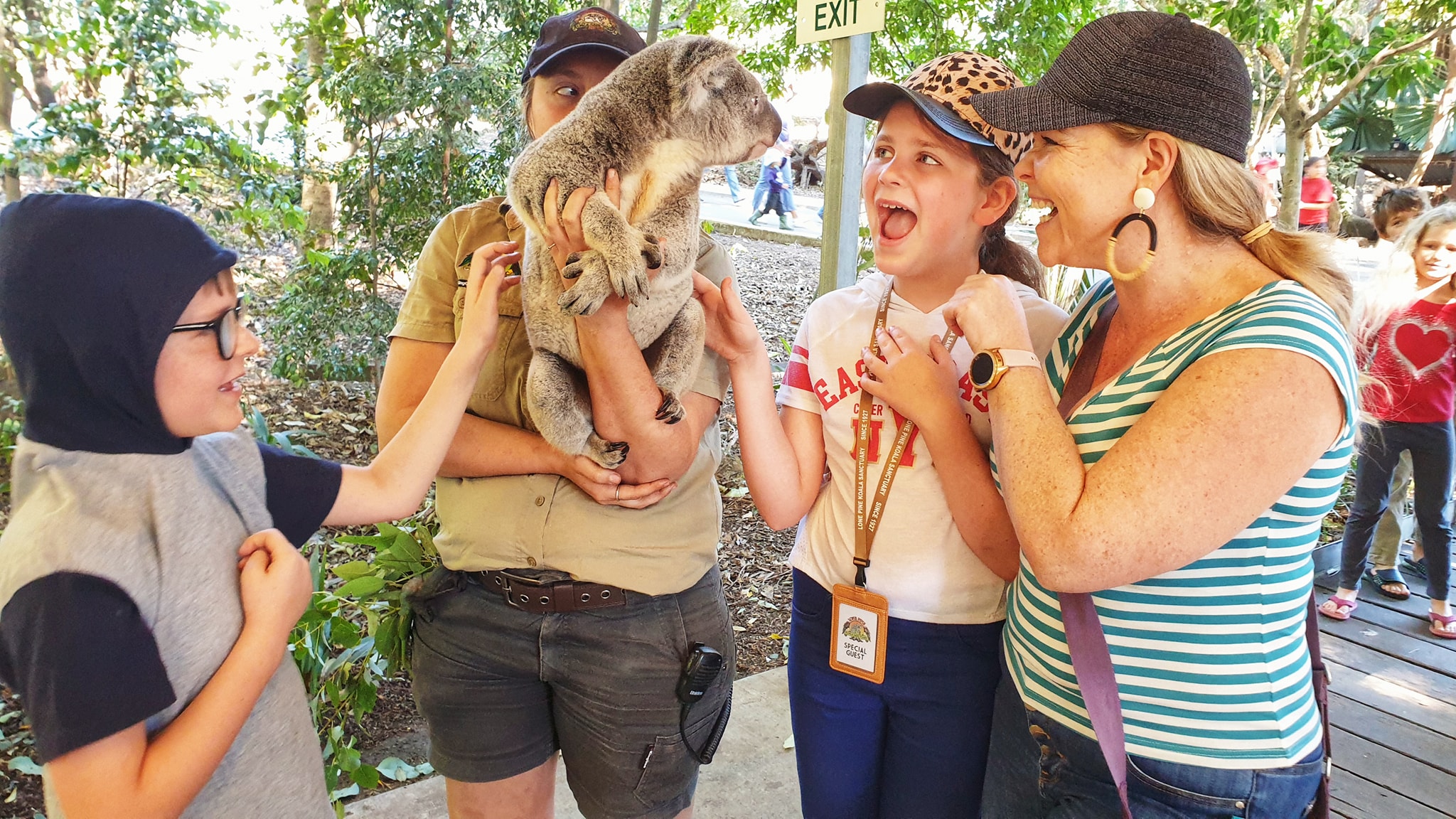 Will I need to Quarantine in Australia?
Unfortunately, this is where it gets complicated. As each state and territory of Australia has its own rules.
So while a trip to Sydney has zero quarantine and hardly any restrictions. A trip to Western Australia is completely different. As Western Australia is my home state I would not recommend a visit just yet. We still have hotel quarantine and home isolation of 7 to 14 days depending on where you fly from.
It is your responsibility to ensure that you meet entry, quarantine, and post-arrival testing arrangements for each state or territory that you intend to travel to. You may be responsible for costs of quarantine if you arrive in a state or territory without meeting entry requirements.
To check requirements, see State and Territory Information for travelers.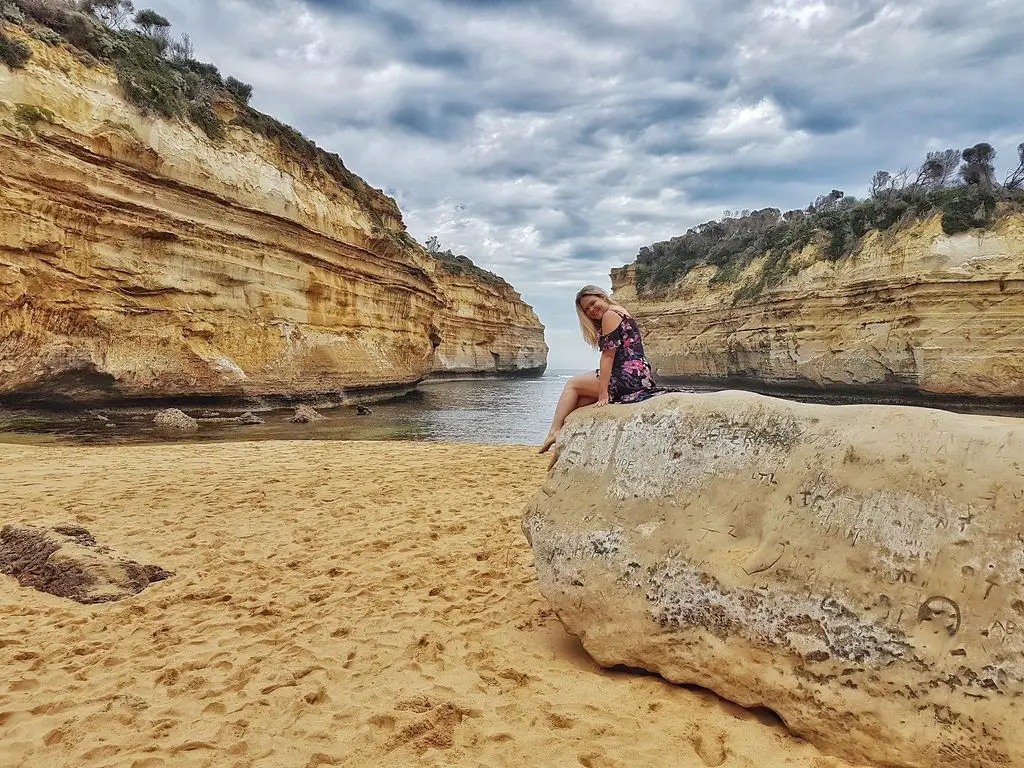 Is Australia safer than the USA?
It always makes me laugh when I hear this question. My US friends are so scared of sharks, spiders, and snakes. But I would say what about your jaguars, bears, and cougars?
In terms of the pandemic, Australia has kept a relatively low caseload throughout the last two years. However currently has more cases than the United States, but less than the United Kingdom or most European countries. Please make sure you check the rules regularly as circumstances always change, and usually very quickly.
Here is a great place to check covid cases around the world and what it currently looks like beginning February 2022.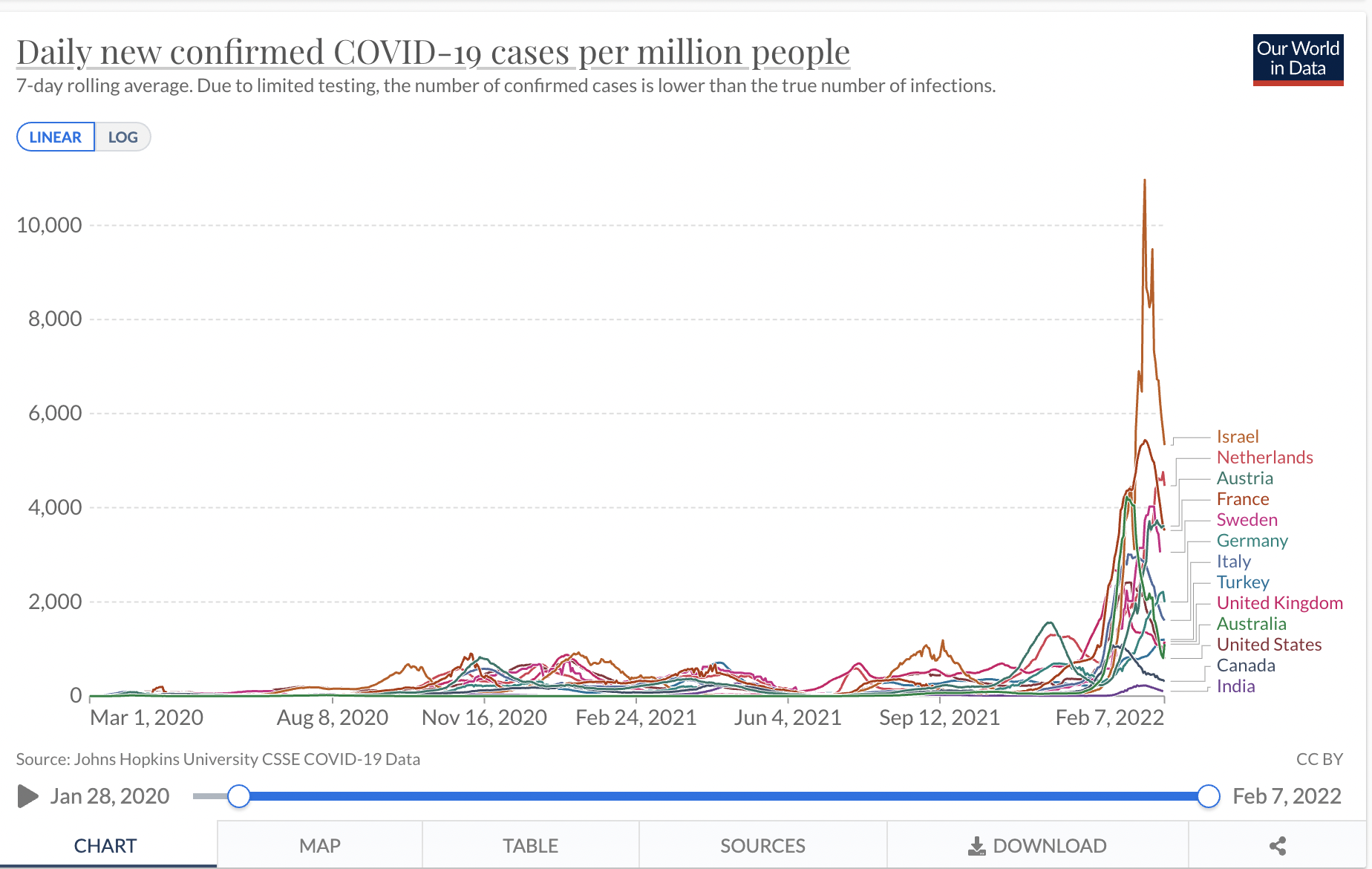 What does this mean for Australian's?
Australia's border opened for Australians on 1st November 2021. Fully vaccinated Australian citizens and permanent residents have been able to travel overseas without an exemption since then. So Australia's border opening still means you can head to your Bali hotel quarantine, but again make sure of your State's rules when you come home.
International travel quarantine in Perth for unvaccinated is still 14 days, or 7 days for vaccinated, plus two tests during quarantine, and one before you come. Whereas in Sydney you only need to isolate until you test results. Each state is different so please check before you travel or come back.
So, see you soon yeah?
Now you have all you need to about Australia's border opening, you better start planning. Here are my top 13 things to do when visiting Australia, you'll find something to do in every state/territory.
Also, I have plenty of different posts of things to do around Australia:
How about a sail of the Great Barrier Reef?
Or take an epic road trip down the Great Ocean Road
Check out things to do in Melbourne when it's raining
Take a visit to Western Australia's stunning wineries
Or look for free things to do in Perth
Oh, and let's not forget Australian food. Bon appetite!
LOOK HOW EASY IT IS TO PIN THIS!
FOMO - do you have it?  Well there is no need to Fear On Missing Out here at Explore With Erin. Sign up to receive updates directly to your in box. I won't spam you, but I do promise a whole lot of awesomeness. What are you waiting for? Join Me!