January on Travelocity!
Every month I use my 20 years of travel experience to write for aggregator giant, Travelocity. They call us the Gnational Gnomads. These are excerpts of those stories.
This month you can read the whole article here: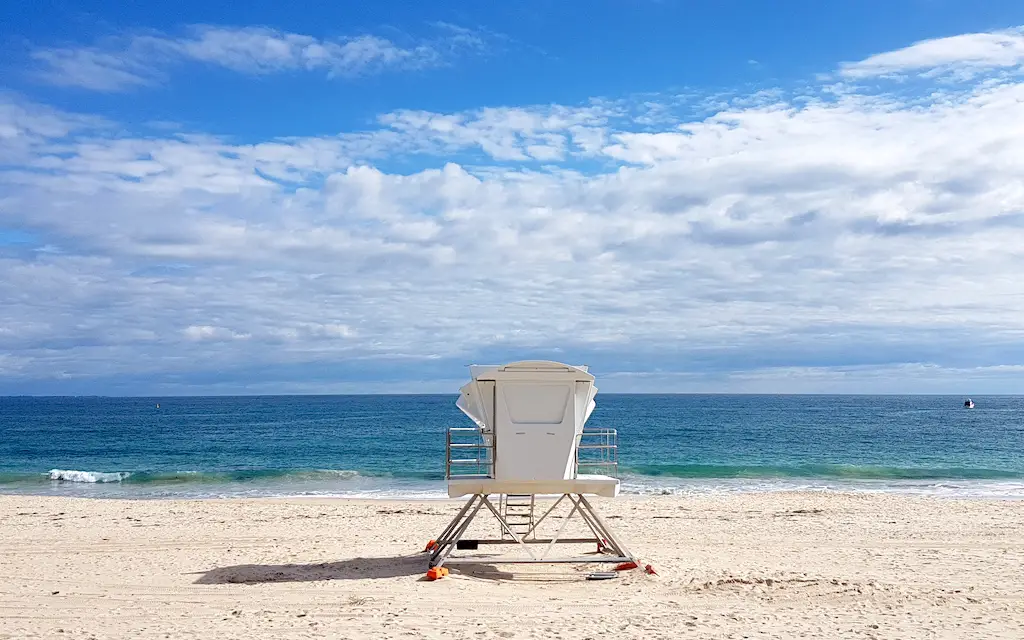 In a land as big as Australia, there is too much to do in one short holiday. And the vast empty space between cities can make it difficult to choose where to go. Tourists often swarm to the East of Australia to stroll Melbourne graffiti alleyways and sip Australia's best coffee. Or climb the Sydney Harbour Bridge. Or snorkel the world famous Great Barrier Reef.
But I tell you, Western Australia has this beat. It is the untouched wonderland of Australia. The capital is my home city, Perth, which is the sunniest capital in Australia. The city surrounds the delightful Swan River and within 15 minutes from the city center lies at least 19 white sand, turquoise water beaches along the Indian Ocean.
There is so much goodness in Western Australia, that it can't be contained in one article, but I am going to try. Some people might call me crazy, but without further ado here are my favorite 7 things you can do in Western Australia.
Get pampered in a luxury hotel
Watch a sunset on pristine white beaches
Experience the King of all Parks
Discover Perth's islands and their amazing encounters
Sip wine in Margaret River
See Perth through the eyes of a local
Witness lunar landscape by the sea
The best way to see WA is by road trip. Read the whole article here: 7 Awesome Things To Do In Western Australia
LOOK HOW EASY IT IS TO PIN THIS!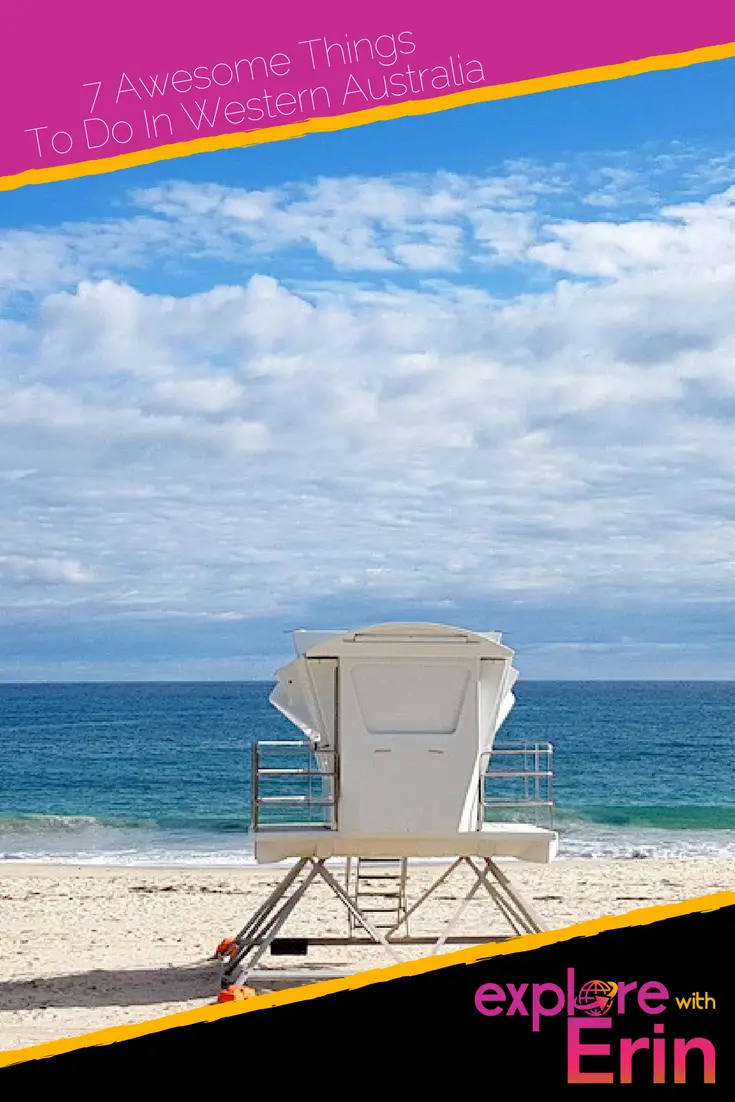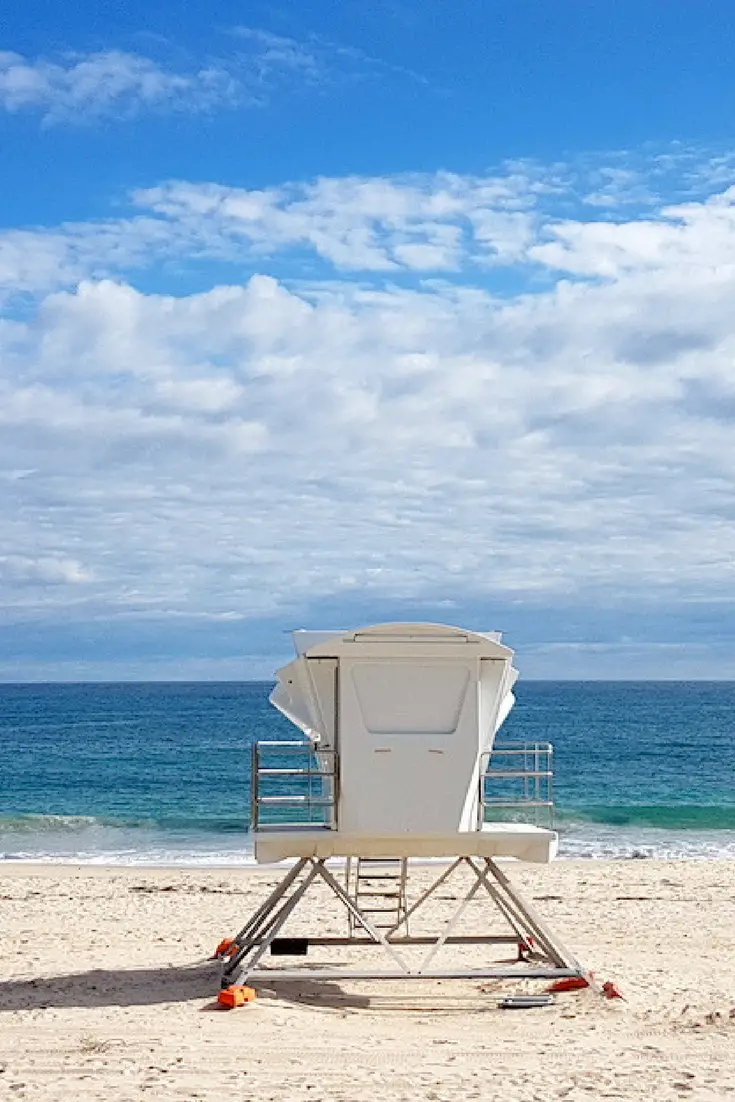 FOMO - do you have it?  Well there is no need to Fear On Missing Out here at Explore With Erin. Sign up to receive updates directly to your in box. I won't spam you, but I do promise a whole lot of awesomeness. What are you waiting for? Join Me!