Thousands of travelers put plans on hold following the outbreak of Covid-19 leaving holiday lovers, students, tourists, and backpackers stranded. Whilst we may be stuck in one place at the moment, it doesn't mean we can't plan for the future.
What better way to enjoy this time at home (wherever that may be currently) than reminiscing about all the wonderful places we've already been, as well as all the destinations we hope to get to one day. Use this unprecedented situation to plan your next trip, whether you want to explore the map and find new destinations, or you're looking to outline your future journey right down to the finest detail.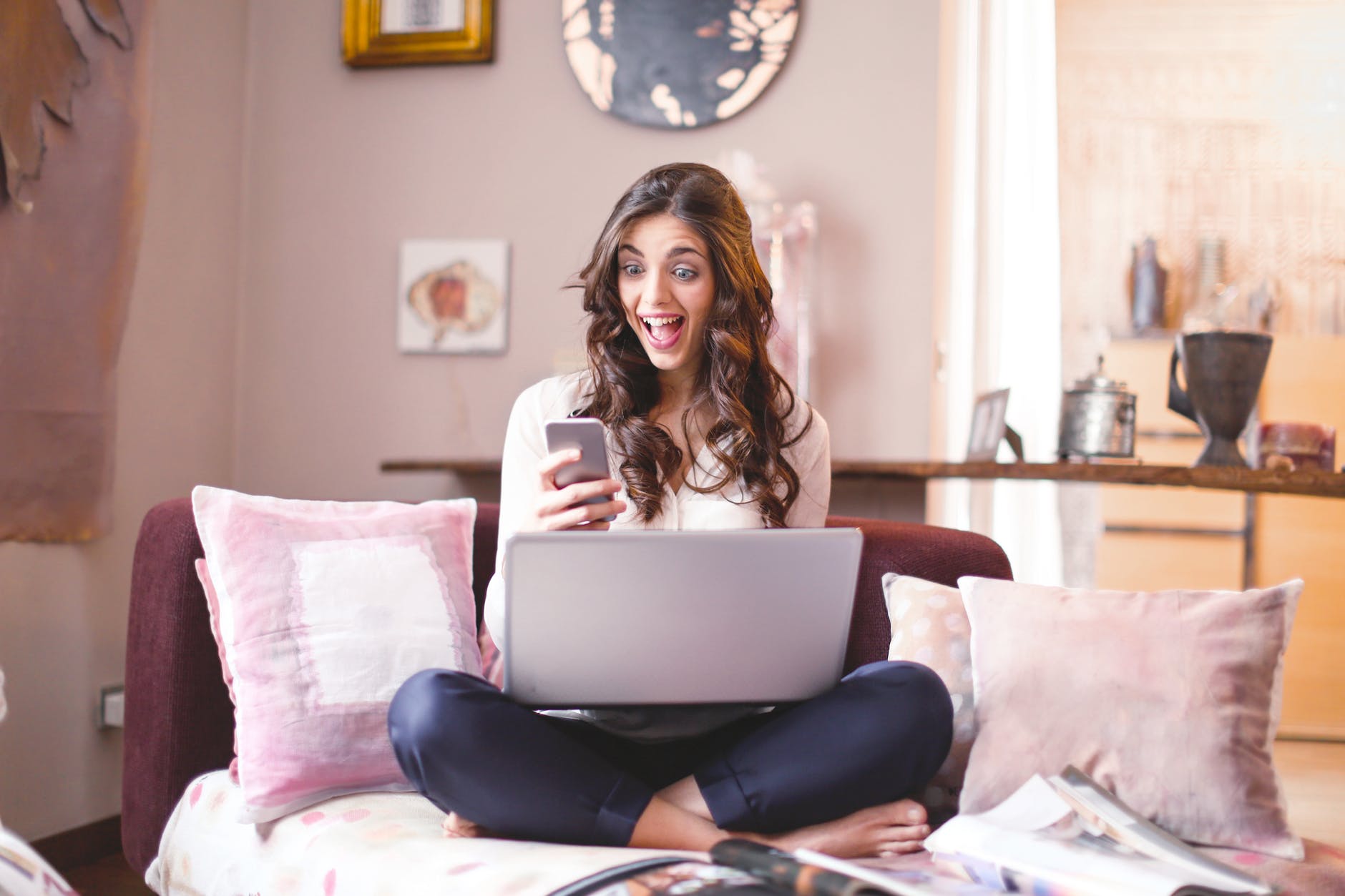 Often, no matter how far in advance we book our trip, we usually run out of time to plan ahead and fit in everything that we intended to do. Whilst in isolation, you can scour the internet at your own leisure and scope out the best places to stay, eat, drink, and visit, all from the comfort of your home.
With these top five travel tips, we're sure that they'll connect you to previous adventures and pave the way for future travels.
1. Take inspiration from past trips
From time to time we all like to revisit our favorite memories, and more often than not, these will include a trip you've taken with loved ones or an experience you've had whilst traveling the world. Hit pause, and reminisce about the best hotels you've stayed in, visualize the delicious cuisines you've eaten and the amazing cultures you've experienced. No doubt you would have taken photos during your past trips, so it's time to dig them out (no matter how embarrassing) and relive those moments that mean the most to you.
From places, you've stayed, to parts of the world you've visited, and all the activities you've done and people you've met along the way. Organize the photo album and print some of your favorites to frame around the house, giving you inspiration for plenty of travel plans to come!
2. Make a list of the top 10 places you want to visit
Please don't hold back, the bigger the better when it comes to your top ten places to visit (think bucket list). You might want to start with the seven wonders of the world, from the magnificent Colosseum in Rome to the beautiful Taj Mahal, or head to the Great Wall of China. For others jetting off to paradise to an exquisite Caribbean island might be considered total bliss and will need to be at the top of the list.
Perhaps you've always wanted to visit a spot from your favorite movies such as head to sunny Seaside in Florida reliving The Truman Show, or Al Khazneh in Jordan, and wander the temples featured in Indiana Jones and the Last Crusade. Perhaps you could wrap up warm and go to the UK, to Doune Castle in Scotland and witness the grand ruins of Winterfell from the beloved Game of Thrones – all worthy of making it to your travel bucket list.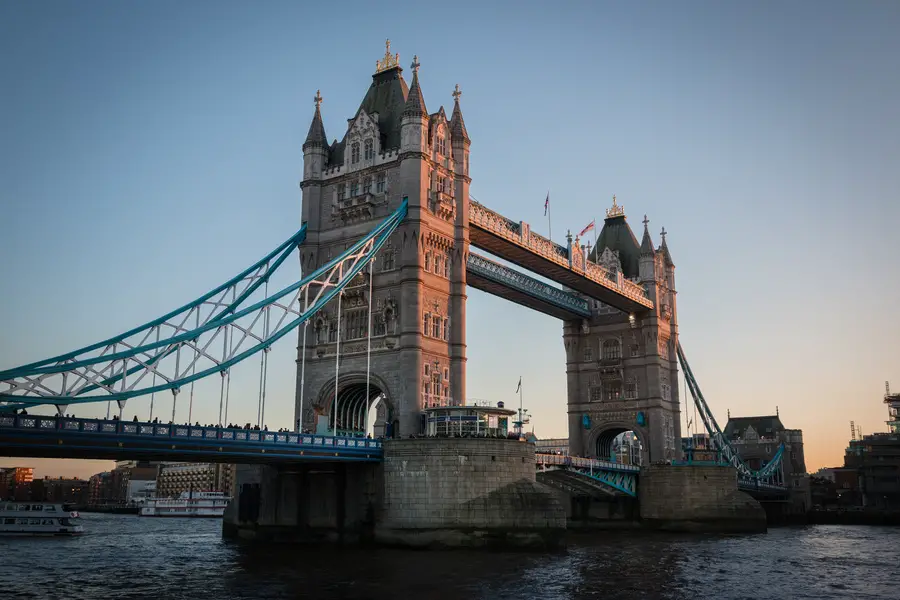 3. Create a Pinterest board to visualize your trip
Available as an app that can be downloaded straight to your phone or log in online to get creative with your virtual boards and start visualizing your travel trip, city break, or much need vacation. Organize your plans with photos and infographics that you can 'pin' to your Pinterest boards, and get lost in your next destination.
Use this insightful platform for inspiration and look for posts and reviews on things to do and places to go and put together a digital itinerary for you to action or share with friends for their thoughts too. Spend some time getting to grips with Pinterest, and before long, you'll have a schedule, plan, and many activities that will bring together your next travel vision. Revisit your boards as often as you like and get excited every time you look at your phone or computer as you see yourself relaxing on a beach or climbing a mountain.
4. Explore somewhere closer to home
As we are still adjusting to the many restrictions and travel limitations, many of us have been forced to explore places closer to home. This isn't necessarily a bad thing, as it can open our eyes to things we've never seen before, or experienced, right on our doorstep!
Take the UK, for example – perhaps not everyone's cup of tea, but some areas are certainly worth exploring. Use this time to research your surroundings and make the most of the places and things to do near you. We've already mentioned a trip to Scotland, but if you're living in the UK, why not try England and the bustling streets of the Capital city, or stroll down the Medieval streets of York and imagine yourself in Diagon Alley – the inspiration for Harry Potter. Head further north to Liverpool and try some of the up and coming areas favoured by tourists and locals.
From swanky new restaurants to attractive architecture, local company RWinvest promotes some of the 'city's hotspots' and also the best places to not just visit, but invest in for the future.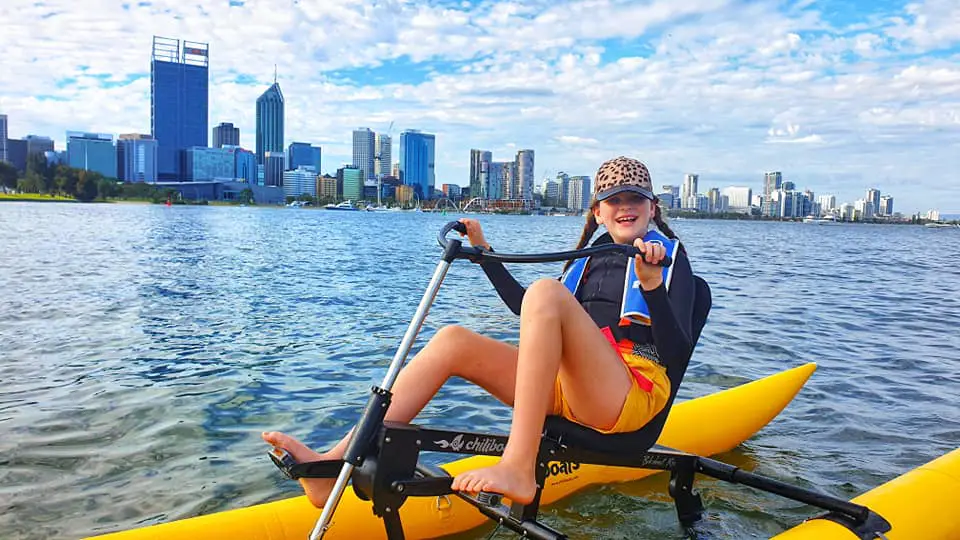 5. Invest in a scratch map
Struggling to find the perfect place to visit? Try investing in a scratch map, close your eyes and point to your next getaway. Personalise your travel map by scratching off and recording your travels and future endeavours. The map can be easily rolled up to take with you or lay it out and display it on a wall in your home to feature all the places you've been lucky enough to visit.
These not only make for a decorative space but could provide an ideal Christmas gift too! Mark the world with your adventures and start working your way to scratching more travels off your list today.
FOMO - do you have it?  Well there is no need to Fear On Missing Out here at Explore With Erin. Sign up to receive updates directly to your in box. I won't spam you, but I do promise a whole lot of awesomeness. What are you waiting for? Join Me!