So you've already visited the Colosseum in Rome and the Uffizi in Florence, the Blue Grotto in Capri and the ruins of Pompeii. You've already taken in the canals of Venice, (before the city sinks). The good news is that Italy overflows with charming sights, so you've hardly scratched the surface in worthy attractions!
Here are six ideas to get you off the usual tourist trail and into the heart of Italian life.
1. Lucca
Located near cultural hotspots like Florence and Pisa, it's perhaps no wonder that Lucca is often overlooked. However, this would be a mistake because this Tuscan town offers a laid-back pace of life, pedestrian-friendly streets, and historic city architecture. Take a stroll along the medieval city walls, which house a walking and cycling path giving way to views over the Tuscan countryside.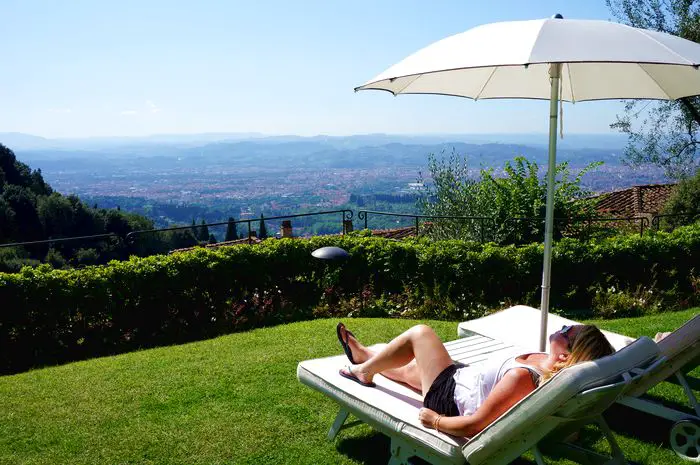 2. Cingoli
Nestled in the heart of the gorgeous Marche region, the hilltop village of Cingoli is a prime spot for admiring the panoramic views. Have a wander through the well-preserved old town, stride around ancient walls, and take in the sunset from a stone terrace. You can also use this as your base for exploring the nature trails and scenery of the Marche countryside.
3. Otranto
Are you more in the mood for a seaside getaway? Head to Otranto, a former fishing village in the Puglia region. You'll find sandy beaches nearby, framed by the warm waters of the Adriatic without the tourist throngs of nearby Bari. Visit the town's 11th-century cathedral, or tuck into a dish of fresh seafood and Negroamaro wine.
4. Lake Resia
After you've given Lake Como a visit, you might want to consider a trip to the lesser-known but equally beautiful Lake Resia. Tucked into Northern Italy in the Trentino-Alto Adige region, this mountain lake is actually a manmade reservoir built over the village of Graun. You can still see the village's Romanesque bell tower emerging from the lake's centre! Find out holiday villas in Italy to stay and enjoy the scenery – it's hard to beat a lakeside view, and there's a true magic in winter when the lake freezes over.
5. San Fruttuoso
Portofino is quite well-known, but it holds a few hidden secrets that you may not have seen. This famous fishing village is near the Monte di Portofino Regional Park, which leads to the mysterious Abbey of San Fruttuoso. Delve beneath the depths of the bay here to see its hidden underwater statue, Christ of the Abyss.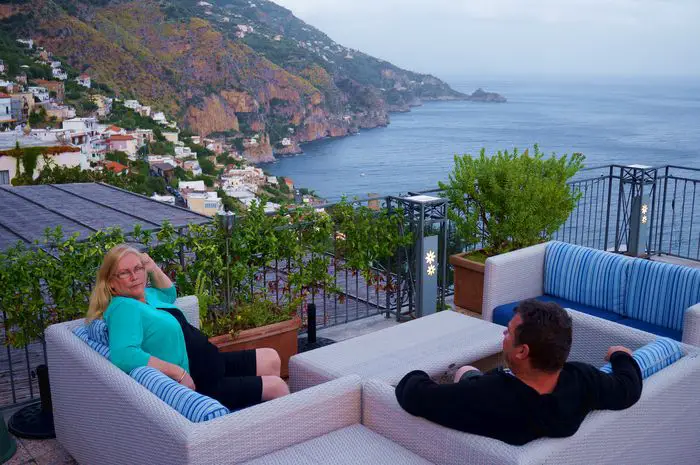 6. Sardinia
If you fancy a side journey to an Italian island, Sardinia is filled with secluded beaches and one-of-a-kind cafes framed by its seaside landscapes. A highlight of the unique attractions here is the Red Rocks at Ogliastra, jutting out from the blue-green water to give you the perfect photo op.
From manmade lakes to underwater artwork, there are plenty of hidden quirks to Italy that are waiting to be discovered by tourists. Get out into its lesser-known regions to uncover new layers to this dynamic country's charm!
FOMO - do you have it?  Well there is no need to Fear On Missing Out here at Explore With Erin. Sign up to receive updates directly to your in box. I won't spam you, but I do promise a whole lot of awesomeness. What are you waiting for? Join Me!