Visiting Florida might have been a spur-of-the-moment decision or something that you've had planned for months. Either way, there are so many favorite family vacations in Florida that narrowing it down to just four is rather difficult. 
But let's try! Here's what you should do when you make it to Florida…
Visit Disneyworld
Whether you are a kid, have kids, or are a big kid, Disneyworld is somewhere that attracts thousands of visitors each year. Don your mouse ears and get in line for some of the most well-known rides and attractions in the world. This may involve a lot of saving prior to travel, as tickets, food, and souvenirs can get quite pricey. It may also be worthwhile waiting until children are at an age where they are more likely to remember the trip, to ensure that you and your family get the most out of the memories you make.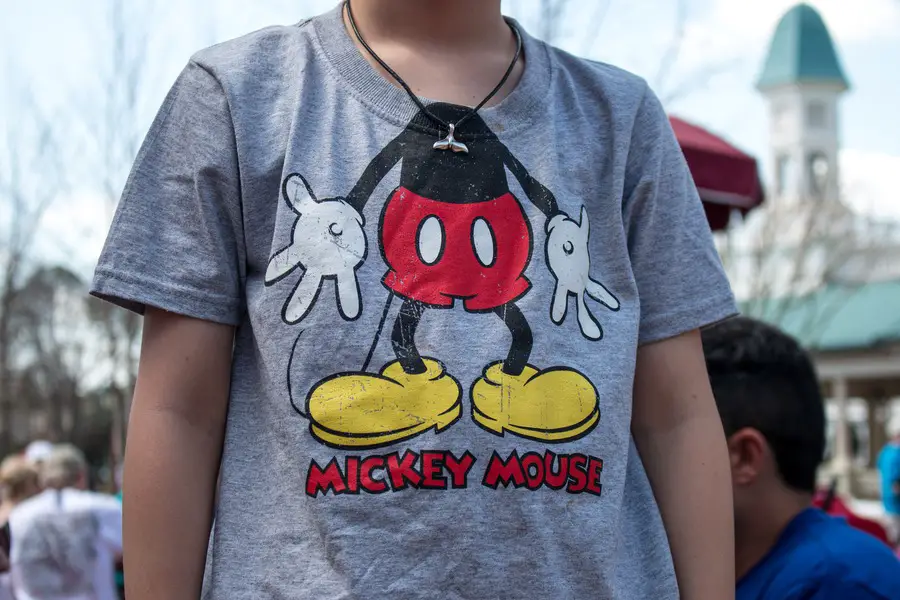 Go Shopping
Stated as one of the most luxurious shopping centers in Florida, taking a trip to the Simon Mall in Boca Raton is a must for anyone who loves a girls' day shopping. You can find a wide array of both local and designer brands, as well as eateries that cater to most palates and budgets. If you want to enjoy your day and still be close enough to the beach to top up your tan, Boca is definitely the place to go.
Paddleboard
You can't go to a coastal state and not spend time on the water. The ocean off the coast of Florida is clear and fairly warm. You don't have to swim. Hiring a paddleboard is a fantastic way to enjoy your day. You can even get boards suitable for more than one person, which might suit couples or families. Some areas will even provide you with a chance to catch a glimpse of sea turtles or sharks. It is always important to pay attention to any instructions or warnings at beaches or lakes, for your safety and wellbeing.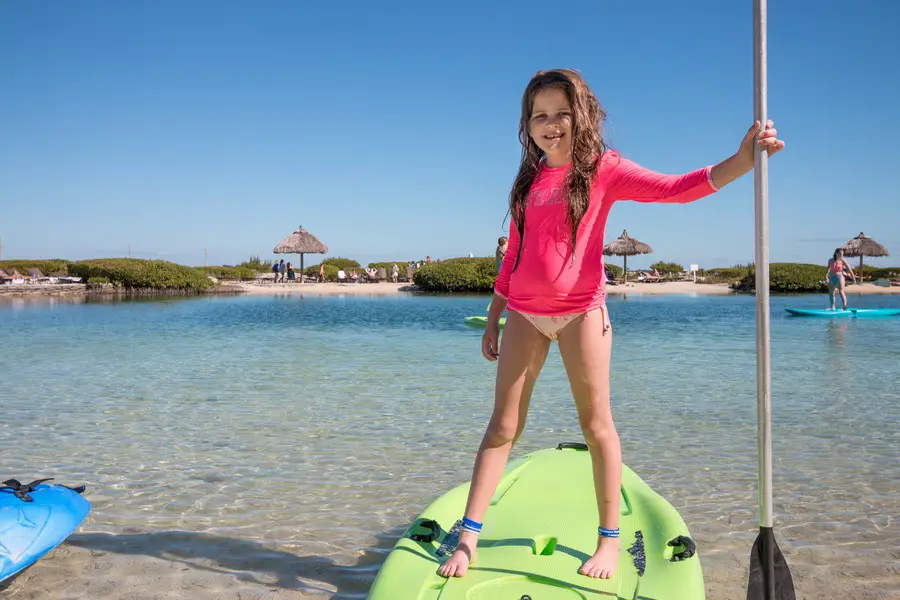 Photograph the Wildlife
Florida isn't just about people and cities. There are so many locations, such as the Everglades, where you can really get back to nature. If you have a camera and love to take pictures, you might want to spend a day or two here. Whether you want to find some true local produce and cuisine, see the vast amount of native trees, have experience in wetlands, or see alligators in their natural habitat, the Everglades will allow you to photograph it all. You can also camp out in the chickees for some amazing night shots.
Please note that when you visit a different state, the rules can change and you need to abide by the laws of that particular area. Statutes such as substance possession 893.13 may differ, or not exist, depending on where you come from. This can save you a lot of trouble if you come across something that, while okay at home, is illegal when you visit Florida. Always keep this in mind to ensure you make the most of your trip without finding yourself on the wrong side of the law.
Florida is so much more than the sun and seaside resorts. By planning your next holiday here, you might just be in for the adventure of a lifetime.
FOMO - do you have it?  Well there is no need to Fear On Missing Out here at Explore With Erin. Sign up to receive updates directly to your in box. I won't spam you, but I do promise a whole lot of awesomeness. What are you waiting for? Join Me!