If you're self-employed, the expenses can all add up quickly. Traveling to meetings abroad can become costly. While it's possible to find cheaper flights and accommodation, there are lots of smaller ways to reduce costs too. One of these ways is reducing your luggage to avoid extra charges.
Here are some tips on how to travel light.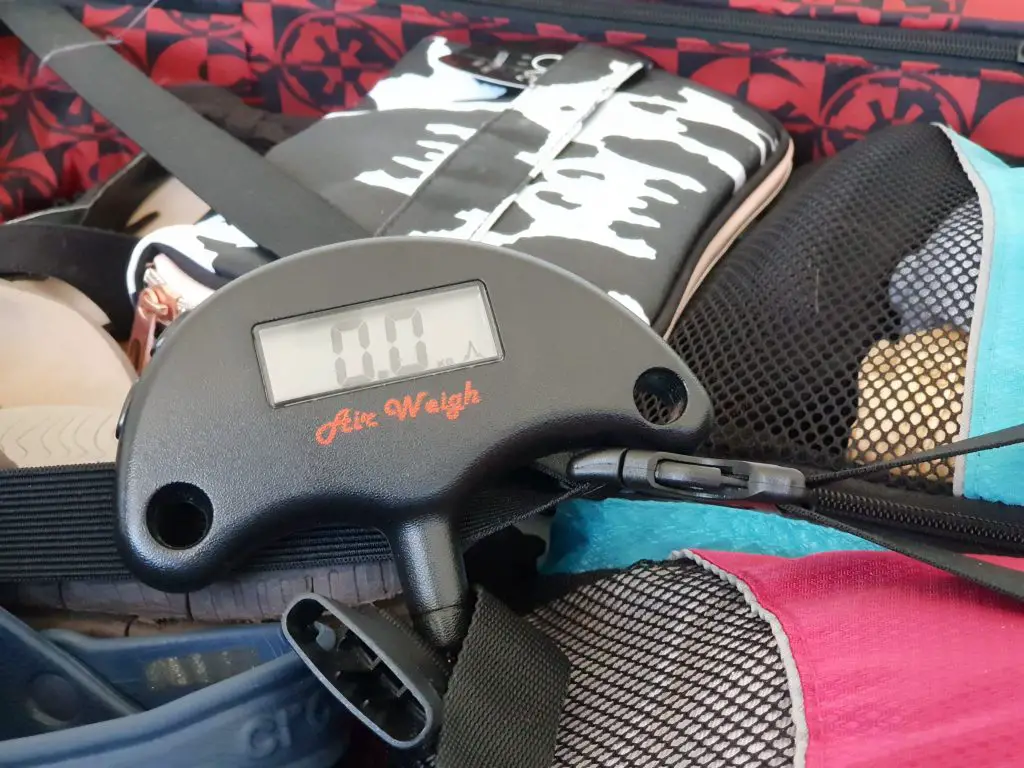 Reduce how much work you take with you
If you're away from your place of business or home office, you will likely want to work remotely. This will involve taking work-related items with you. By getting some tasks completed before you go, you could reduce what you pack. If you complete tasks which involve financial or confidential information, you may be able to leave your laptop at home and work from an internet café instead, or use your phone or tablet for accessing the internet.
Using a simple invoice template such as this gives you one less thing to do when you get back. Handling the payment process is easier when you have the right software, as you're less likely to make mistakes, invoice the wrong individual or have your invoice neglected because it's littered with errors. Utilizing invoice templates can help to eliminate these problems which means more time focusing on your business than chasing payment errors.
You can also use a custom travel journal to note all the important details so you can keep track of everything. A precaution like this will eliminate the odds of running into issues, such as forgetting something.
Decide on your clothes before leaving
You'll want to make a good impression and might be tempted to pack more changes of clothing than needed, just in case. You can avoid this by trying on outfits before leaving. This lets you ensure it fits, is comfortable and there are no issues. Make sure you have adequate lighting, so you will notice if your clothing is see-through, then you can pick a more suitable item to take with you instead.
Minimize the pairs of shoes you pack. You will want to get the most out of your trip and spend time enjoying the local area if you can. So, you'll need smart business shoes and comfortable walking shoes. If you find the right shoes, these should be versatile enough that you only need two pairs; one for business and another for leisure. This can reduce the weight of your luggage.
Another way to reduce the luggage weight is by simply choosing a small suitcase. There are many compact, yet capacious small suitcases, such as a mini suitcase by Eminent that offer a valuable advantage for packing in a more efficient and thoughtful manner. Its compactness challenges you as you strive to fit all your necessities within its limited space. However, such mini suitcases become a practical tool that helps you prioritize and pack only the essential items for your journey.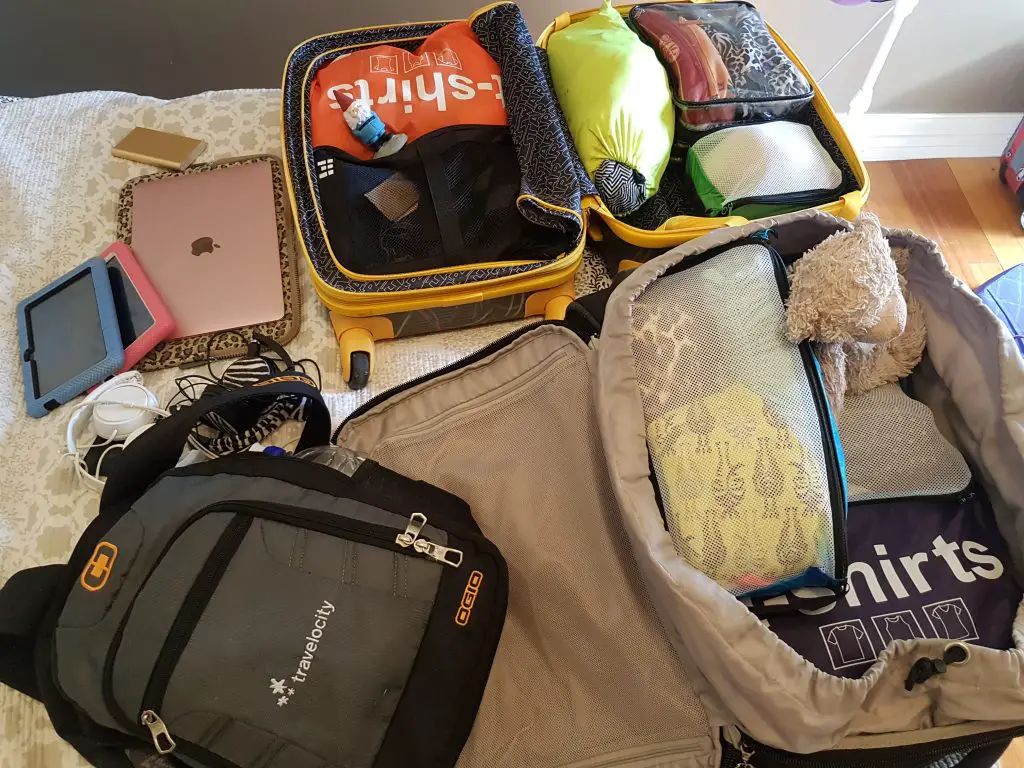 What you can leave behind
You don't need to bring full-sized beauty products and toiletries. Travel-sized versions will usually cover you for most short stays abroad and take up significantly less space in your suitcase.
If you like to read, you can bring an e-reader, which will take up just a fraction of the space compared to several books. Alternatively, if you prefer to listen to music, bring small earphones rather than large headphones.
If you've booked a budget room that doesn't have a hairdryer or iron, you can bring travel versions of these to save room. For women, you can also bring travel hair straighteners rather than full-sized ones. Remember to bring a travel adaptor with you so you can use these abroad.
It might not seem like much, but slight changes to the items you pack can make all the difference. As a business owner, expenses can add up, so traveling light and avoiding extra baggage charges is just one way to reduce your overall costs.
FOMO - do you have it?  Well there is no need to Fear On Missing Out here at Explore With Erin. Sign up to receive updates directly to your in box. I won't spam you, but I do promise a whole lot of awesomeness. What are you waiting for? Join Me!