January on Travelocity!
Every month I use my 20 years of travel experience to write for aggregator giant, Travelocity. They call us the Gnational Gnomads. These are excerpts of those stories. And this month was all about CABO!
This is not the full article. You can read the whole article here:
Cabo has changed from a relaxed, sleepy coastline to a hub of entertainment and adventure. And at just over 2 hours from Los Angeles, it makes it easily accessible for an international adventure.
My idea of a vacation is the beach. I can't help it. Growing up on the coast of Australia the sun, sand and surf are my happy place. So while touring Cabo I decided my adventures had to be beach based. Here are my 3 best beach adventures in Cabo.
Vinotherapy on the beach
Ever been to a Wine Spa? The Grand Fiesta American Los Cabos allows you to not only indulge your sense of touch but smell and taste at their exclusive SOMMA WineSPA. Perfect for those very special anniversaries, proposals or even a work function.
Walk through the hotel down to the white sand beach in the quiet cool of the evening. Squish grapes, enjoy a luxurious foot massage, taste wine pairings and then 3-course meal while the waves lull you into serenity.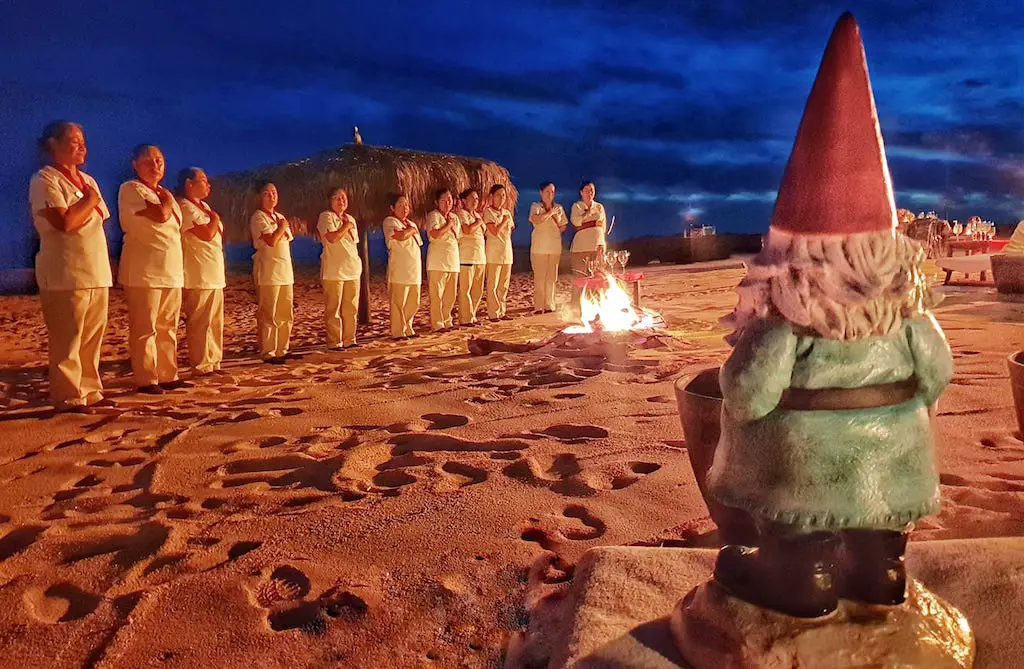 Sunset sailing and the famous arch

It wouldn't be a visit to Cabo without seeing the famous and Cabo Arch. Step aboard a fully equipped, French sailboat, take a seat on a soft deck cushion and watch the setting sun over the ocean between nibbling on a gourmet bento box and enjoying the open bar.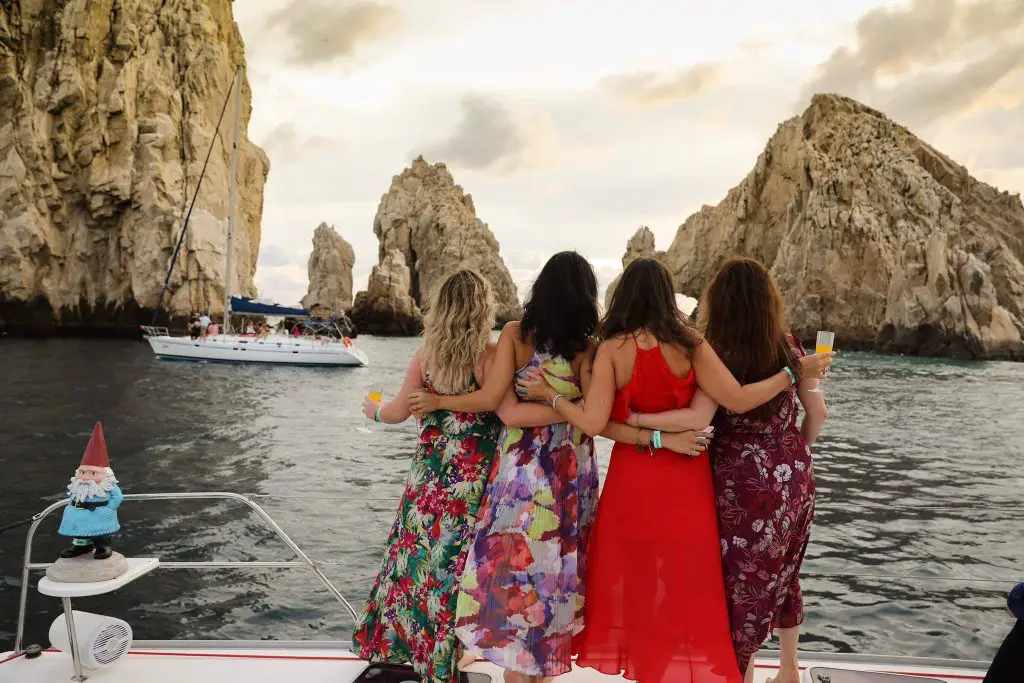 Camel rides, tortilla making, and tequila tasting
A Camel Ride Safari is the perfect way to mix in a little of the unique Baja California desert before stepping back onto the beach. All the camels have been rescued, and you can take a small ride before tequila tasting and a Mexican lunch right on the beach.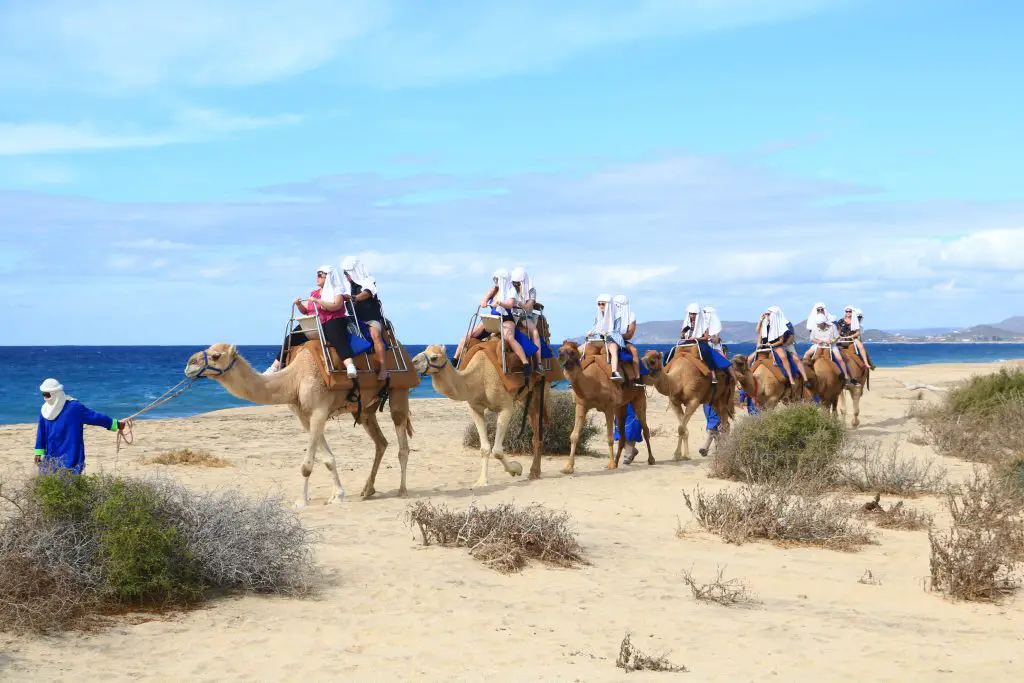 Read the whole article here: 3 Best Beach Adventures In Cabo
LOOK HOW EASY IT IS TO PIN THIS!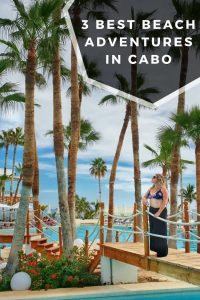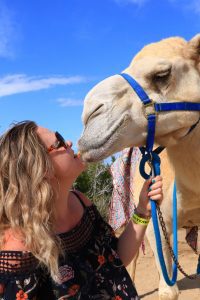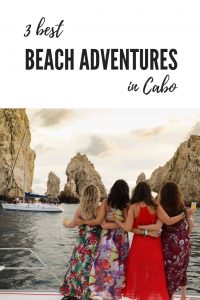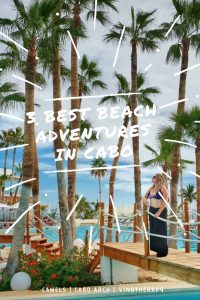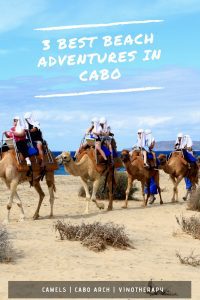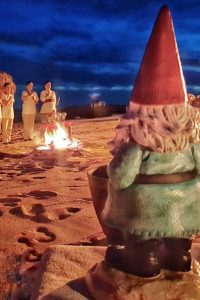 FOMO - do you have it?  Well there is no need to Fear On Missing Out here at Explore With Erin. Sign up to receive updates directly to your in box. I won't spam you, but I do promise a whole lot of awesomeness. What are you waiting for? Join Me!