I have been on food tours all over the world. From Vietnam to Bali to Turkey. And when I think about what makes the best food tours there are three things I want to know.
1.   Will I be trying tourist food or traditional food?
2.   Will I be full?
3.   What areas will we visit?
I've been to Kuala Lumpur many times and I like to eat like a Malaysian local. I generally hit up Jalan Alor food market, and the street food stalls, I visit Petaling Street, and I use Grab for local delivery. I like to think of myself as pretty adventurous when it comes to food. But you can always learn more.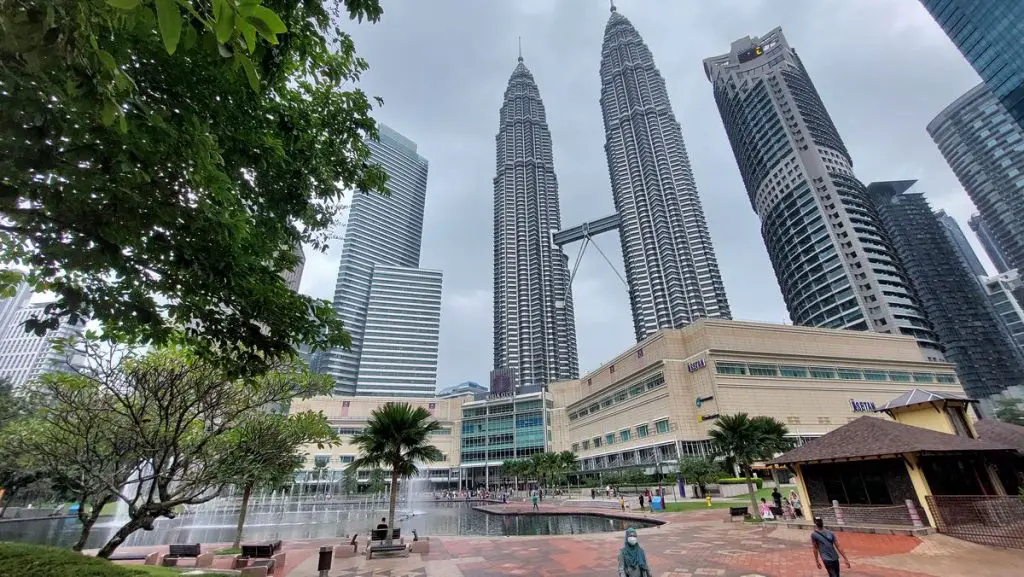 Even more than once. It had been nearly ten years since my children had been in Malaysia, which is in Southeast Asia. It was also my stepdaughter's first time. So I knew exactly what everybody needed to feel completely immersed in Malaysian culture. The best Kuala Lumpur food tour there is.
The kids and I had done the best Kuala Lumpur food tour back in 2012 and I knew we had to do it again. There was no one else I could trust to eat like a Malaysian local. So I booked Food Tour Malaysia.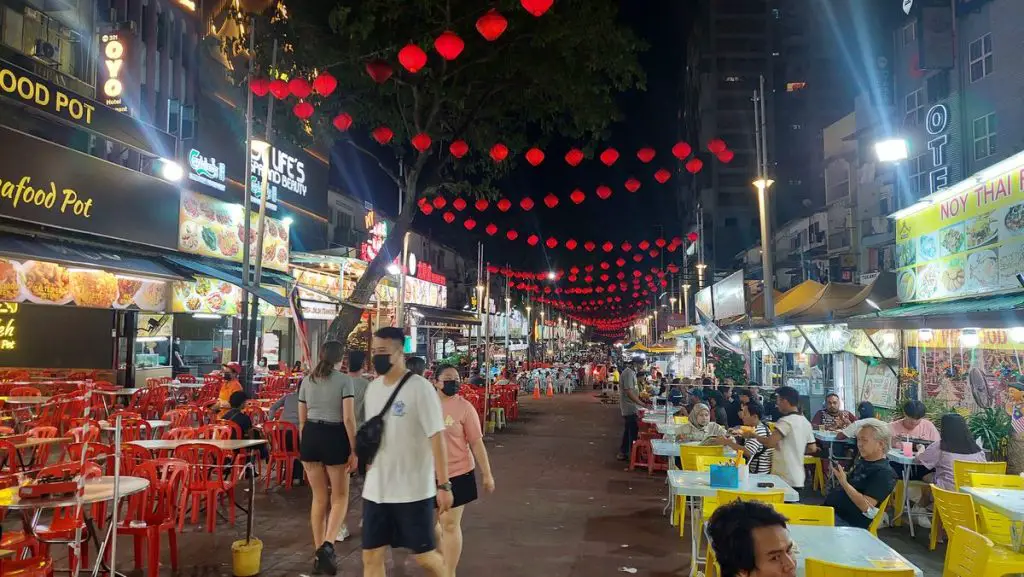 Who is ?
Food Tour Malaysia is operated by a group of passionate food adventurers. Like gourmet Indiana Joneses, they thresh through the concrete jungles of Kuala Lumpur city in search of a gastronomic adventure to share with you.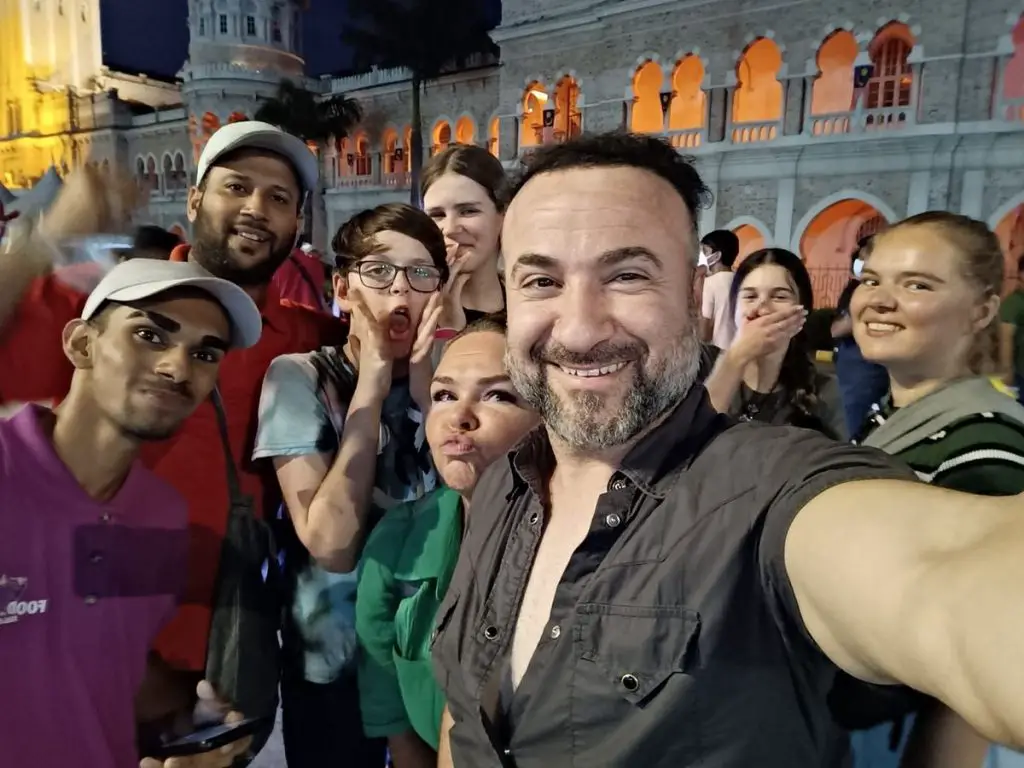 Where do you go on the ?
We met on our guided tour at KL Sentral. KL Sentral Station is a rather large train station in Kuala Lumpur. We used this as our starting point and took several trains throughout Kuala Lumpur to taste unique Malaysian cuisine found only on the streets and alleys of this beloved city.
What is the best ?
Now we are up to my favorite part. The food! Oh, the food. I mean you really can't go wrong in South East Asia, but Malaysia in particular is a foodie goldmine.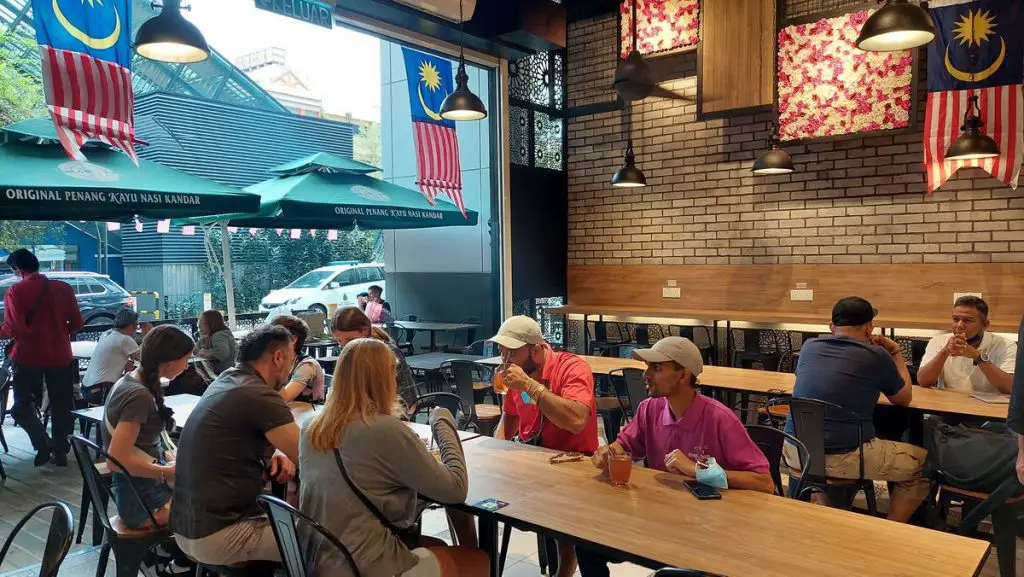 Roti canai is a very popular flatbread in Malaysia. Originating from southern India, roti canai is sometimes called roti paratha or roti prata. It's soft, fluffy, and served hot. You can find Roti canai served in many different flavors. I had taken the family to eat Roti canai for breakfast and they were confused as to why we were having curry for breakfast. But sure enough, after breakfast, everyone voted the spicy red curry sauce as a favorite.
We also love roti pisang – which is banana served in the flatbread. Some places will serve this dessert roti with a "white curry", namely sweetened condensed milk and it's so good!
Roti Tissue
Roti tissue, roti tisu, or tisu prata is a sweet flatbread often sold at Mamak stalls in Malaysia and Singapore.
The difference between the roti canai and the roti tissue is substantial and you must try both. The roti tissue is a fantastic, fun food that we ordered more than once. It's a cone-like flatbread that is thin and crispy.
It is prepared with the same type of dough that is stretched thin, sometimes up to five or six feet in length, and it is then shortly pan-fried. It can be served alongside curries or chutneys, but it is usually enjoyed as a dessert or a sweet snack, when it comes drizzled with condensed milk or chocolate, dusted with sugar, or sided with ice cream or fruit jams.
Breaking apart the crunchy pastry is half the fun, and when that sweet condensed milk crispy roti hits your mouth, you know you may have just entered heaven.
Claypot Chicken Rice
Our next stop was a small food truck stall on the side of the road that had been serving the same meal for generations.
Claypot chicken rice can either be served as dinner or lunch and is a very common dish in Malaysia. The rice is cooked in a clay pot first, with the rest of the ingredients added later, making it a great one-pot dish.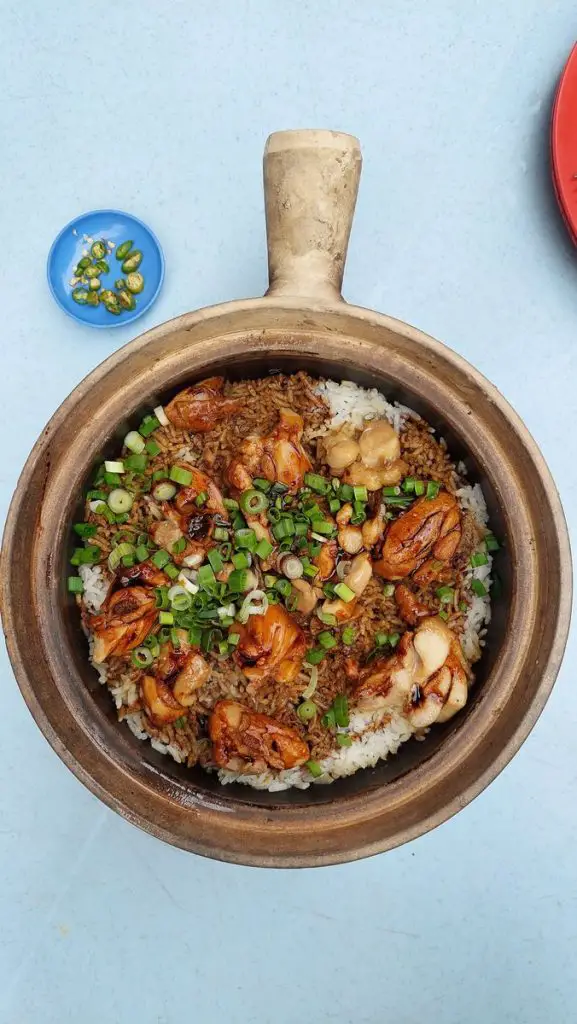 After these meals, we took a walk through the food markets to work off some of our fullness. The markets in Malaysia are filled with weird and crazy food items that we would never find back home. Eels, cow heads, and of course the street rats scampering in dark allies.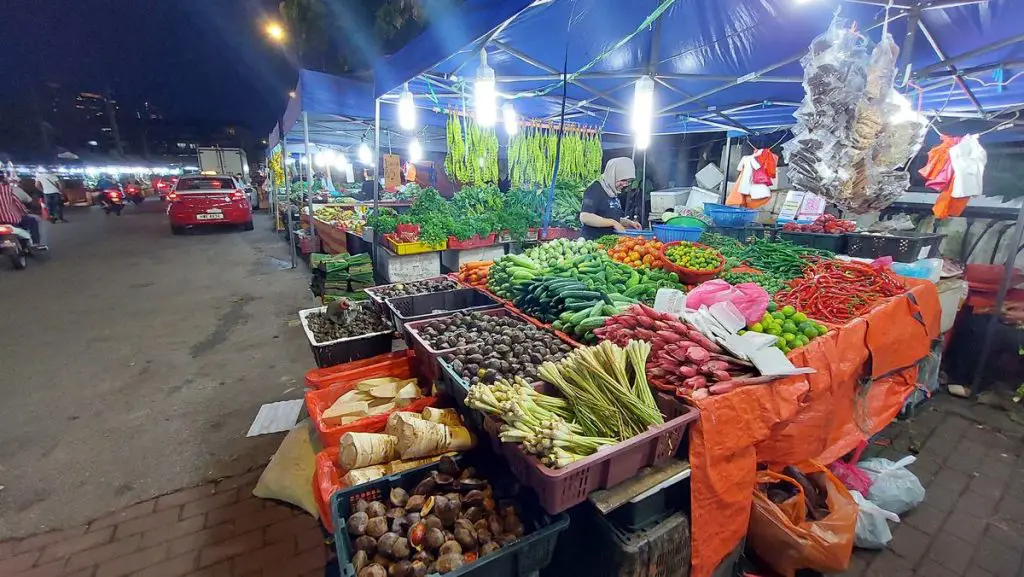 We stopped several times in the market to try different foods from broad beans to Malaysian waffles.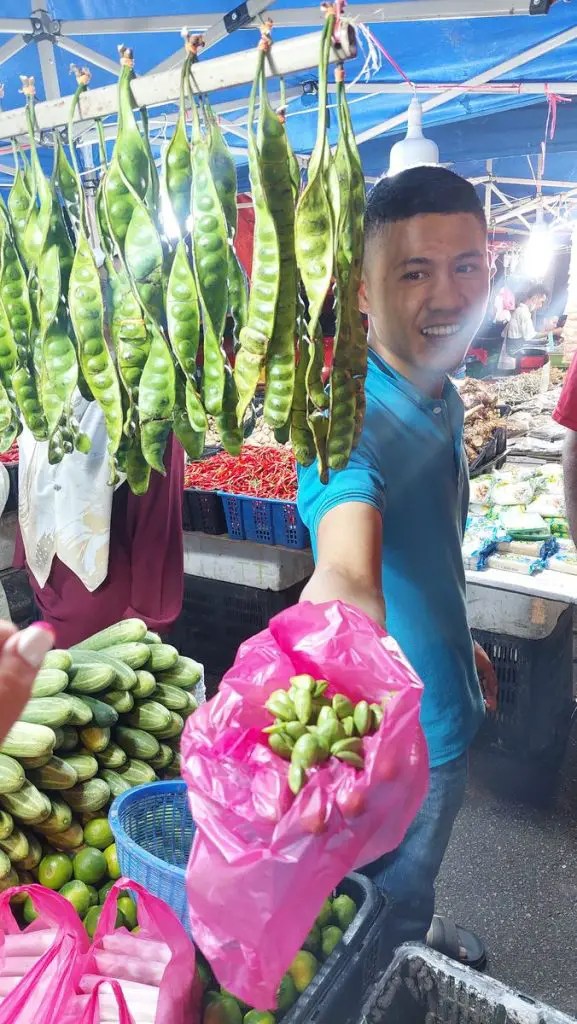 Apam Baliak
Apam Baliak is a delicious Malaysian street food pancake filled with sweet creamed corn, peanuts, sugar, and butter. It was a heavy-fat pancake, but delicious. You can get it with many different toppings and prices start at $1.
Patu Bambu
Malaysian treats are normally very sweet and sugary. The most popular and delicious is Putu Bambu, made of rice, coconut, palm sugar, and pandan flavor (that's why it's green). It reminded me of the delicious pandan crepes I had in Indonesia.
5 of these would set you back only $1.25 at a street food stall.
Nasi Lemak is a delicious Malaysian coconut rice, served with anchovies, hot chili sauce, fried anchovies, fried peanuts, sliced cucumber or tomato, and hard-boiled egg.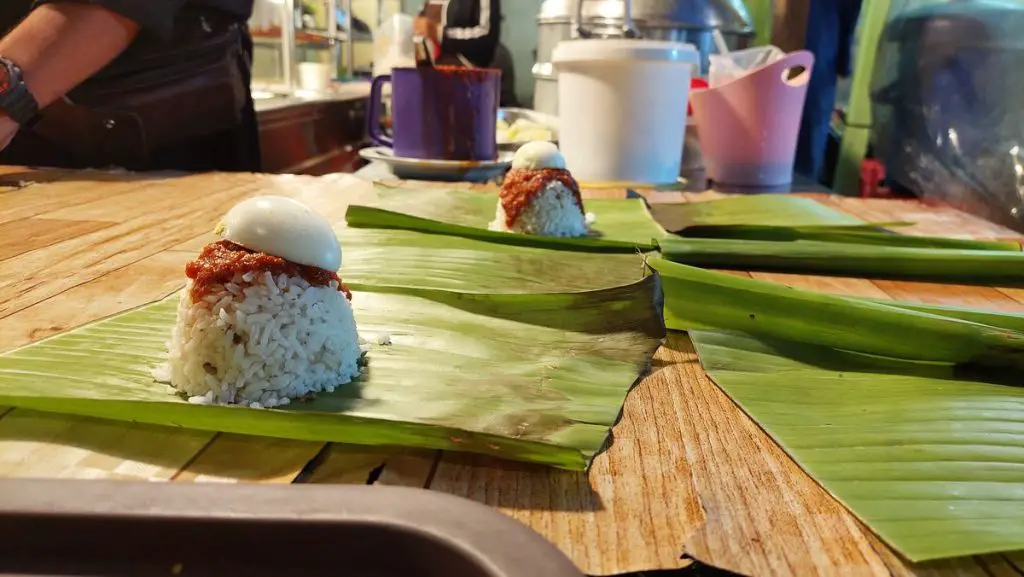 The small ones we tried are merely snack size and Malaysians are known to eat three of those for breakfast.
I must admit I don't have a spicy tongue, so I tried the rice, but left the rest to my partner who devoured it.
As we continued wandering the streets we noticed a street food stall selling corn with chocolate chips, sweetened condensed milk, and Hershey's. It's one of the most viral foods in Malaysia currently and was not something I wanted to try as my corn is always savory.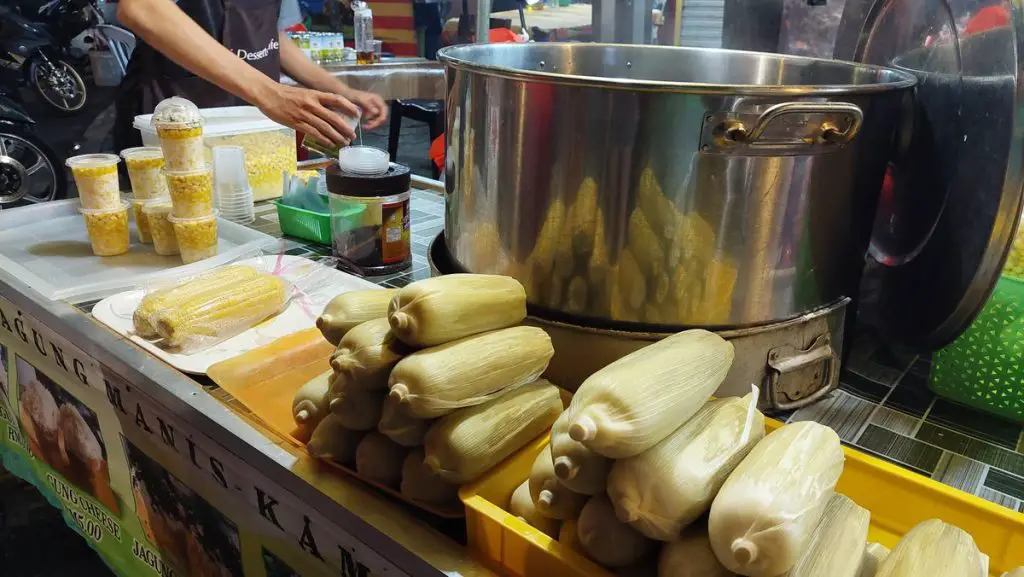 The side benefit of a private food tour is all the beautiful architecture and sights you are privy to. This square was buzzing in Malaysia and we loved the vibe.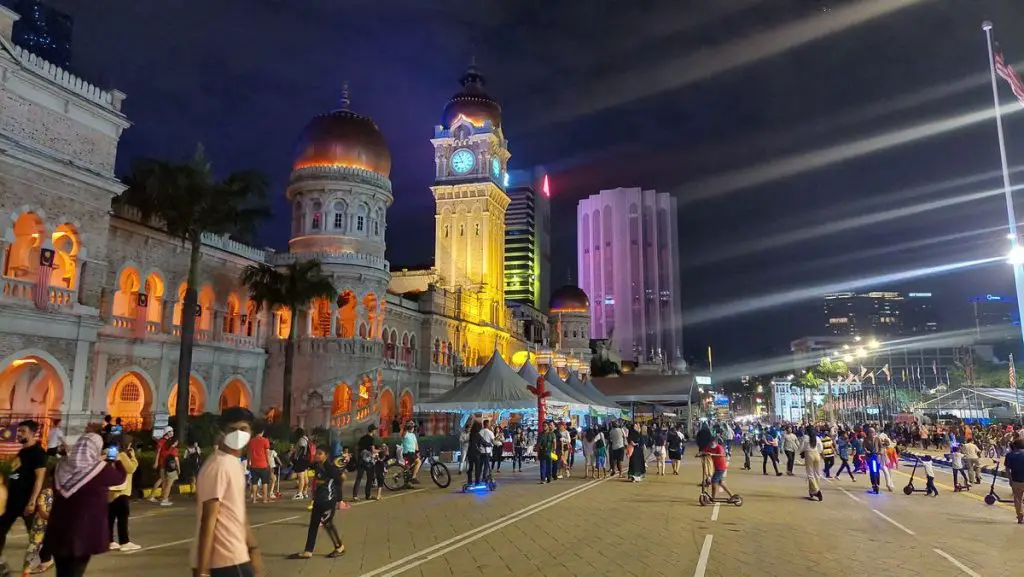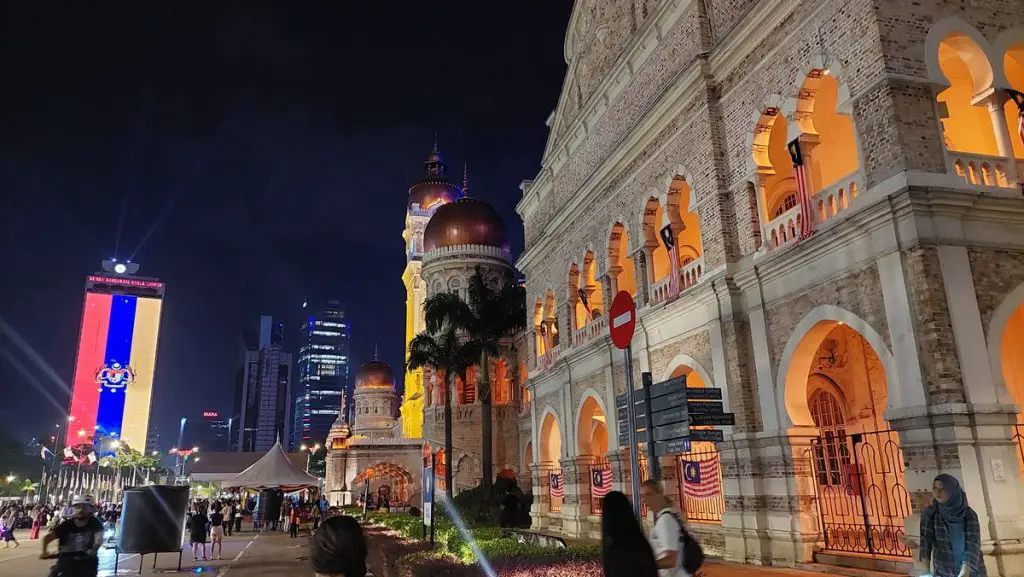 Finally, we made our way to China Town and sat down for our final meals in an authentic Chinese restaurant. By this time, I was busting at the seams and sat down in the aircon beyond grateful for a fantastic night once again provided by the best Kuala Lumpur food tour in Malaysia.
Is the ?
1.     We tried all the most delicious local Malaysian food you could find. Not one tourist trap, as witnessed by the street rats.
2.     I was beyond full.
3.     We got to see so much of Kuala Lumpur and loved the added architecture stops.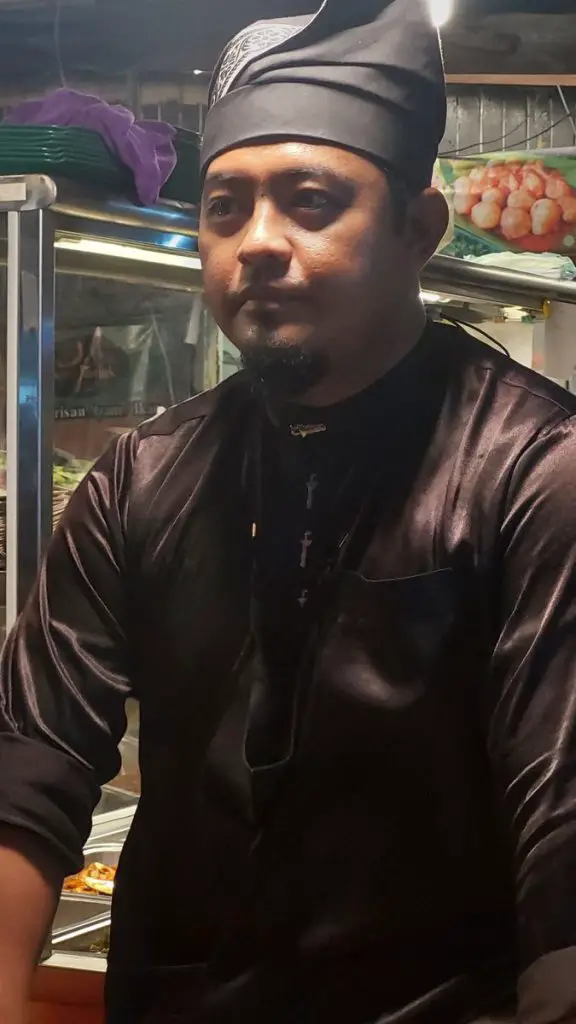 3 Tips for the
1.     Wear comfortable walking shoes (I live by my Skechers!). The tour is a 4-hour long walking tour and you're going to be getting your steps in.
2.     Don't eat beforehand, save all your hunger for the local food tour. You will not go hungry with all the food tasting happening!
3.     Even though you will get water and drinks on the tour, bring water. The weather is humid and hot in Malaysia and you need to stay hydrated. Can I recommend a collapsible travel bottle?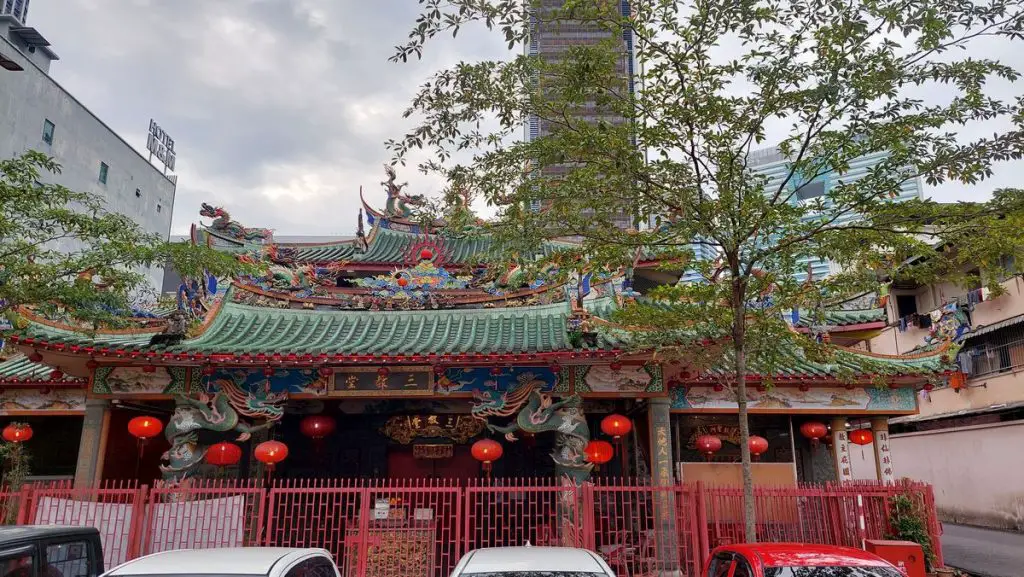 What else can I do in ?
You'll find a great list of things to do in Kuala Lumpur during a layover here from the KL Tower to the Petronas Towers and of course the Batu Cave.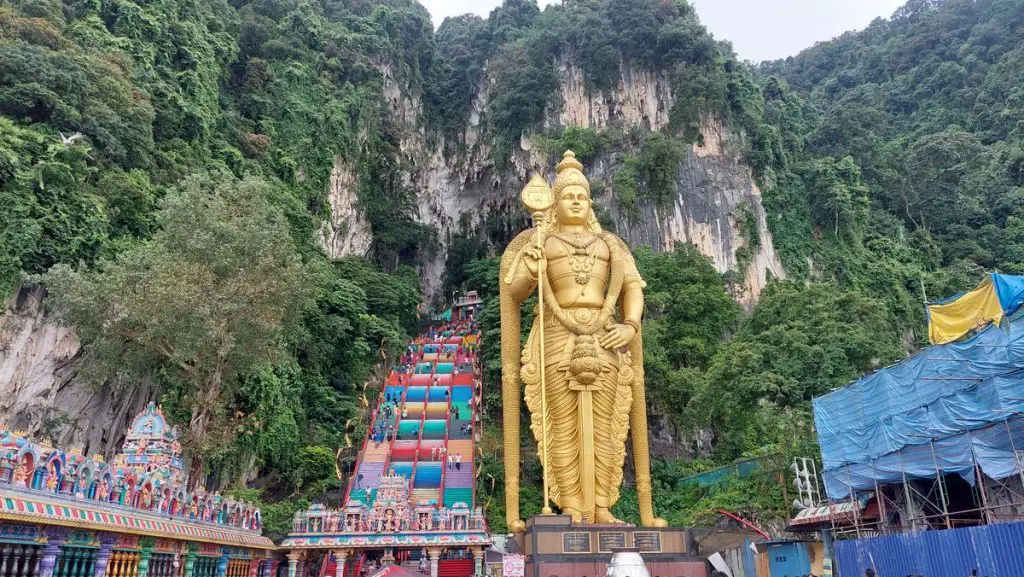 We also loved LEGOLAND to the south of Malaysia and you can not beat staying in an overwater bungalow only 2.5 hours from Kuala Lumpur in Port Dickson.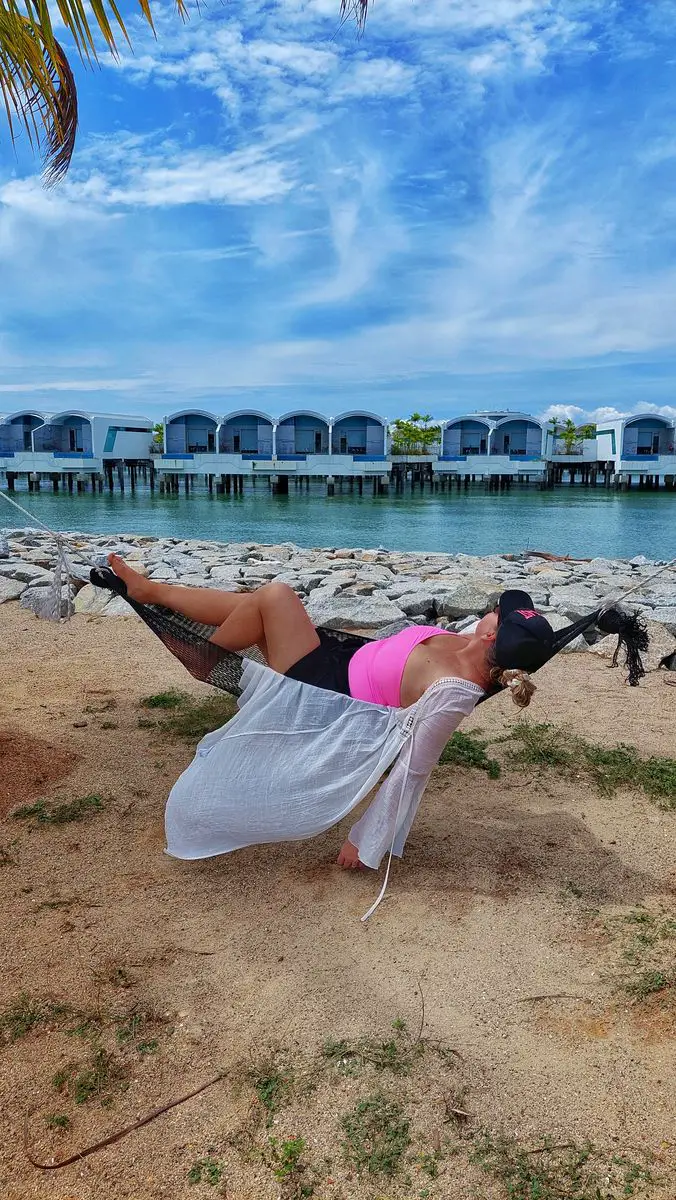 If you have time you definitely should plan a day trip to Genting Highlands, Cameron Highlands, and Ipoh, and then head to Penang for a good couple of days. Georgetown in Penang is also a foodie paradise.
If you are looking for another Malaysia Tour click below.
If you're looking to eat like a Malaysian local during your next trip to Malaysia I highly recommend you take the best Kuala Lumpur Food tour. You won't regret it. You'll probably want to do it more than once. Like me.
LOOK HOW EASY IT IS TO PIN THIS!
FOMO - do you have it?  Well there is no need to Fear On Missing Out here at Explore With Erin. Sign up to receive updates directly to your in box. I won't spam you, but I do promise a whole lot of awesomeness. What are you waiting for? Join Me!