Did you know the most searched term on my blog is "Travel With Bender divorce"? And yet I've never fully spoken publicly about what happened in February 2017 when I got hacked and lost not only my blog, but my diary, and the full-time income that I used to provide for my children.
Many of you have followed me in the last ten years starting with my original blog, Travel With Bender. You knew us as the Bender family.
And many of you may have only just found me in the last five years from the conception of Explore With Erin and the reinvention of Erin Bender.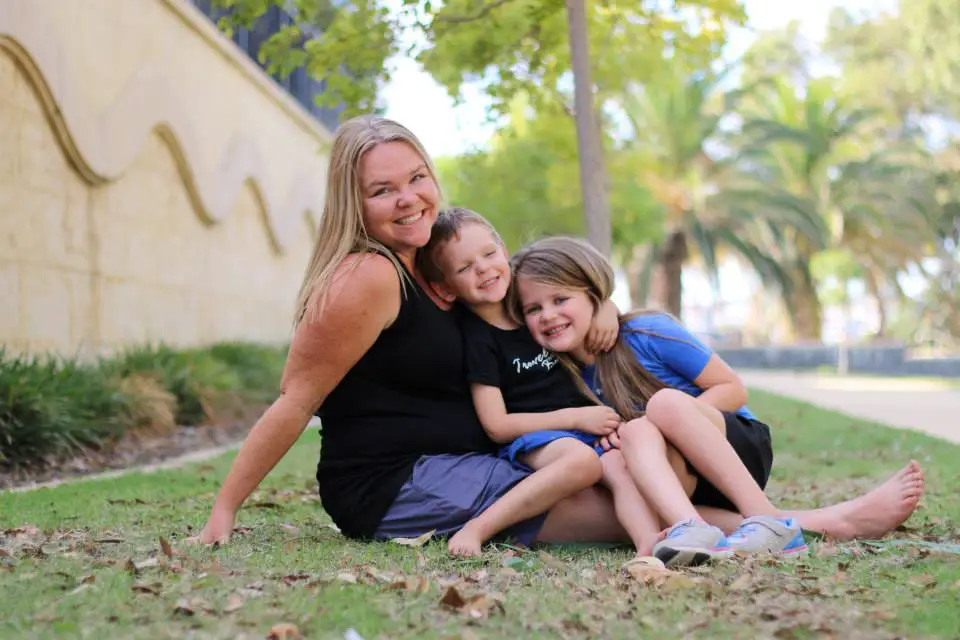 So what is ?
Travel With Bender is a family travel blog I created in May 2012 to document my family's nomadic lifestyle, travel plans, and other personal information about MY life.
A trip that was originally going to be a 6-month stint through Southeast Asia ended up being a 5-year journey across 68 countries.
It was only some 3 months in that I had taken a flight to a favorite destination of mine and was watching a Chinese street festival in Malaysia. Suddenly I heard my name being called through the crowd. This small lady ran towards me, smiling and gushing, "I can't believe you're here. I read your blog!"
I was shocked.
I thought only my family and friends read my travel experience blog. Turned out that at that time more than 6,000 people were tuning in to my awful pictures and diary entry writing. From there it grew.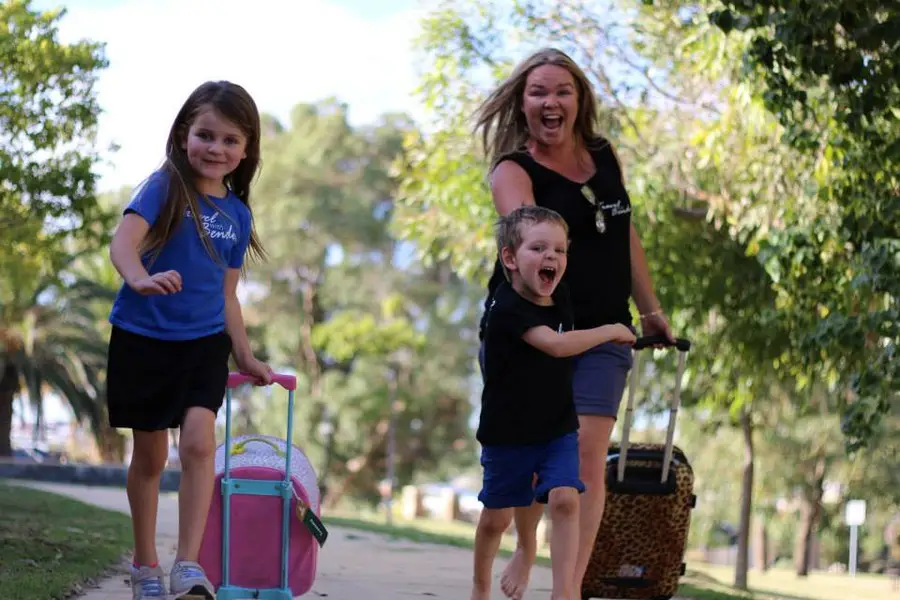 Why the name ?
My married name back in those nomadic days was Erin Bender (not to be confused with Sarah Bender of Travel Society). A name I never loved. I insisted on always being called Erin by young and old, never Mrs. Bender.
I love my maiden name. And when my marriage ended it was not a difficult decision for me to ditch Bender and go back to Holmes.
The Travel With is obvious, I guess. I considered using it when I created Explore With Erin – Travel With Erin, but it was taken. And on top of that, I knew Explore With Erin was going to be much bigger than just personal travel.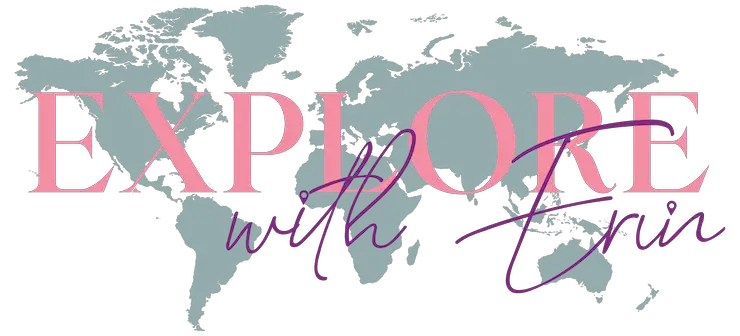 How did start?
I have been blogging since 2009. My first blog was Erin Eats That. I wasn't serious, I just ate out a lot so started documenting it.
Then in 2012, when my family decided to travel the world I wrote a post on Facebook asking if people would be interested in reading about my journey with the kids. There was a resounding yes, so I started a blog called www.etbender.com.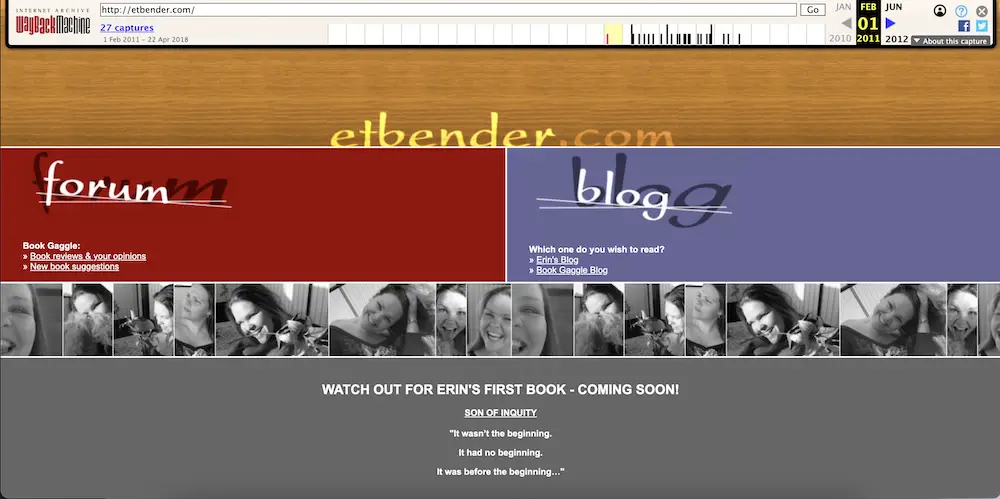 I wrote my first travel experience blog post the day we arrived in Bali on a one-way ticket in May 2012.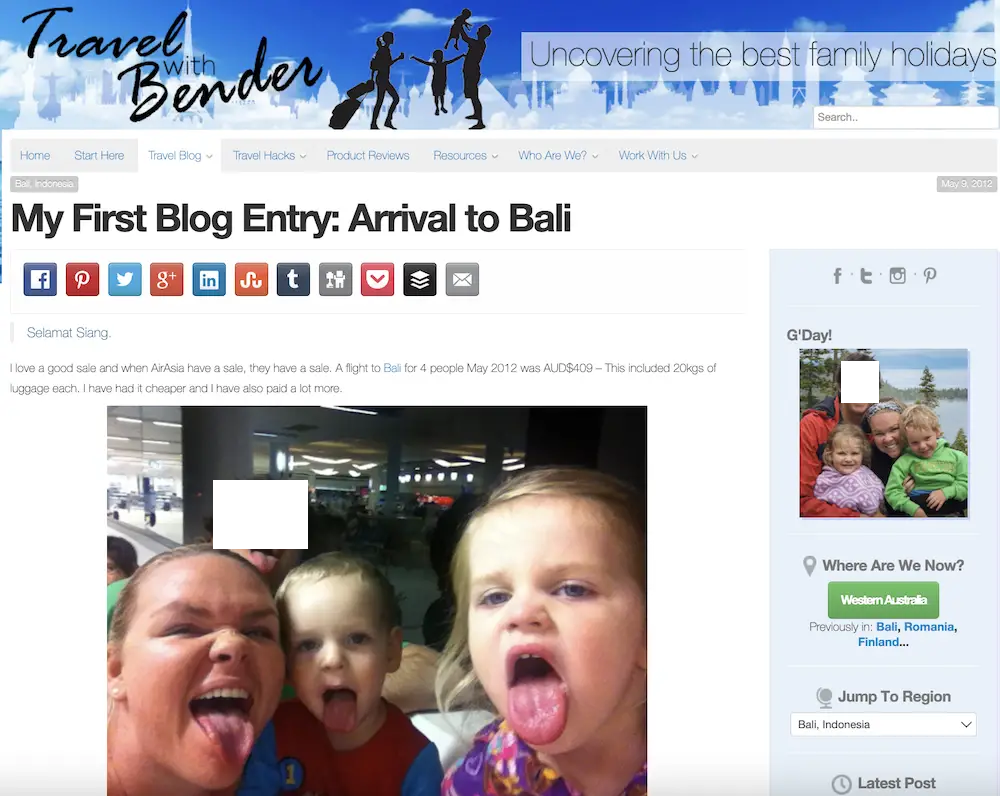 It wasn't long after that I changed the blog name to Travel With Bender and continued writing about my experience traveling the world with my kids.
Did you always want to be a writer?
I sure did! I have been writing poetry and diaries since I was 9 years old. I wrote three novels during my high school years.
Writing is my passion, I just never knew I'd find an outlet in travel.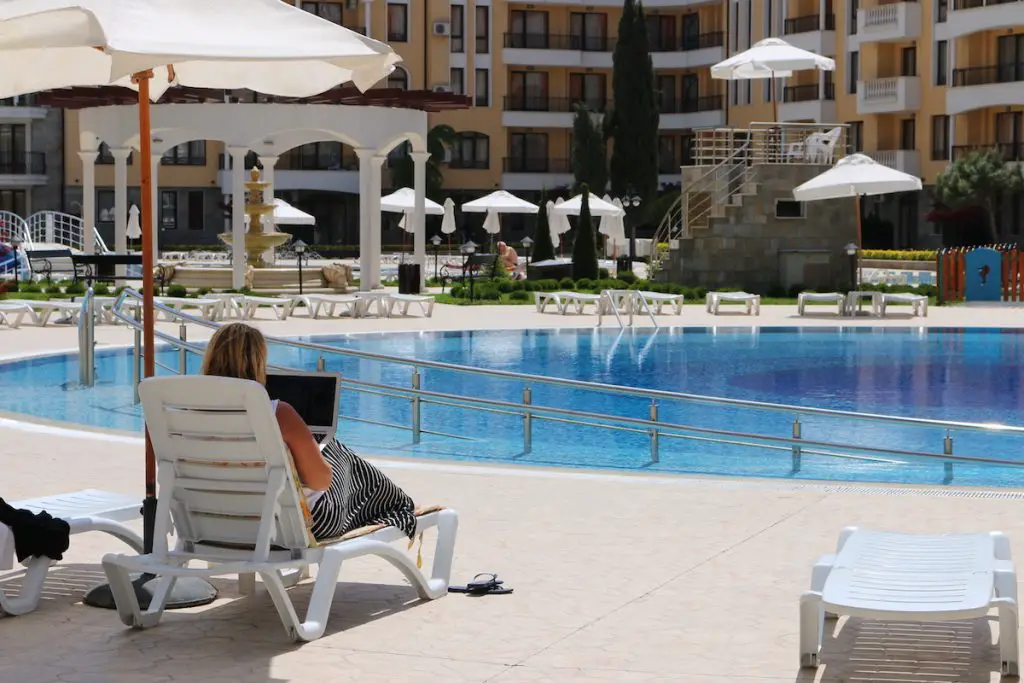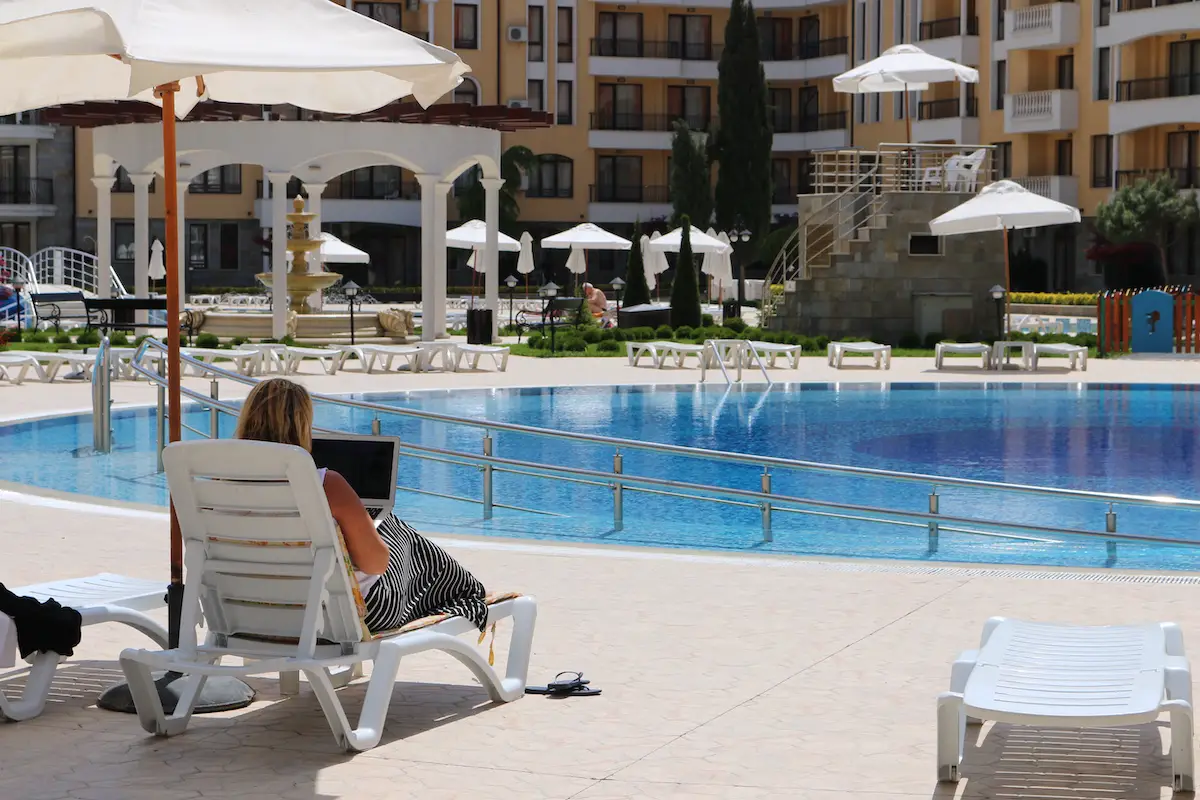 Do you write for anyone else?
My writing certainly did catch the eyes of some pretty other epic publications. I wrote a chapter on family travel with Lonely Planet. I also wrote for several airline magazines, Viator, Hotels.com, Travelocity, Wotif, and more. And featured as the best travel blogs in many more. 
But my primary focus was my personal travel blog, Travel With Bender.
Was "big"?
In 2016 my blog was reaching 180,000 readers per month. It was one of the largest family travel blogs in the world. It was also my full-time income earning US $150,000 at the time, not including travel perks.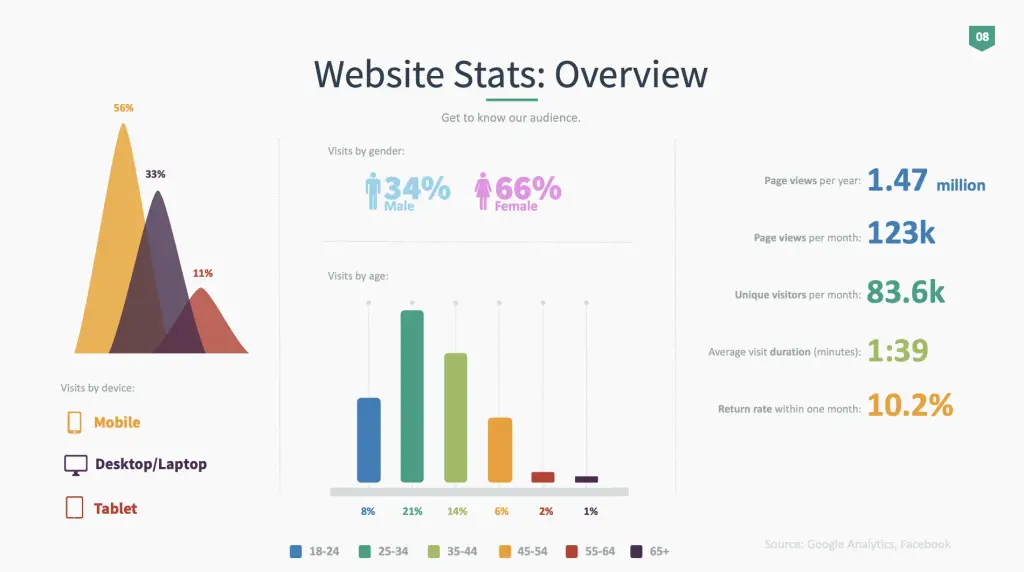 Did open doors for you?
Through my blog, I was invited to speak at multiple events. I spoke at Problogger, the Women in Travel Summit, and the New York Times Travel Show.
Doors opened for multiple press trips, cruising opportunities, awards, celebrity meetings, and more.
I partied with Jennie Garth in New York, watched Gwyneth Paltrow on stage, and got serenaded by Boys II Men at a private function.
I met founders of companies, big-name bloggers became my friends, and I felt I had truly found my calling.
Every day I spent no longer just travel planning or playing travel agent to my family I was creating a business, and one I've never felt more passionate about.
So What Happened To ?
I know you've spent the whole article thinking just get to the point, Erin. But, just like any suspenseful drama movie, it's important to build the plot first.
Let's set the scene.
It was February 2017. I awoke in my apartment in Melbourne, Australia. As I have for the last 5 years I immediately went to check my Travel With Bender Facebook Page and I had been logged out. Odd.
I also noticed that my usual flurry of emails I wake up to was not there. There was one email to my private account. Where were all my work emails?
Groggy eyed I opened my private email with some of the simplest words you'll ever read, but the only ones that to this day feel me with dread.
Your password has been changed.
I was now wide awake.
I checked my work emails. Nothing.
I tried my Facebook page again. Nothing.
Twitter. Nothing.
Pinterest. Nothing.
YouTube. Nothing.
One by one every account I owned came up as 'password changed.'
I was locked out of every single account I had ever created.
My final check was my WordPress account. My beloved blog of five years.
'Your password has been changed. Please try again.'
My erratic heartbeat slowed to a dull thud. And I am sure I sat down and cried in pain. What had happened?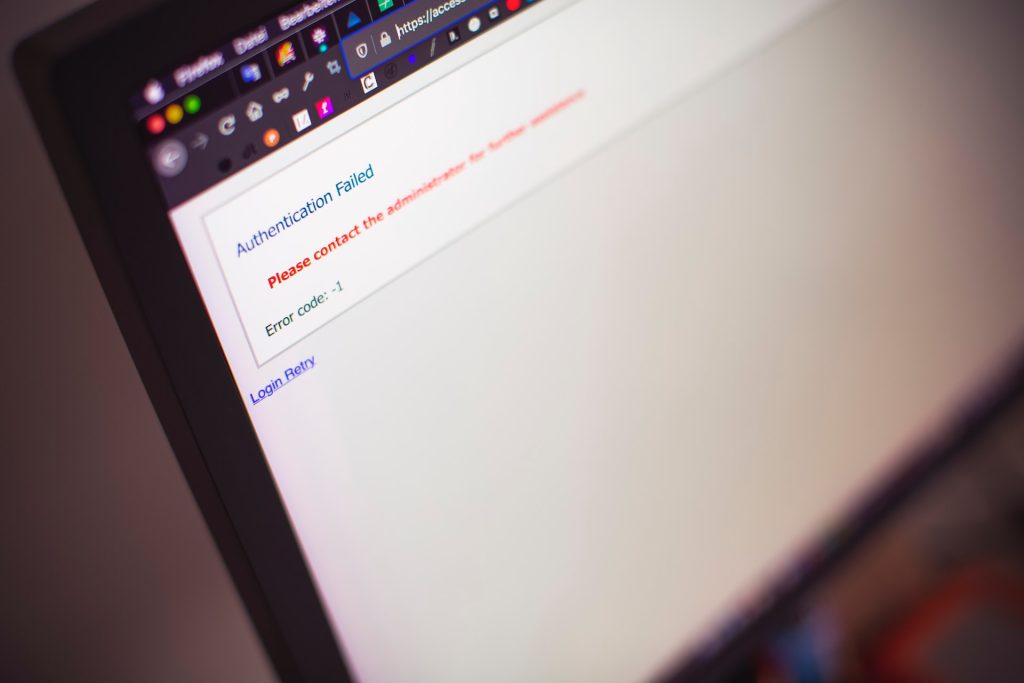 Who Hacked Travel With Bender?
I immediately called my estranged husband (who had been MIA for 2 months, while I was in Australia taking care of our children) and choked, "I think we've been hacked."
He simply responded, "Yes, that was me." And hung up.
You can imagine my shellshock… and my heart break.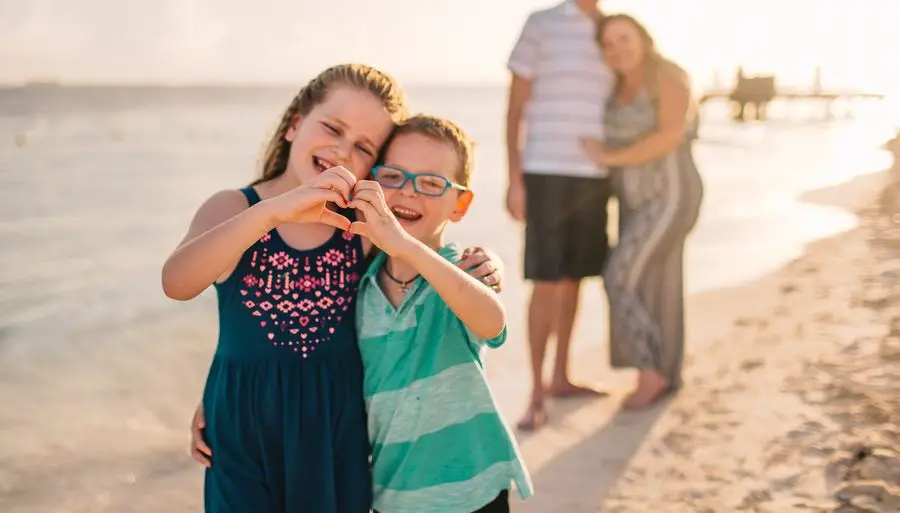 What Parts of did you lose?
I couldn't believe it.
Everything I had built, every last medium I had, gone.
My 20k plus Facebook page.
My 161k Instagram account.
My 30k Twitter account.
My 180k readers per month blog.
The income that I used to support our children.
When I tried to reset the passwords they all went to my email, which had also been hacked and I no longer had access.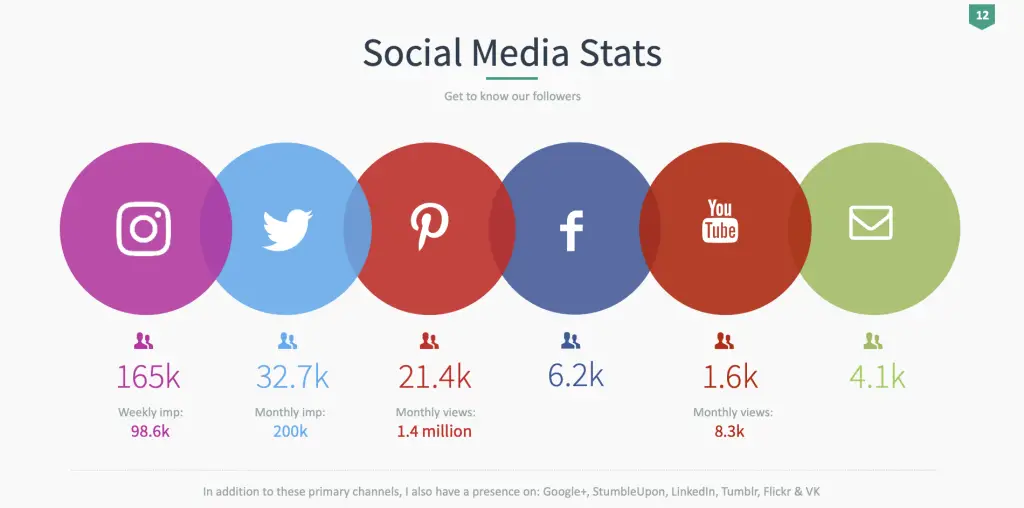 Did You Try To Get Back?
What can one do? I wish I knew.
It wasn't just me. Many of my travel blogging friends were also contacted by the hacker. I've never seen our travel industry community rally as they did behind me to try and prevent the disaster, but without success.
My clients were also on the receiving end. One high-paying client rang me personally to ask me what was happening and I've never been so relieved to hear their words once I had told them, "Erin, we never hired Travel With Bender. We hired you. We wanted you. We will have our legal team deal with this, and have a new contract drawn up for you straight away."
One of my blogging friends even contacted me saying her husband worked in IT security for a bank and to say the word and they would hack it back for me. I was very grateful but replied that I would try a legal method before considering lowering myself to the same level.
I did attempt a three-year court case to obtain my rightful intellectual property, however, the court system is so far behind in things online that they did not have any idea how to get it back or make any person who had it give it back if they did not reside in Australia.
I was running out of steam. There was no solution.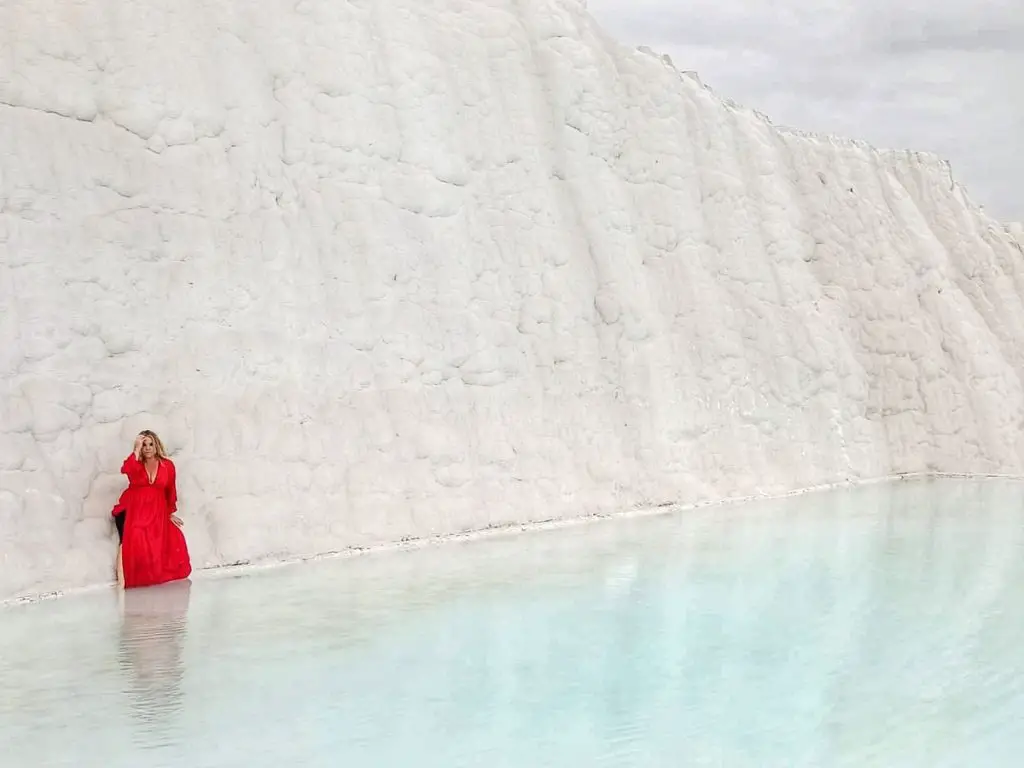 Did You Get Anything From the Court?
The Court ordered all images of me to be taken off the site, and for me to receive a payout. Of course, as any unscrupulous hacker is court orders were ignored, and unfortunately pretty much unenforceable. 
I never received my payment. And photos of me are still on Travel With Bender, making it look like the happy family travel blog is still running when it is anything but.
What Did The Hacker Want?
There were several requests. One request was to swap the blog for the kids!?! As if my kids were part of a business bargain. I'm sure you understood my response. That's when the lawyers got involved. 
The hacker was convinced the blog was worth $11k. But when offered a payment of that refused. We both knew it was worth more than that, hence the refusal. I requested a court evaluation of the business which put its value at $150k as I predicted. Upon receiving this information the hacker disappeared never to be seen or heard from again. It's been 5 years.
One of my favorite Nashville songs sings, "It's a whole lot easier to undermine than to shine." Ain't that the truth?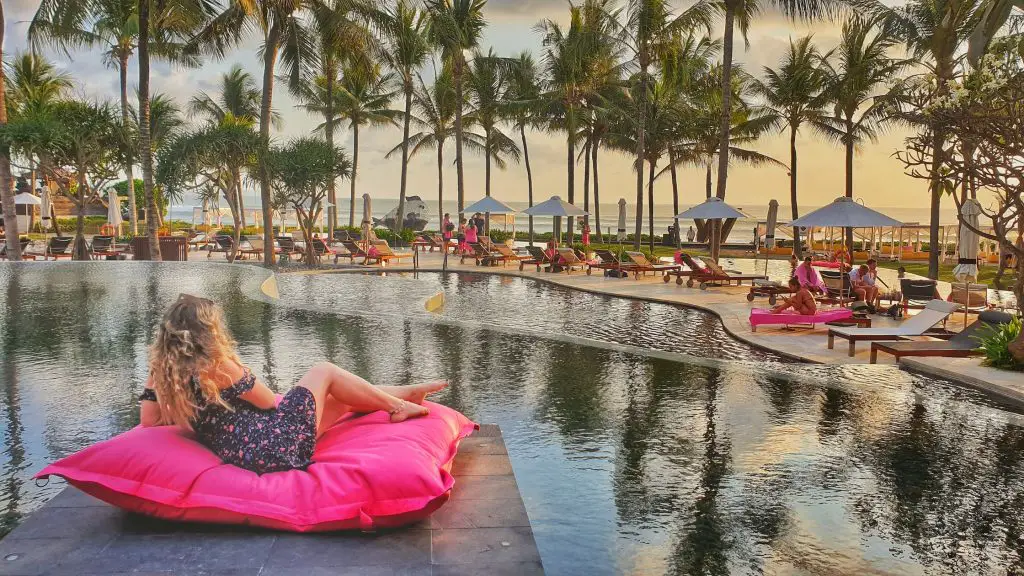 How Did You Cope?
I'm not going to lie. I didn't. I was devasted. My business, my diary, my memories with my kids, my income. All gone in one night.
I lost a huge amount of weight from stress and depression. I felt I'd lost my purpose, my calling, myself.
I started seeing a psychologist to work through the pain that felt similar to death. I'll never forget that session with that miracle worker. And how she brought me through the blackest moments of my life.
Many people search the world looking for themselves. Many people miss that it's only found in them.
It took roughly 3 months of darkness and aimlessness to return to myself. What that one brand said to me started to imprint on my heart, "We did NOT hire Travel With Bender. We wanted you."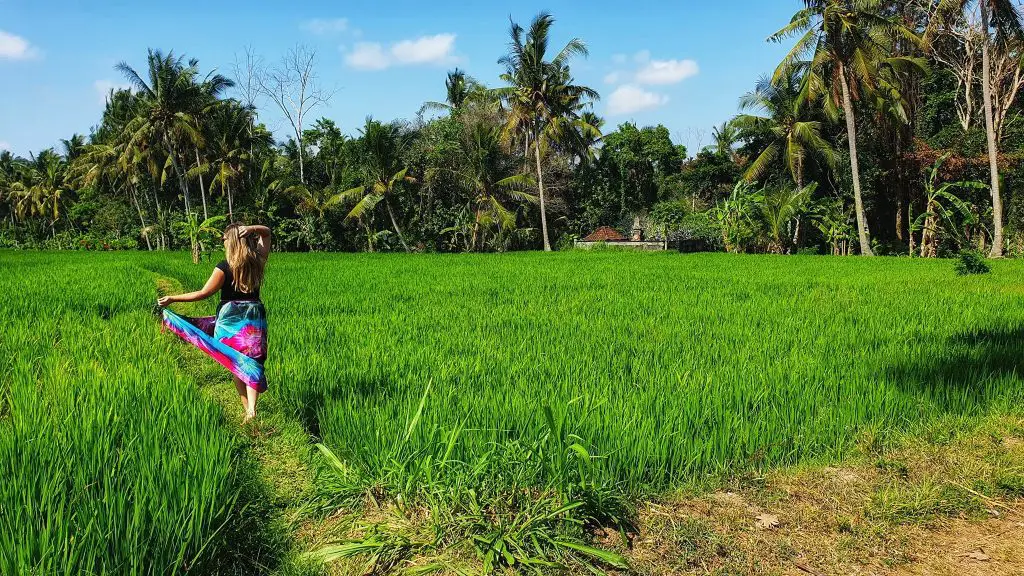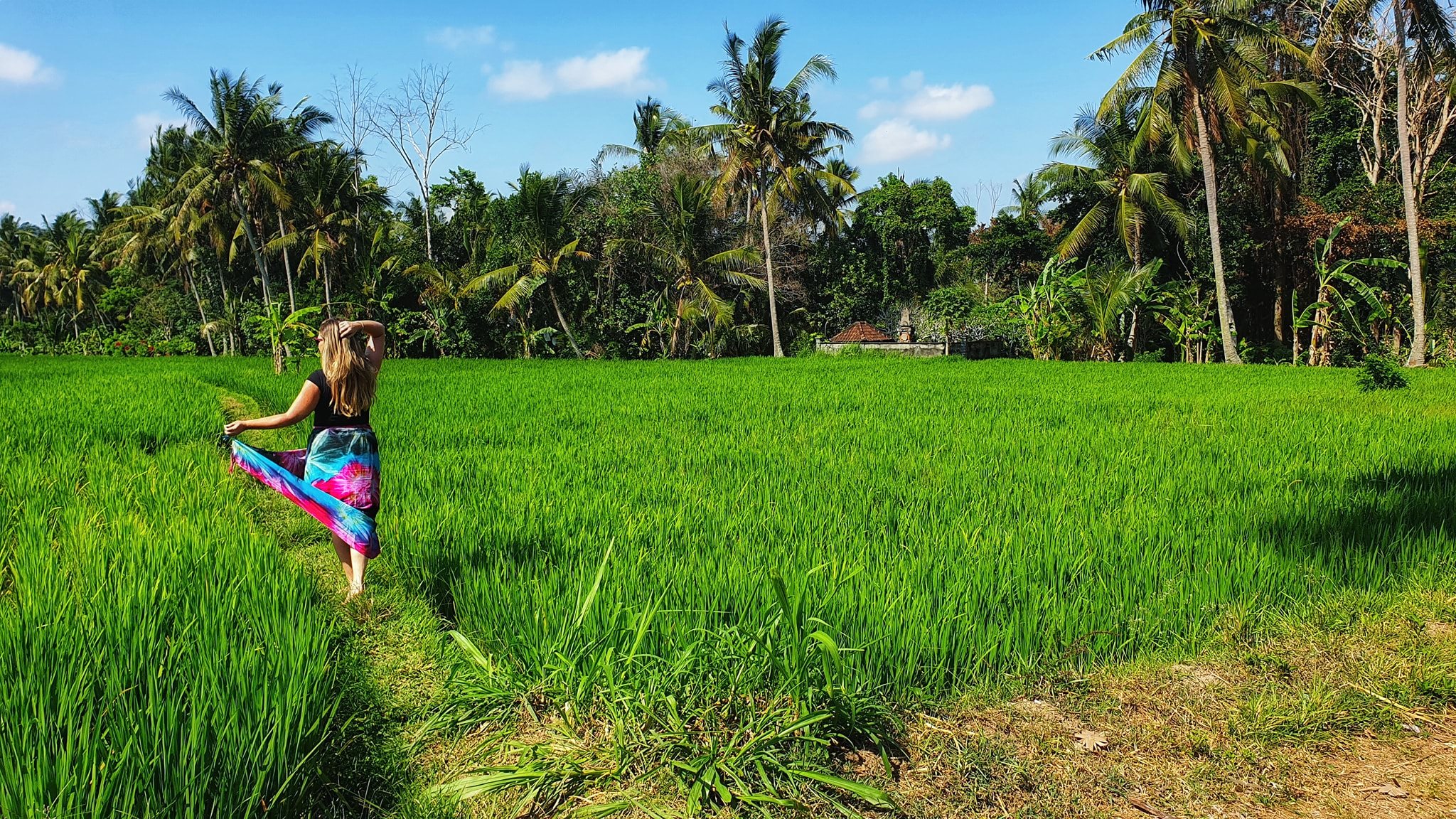 When Did You Start Explore With Erin?
I remember one email from the hacker very clearly. The last line read "Good luck trying to start a new blog without me."
And that's when it hit me. A new blog. I didn't have web design skills, but those could be hired. What couldn't be hired were my personality, my branding, and my face.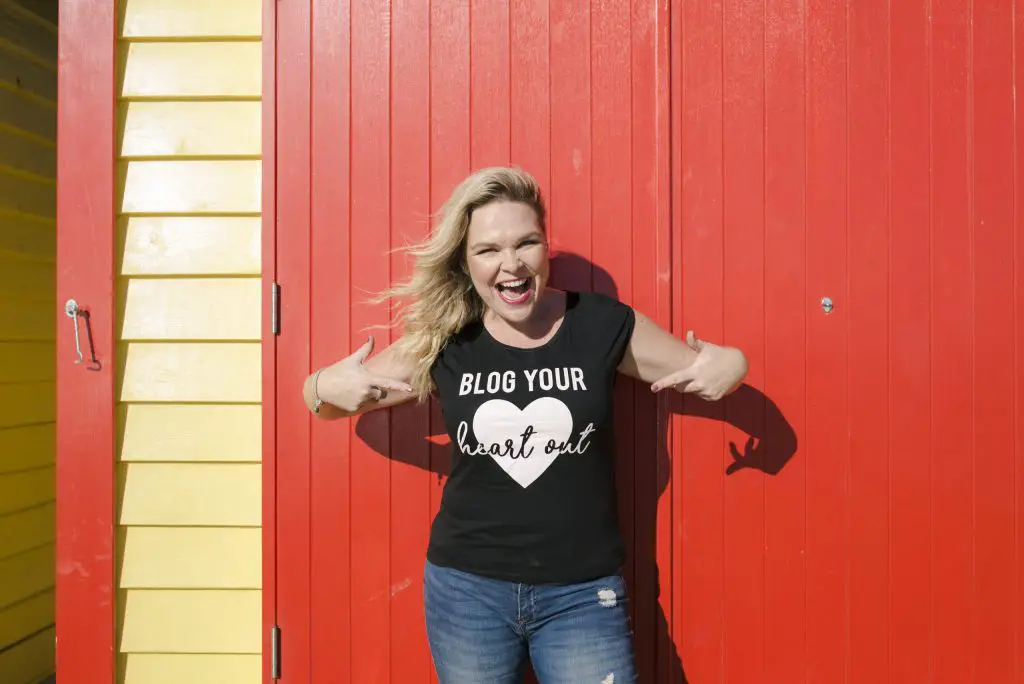 I created Travel With Bender and I would create it again. But this time, it would be even better. I had the knowledge, the skill, and the capability.
It was a mere $1,800 to build Explore With Erin and by May 2017, 3 months after the hostile takeover of Travel With Bender I had new branding, and a new face.
Many of you found me straight away, and yet I lost many of you. Even now 5 years later I receive emails regularly saying, "I can't believe I finally found you!"
Which I guess is the real purpose of this blog post. For ya'll to find me.
How Can I Help?
Help is free. By sharing this post you build its SEO and help me rank for the term Travel With Bender so everyone who loved my writing can find me again.
Comment on it. Link to it in your blogs. And share it with your friends. That's all I ask. And with that, you have my gratitude.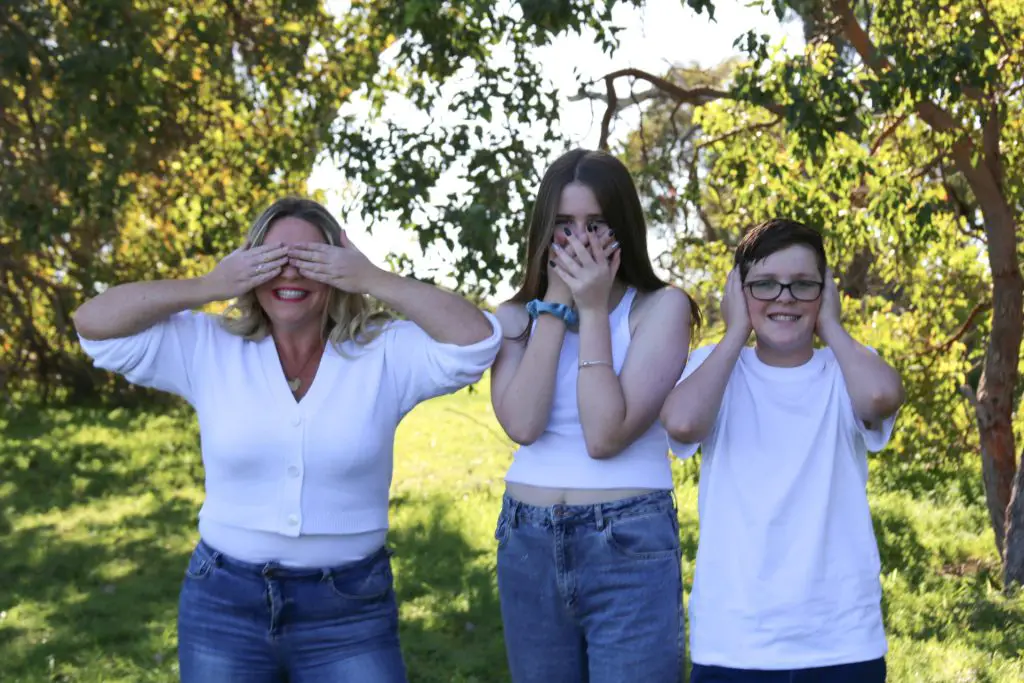 Do You Miss ?
Every day. It was a diary of my five years of nomadic travel. It's like someone taking your journal, putting their name on it, and rewriting the ending. It sux.
But I don't feel like Travel With Bender anymore. Which took possibly the final trial of three years of the court to finalize.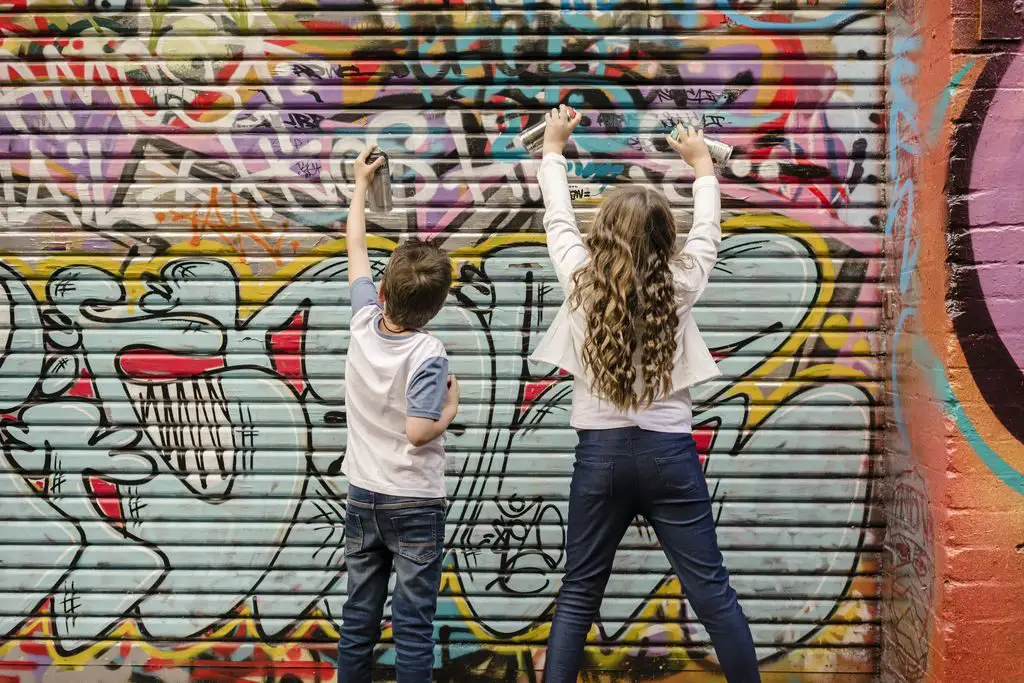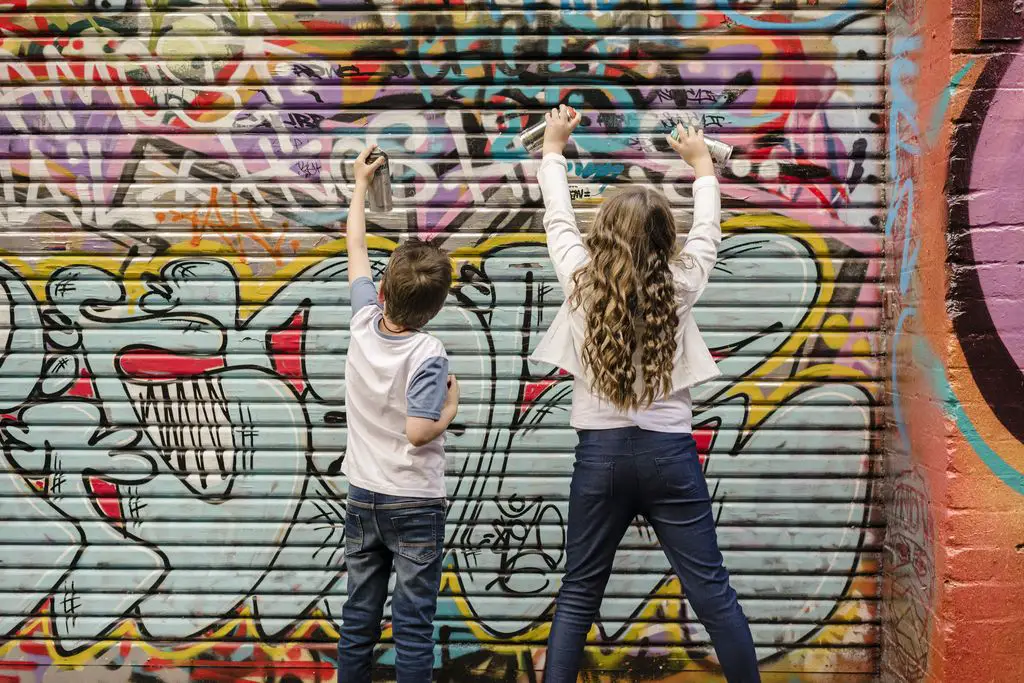 Can I Read Content on Explore With Erin?
YES! But better!
I'm not done yet, but over the last five years, I have taken MY original articles, completely rewritten them, updated them with accurate pricing, opening times, and information, and published a brand new version on Explore With Erin. 
Even brands I worked with ten years ago at the birthing of Travel With Bender have invited me back to receive the same love they got when I started Travel With Bender to now appear on Explore With Erin.
For instance Visit Irving in the US, Intercontinental in Bali, and LEGOLAND in Malaysia.
How is Explore With Erin Doing?
Despite a pandemic Explore With Erin is doing fabulous and post-pandemic it's coming back quickly and fast.
2022 saw me back at an international Travel Blogging Conference for the first time in four years. Seeing old friends, working with new brands, and renewing contracts with old ones. It was a great deal of work and a very rewarding one. From airlines to cruises or even theme parks.
What I had hoped, what I had tricked myself into thinking was real. I wasn't Travel With Bender, I was Erin. And now Erin Bender was Erin Holmes of Explore With Erin.
Same crazy adventures, but with so much more confidence, so much more knowledge, and so much more strength than ever before.
How Will You Stop It From Happening Again?
A therapist said recently that we have to stop wondering if we can trust people. We can't know. We will never know. Instead, we need to trust that we can handle it if it happens again.
Could I stop it from happening again? I've certainly taken multiple precautions to make sure, from secondary trusted admins on social media pages, to contracts in my personal name. However, IF it was to ever happen again I can only know that it didn't break me the first time, and it won't break me again.
To be honest, to even think that it would work on Erin Bender was foolish anyway. My name changed, not my personality, and certainly not my tenacity.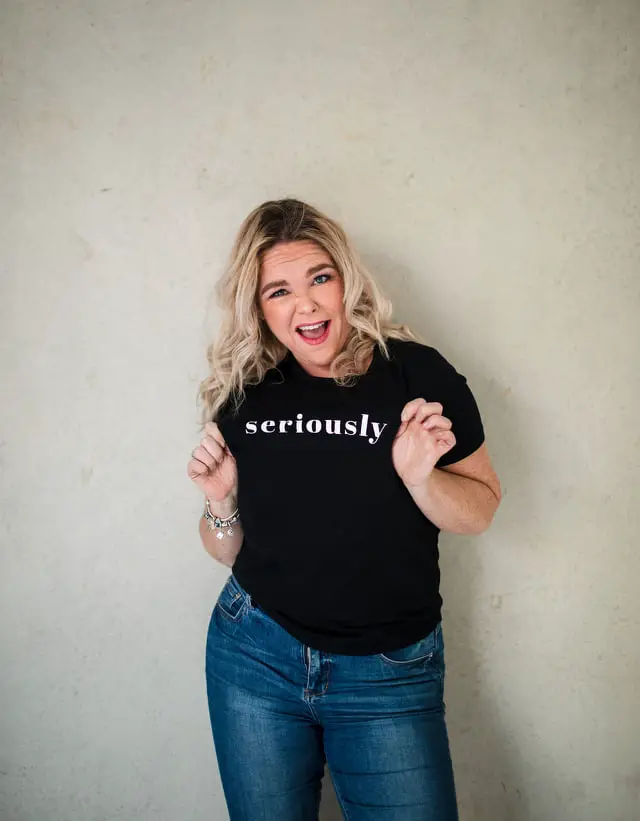 I won't be silenced.
I won't fold.
I won't be bribed, coerced, or intimidated.
Erin Holmes is here to stay.
LOOK HOW EASY IT IS TO PIN THIS!
FOMO - do you have it?  Well there is no need to Fear On Missing Out here at Explore With Erin. Sign up to receive updates directly to your in box. I won't spam you, but I do promise a whole lot of awesomeness. What are you waiting for? Join Me!