It was my second visit to the InterContinental Bali Resort. After the first time, I had no idea why I decided to came back. And all it took was one night to remember 5 reasons why.
You have been warned.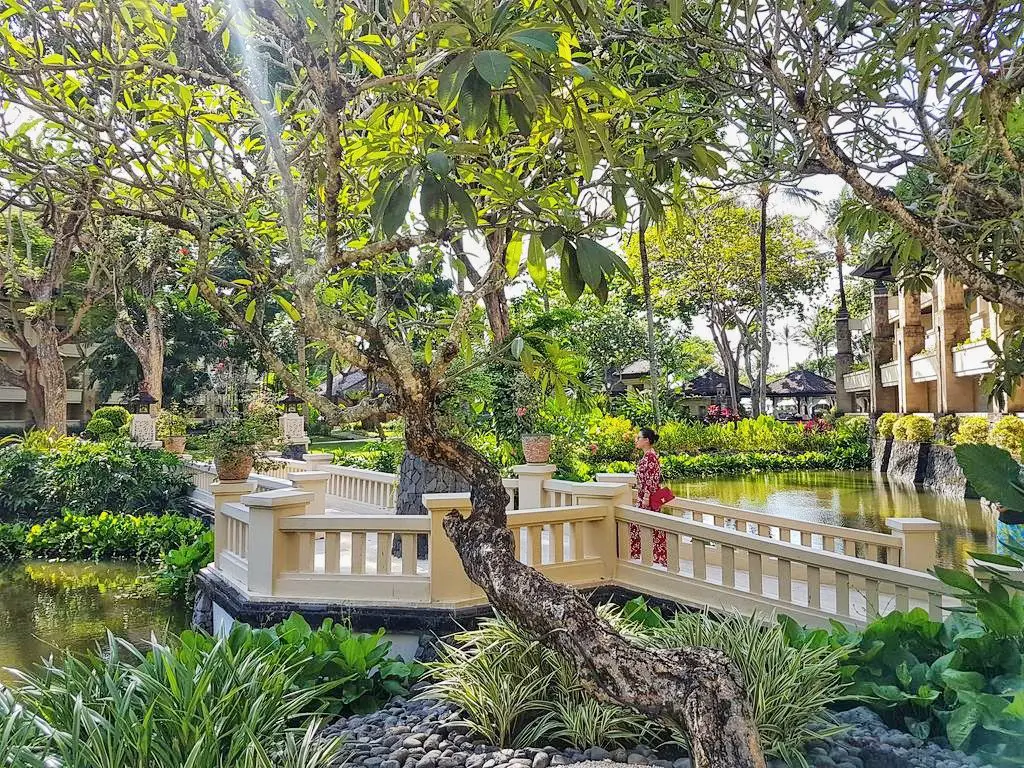 Too Much Space
I mean how much space does one Resort need? The InterContinental Bali Resort is spread across 14 hectares of tropical landscape right on the popular Jimbaran Bay beaches. They have 417 rooms across three different levels. There are six (six!) swimming pools, a kid's club, fitness centre and spa.
Seriously!
We stayed in the new 79sqm Duplex Suite and we could have swung a cat around this room. It was two stories with a beautiful Bali artisan decorative. Downstairs was a bathroom, dining table and living area. Upstairs was all bedroom with walk in robe and a bathroom the size of most New York hotel suites.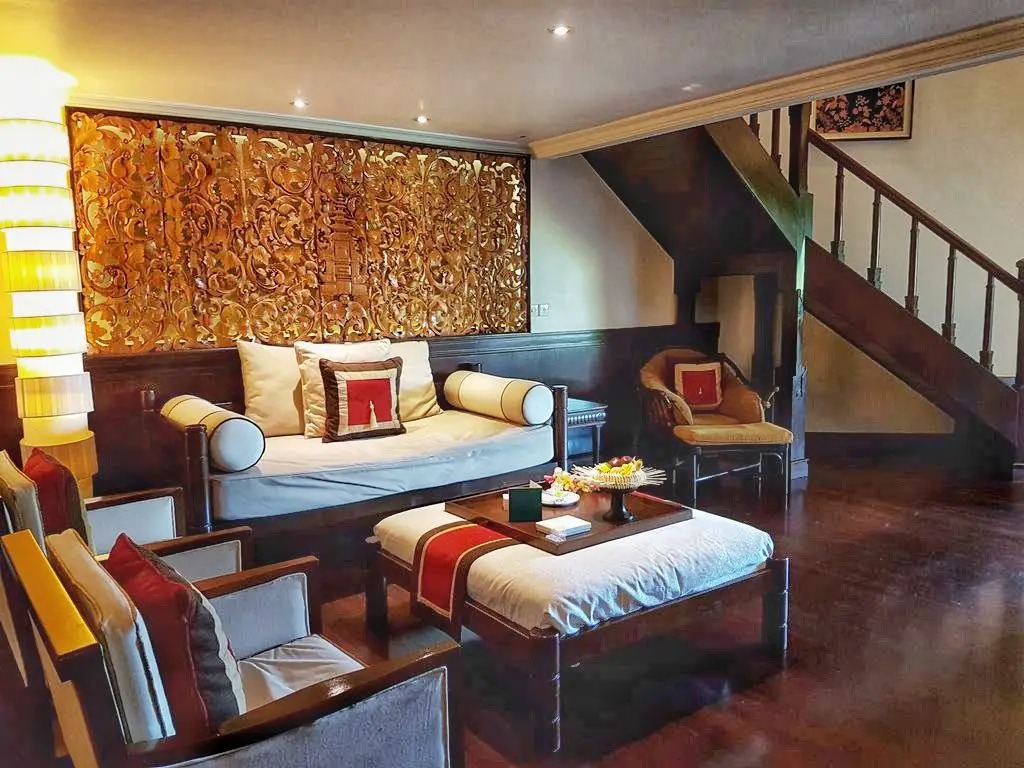 See more here:
Considering the resort is only 7 kilometres away from the Ngurah Rai International Airport, it sure spreads out with all the room in the world.
They Give You Free Stuff
Nobody likes free things. And in my experience, the InterContinental has one of the best Club features of any hotel around.
Our Duplex Suite came with a dedicated reception, 24-hour complimentary tea, coffee, fruit and cookies, Wi-Fi, access to the 24-hour Fitness Centre and free use of the Jacuzzi, steam room and sauna at Spa Uluwatu.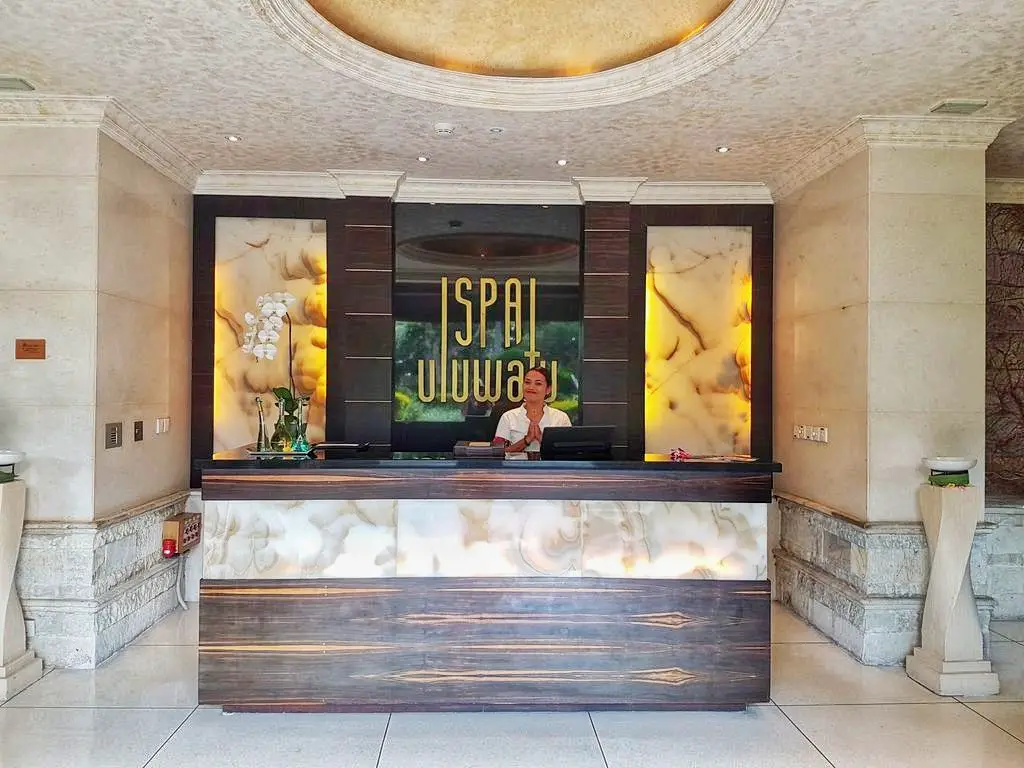 On top of that, the Club Rooms come with other extra privileges. We received a private check-in, exclusive access to the private Club Pool (with complimentary drinks), use of the Inspiration Space (library / business lounge), unlimited visits to Club InterContinental Lounge (complimentary drinks all day and afternoon tea), a choice of five different breakfast venues within the resort and complimentary cocktails between 5 and 7pm in the Club Lounge.
You're Always Eating
Stay more than one night and chances are you are going to gain weight. We spent all day eating from the expansive and delectable breakfast buffet,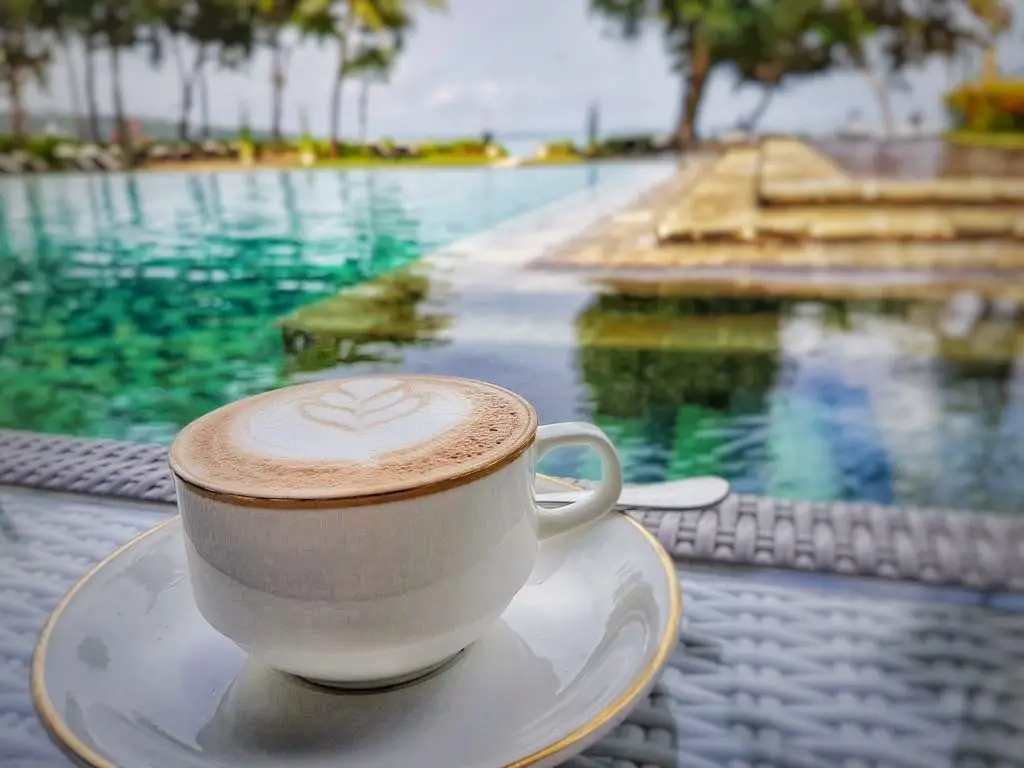 to the afternoon high tea in the Club lounge,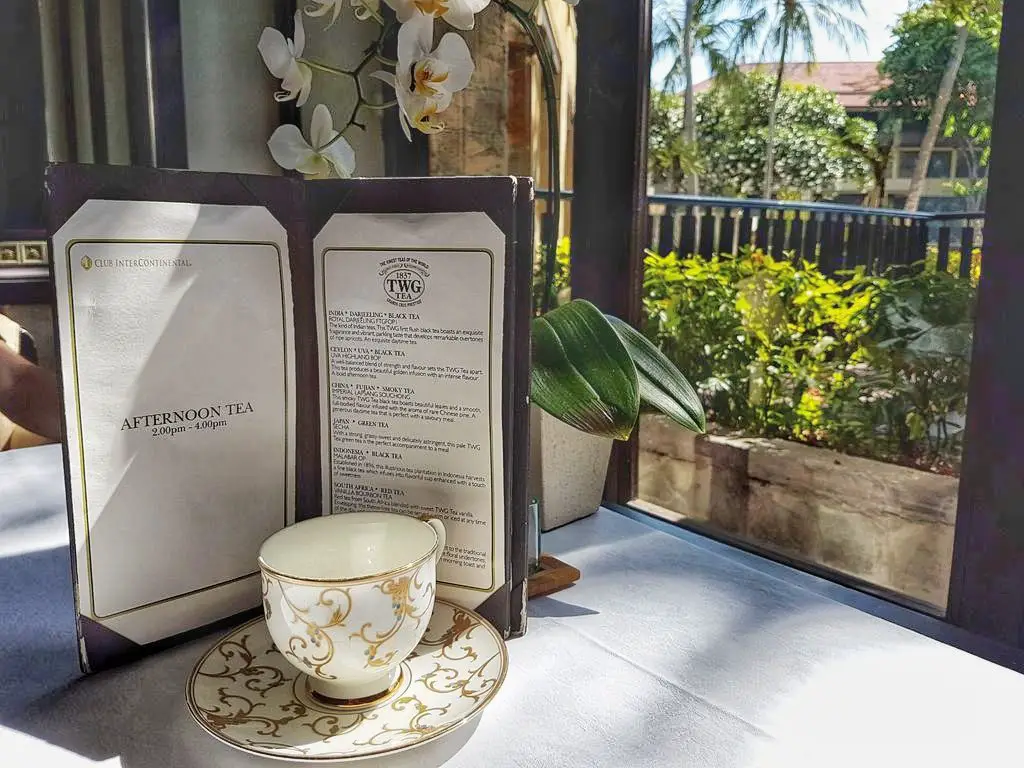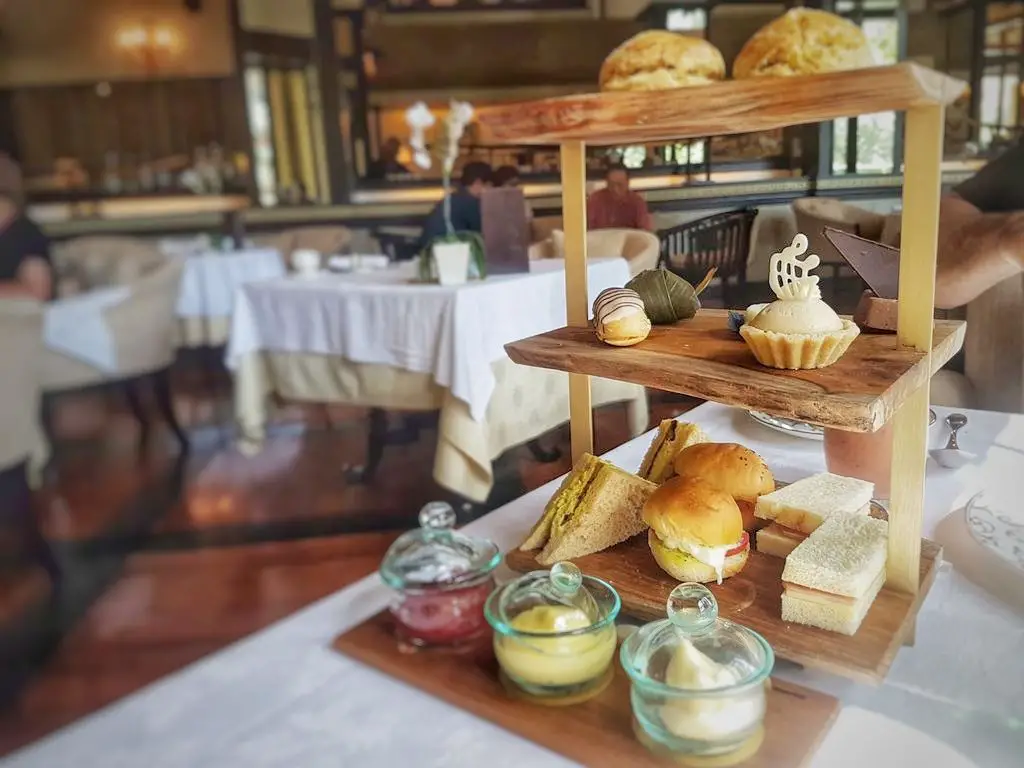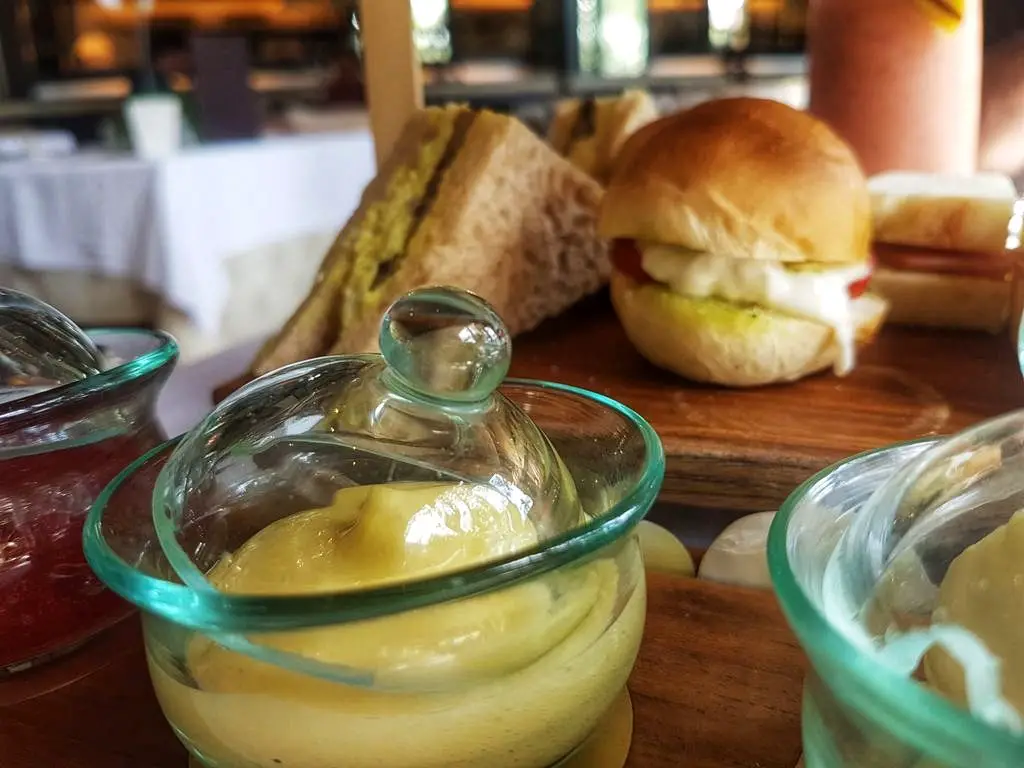 to the complimentary cocktails by the pool.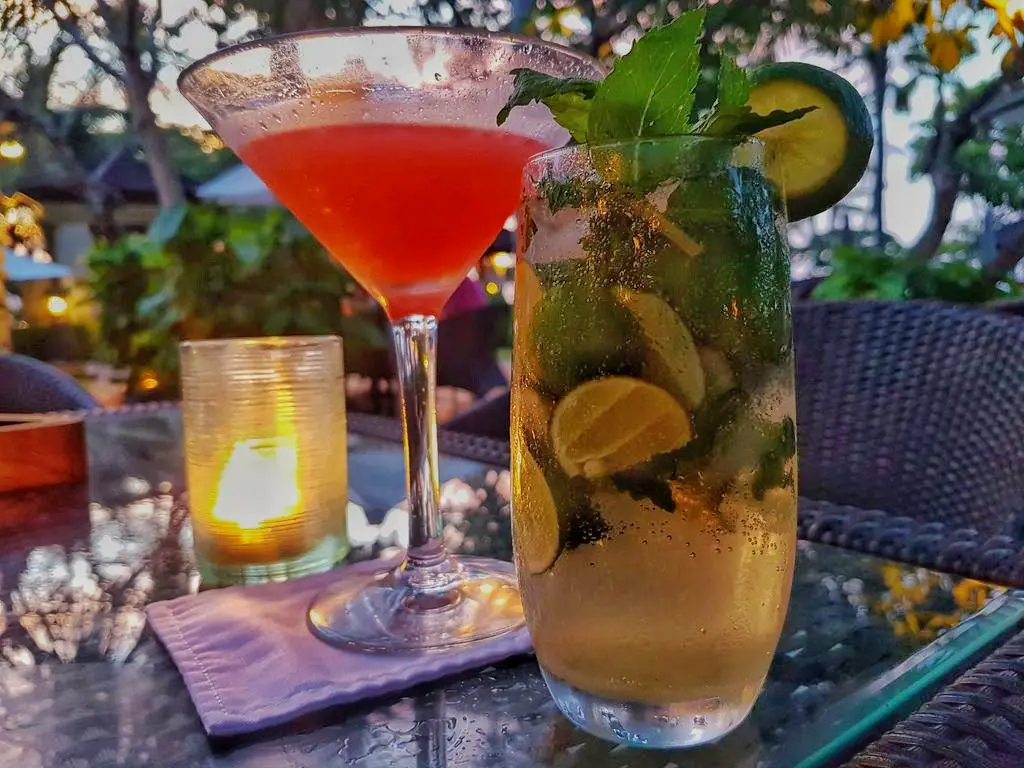 Then there are several restaurants to choose from.
We were invited by the Resort to try out the Ko Japanese Restaurant. Finding it was a mission. Its intricate grounds are a maze through a 'subtle infusion of Balinese architecture and Japanese aesthetics.' The atmosphere was A+ and the Japanese cuisine authentic and delicious. We enjoyed the Teppanyaki interactive culinary experience, where the cooks grill Japanese specialties right in front of your eyes. And you eat it hot off the grill.
You Never Want To Miss A Sunset
As the InterContinental Bali Resort sits on a beautiful Bali beach, the sunsets are pink and orange and all types of yellow right over the beautiful blue waters.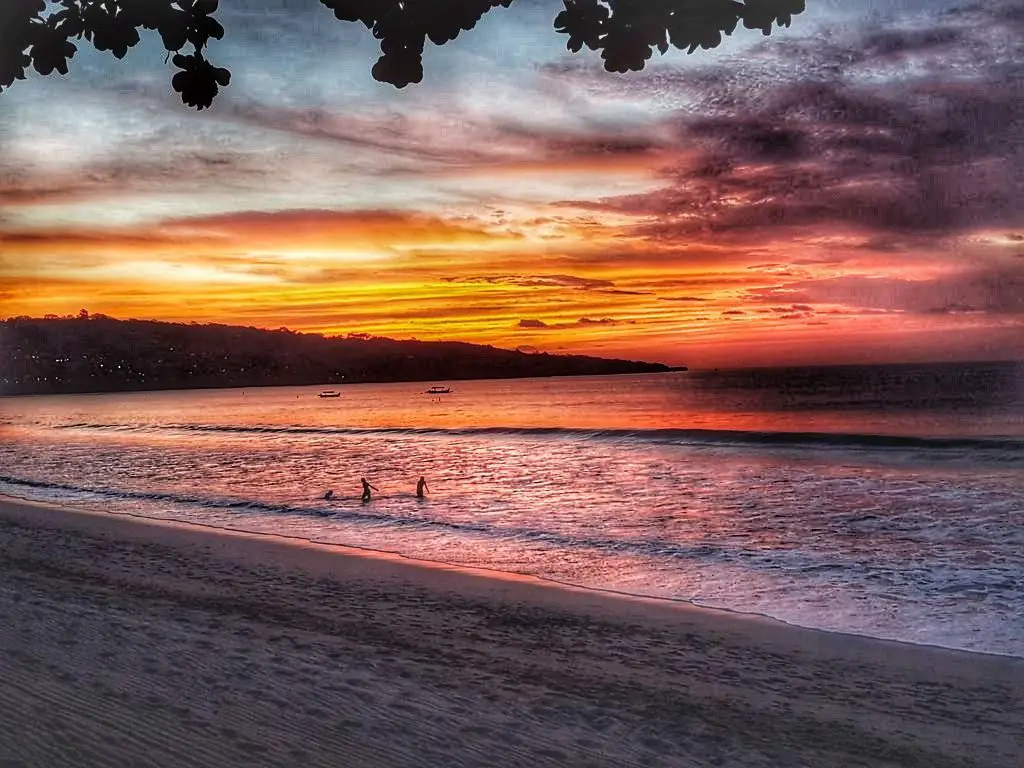 The beach is lined with Jimbaran seafood beach cafes and people walking its white sand.
The resort has hammocks and sun lounges sitting in the exact location for you to never need to leave. And despite the call of complimentary cocktails, I could not tear my eyes away.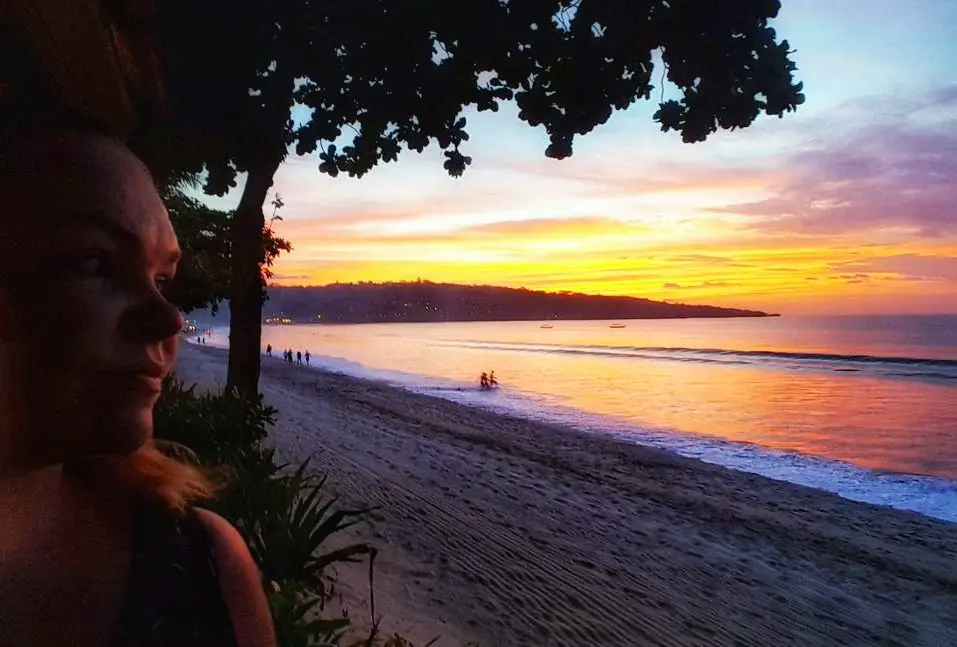 You Won't Want To Leave
Now the absolutely worst thing about the InterContinental Bali Resort is that you will never want to leave. Not even with all the things to do in Ubud.
We received a couple's massage at Uluwatu Spa and I decided then and there I was staying forever. After the Spa, we sipped our cocktails while watching the sunset and I just did not understand how I would ever leave.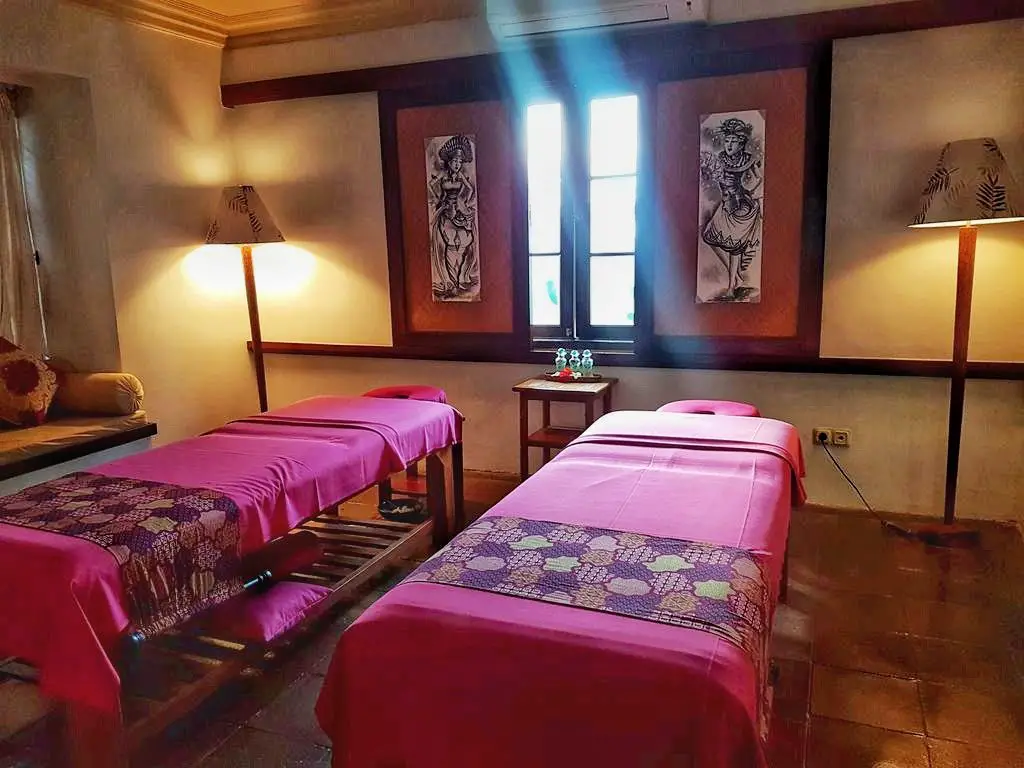 It feels like you are in your own world. Nah, not world, paradise. And who wants to leave paradise, ever?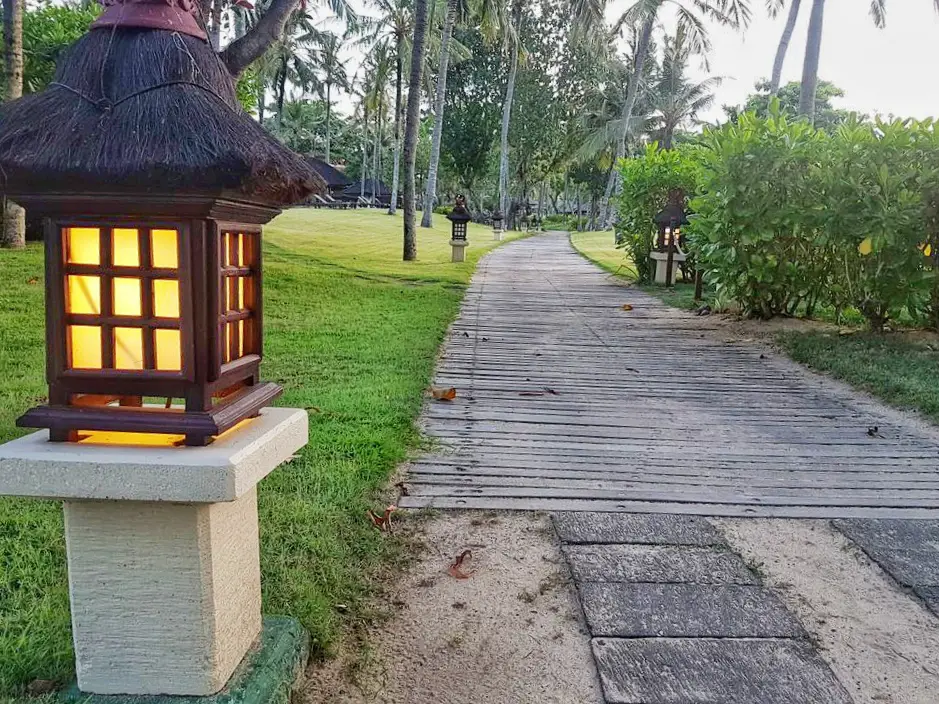 LOOK HOW EASY IT IS TO PIN THIS!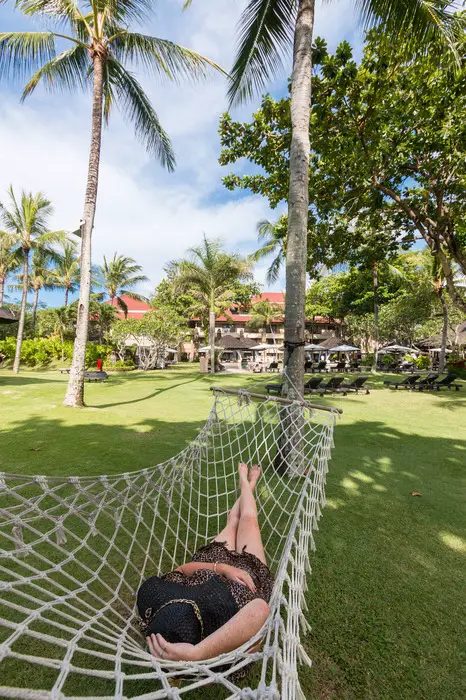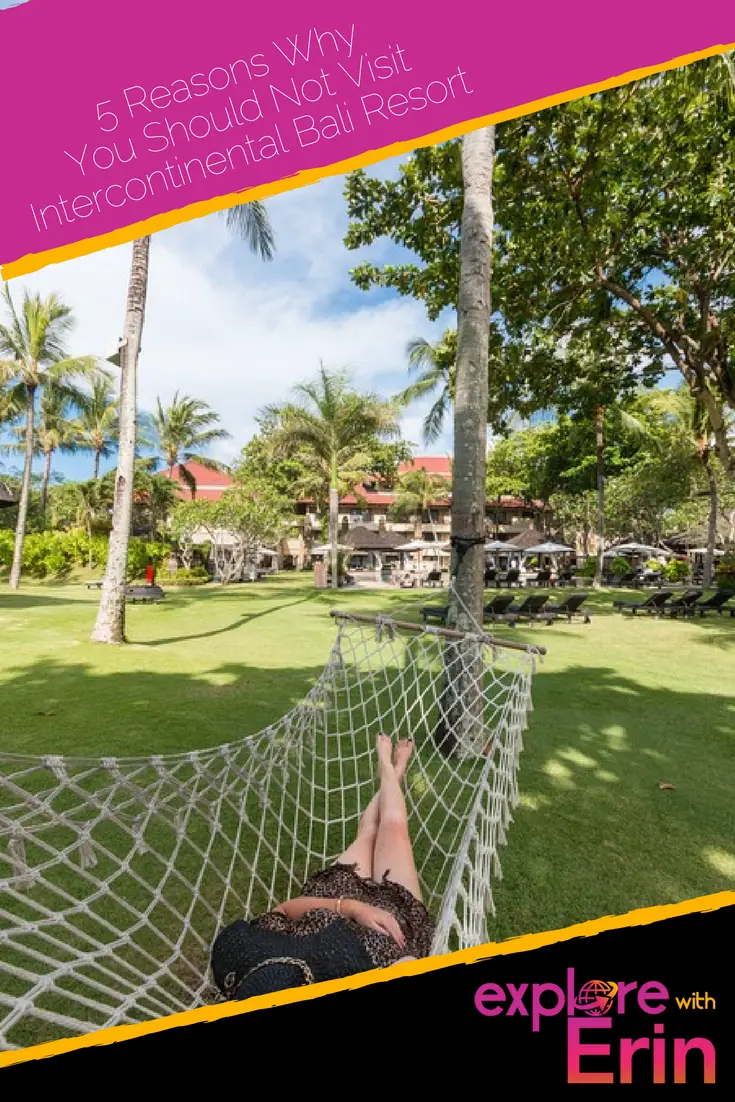 Flights
Skyscanner is a comparison website that searches millions of flights. The best part of Skyscanner is it is simply a flight aggregator so in the end, you book directly through the airline.
FOMO - do you have it?  Well there is no need to Fear On Missing Out here at Explore With Erin. Sign up to receive updates directly to your in box. I won't spam you, but I do promise a whole lot of awesomeness. What are you waiting for? Join Me!