April on Wotif!
Every month I use my 20 years of travel experience to write for impressive outlets, like Wotif.com. These are excerpts of those stories.
This month you can read the whole article here:
When it comes to airports, it seems we're always either short on time and rushing to clear security or left with infinite hours to kill, mulling about aimlessly until our flight is ready to board. If you find yourself in the latter camp with an extra-long layover, there are a number of ways to transform that boredom into a time of excitement, relaxation, and wonder. Read on, weary traveller, for here are 15 awesome ways to pass time at the airport. You may even wish your layover was longer!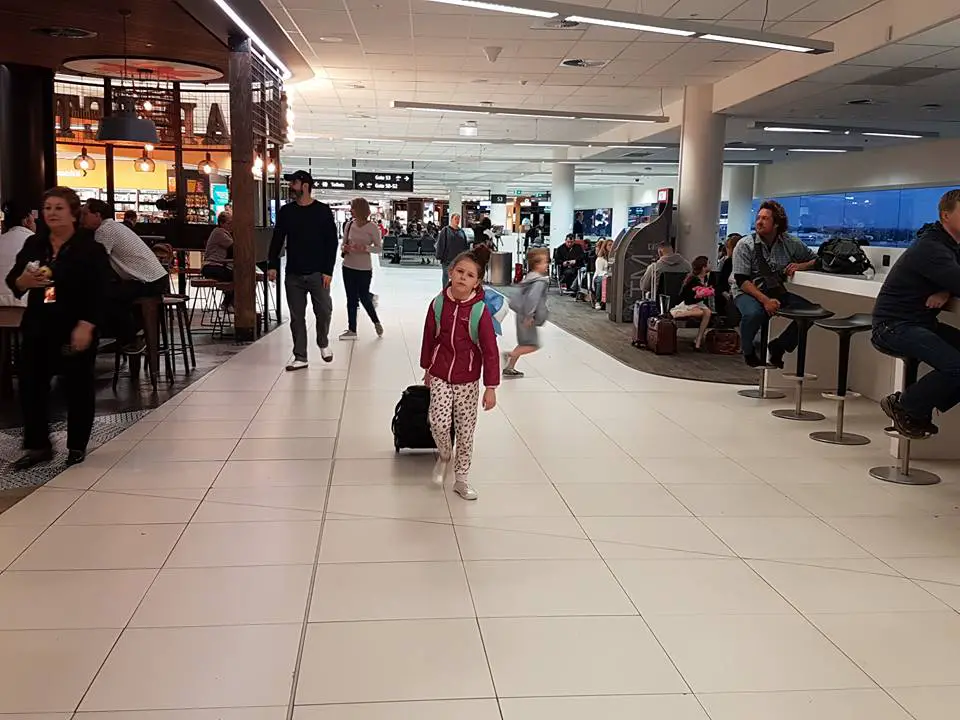 1. CONDUCT YOUR OWN FOOD TOUR
2. GET A MASSAGE
3. BECOME A YOUTUBE SENSATION
4. SHOP UNTIL YOU DROP
5. EXPLORE WITH A SCAVENGER HUNT
6. GET SOME EXERCISE
7. PRETEND YOU'RE A VIP
8. GET SOME SLEEP
9. DISCOVER HIDDEN GEMS
10. BE SOCIAL
11. DISCOVER AIRPORT ENTERTAINMENT
12. DO SOMETHING YOU'VE NEVER DONE
13. INDULGE IN SOME INTERNATIONAL PEOPLE WATCHING
14. GET COMFY
15. GET OUT
Read the whole article here: 15 Awesome Ways To Pass Time At The Airport
LOOK HOW EASY IT IS TO PIN THIS!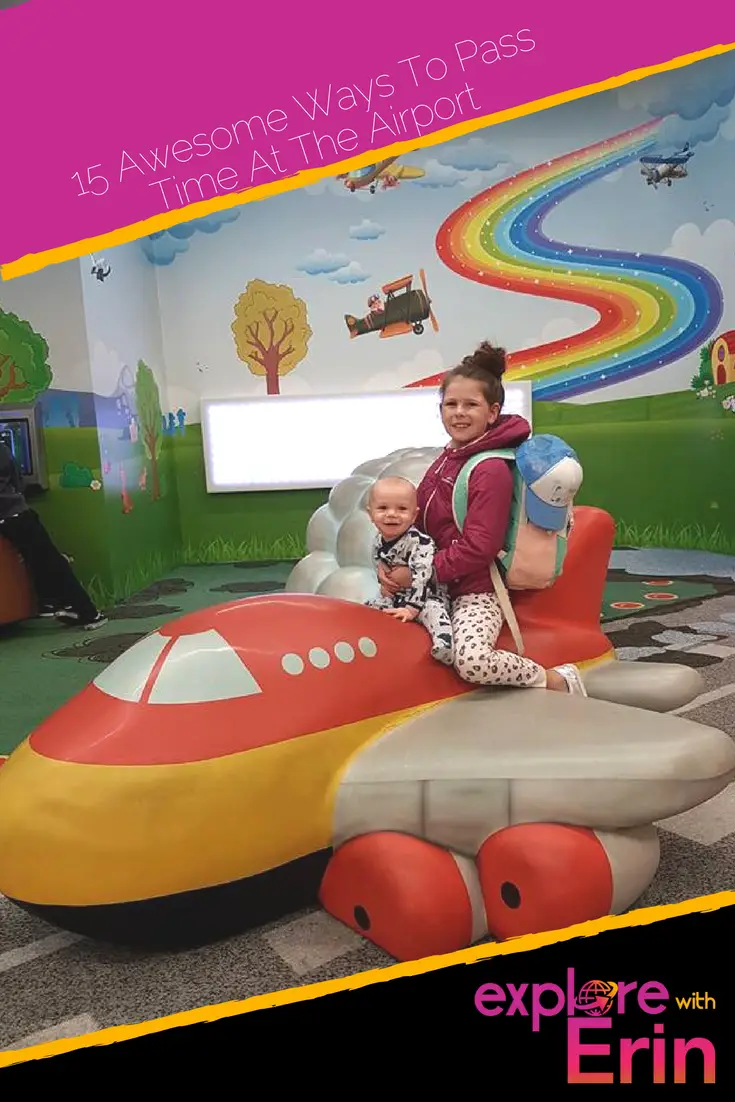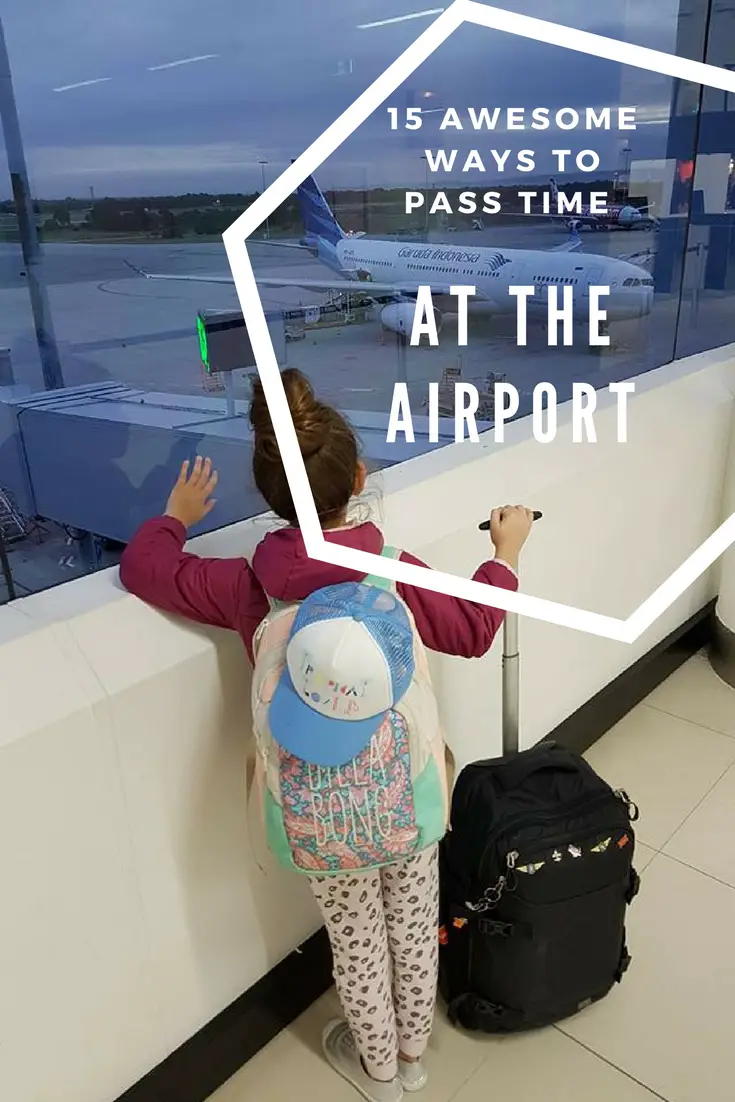 FOMO - do you have it?  Well there is no need to Fear On Missing Out here at Explore With Erin. Sign up to receive updates directly to your in box. I won't spam you, but I do promise a whole lot of awesomeness. What are you waiting for? Join Me!