Your first post is always daunting. It's meant to be this fantastic piece of art that will have your page views reach the millions. Well, at least that's the pressure I felt since I've run the popular family travel blog, Travel With Bender, for the last 5 years.
I remember when I started Travel With Bender back in May 2012. I wrote a very diary based blog post from my balcony in Ubud and added some blurry photos I had taken on my phone. It was an online journal I wrote just for my friends and family. And that was enough.
Within 6 months I had over 6,000 page views. And that wasn't just my friends and family. I remember how excited I was, how ecstatic to realise that my writing was being read by real people. And although it added clarity to the goal and future of what turned out to be a very successful blog, in the end, it didn't ultimately matter. Even if only one person continued to read what I wrote and took the time to tell me. It was enough.
So here I sit.
Attempting to start over.
This weekend I travelled to the very bottom of Australia (some would say the bottom of the world!) to gain inspiration. I never intended to take a break from blogging. It doesn't feel like a job to me and the first few months were near unbearable. It was a decision violently thrust upon me, against my wishes. It really hurt and time felt like it stood still. Tick, tick, tick. The clock kept ticking. It seems impossible to me that I sit here now, with nearly six months' absence under my belt.
Do I still know how to write even? When the person who wrote all those things seemingly no longer exists?
I stare at my keyboard and then out the window.
There's no Wi-Fi in the majority of Airbnb's in Australia, so distraction is minimal. I can't browse Facebook. The TV has no Netflix or Amazon Fire (I seriously don't know how they live without it!). It only plays remote local TV stations, which I can't bring myself to even turn on.
Instead, I sit in silence and stare out the large, glass window. It has at least 4 panes and covers one whole wall. Outside I can see a road, a patch of grass, and then the beach. The waves are crashing against the shore, giving my heart a steady rhythm. The only competing sound is the humming of the heater and the tapping of my keyboard.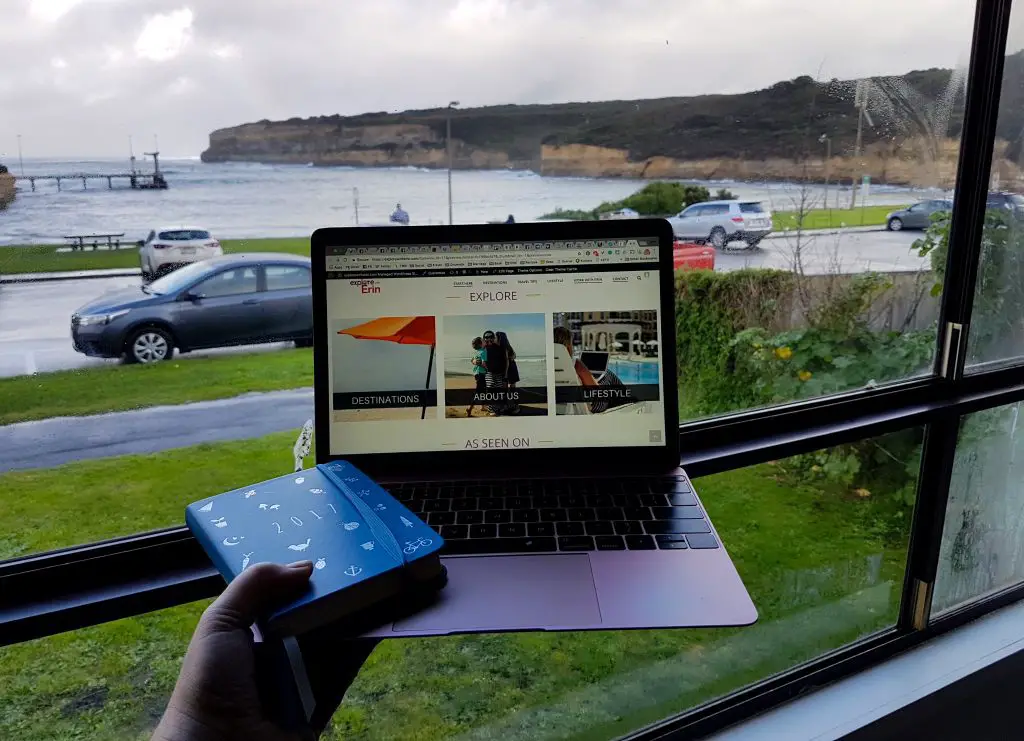 I fear writer's block.
I procrastinate and message my blogging friend, Exploramum, "it's too hard." She doesn't respond, she's probably asleep somewhere in Africa. So I look at the blank white paper again.
Barely a second passes before my fingers start skipping over the keyboard.
Like most fears, mine are unfounded.
The words pour out and I can't stop them.
There are a few tears, but there's mostly giggles as I realise something very profound.
I'm back.
I look out the window at the ocean again. I can smell the sea salt through the small opening in the window and I feel the smallest chill from the cool breeze skimming across the tops of the waves. I adore the water. The sea always calms me and I perhaps find more self-awareness than I recognised previously.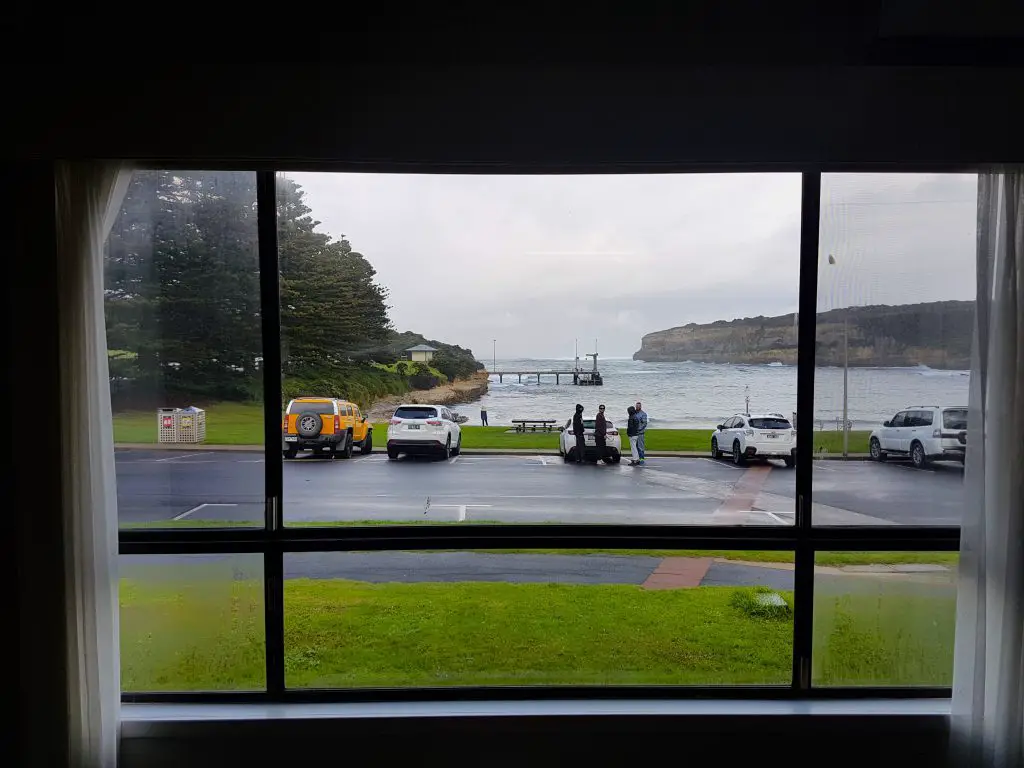 That's been happening a lot lately.
I am not back.
I never left.
I merely took a sabbatical, a break, a breather. A forced realignment to come back to the place I always knew was there.
Who I am did not disappear. Who I want to be has grown stronger. And what I write is still inside me. Busting to be let out and shared with you all.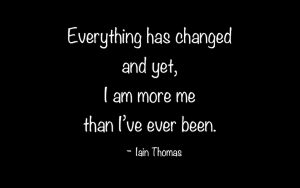 And whether one of you read this. Or ten of you devour it. Or all of my previous readers share it around excitedly (go on, you know you want to). I know only one of you will be enough.
So welcome, my friends, back to my blog. My passion. My love.
I'm excited to invite you back along for the ride.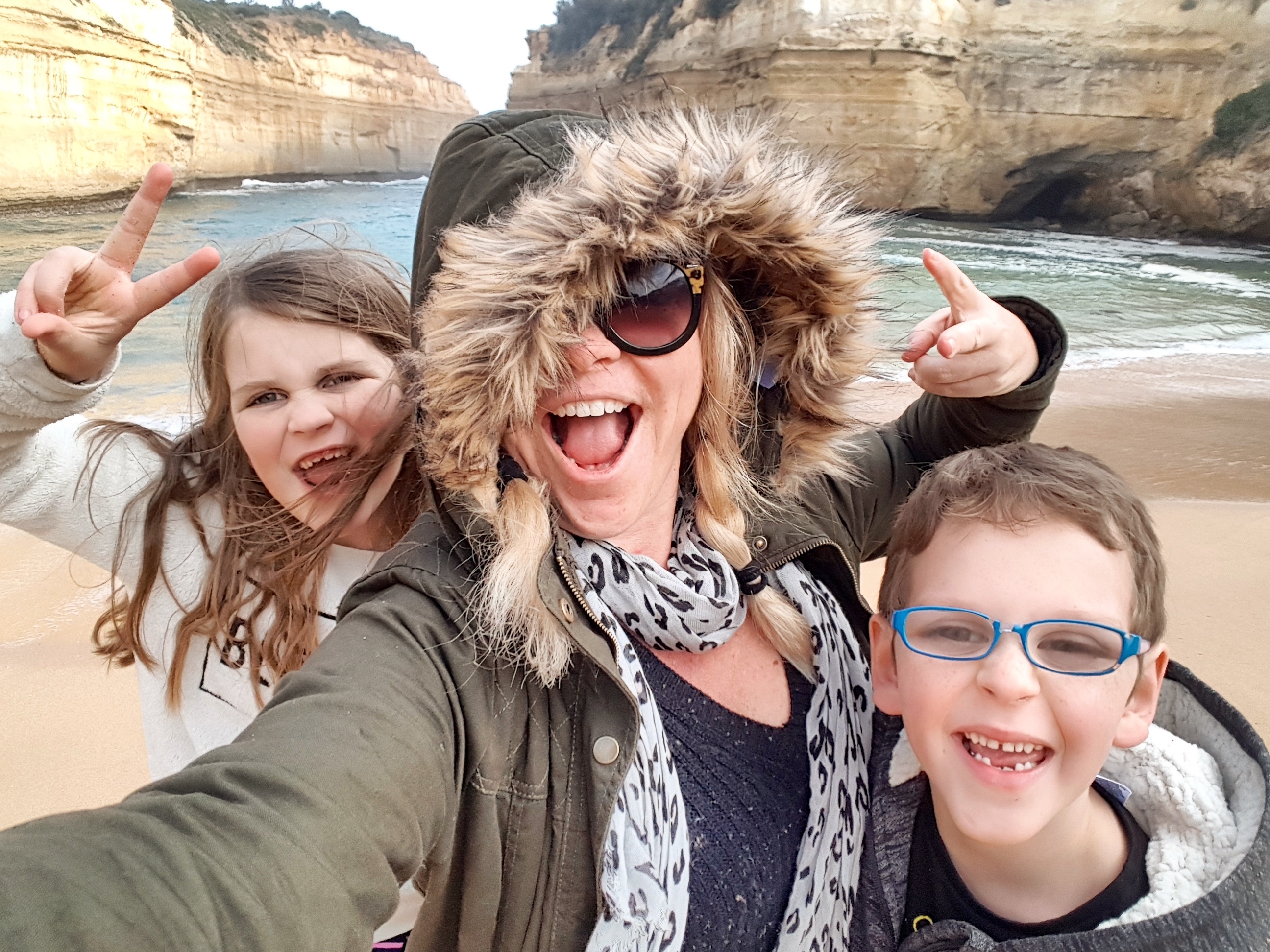 There's much to consider. A lot that isn't known.
What happens when you stop nomadic travel? How does an abnormal family fit into a normal world? Where did all that weight go? Just what the hell have you been doing for six months? Are you staying in Melbourne? Do you ever want to travel again? And so on and so on.
Won't you stick around to find out?
Whether you are planning on taking off like we did or perhaps just staying home like we are now, we'd love to help you find your feet. And maybe, just maybe, you could help us find ours.
Hello, it's me you're looking for.
If you have a moment will you leave me a comment, please? I'd love to know perhaps when you first read my work. Or perhaps we've met, remind me where and how. Please fill this space with your encouragement as I strap on my armour and hop back on my horse.
Look how easy it is to pin this!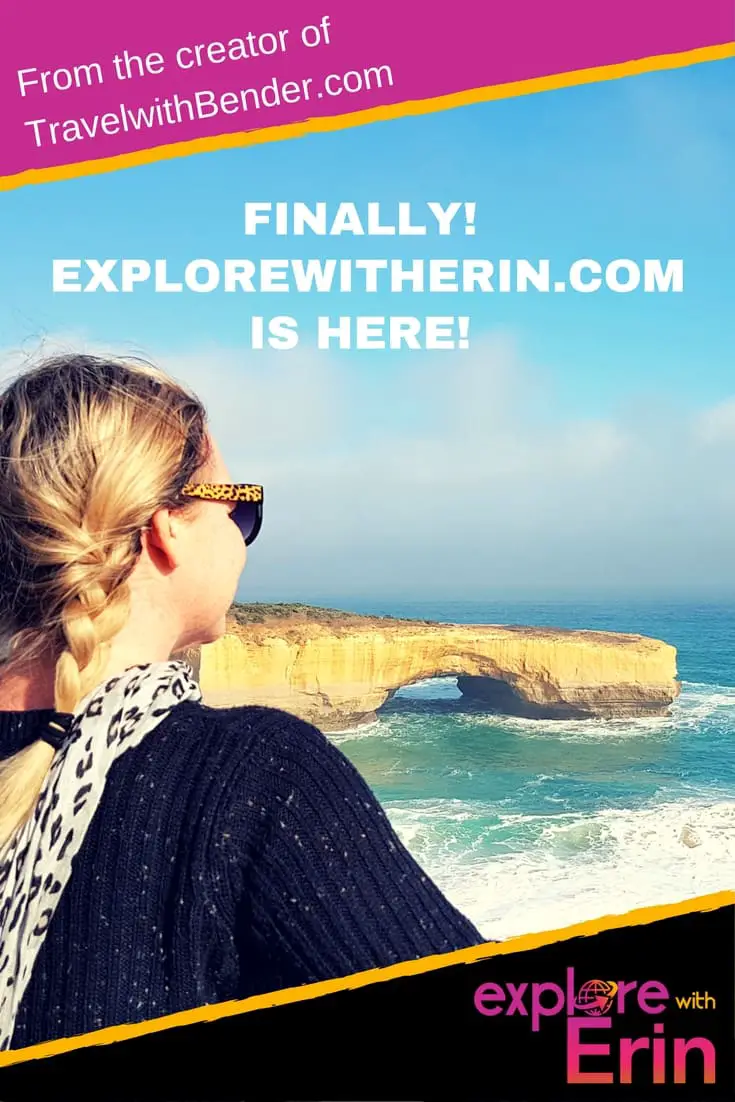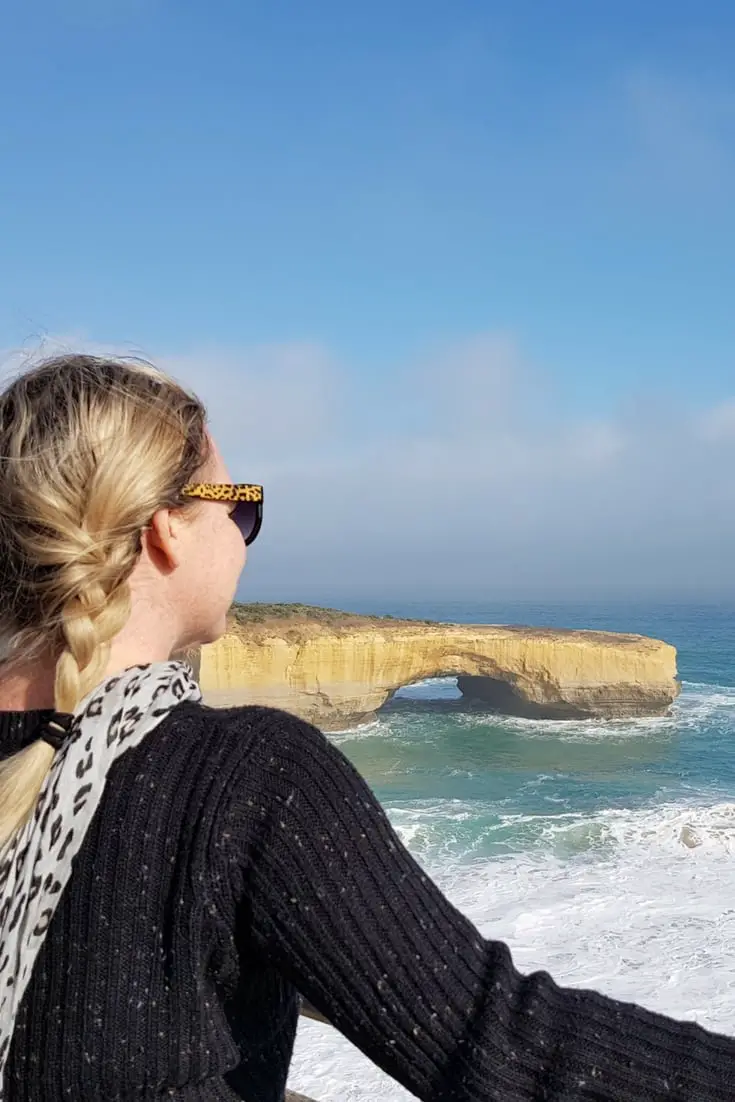 FOMO - do you have it?  Well there is no need to Fear On Missing Out here at Explore With Erin. Sign up to receive updates directly to your in box. I won't spam you, but I do promise a whole lot of awesomeness. What are you waiting for? Join Me!