I've been a Melbourne local for 2 years now. Which means I've done my fair share of day trips to see something other than city life.
And if you've only ever done Melbourne for its amazing coffee and fabulous theatre than you might want to jump a flight and head on over for one of these 7 amazing day trips from Melbourne.
To help you explore our top day trips from Melbourne like a local I've teamed up with Tigerair to give you the chance to win a $250 #GoLikeALocal Tigerair flight voucher (scroll to the bottom).
I have been using Tigerair for years and love flying with them, as you can see in my Budget Flying Travel Tips. If you want to see where else they can take you then you should check out all the incredible domestic destinations that Tigerair fly to.
But then, choose me. Let's see what Melbourne day trips I'd take you as a local.
Great Ocean Road
A must for any visitor or local. Have you really visited Melbourne if you haven't taken one of the most popular drives in all Australia?
Visit my post on the 15 best spots to visit during your road trip along the Great Ocean Road. You won't want to miss seeing koalas, zip lining the great Australian bush, adventures on the cliffs of Loch Ard Gorge or watch the sunset at the 12 Apostles, that are really only 8.
Tip: While you could technically do the GOR in one day, I recommend spending the night at my favourite hotel, Port O Call in Port Campbell, close to the 12 Apostles.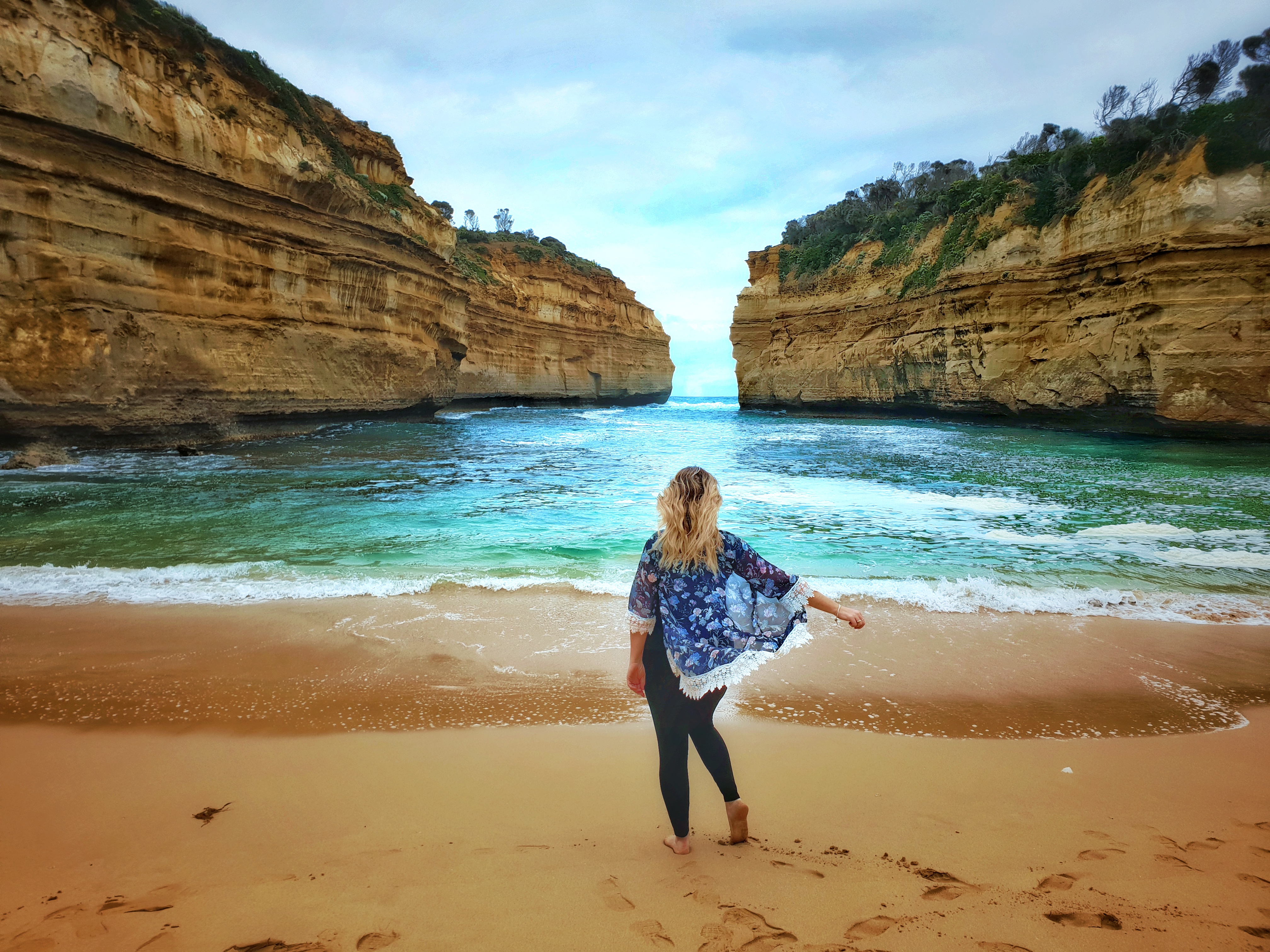 Phillip Island
Did you know Australia was home to the smallest penguins in the world, the fairy penguin? And every night they flock to the shores of Phillip Island to nestle down in nests amongst the sand dunes.
Nature, wildlife, chocolate. You won't want to miss a trip to this beautiful Australian island about 140 km (87 mi) south-southeast of Melbourne.
One of the best ways to explore Phillip Island is by taking a short cruise trip from Melbourne. You can find various cruise lines departing from Melbourne at Cruise Agency Australia on a daily basis.
Tip: If you plan on staying for the penguins in the evening you may want to set up camp at Anchor Belle Holiday Camp. My kids had an absolute blast on the jumping pillows here. Check out the perfect Phillip Island weekend getaway.
Sorrento
Speaking of heavenly beaches, Sorrento is a township on the Mornington Peninsula about 1.5 hours south of Melbourne. Alternatively, you can catch a half hour ferry from Queenscliff. Try the high tea on board for a really fun way to pass the time.
A day on the beach is magical in Sorrento with clear, turquoise waters and white sand. It brings together a mix of rich history, beach lifestyle, fantastic local events and attractions, and vibrant business culture.
Wear plenty of sunscreen.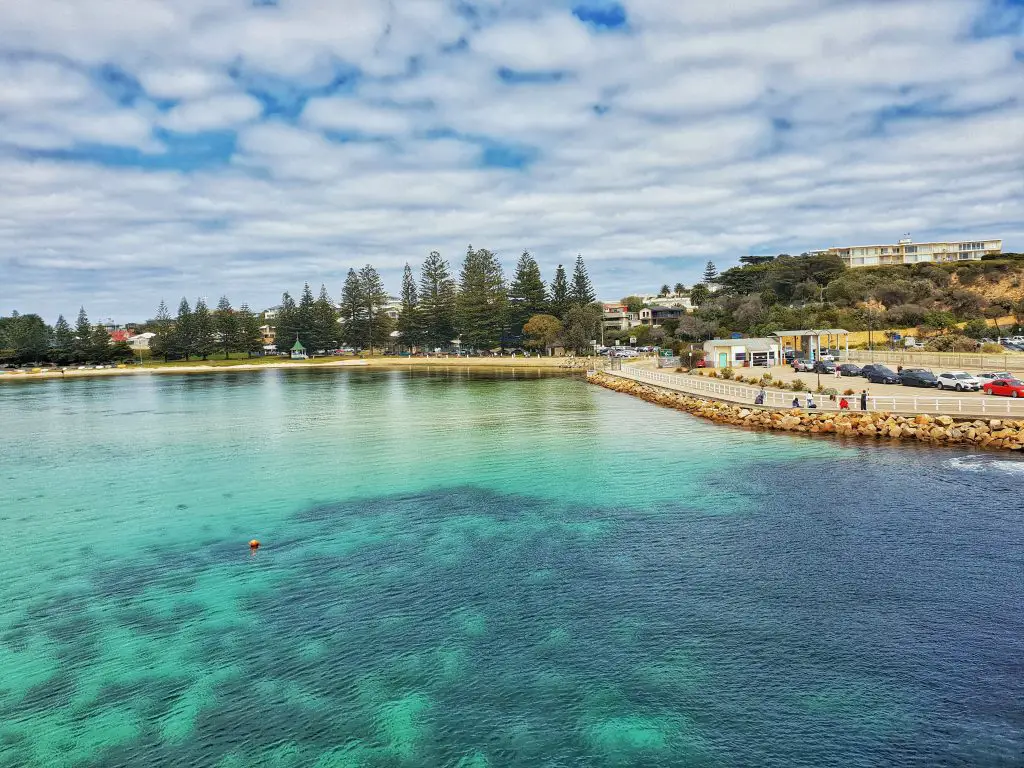 Lake Mountain Resort
Let's head to the mountains now and preferably snow. While visiting Lake Mountain Resort you may want to stop in at the beautiful Steavenson Falls for a hike, but more often than not our day trip to Lake Mountain Resort results in tobogganing down the snowy mountains and racing back up to do it all over again.
You can hire snow gear from a nearby town, Marysville. It's a relatively good deal for snow pants, boots, and a toboggan for only $16 for kids. But getting onto the mountain is $50 per car, so be aware.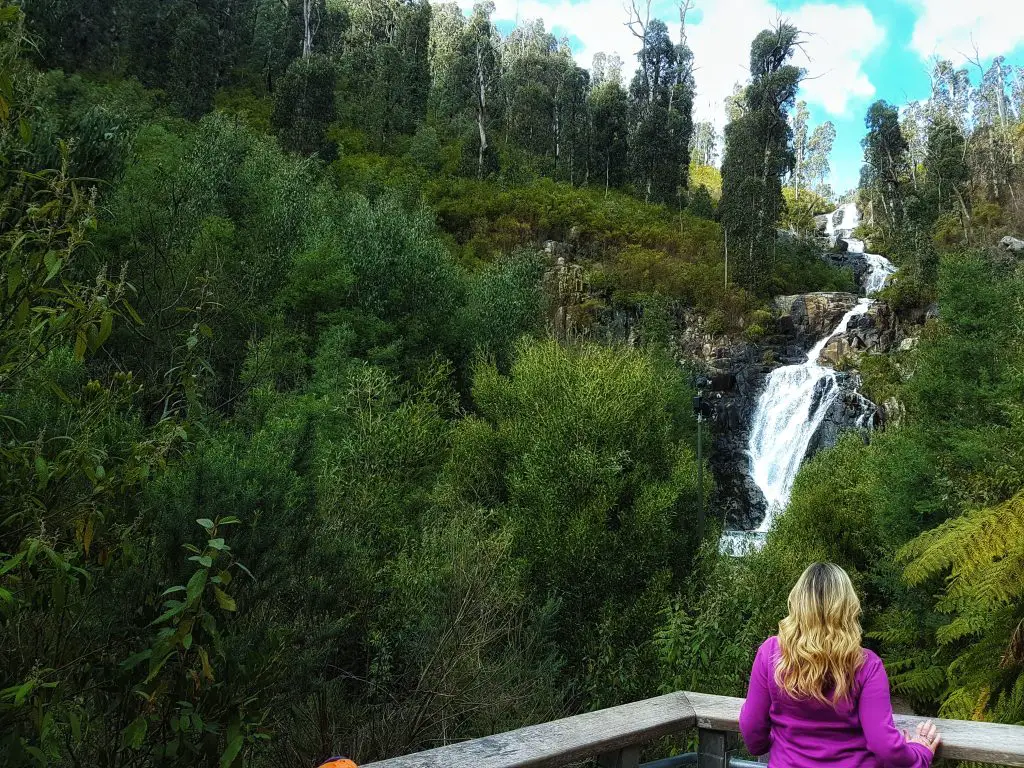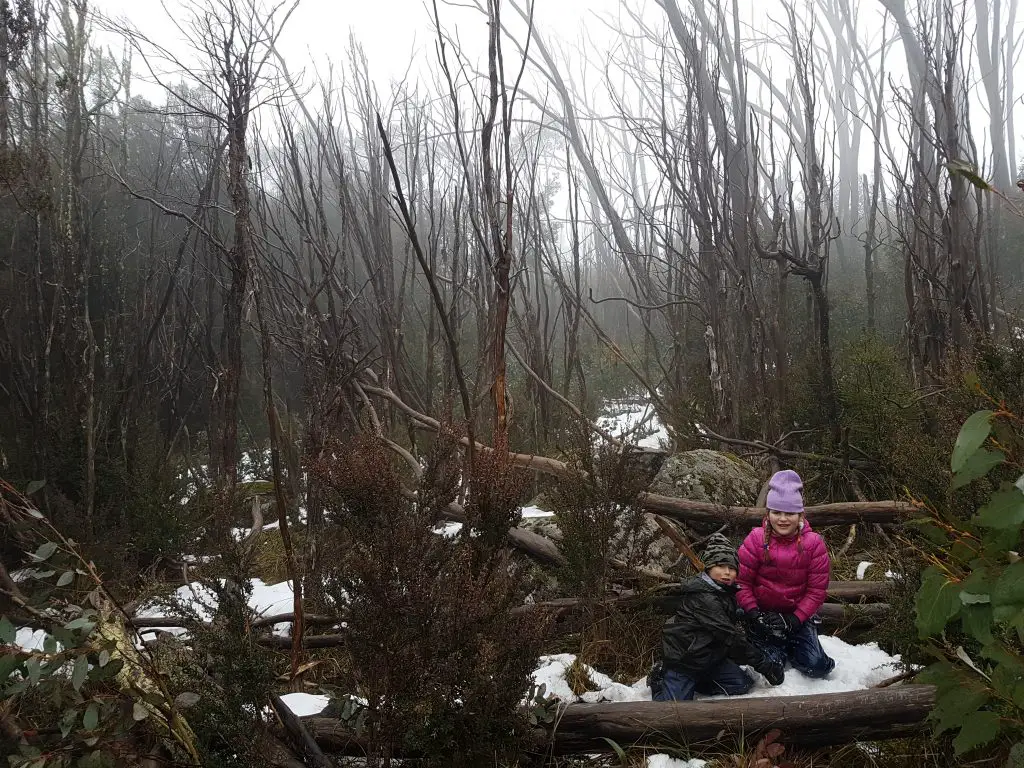 Yarra Valley Wineries
When my partner took me on a tour of the Yarra Valley for my birthday, I fell in love. Not just with the beautiful and luxurious wineries, but with the cheese, the ice cream, and the chocolate!
Must stops on this day trip from Melbourne:
DeBortoli Wines – $5 wine tasting, I bought a bottle here – it was my favourite.
Yarra Valley Chocolaterie – The ice cream is really good on a warm summer day.
Coombe Yarra Valley – has the original peach melba!
Big Fellas Cherry Farm – pick your own cherries, yum.
Rochford Wines – They have amazing events here, but you have to try the pizza.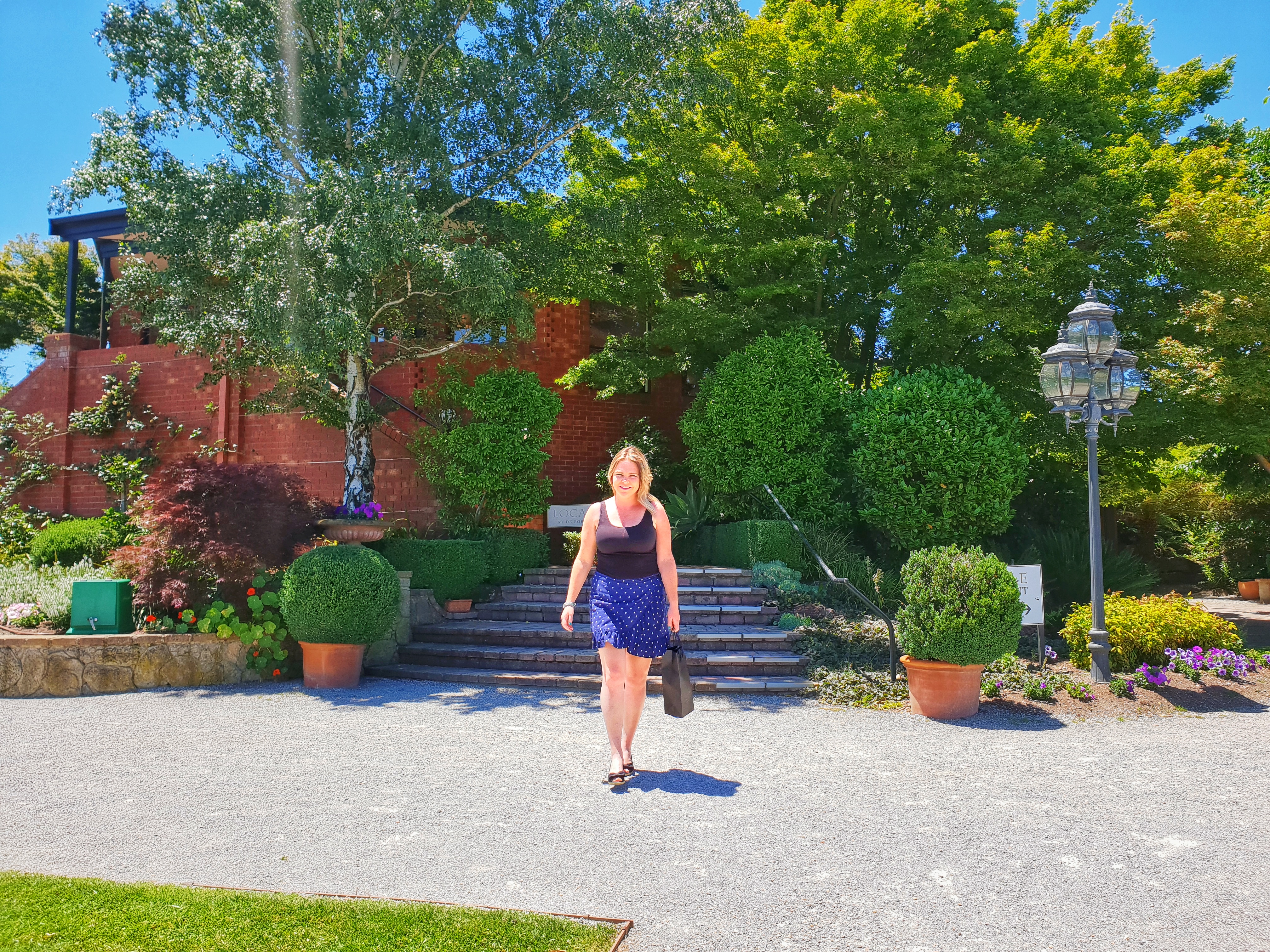 #GoLikeALocal & Win
Now it's your chance to do Melbourne like a local, thanks to Tigerair's #GoLikeALocal giveaway. Want to win a $250 Tigerair flight voucher? It's easy. All you need you to do is –
1. Leave me a comment on your favourite day trip from your local city in Australia
2. Share a photo of your favourite spot on Instagram and tag – #GoLikeALocal @explorewitherin and @tigerairaustralia. Please make sure your profile is public and post active until March 1st.

Terms & Conditions
The winner will receive one $250 Tigerair voucher. Please note: This competition is open to Australian residents aged 18+ only. The competition starts on 15th February 2019 and closes on 1st March 2019. The winner will be announced on Explore With Erin's Instagram story 2nd March 2019. Should the initial winner not respond within 7 days of the announcement, a second winner will be chosen. The prize will be delivered by Tigerair.
LOOK HOW EASY IT IS TO PIN THIS!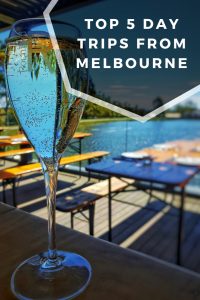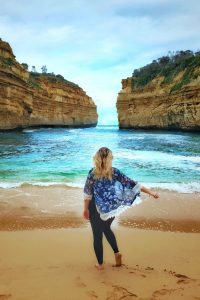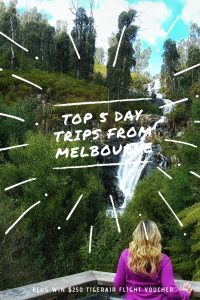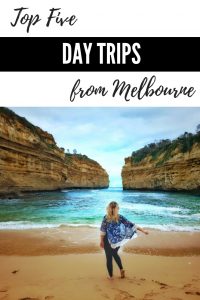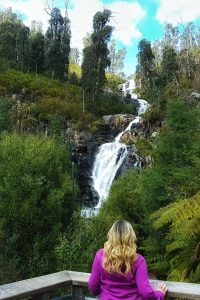 Disclaimer and small print: This prize has been donated by Tigerair who may change the conditions of their prizes at any time. Their own terms and conditions can be read by contacting them. This includes expiry dates, value, and all other information. We have done our best to cover all conditions, but ultimately hold no responsibility for any change, interruption or termination of the prizes. No claims on the part of the participants shall arise in these cases.
The winner will be informed via email and/or Instagram. Failure to claim the prize within 7 days of this email may lead to a new winner being drawn. You will receive your prize direct from the sponsor. All prizes are as stated and no cash alternative will be given or exchange. Competition opens Friday 15th February 2019, 00:00 EST and will finish Friday 1st March 2019, 18:00 EST (GMT-5).
Participation is free and at the participant's own risk. All costs, taxes, and fees arising in connection with the winning of a prize are in the sole responsibility of the winner. There is no right of appeal. We shall be entitled to exclude individual participants from this and future sweepstakes if there are justified reasons, such as violation of conditions of participation. By entering the sweepstake, you accept these conditions.
FOMO - do you have it?  Well there is no need to Fear On Missing Out here at Explore With Erin. Sign up to receive updates directly to your in box. I won't spam you, but I do promise a whole lot of awesomeness. What are you waiting for? Join Me!