A rainy day in Melbourne is not uncommon. In fact, the weather is so unpredictable you'll be sure to find a day when the kids are going stir crazy in the house and you just need to get them out. That's where these 5 things to do with kids in Melbourne come in handy.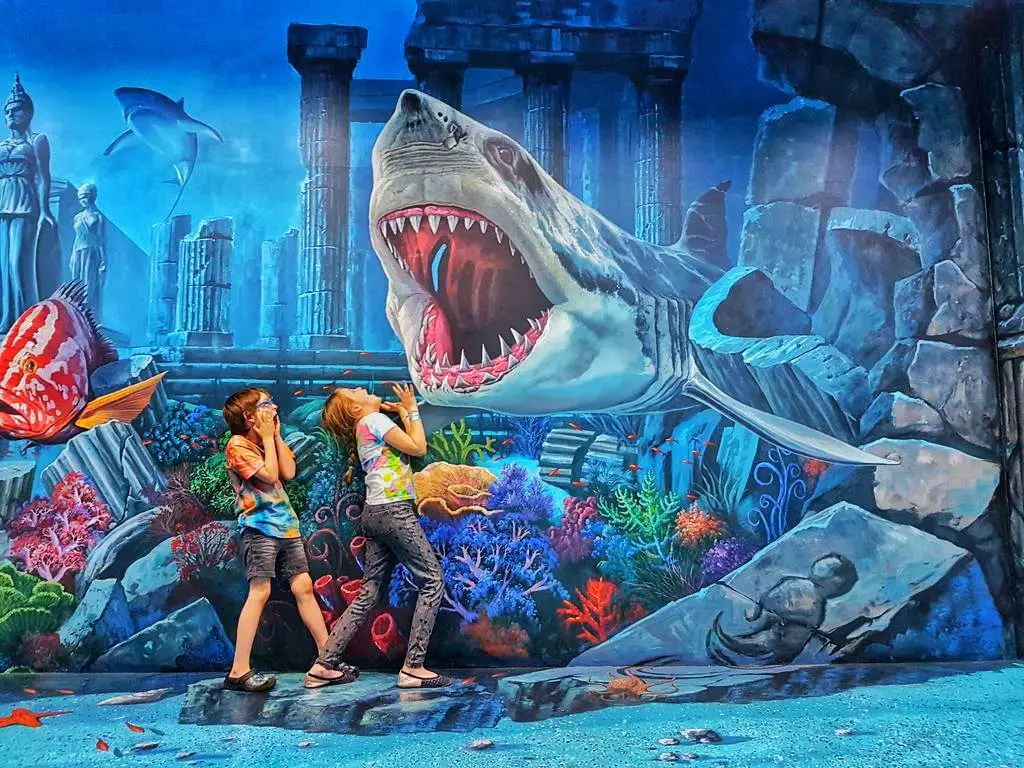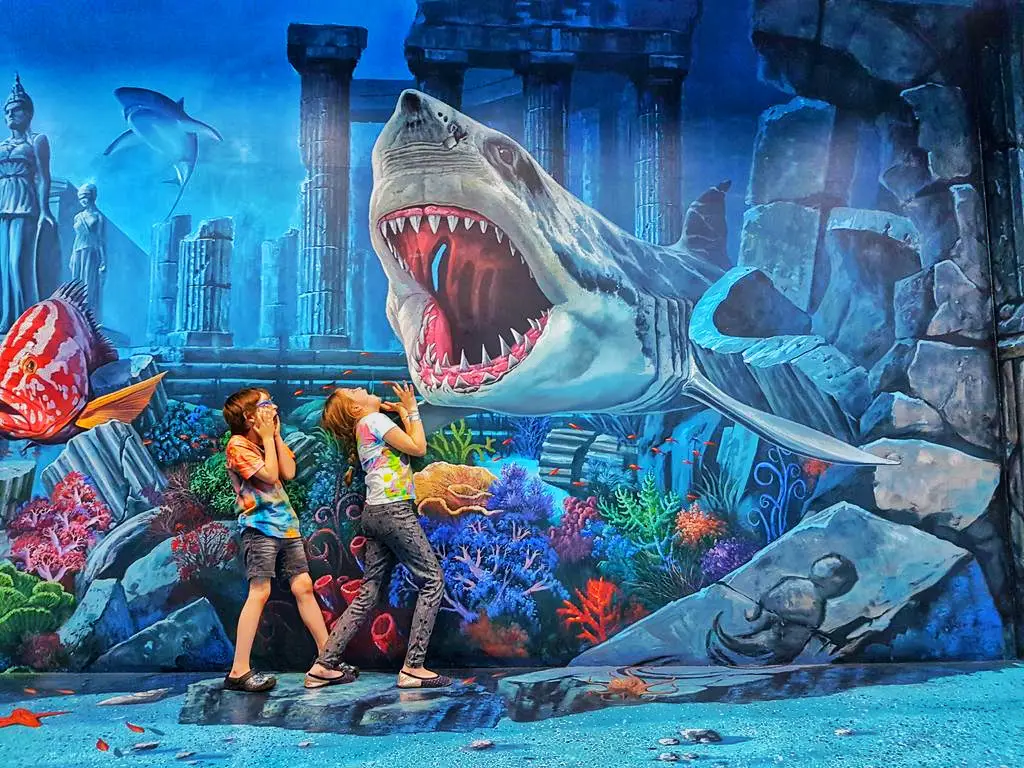 I found myself in this very predicament during the winter school holidays. After a week at home, I just couldn't take it anymore. So when we received the invitation to try out 5 things to do with kids in Melbourne on a rainy day, we jumped in the car to go search for the best indoor attractions Melbourne had to offer.
26 Star Cres, Level 1, Harbour Town, Docklands
Entertainment
Set Aside 2+ hours
In a day where Instagram is king and selfies are queen, you can't miss Artvo. My kids and I love this place. We did our first 3D photo museum in Langkawi a few years back and this one was just as fun and exciting.
We spent a good 2 hours taking thousands of photos throughout themed rooms like Under The Sea, Ancient Egypt or my favourite – the travel room.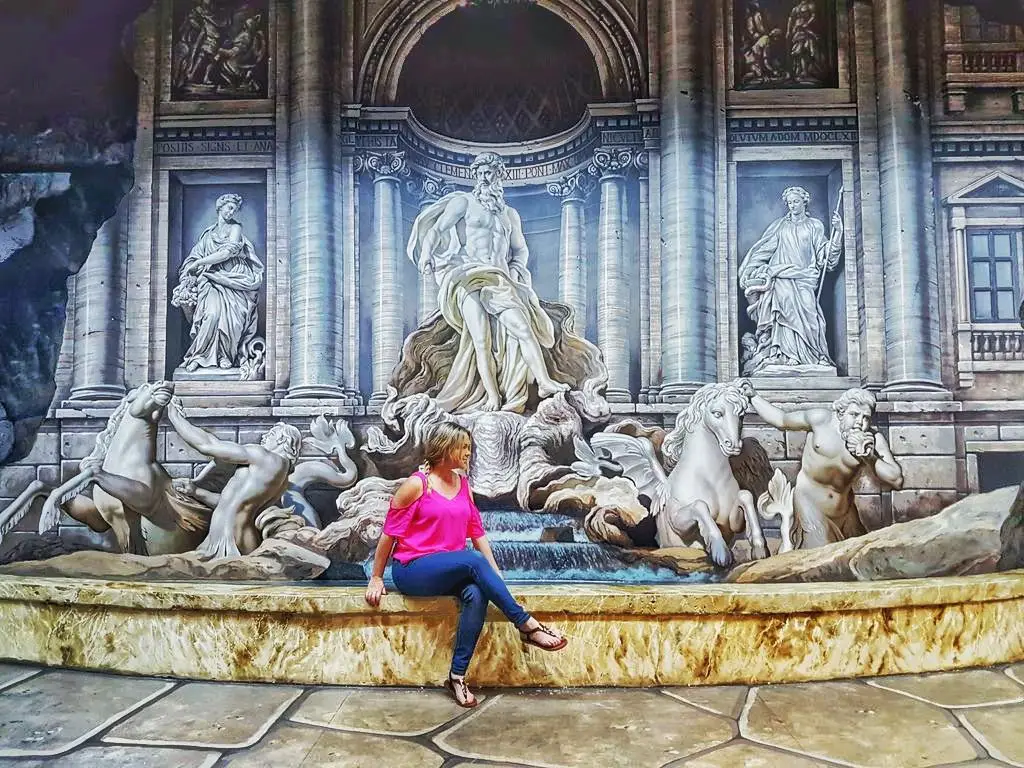 My kids screamed as the crossed bridges over alligators and laughed when they got to sit in the palm of King Kong. And the illusion room at the end was mind-blowing.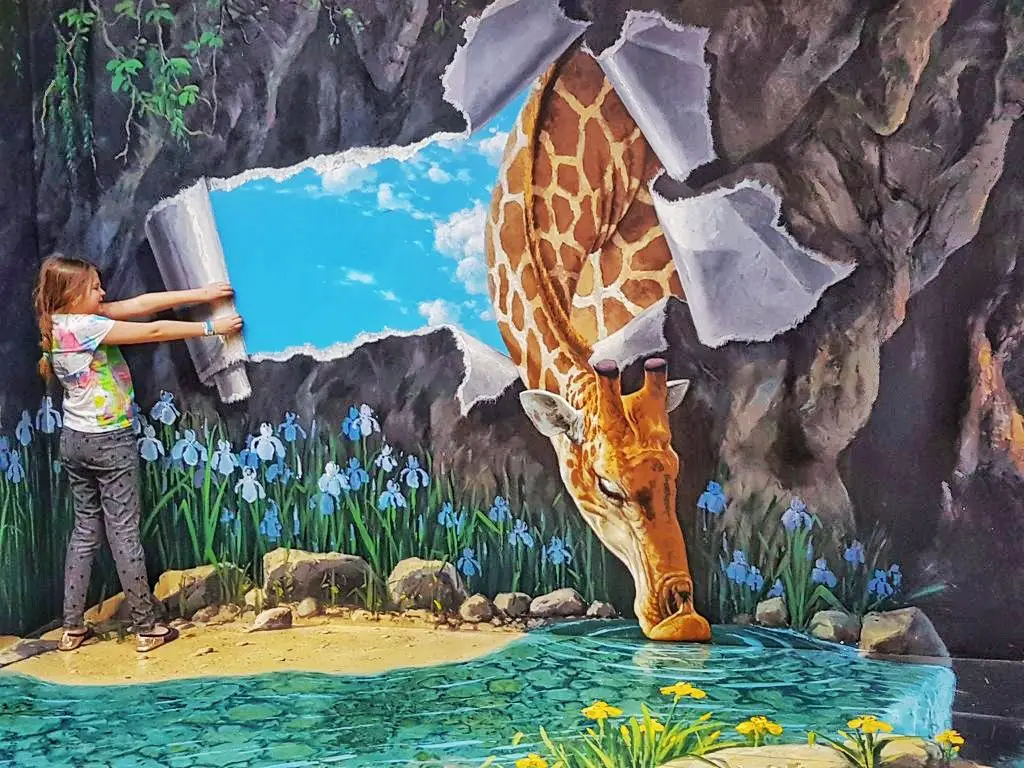 Tip: Bring a spare battery for your phone/camera and lots of space.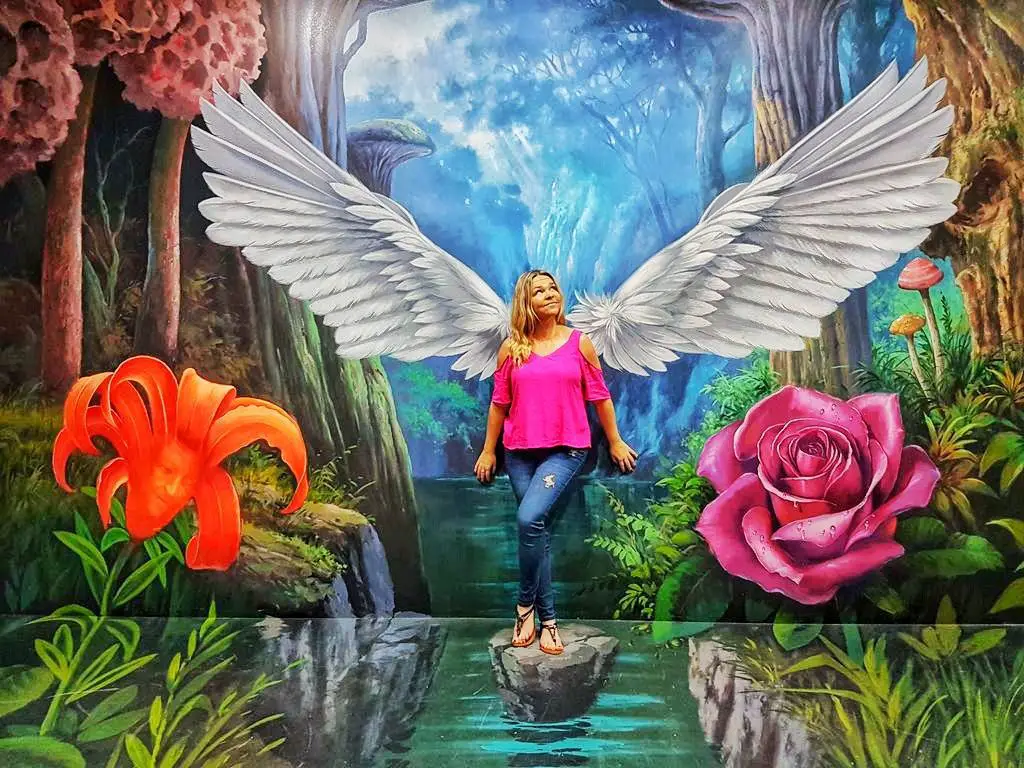 Corner of Flinders Street and King Street, Melbourne
Educational
Set Aside 2+ hours
We've visited several Sealife's around the world and they never disappoint. The bright and colourful rooms bring sea creatures to light so that the kids barely realise they are learning while fascinated with natures finest creatures under the sea.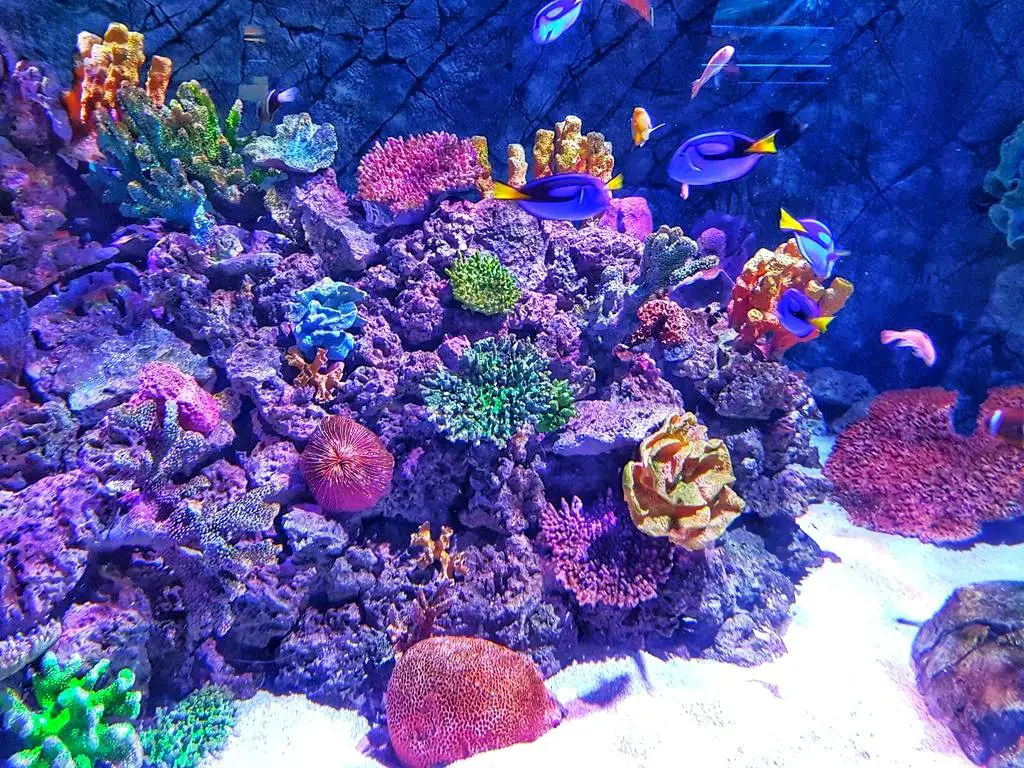 I was disappointed that there was no moving walkway at this Sealife, but the large aquarium room more than made up for it. Especially when our guide introduced us to some of their resident sharks and rays.
The kids may convince you that their favourite bit was the Ice Age 4D movie.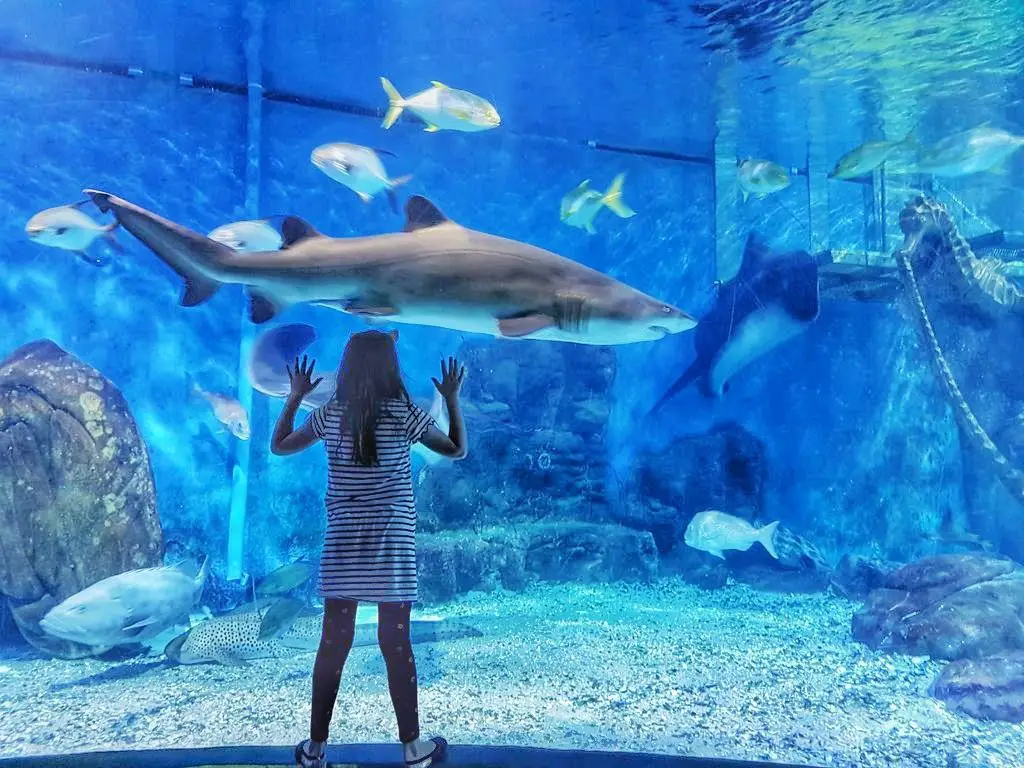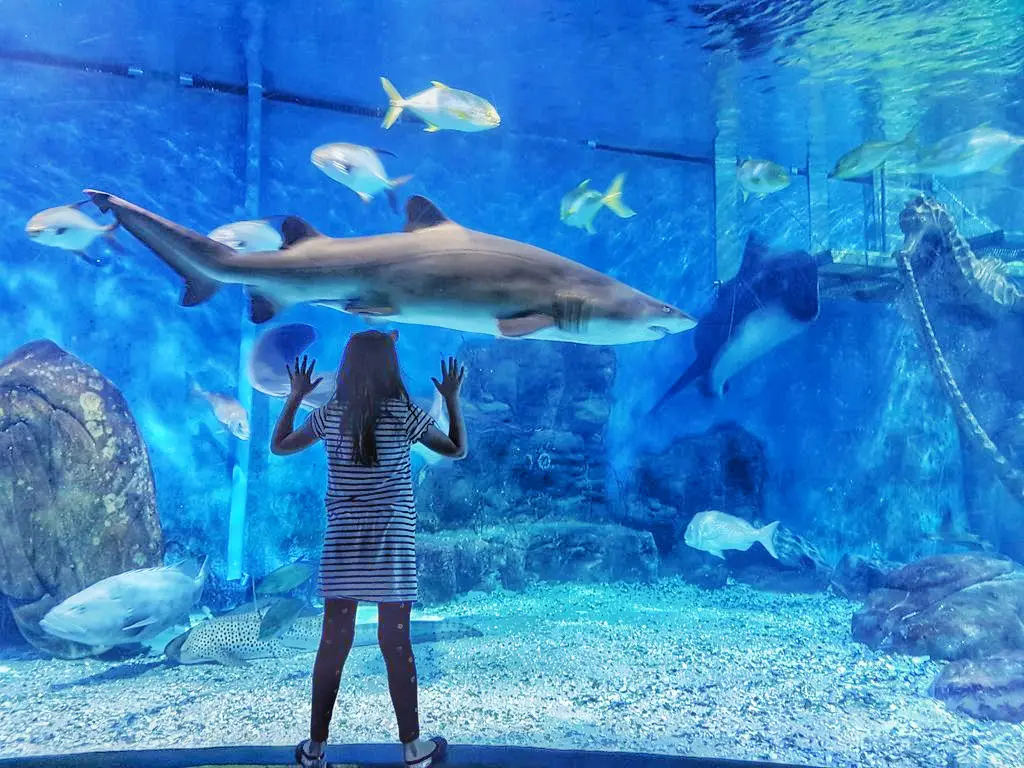 Level 2, Chadstone – The Fashion Capital, 1341 Dandenong Road, Chadstone
Creative
Set Aside 3+ hours
My kids love Lego and no one was more surprised than I to find out Melbourne had a Discovery Centre here. Complete with rides and multiple Lego building areas.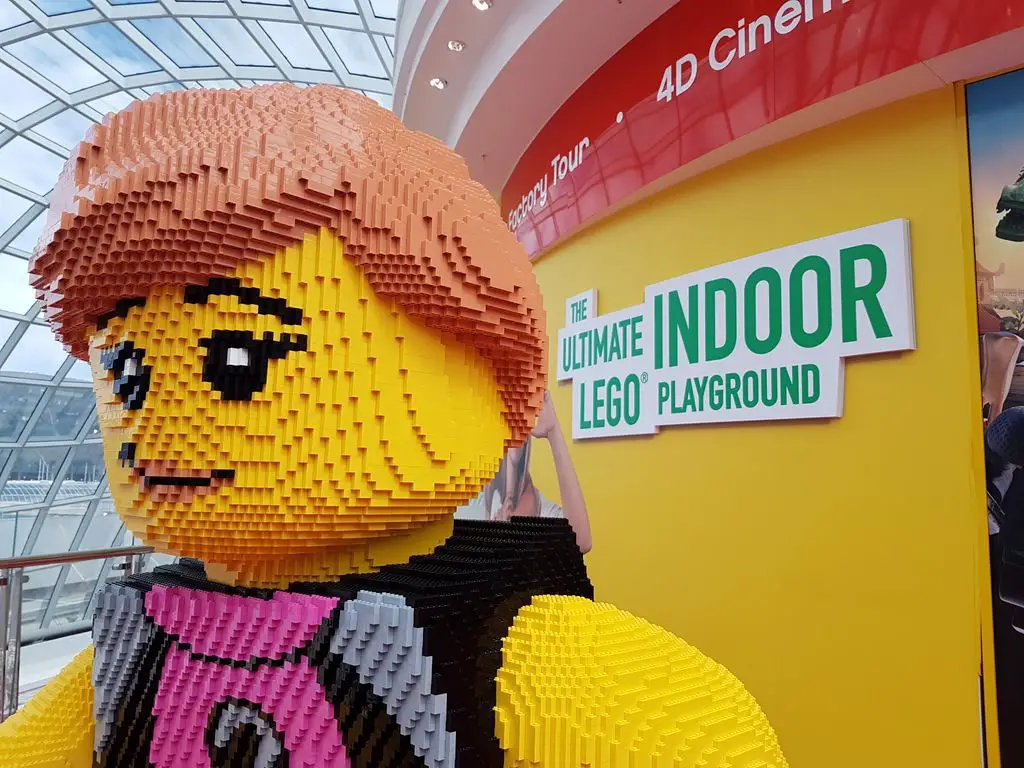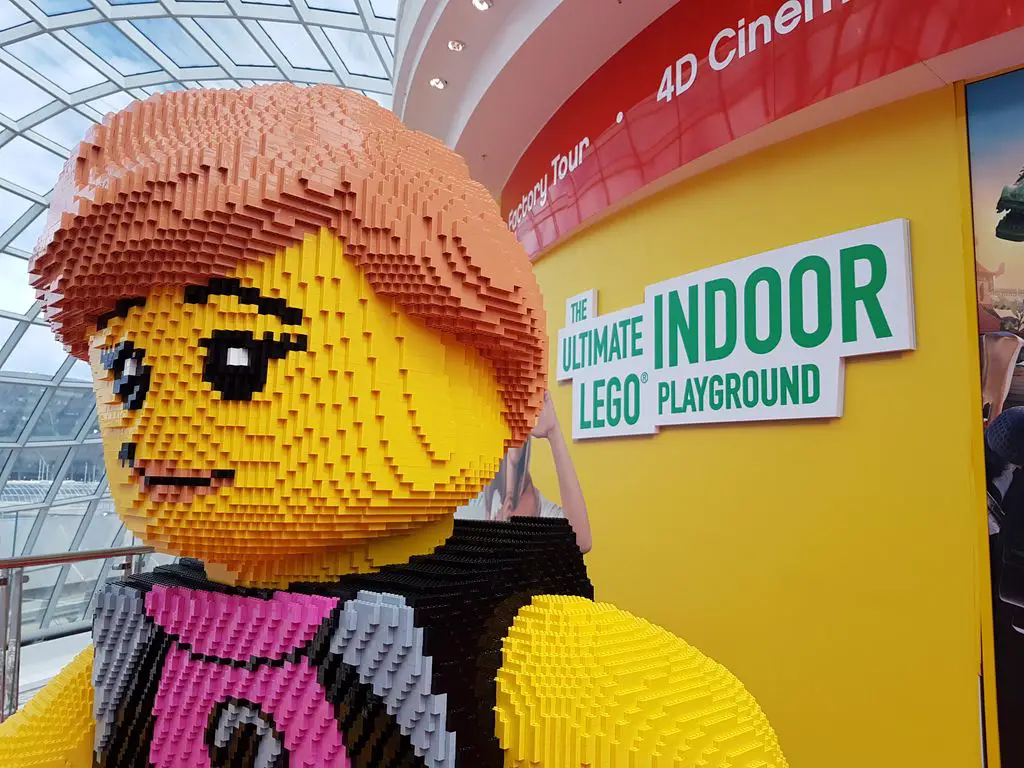 My son's favourite was the Lego building area where he could assemble and race cars. My daughter liked getting her creative side on in a Lego master class.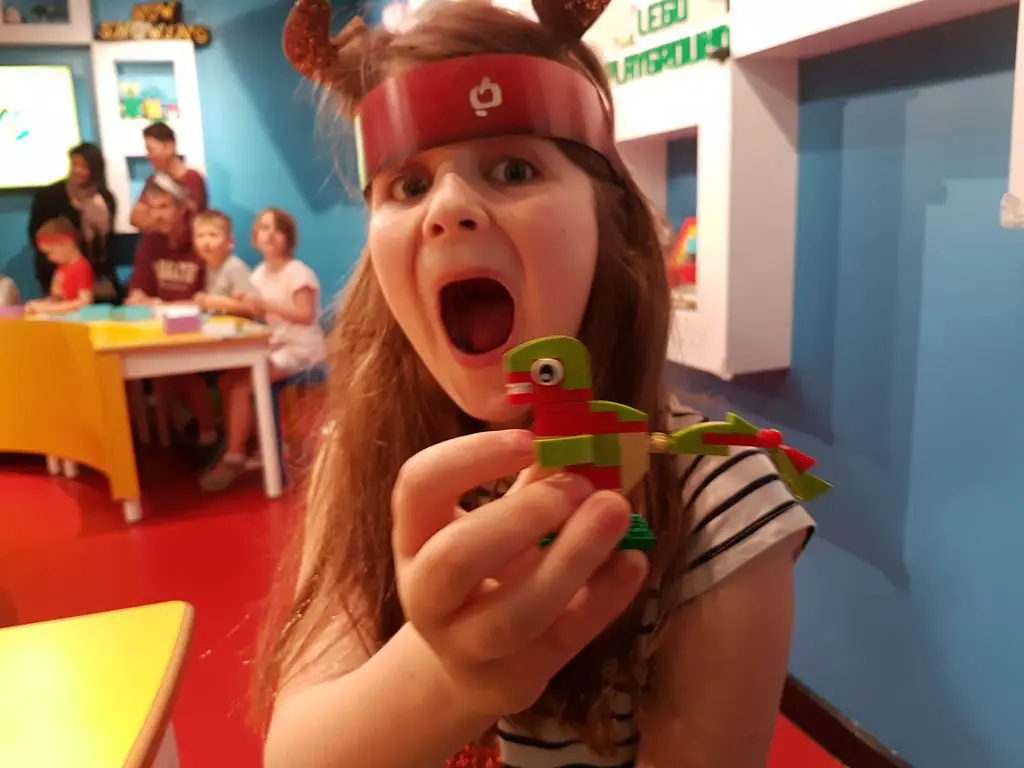 Multiple Locations
Exercise
Set Aside 2+ hours
If the kids have been entertained, educated and spent all their creative energy then it's time for a little indoor exercise.
Bounce provide socks and one hour of multiple, different trampoline fun. Whether it's a jump, a basketball dunk or a flying somersault into a foam pit they are sure to have a good night's sleep after this visit.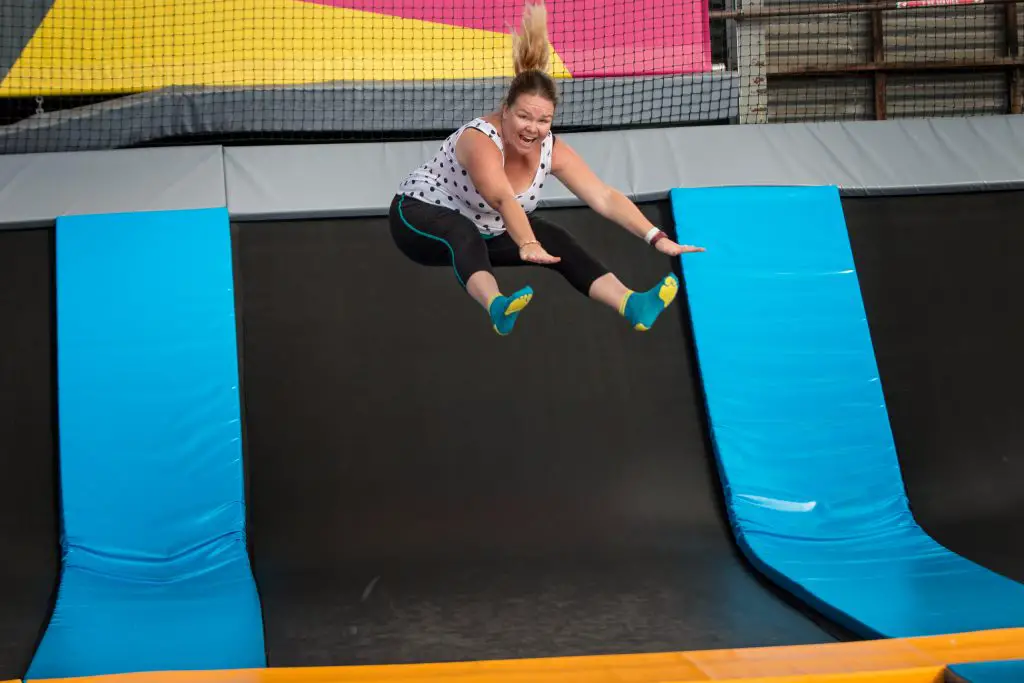 444 Warrigal Rd, Moorabbin
Skills Test
Set Aside 3+ hours
Willing to put your own skills to the test beside your kids? This indoor rock climbing place has more challenges than any Ninja Warrior relay or Spartan Race. Kids can hold onto a bar that is pulled high up before they can't hold out any longer and they let go sliding down. It's Australia's longest vertical drop slide. Climbing sessions run on the hour, every hour for one hour.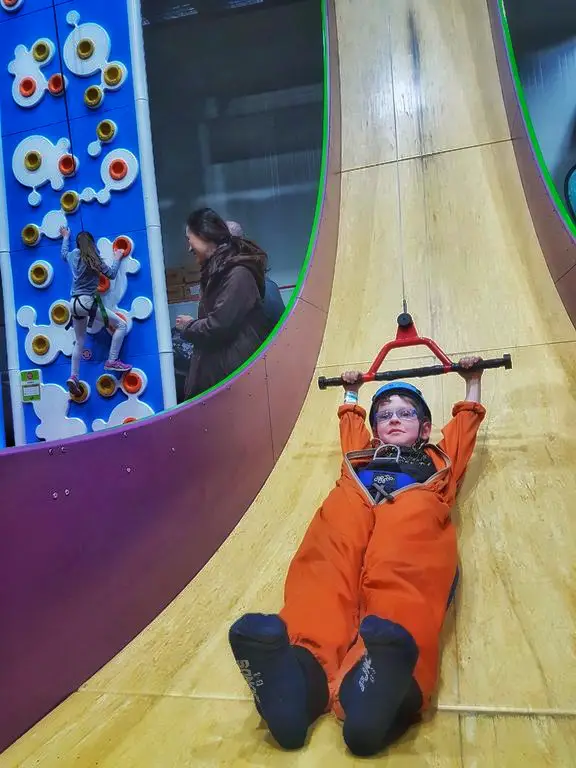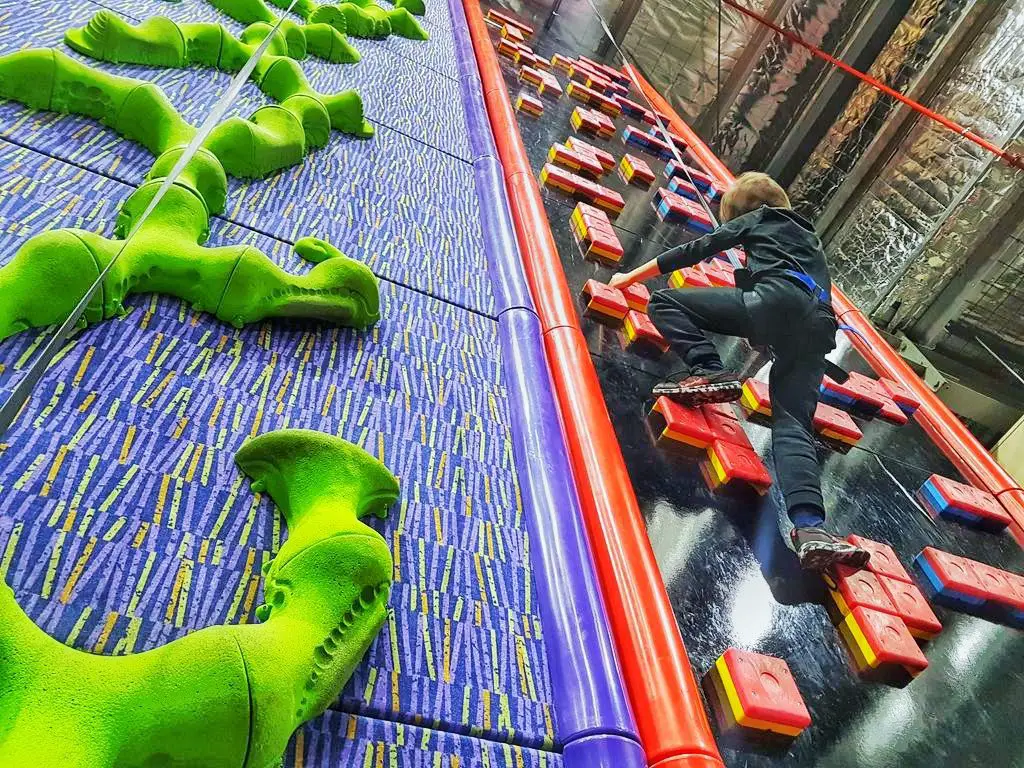 We had a small break after the rock climbing before donning cave helmets and heading into Australia's only indoor cave system. Having been caving before this was tame and over the top fake, but my kids adored it. They explored and explored and then they dragged me in to explore. It's a tight fit for an adult, and my knees were bruised after, but hearing their laughter and following them into dark crevices filled with dinosaur eggs was quite the adventure.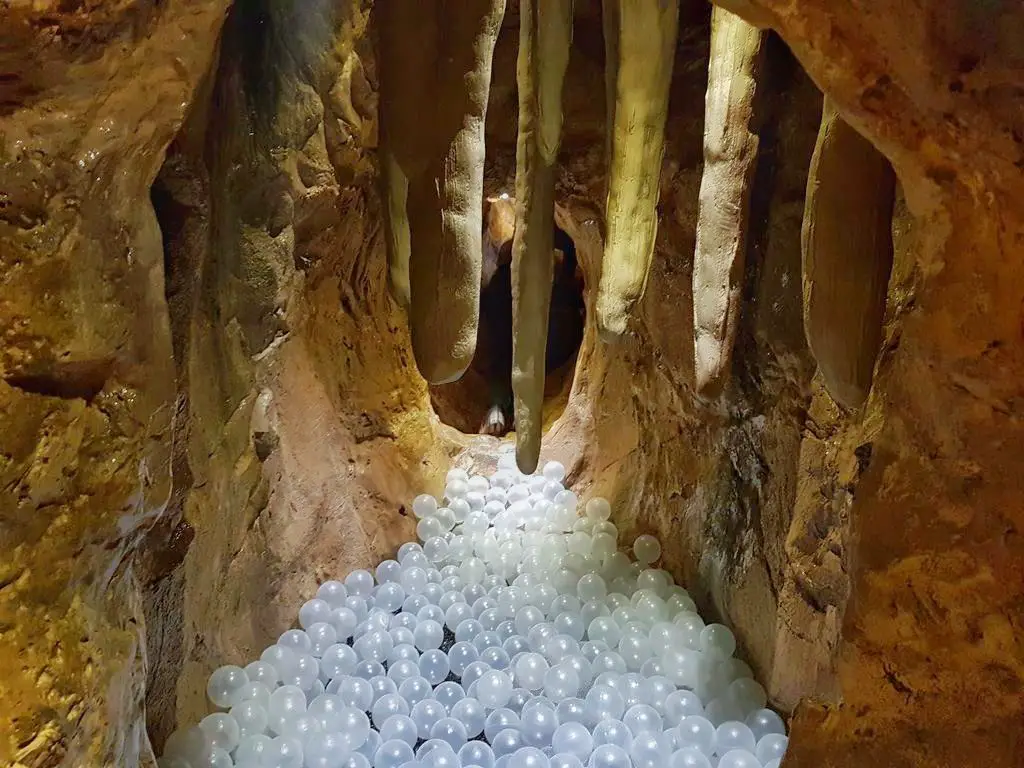 Explore With Erin Wrap Up
Summer will soon be over. The beach will turn cold. The playgrounds will be wet. But Melbourne will not close down. It's so exciting to see a city vibrant and alive even in the dead of winter. So be prepared for what's to come and don't let the weather get you down.
P.S. Did you know Melbourne gets hot? Like 40C hot? The 5 things to do with kids in Melbourne work when all you want is airconditioning too!
Looking for a place to stay close to the Top 5 Things To Do With Kids In Melbourne? Check out prices here.
LOOK HOW EASY IT IS TO PIN THIS!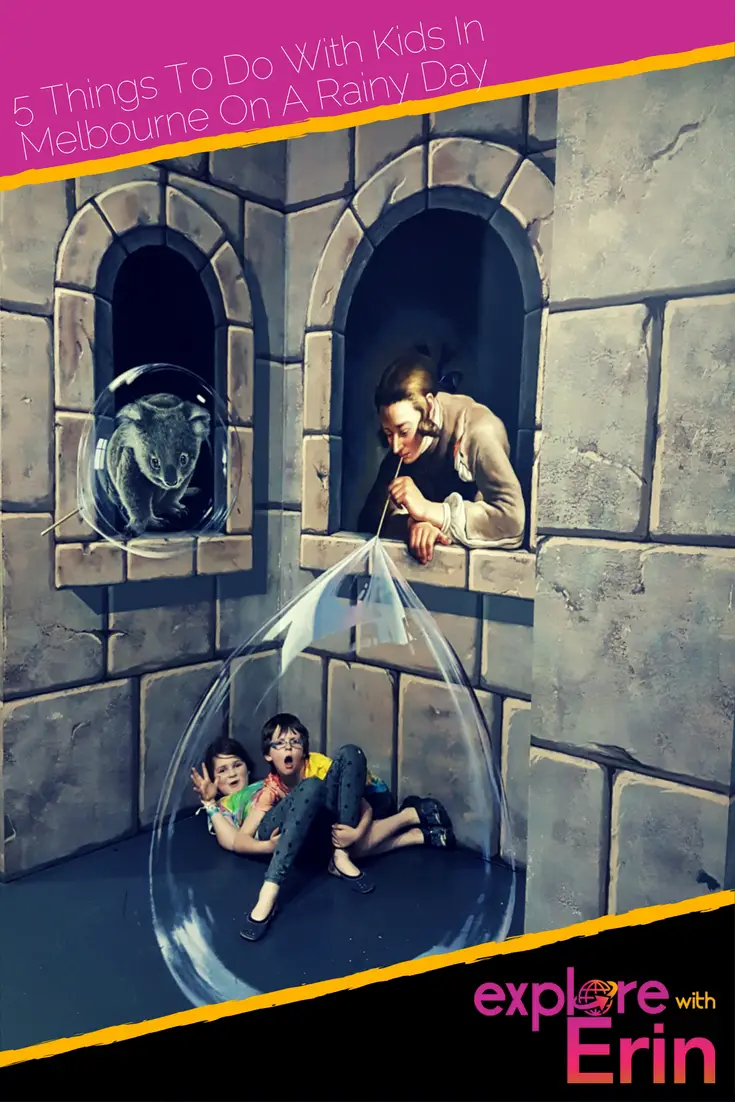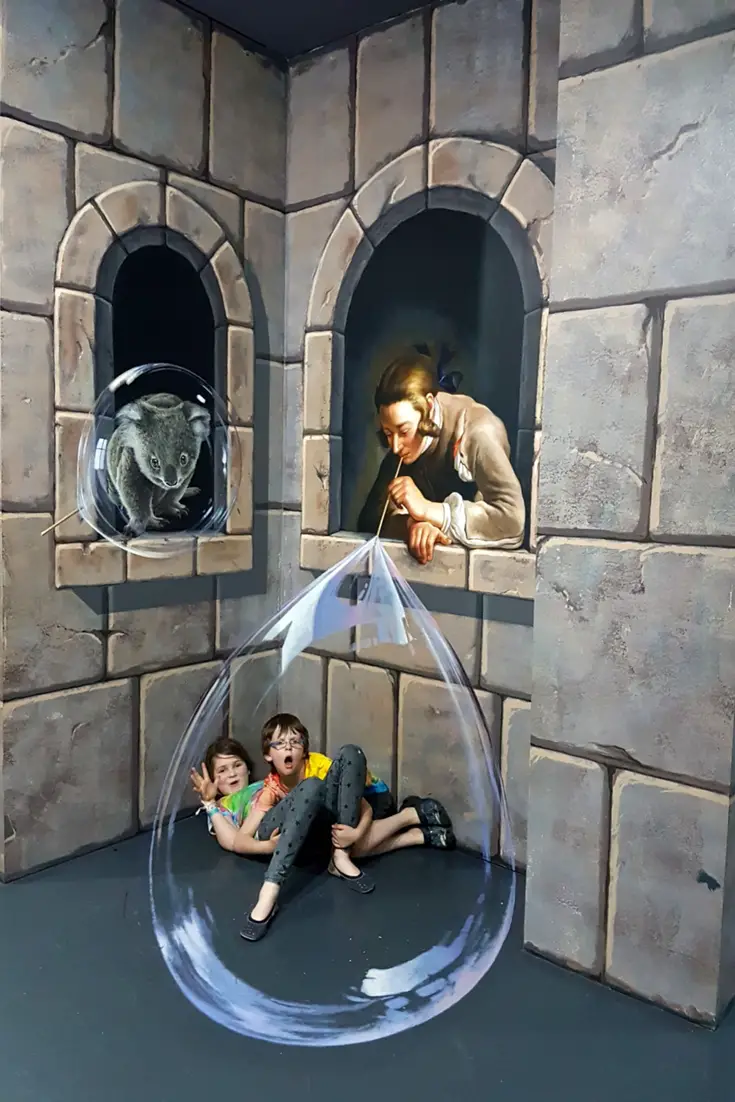 Accommodation
Travelocity has over 1264 properties in Melbourne including hotels, apartments, and hostels. You get free cancellation on most rooms and the best price guaranteed.
Tour
Want to take an organised tour or buy attraction tickets? Then I recommend these ones through Viator.
Rental Car
We love RentalCars.com because they have the best car rental prices – Guaranteed.
Flights
Skyscanner is a comparison website that searches millions of flights. The best part of Skyscanner is it is simply a flight aggregator so in the end, you book directly through the airline.
FOMO - do you have it?  Well there is no need to Fear On Missing Out here at Explore With Erin. Sign up to receive updates directly to your in box. I won't spam you, but I do promise a whole lot of awesomeness. What are you waiting for? Join Me!