Sure, you could take the car and drive all that way. But why would you want to when an adventure on the High Seas awaits!
We received the most gorgeous invite for a Searoad Ferries adventure and so my mother and two kids hoped on board one Sunday for brunch. Let me tell you there are three reasons I'd do it again.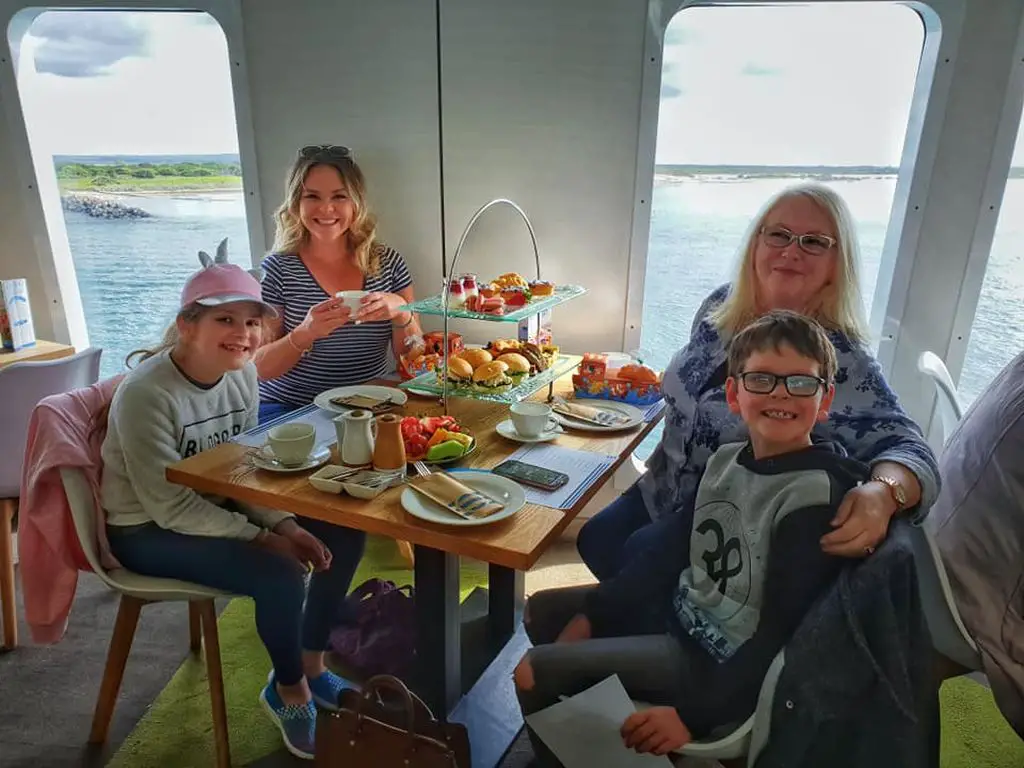 Save Time
2 hours and 49 minutes is how long it will take you to drive from Queenscliff to Sorrento. Or vice versa. Cue rolling of eyes, groans and child whines.
So, you decided you want a weekend getaway to the stunning Mornington Peninsula, but the drive is killing your vacay vibes. No need!
Take the ferry. Better yet, take your car onto the ferry so you won't get stuck on the other side. The ferry crossing is less than 30 mins. I just saved you more than 2 hours! I accept cupcakes as a thank you.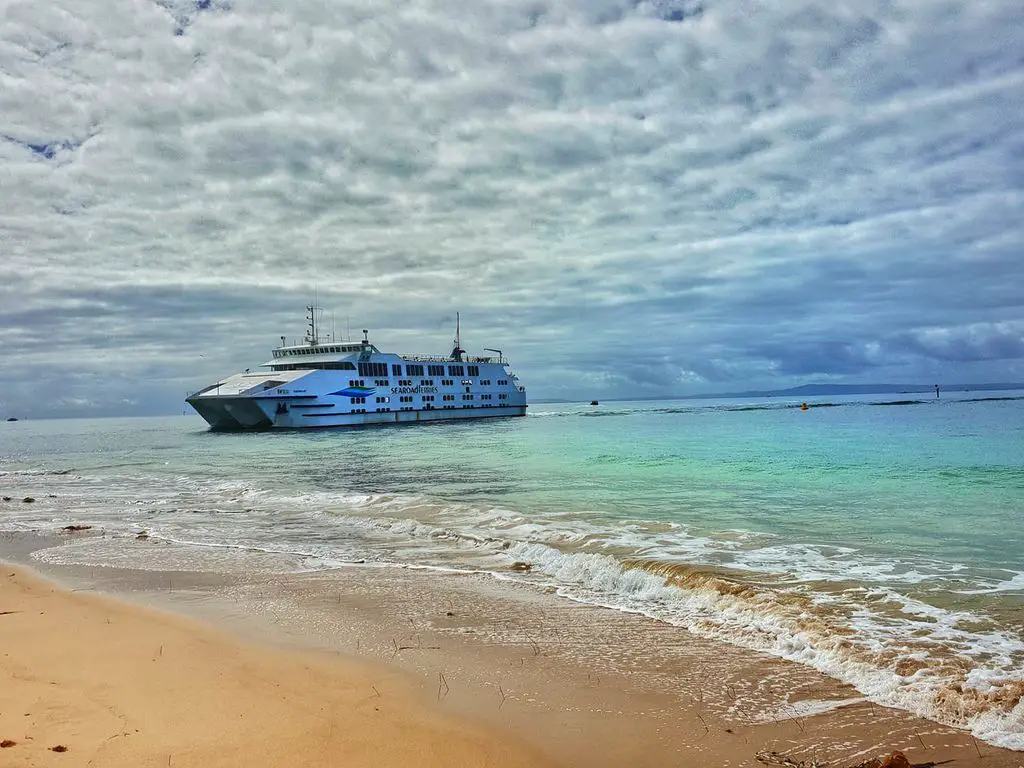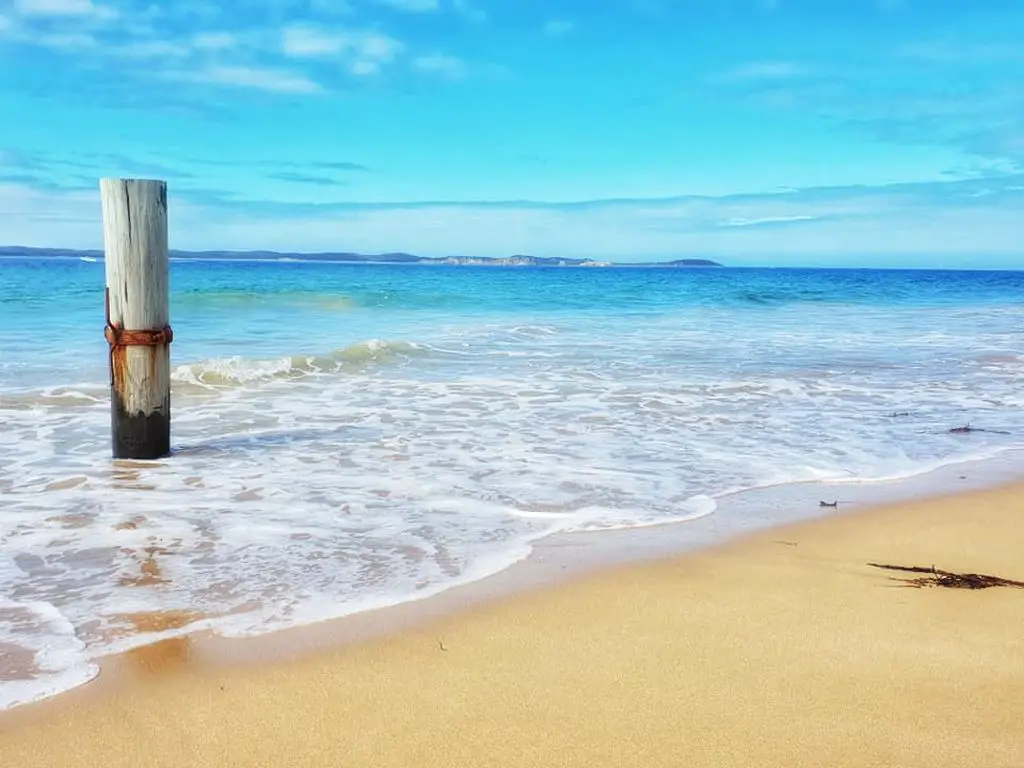 What's great about a 20-minute crossing? You don't even have time to get sick. The kids aren't stuck in the back seat and you can even have a little drink on the way. Just make sure you drink responsibly if you are taking the car off at the other side.
Eat, Drink & Be Merry
The ferry is so comfortable with tables, plush chairs, a café, and a kid's play area. It's the perfect space to pass time on a crossing.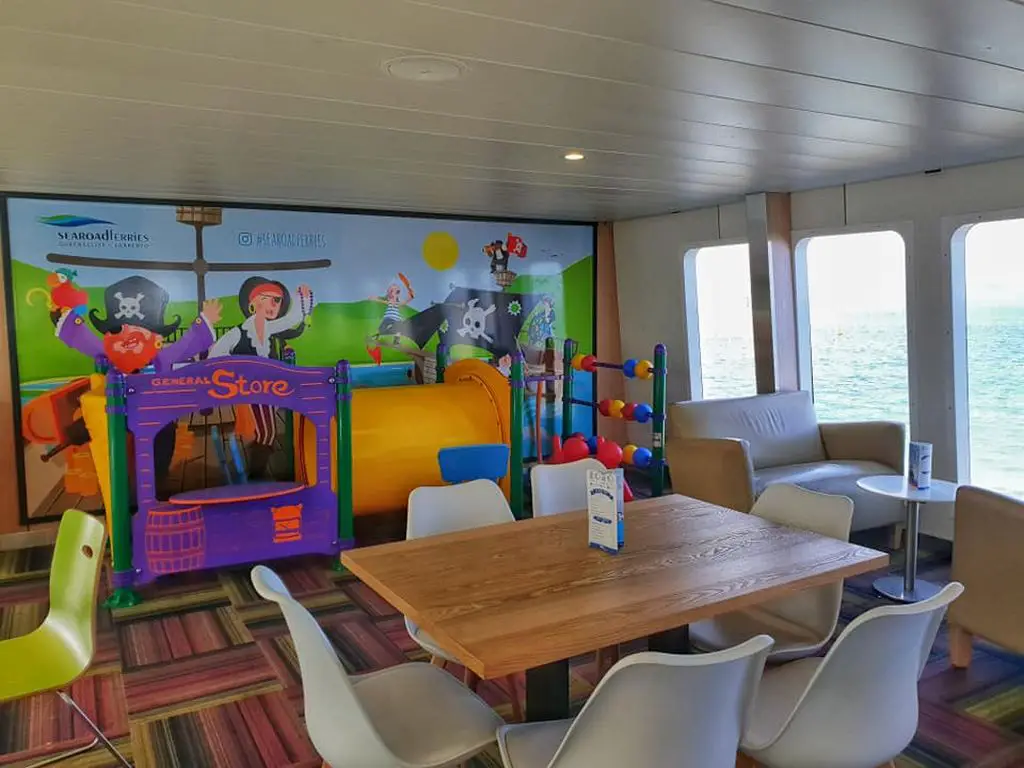 But as always, I was looking for something a little bit different. And while I missed the School Holiday Pirate High Tea, Sundays Brunch on the Bay was an ideal way to spend a Sunday morning.
The return trip takes just under 2 hours of feeling like royalty. You are shown to a roped off area towards the back of the ferry. Where your table is already set up and waiting.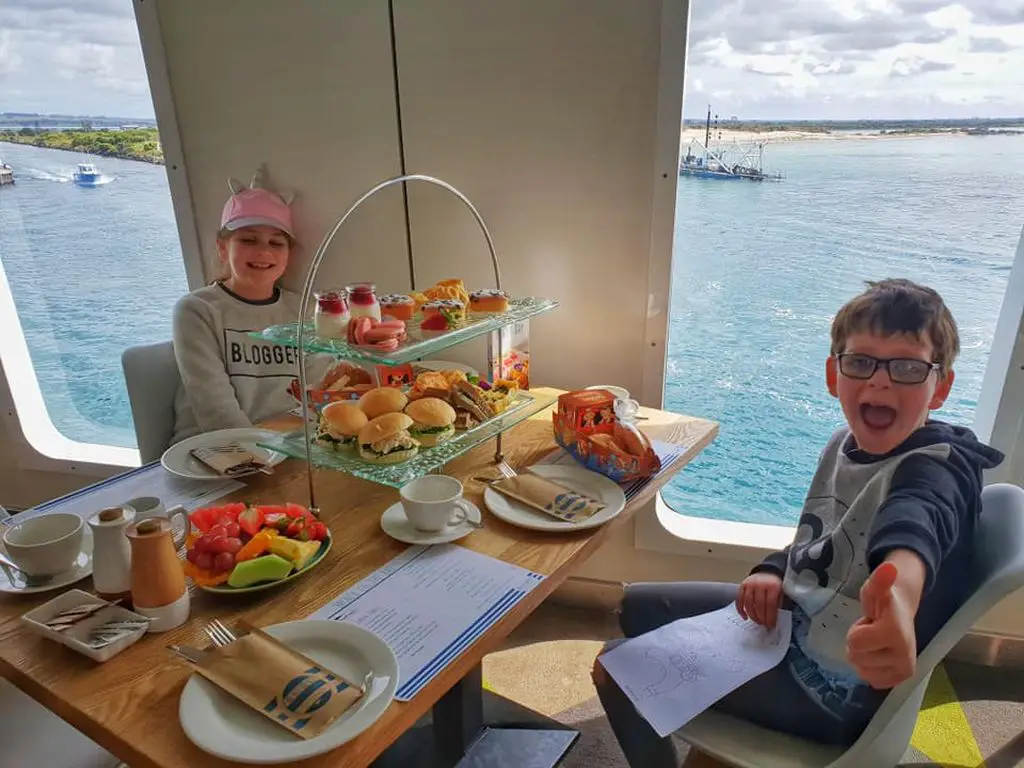 Fresh chicken aioli rolls, salmon croissants, quiche lorraine, macaroons, muffins, danishes. And that was just on the spectacular stand.
The kids had their own pirate boxes waiting at their plates, including fairy bread, ham and cheese rolls, and a giant chocolate chip cookie.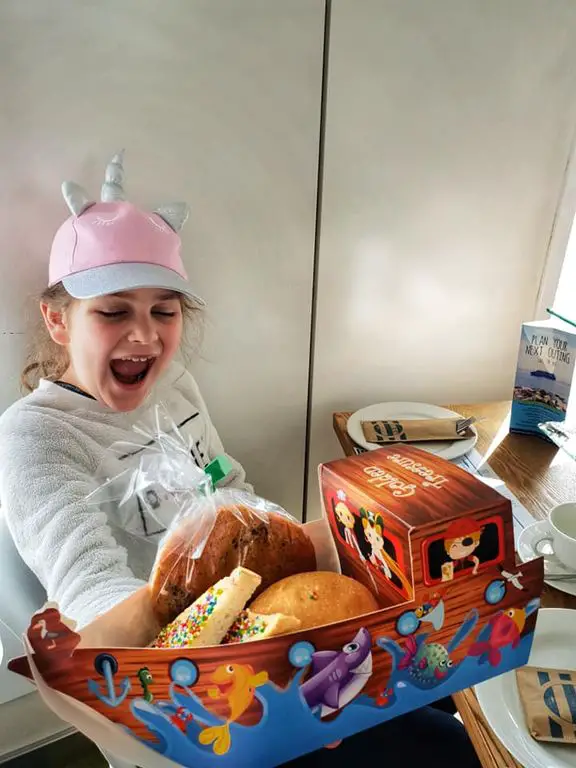 The food didn't stop there. We were full by the time we got to Sorrento when the waiter announced scones with jam and cream would then be served.
Throughout the voyage, our coffee and tea were kept filled and you could order drinks. I started with a lunch white wine and ended with a soda.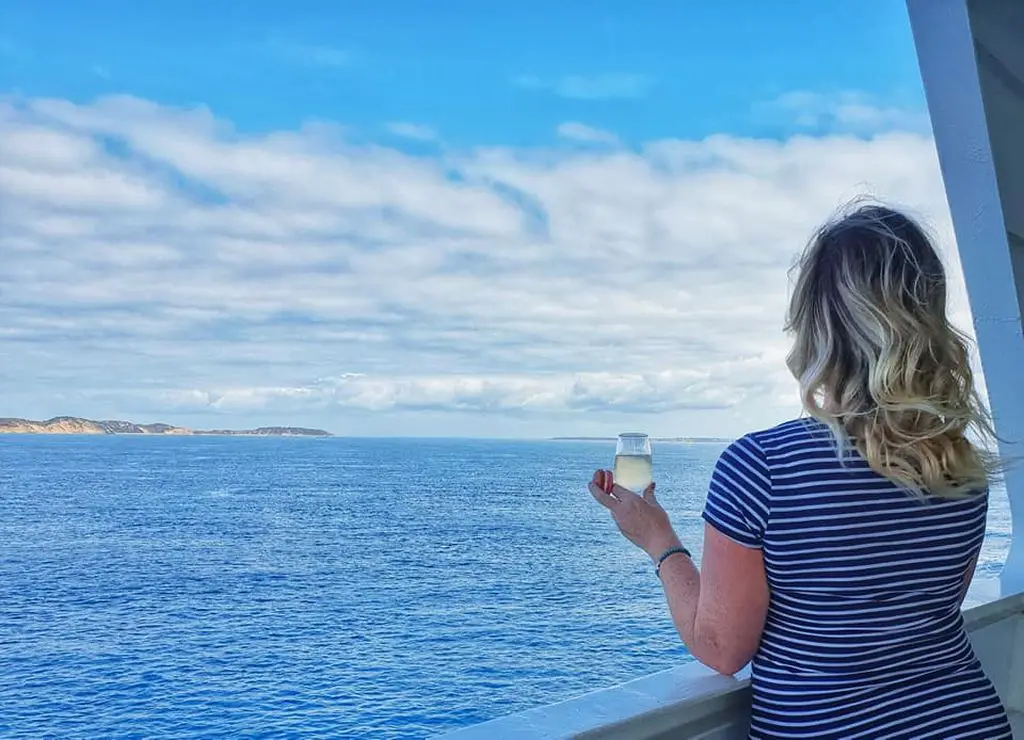 The food was delicious. That chocolate and strawberry macaroon was to die for.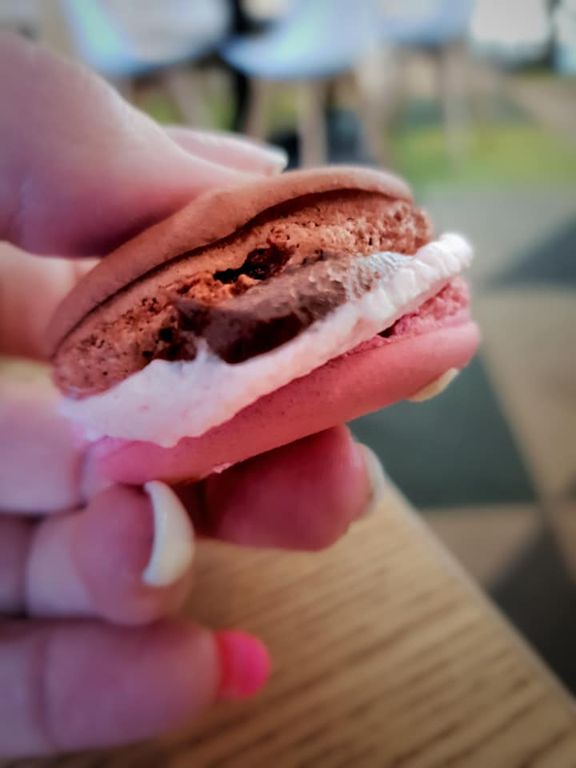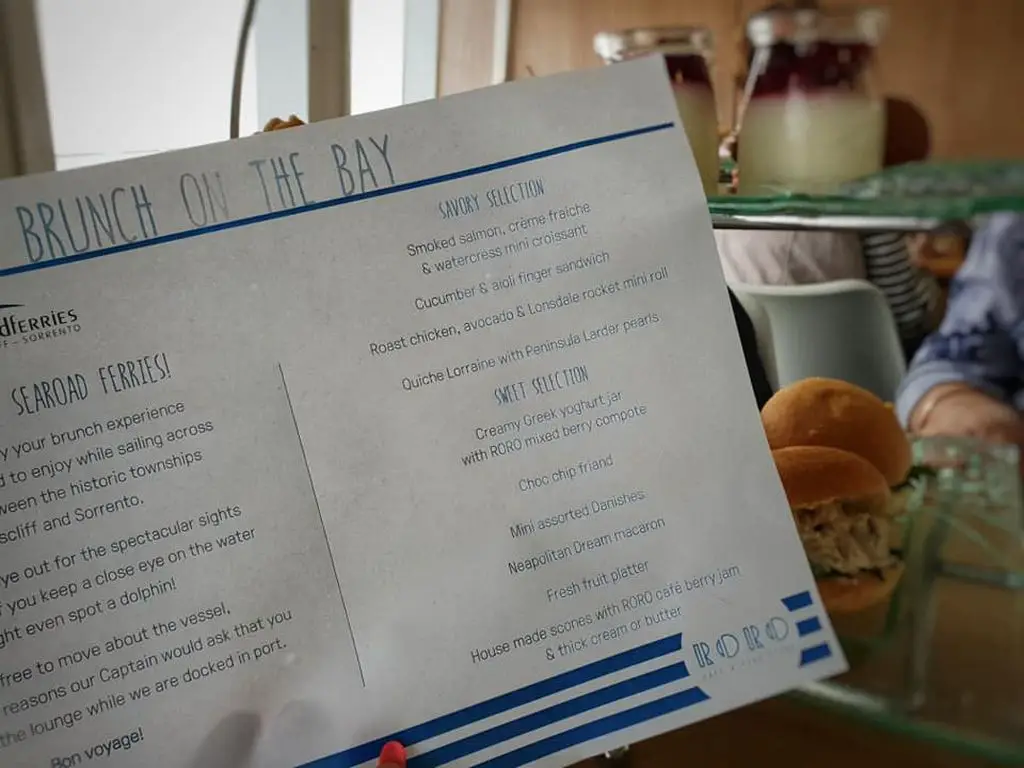 Oh yes, I'd return just for the high tea. You can book Brunch on the Bay here.
Undeniably Scenic
Driving down a freeway has its scenic moments, but not as much as sailing on water. And the water colour was spectacular.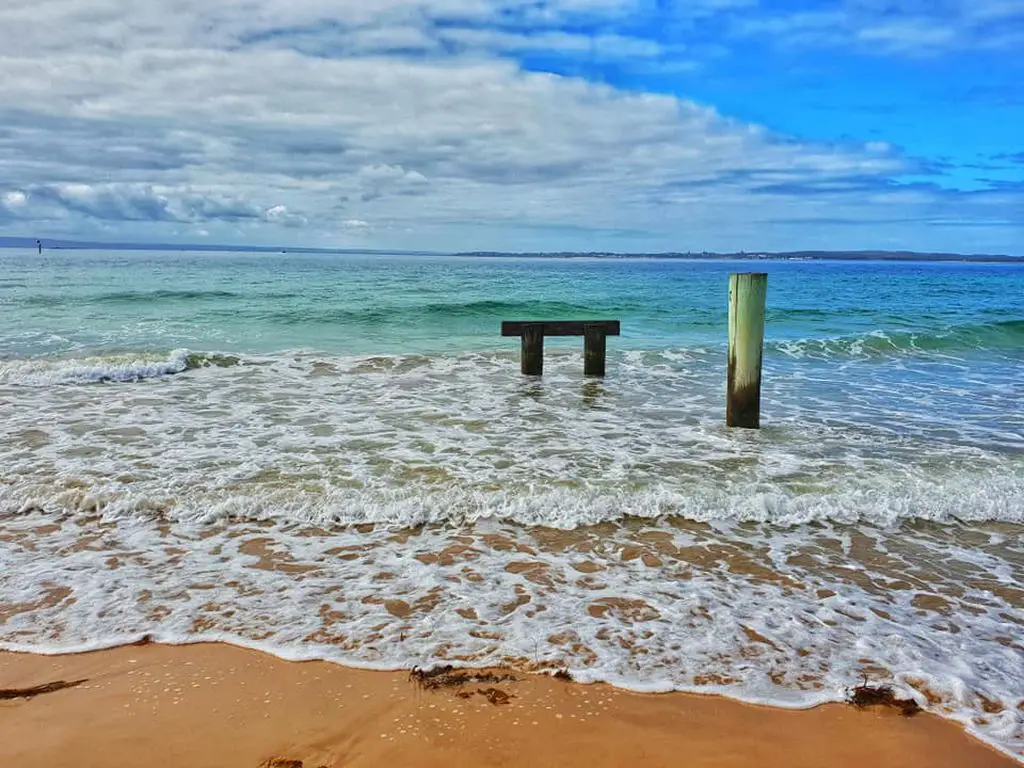 Dolphin and whale sightings are common too, so get the kids on the top level to stay alert and on the lookout.
The photo opportunities are endless and better yet you don't even have to pull over to take a snap. Your journey goes on interrupted as you capture selfie, after selfie.
As the ferry entered Sorrento, I was in awe of the deep dark blue water transitioning to an emerald sparkly green. My only fault in the Brunch on the Bay was how much I wanted to get off the ferry once it reached Sorrento.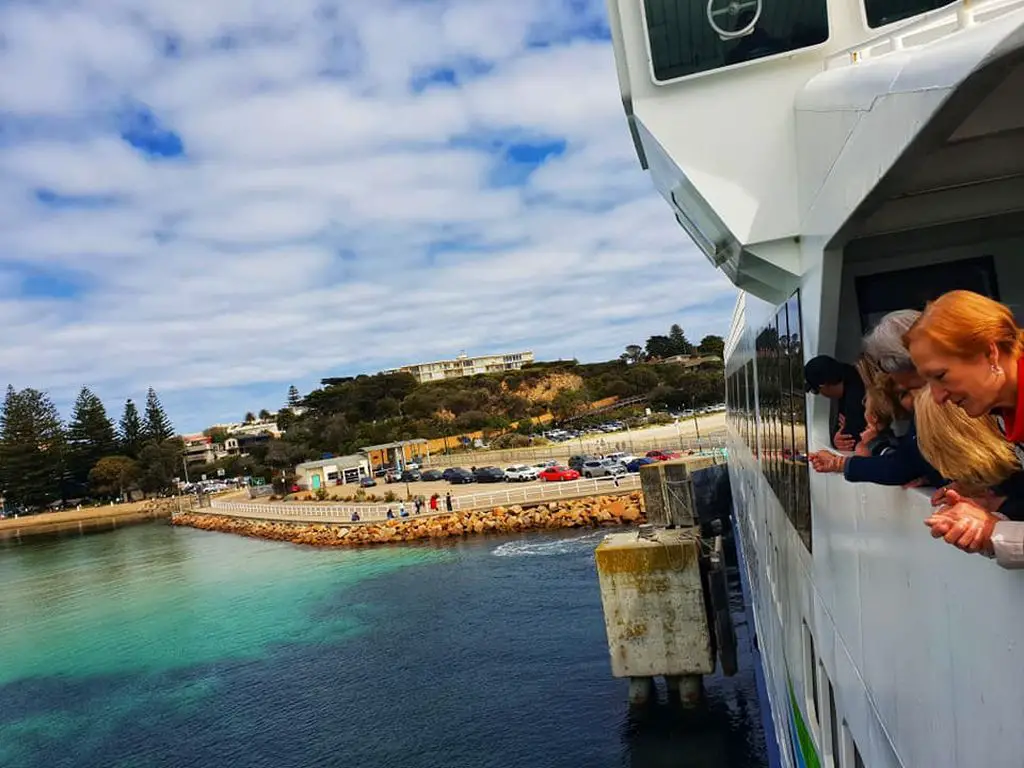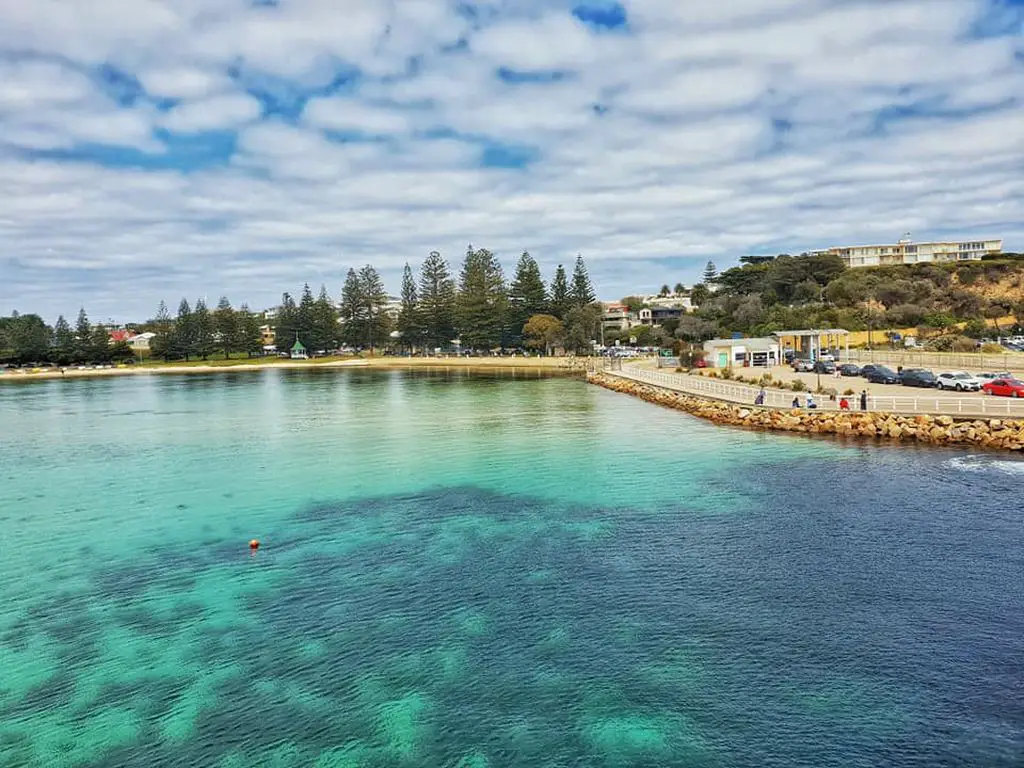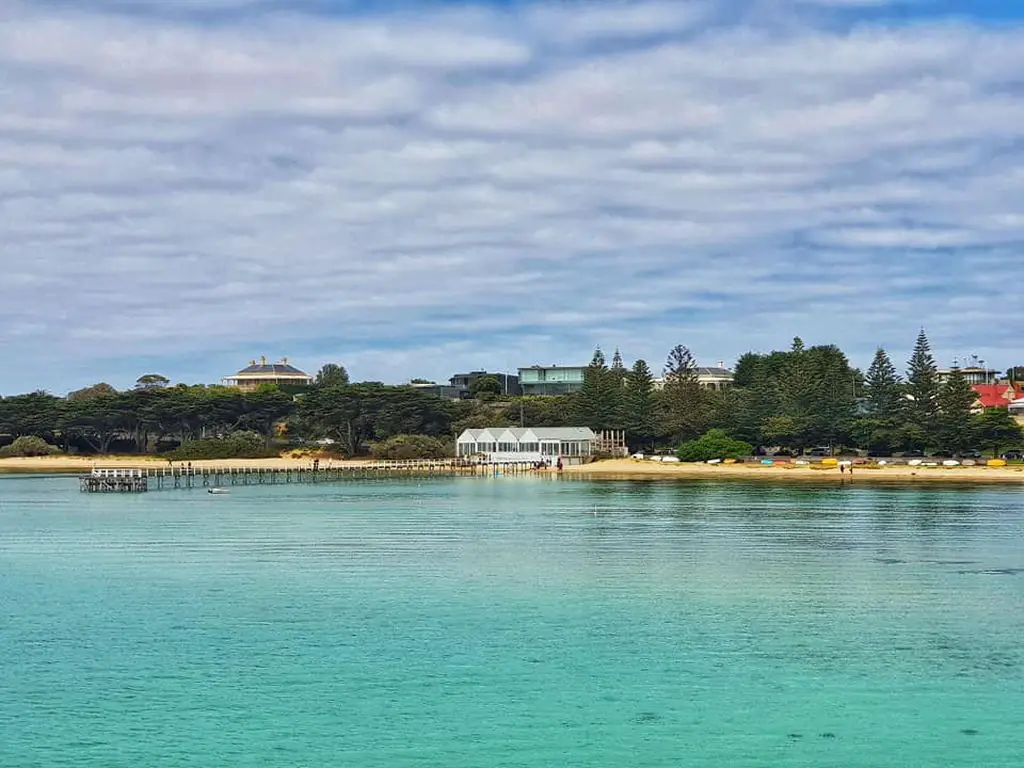 How great would it have been to hop off and take a look around that magical peninsula? Alas, the ferry docks for about 20 minutes before it's on its way again.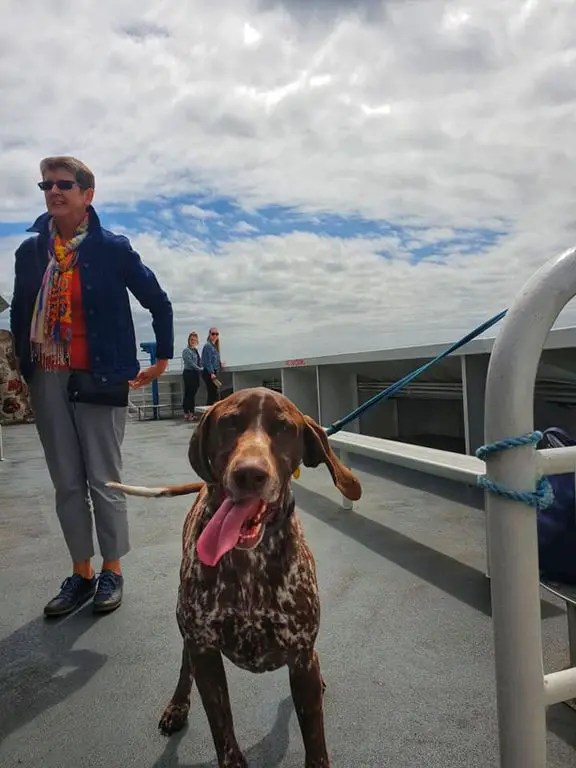 You can get a return ferry pass that allows you to return with a later ferry, however, Brunch on the Bay is a straight return so sit back, relax, make new friends, and enjoy the bounty.
LOOK HOW EASY IT IS TO PIN THIS!
Travelocity has over 190 properties in Queenscliff including hotels, apartments, and hostels. You get free cancellation on most rooms and the best price guaranteed. Click here to start your vacation!
FOMO - do you have it?  Well there is no need to Fear On Missing Out here at Explore With Erin. Sign up to receive updates directly to your in box. I won't spam you, but I do promise a whole lot of awesomeness. What are you waiting for? Join Me!