What is it about shopping malls that get me so excited? I mean like any female I can shop till I drop. And I have.
Back in 2013, I spent 3 days discovering the world's largest mall, Dubai Mall. In 2015 I spent a full day inside the largest mall in North America, West Edmonton Mall in Canada.
Why? Because these malls are not just for us women who love to shop. These malls are for the entire family. For the child that loves LEGO bricks and the toddler that loves Paw Patrol.
The Mall of America in Minnesota is not a shopping mall you pass thru, it's a destination.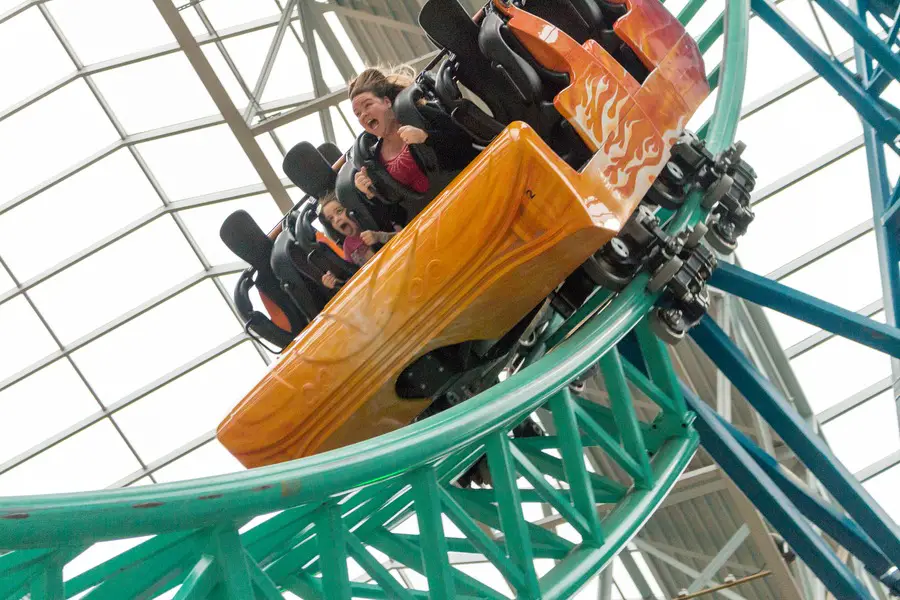 How Did I End Up At The Mall of America with kids?
The kids and I were making our way around the US on a massive 2-year road trip. We had just spent two weeks learning to ski in Jacksonhole, driving through the Badlands, and taking helicopter rides in South Dakota so I thought a change of pace might be needed.
On the way from Idaho to New York the weather was not fabulous, so we decided what better stop than the Mall of America.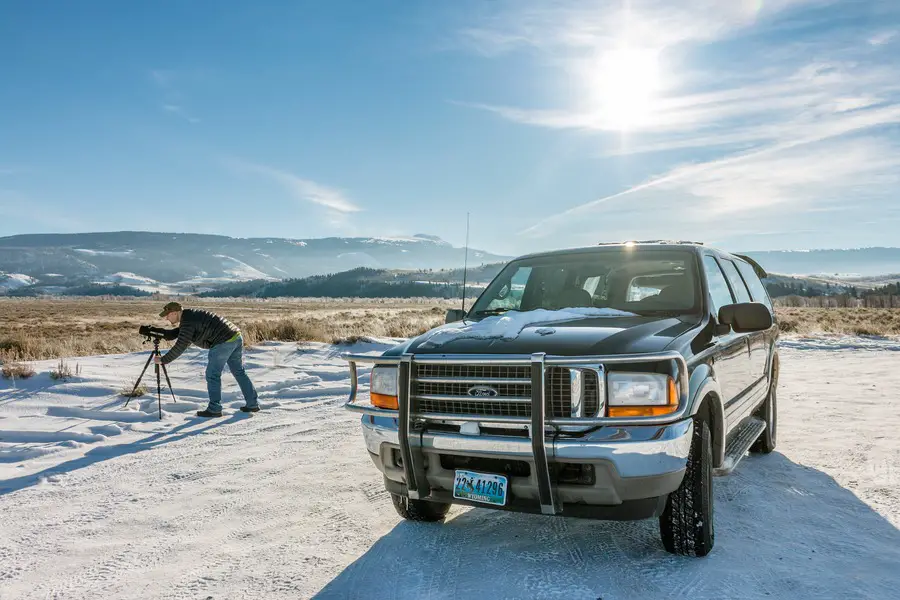 Where is the Mall of America?
Mall of America (MOA) is a large shopping mall located in Bloomington, Minnesota, United States. About 10 miles from downtown Minneapolis.
What is the most visited mall in America?
Located in Minnesota, the Mall of America is one of the most visited malls in the United States. The mall attracts more than 40 million visitors, making it a more popular attraction than Magic Kingdom and Walt Disney World.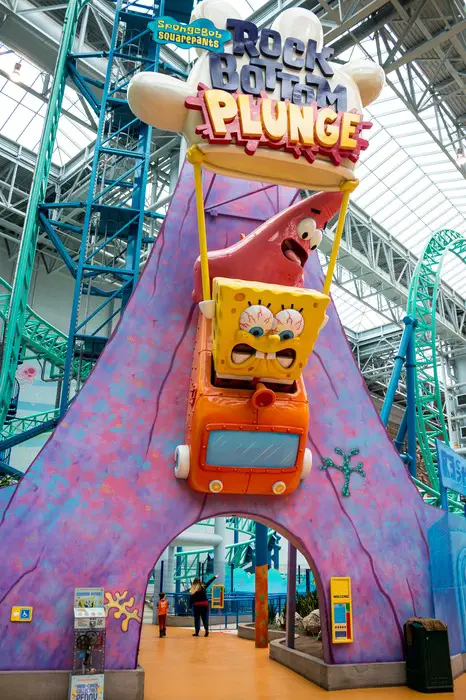 How long is one lap around Mall of America?
To walk one level of the Mall of America is a 1.15-mile walk. And there are four different levels! Some days you'll even find people exercising their way around the mall in their laps.
What time of year is best to go to Mall of America?
Avoid weekends and holidays, especially July and August.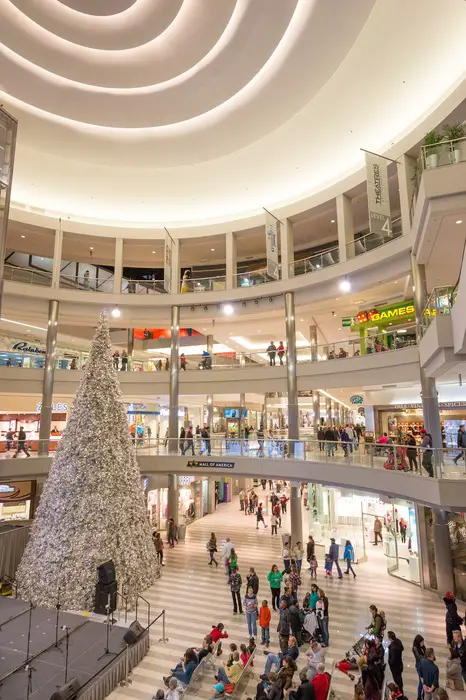 Why is Mall of America fun?
Mall of America is the largest retail shopping mall in the United States with more than 2,779,242 million feet of retail space (not including the amusement park), over 520 stores, 50 restaurants, and Nickelodeon Universe, the nation's largest Nickelodeon theme park.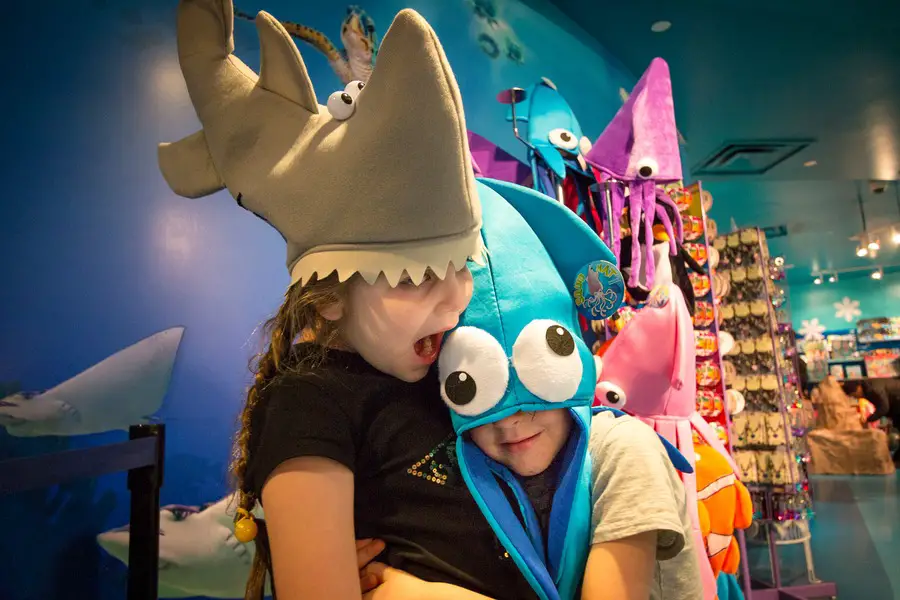 How do you entertain kids in the mall?
Milkshakes. Just kidding, although it certainly does help. Luckily you don't even need to think about that at Mall of America.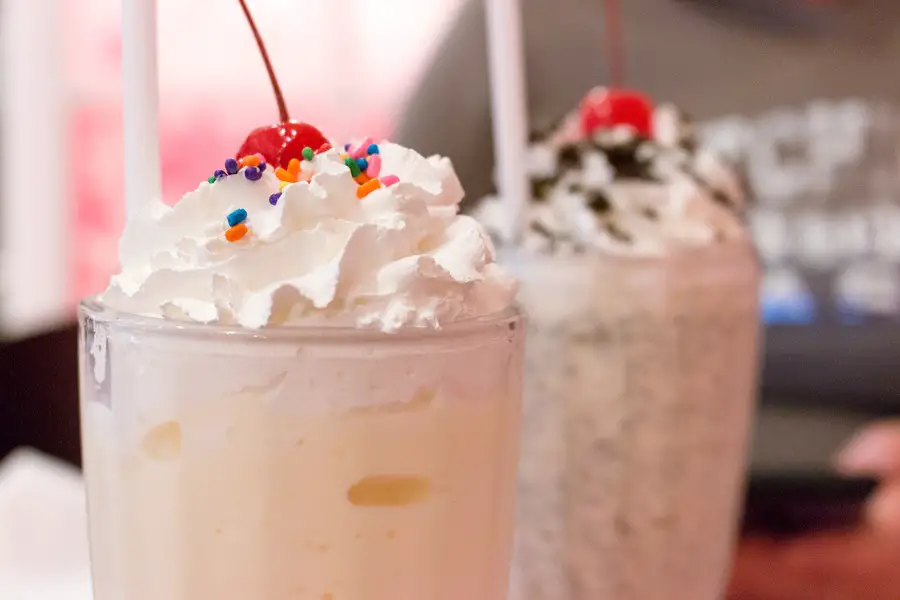 Can you ride rides at the Mall of America?
Does Mall of America have rides? They sure do at Nickelodeon Universe. Read below for further information.
Are there rides for toddlers at the Mall of America?
Mall of America with kids is perfect for toddlers on Tuesdays with their Toddler Tuesdays Ride Wristbands. They last five hours and can only be brought on Tuesdays.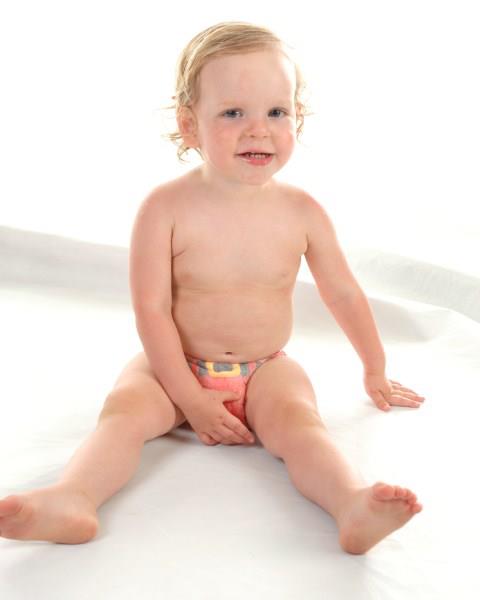 Where to Stay At Mall of America with kids?
For a complete list of hotels in the area try here.
We stayed at two hotels. One where we slept in a Waterpark, and the other we slept in the Mall. Check out my reviews below to decide which one suits your needs better.


Mall of America with kids – Sleeping At America's Largest Waterpark
We had friends in Minnesota and with the weather not looking too fabulous and 8 kids between us we decided a night at Radisson Hotel Bloomington By Mall of America would be the perfect meeting spot.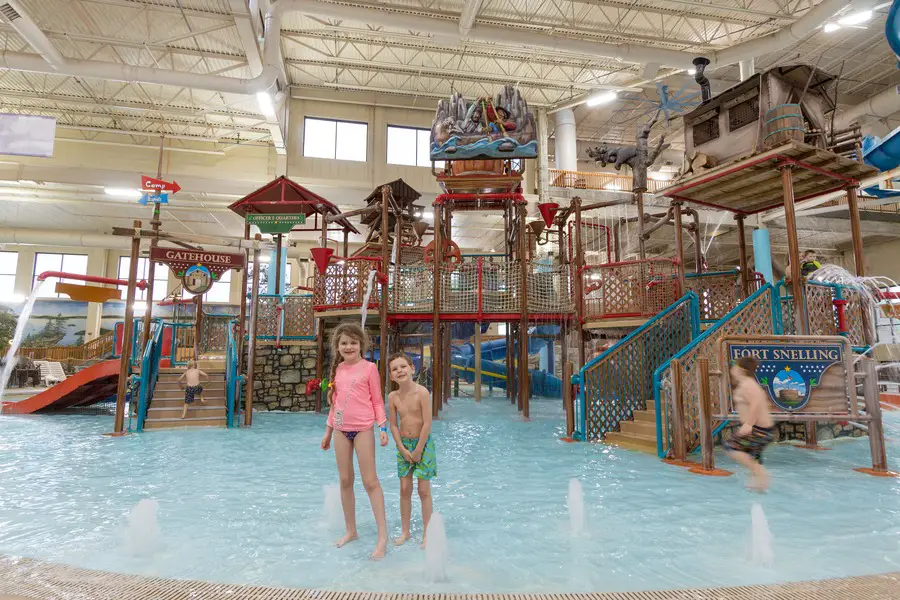 I was deceived by the entirety of the room size when I first walked in. I saw a king bed and a sofa bed, which I assumed was for my two young kids. But around the corner, behind a curtain, in a small enclave was a bunk bed. My kids love a bunk bed and were over the moon. And the space – wow.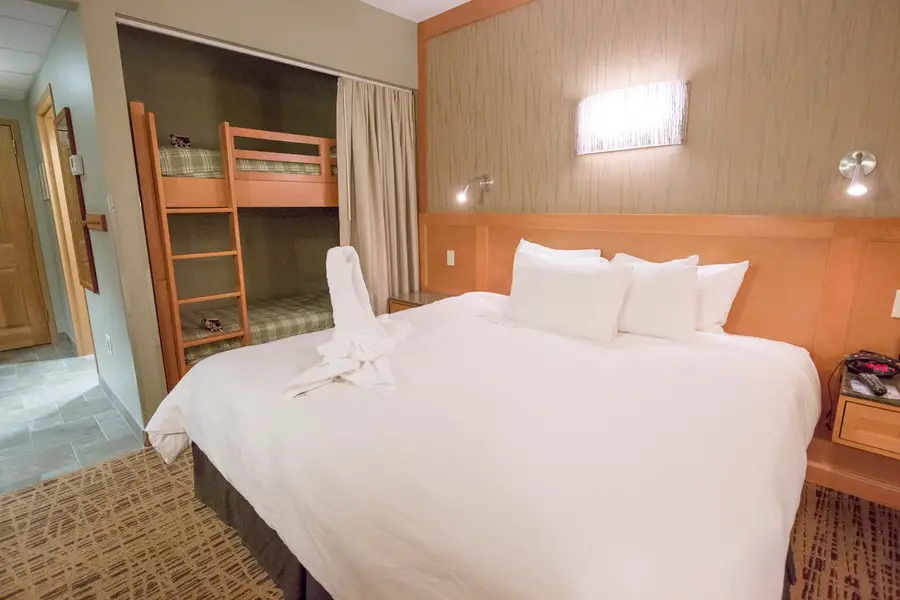 Part of the packages available at the Radisson Hotel Bloomington gives access to America's largest indoor waterpark. This water park is located in the same building and while a brisk walk through the air-conditioned lobby in your swimsuit might not be your favorite part of the trip, it's far better than the sub-freezing temperatures Minnesota has outside.
Check out our Mall of America Restaurants article for details on the breakfast and room service.
Mall of America with kids – Sleeping At America's Largest Shopping Mall
If staying by a waterpark doesn't tickle your fancy then why not stay at America's largest retail shopping mall?
We spent 2 nights at the decadent and perfectly situated Radisson Blu Mall of America.
It's a stunning hotel with luxury from floor to ceiling. Very high ceilings.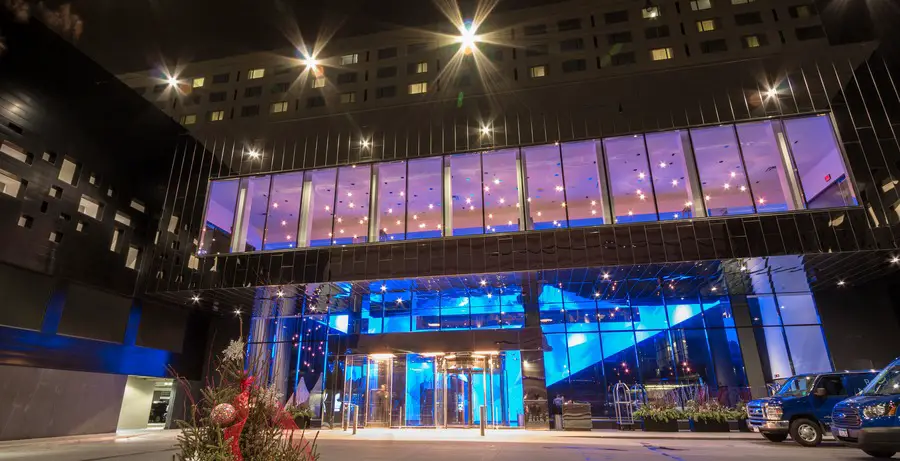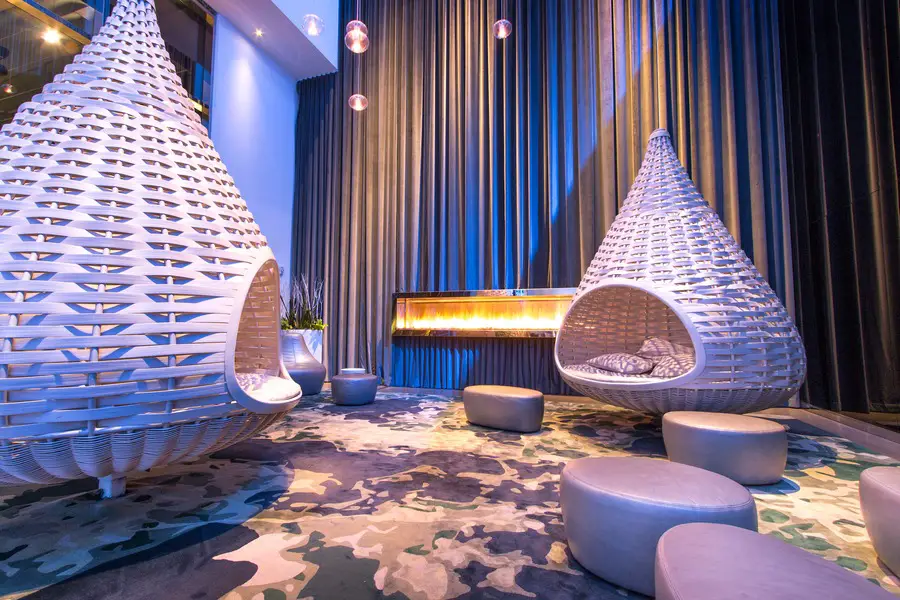 Our newly renovated room was located on the 13th floor and the glamour didn't stop at the lobby. Even the rooms were luxurious and decorated with glittering black tiled entrances, 2 incredibly pillowy queen beds, and an expansive shower.  I also love a good freebie at a hotel and the complimentary honey-themed in-house prepared tasting plate was delicious.
Our room package included access to the Business lounge nearby, where we could have a simple continental breakfast, as well as evening canapés.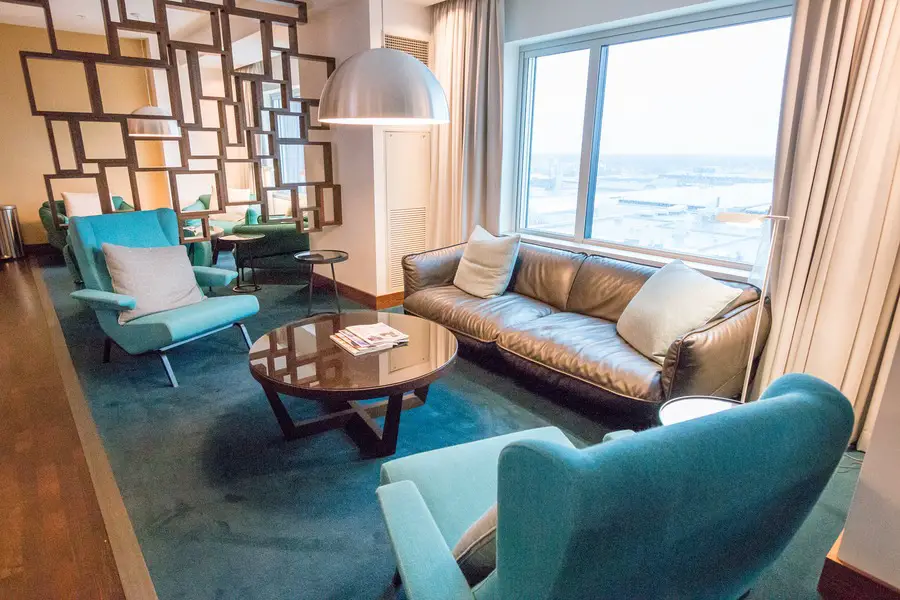 On the 2nd floor, we could walk straight into the mall via an enclosed pedestrian overpass, without ever stepping a foot outside. Which made a day at Nickelodeon Universe much easier!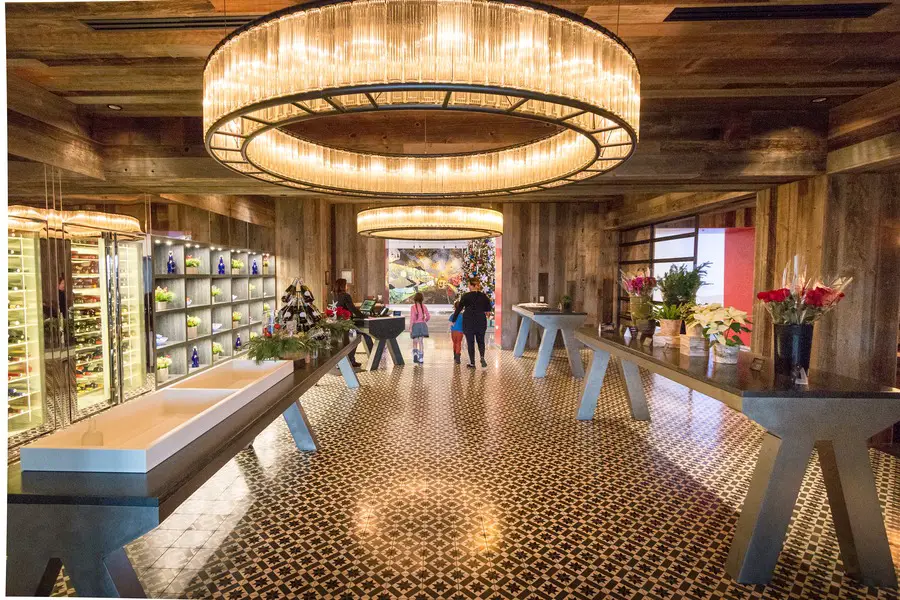 On this floor was also the highly rated FireLake Grill House & Cocktail Bar, which we visited for breakfast one morning. You can find more details in our food article but I have to confess it was one of the best hotel breakfasts we've ever eaten (and that would be from a comparison of hundreds!).
Interesting facts about Mall of America (MOA)
Each level stretches 0.57 miles around, which equals 4.3 miles of the total storefront.
7 Yankee Stadiums can fit inside.
32 Boeing 747s could also fit inside or 258 Statues of Liberty.
It is always 70°F (21°C) inside the mall, which means it's the perfect winter vacation.
If you spent 10 minutes in each store it would take you a whopping 86 hours to complete all 520+ stores in the mall.
Weird fact: 7,000 weddings have been performed in MOA
You can find 12,550 on-site parking spaces in MOA and over 11,000 staff.
If Mount Rushmore was divided into individual monuments, a president could reside in each of the mall's four courts.
And finally, the best thing about shopping at MOA, there is no sales tax on clothing in Minnesota!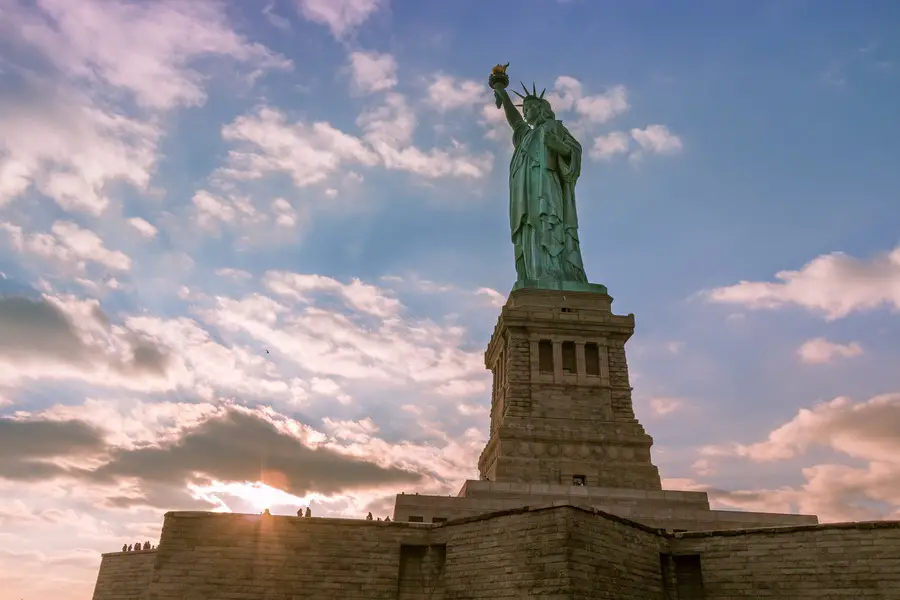 What To Do At Mall of America With Kids?
Here are the 3 most popular things to do in the Mall of America with Kids.
Read 20 things to do at Mall of America with kids here. It covers all the best things from Flyover America, Crayola Experience, American Girl, Nick Universe, Paw Patrol, LEGO store, Escape Game, Dutchman's Deck Adventure Course, the water park, and more. Like special Character appearances!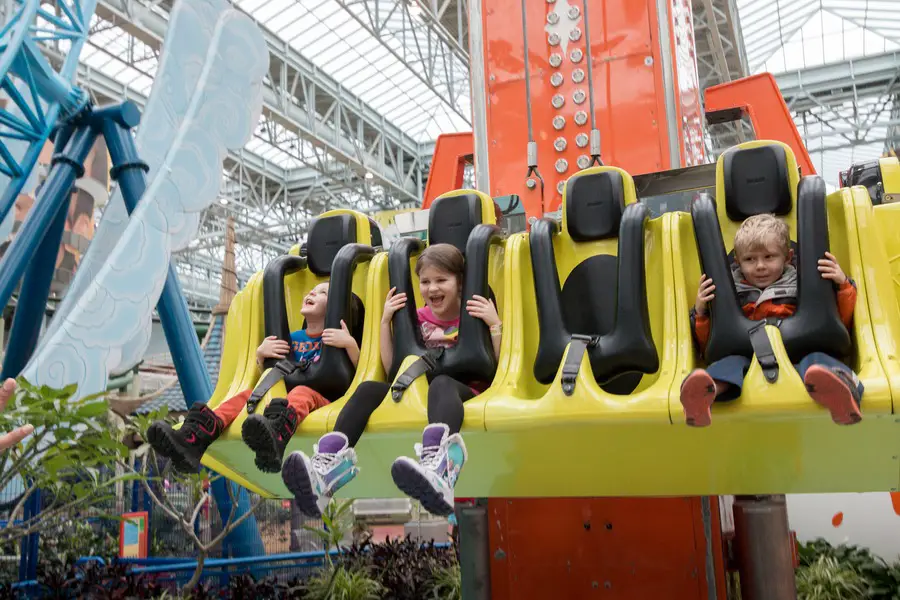 Where do I eat at Mall of America with kids?
We have a great list of restaurants to eat at in Mall of America here. You'll find Twin City Grill mentioned, as well as Hard Rock, and more.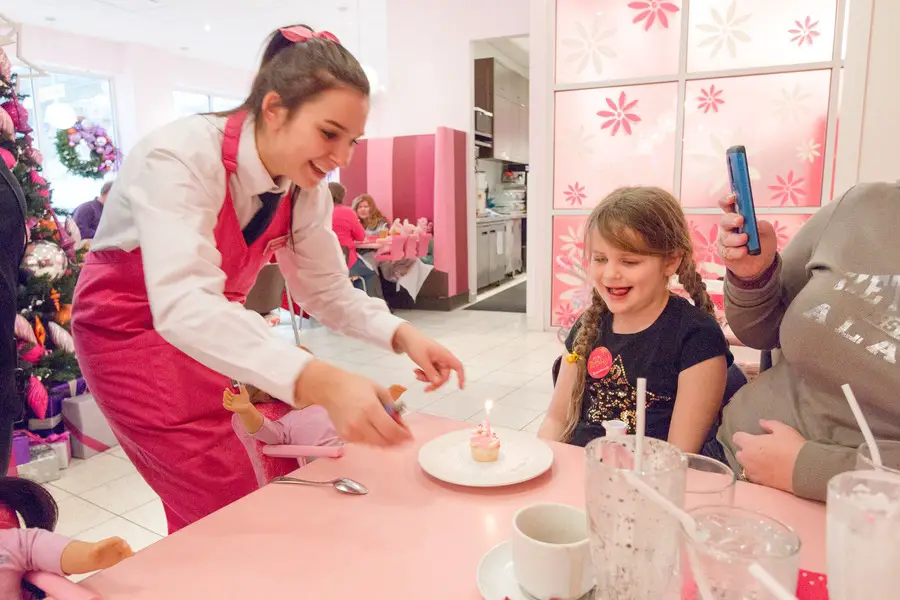 How long should you spend at the Mall of America?
Unlike most malls where you can take a few hours, this one is probably going to take you a few days!
We spent 3 days at the Mall of America and still did not do everything we wanted to do, let alone shop!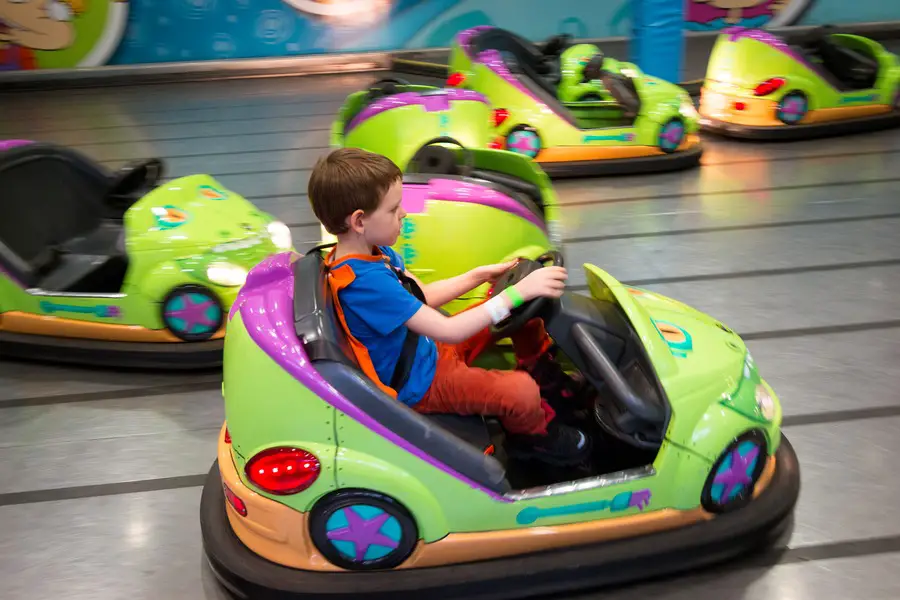 Is Mall of America Family Friendly?
At Mall of America, you will find a range of services and amenities that ensure your family's visit is stress-free. From family restrooms to stroller hire to lockers. And don't forget Toddler Tuesday.
Look how easy it is to pin this!
FOMO - do you have it?  Well there is no need to Fear On Missing Out here at Explore With Erin. Sign up to receive updates directly to your in box. I won't spam you, but I do promise a whole lot of awesomeness. What are you waiting for? Join Me!