May on Travelocity!
Every month I use my 20 years of travel experience to write for aggregator giant, Travelocity. They call us the Gnational Gnomads. These are excerpts of those stories.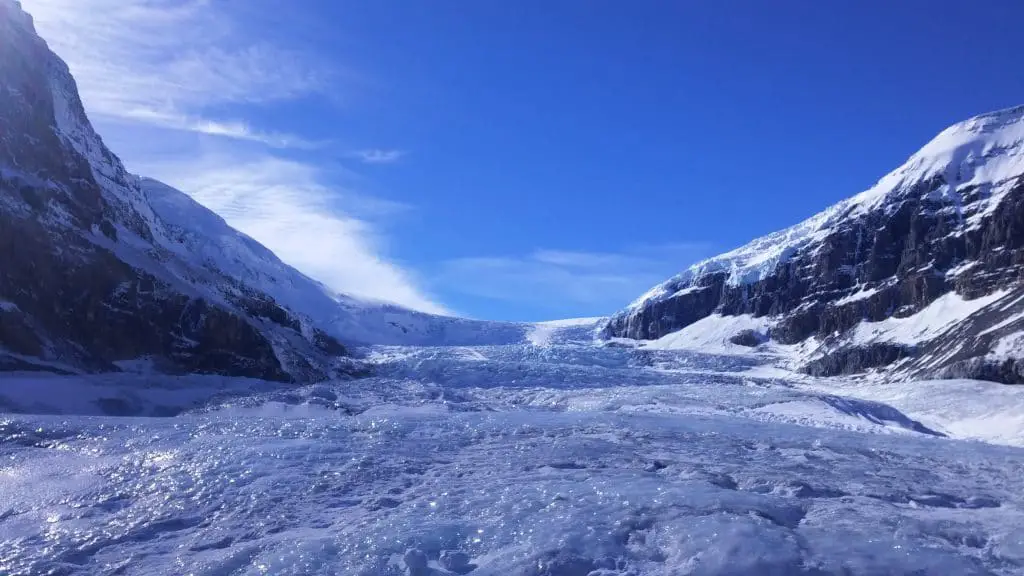 Jasper, Alberta
One of the most beautiful destinations in all of Canada, Jasper is a must when looking at a trip to the Canadian Rockies. And while many parents will want to spend their time drooling at the scenery, the rest of the family is going to be just as spellbound.
Victoria, British Columbia
Just a hop, skip and a jump from popular Vancouver is the eighth largest island in the world and Canada's second largest island. Trivia: It contains the world's largest island within an island within an island.
Calgary, Alberta
"Cowtown" is Canada's third-largest municipality. And while its skyscrapers lend itself to any big city, it is also steeped in western culture. Calgary is not far from some other fine summer family vacations.
Edmonton, Alberta
Edmonton is home to North America's largest mall (and the world's largest from 1981 to 2004). If you're not into shopping, don't worry. With year round festivals, "Canada's Festival City" offers much more than just a mall!
Kelowna, British Columbia
Definitely not your typical destination, but one of my personal favourites. Kelowna is about a 45-minute flight east of Vancouver in the Okanagan Valley, surrounded by provincial parks, pine forest, vineyards, orchards, and mountains. We love how friendly it is for family summer vacations.
Read the whole article here: 5 Best Family Summer Vacations In Western Canada.
Or perhaps you are looking for the other side:  5 Best Family Summer Vacations In Western Canada.
FOMO - do you have it?  Well there is no need to Fear On Missing Out here at Explore With Erin. Sign up to receive updates directly to your in box. I won't spam you, but I do promise a whole lot of awesomeness. What are you waiting for? Join Me!