Since the Coronavirus pandemic swept across the globe, we have all had our lives impacted in some way. From our health, work, to social events, we've all seen some big changes to what we consider 'normal' activity.
One area that has been heavily impacted is the travel industry. With the implementation of travel restrictions across the world, people have had to reconsider their summer holiday options and opt for something closer to home.
Keep reading to find out more about what people are doing this year for their summer holidays. Or click here to learn how to travel during a pandemic.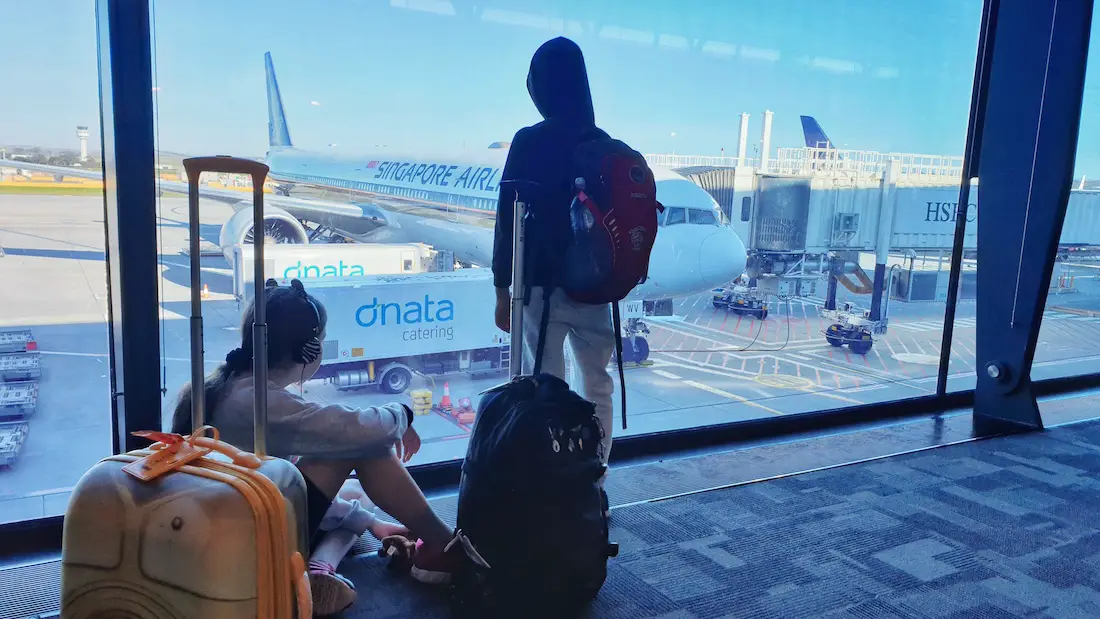 The impact on the travel industry
When the pandemic hit in early 2020, the travel industry saw an absolute immediate decrease in travellers. No longer did people require travel for work, leisure, or social activities. People stopped reading travel blogs. Instead, everyone kissed their holidays and plans goodbye as we settled in for a life of social distancing and restrictions.
As we are well into 2021, many of us are getting used to the best version of normal life we have had for a while. As the summer holidays are quickly approaching, with the landscape of travelling abroad being heavily impacted, many of us are now opting for a staycation instead.
The rise of the staycation
As restrictions begin to ease, the popularity of staycations cannot be ignored. In a recent study from Holiday Cottages, 4 in 5 people are planning a 2021 staycation in the UK.
According to popular commentary on social media and frequent studies,  it seems people want to visit more rural, scenic locations for their staycation, meaning that people are now more than ever favouring natural beauty spots that are closer to home.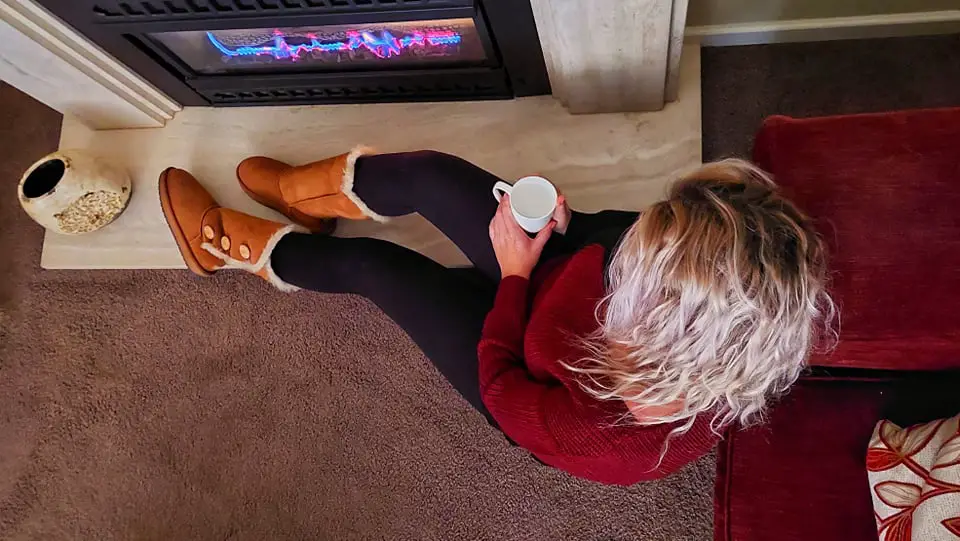 How to plan for your staycation
No matter where you live, there is always something for everyone nearby. A staycation allows you to enjoy what is local to you, without having to worry about airports, boarding passes, and the stress of trying to pack to a certain weight limit.
With a staycation, you can simply plan with ease and start your travels. However, planning for your holiday this year should include some extra considerations to the pandemic and you should be considering safer ways to travel during this time.
When you are planning activities for your staycation, look at what is local to your home. Is there a big city nearby that would be good for a few days break? Are you local to some scenic beauty spots that would make for the perfect relaxing break? These are all things you should consider when planning your staycation.
What to do on your staycation
What you do on your staycation truly depends on what kind of holiday you want.
Are you and your family looking for a quiet, relaxing place to chill for your break? Or perhaps you want an action-packed week, filled with exciting activities? When you are planning what to do, consider what kind of holiday you want and find the best options available.
With destinations like Chill Factore offer special deals for families looking for fun activities for their staycation. There isn't a better time to plan your cost-effective and COVID friendly trip.
However, if you're on the other side of the globe and are looking for great staycation ideas in the US, get online and utilise the information out there. With the USA being such a vast country, you'll be overwhelmed with the staycation options available to you.
So, if you're wanting to have a holiday this summer but you're still cautious about going abroad due to the pandemic, a staycation is the best option for you!
FOMO - do you have it?  Well there is no need to Fear On Missing Out here at Explore With Erin. Sign up to receive updates directly to your in box. I won't spam you, but I do promise a whole lot of awesomeness. What are you waiting for? Join Me!