Surrounded by three different oceans, boasting a mountain taller than Everest, home to some of the largest and oldest trees on Planet Earth, with one single coastline that spans 6,640 miles or 10,686 km in total. Where in the world is this incredible sounding place?
Would you believe this location of such natural beauty is the very same land also known for Hollywood, Manhattan, the Golden Gate Bridge, and the White House? The United States of America has so much to offer to a wide-eyed traveller, here's why you should be packing your bags to head Stateside.
1. You'll never get bored of American nature
As the country is made up of 52 states, covering a total area of 9.834 million km², the United States of America spans from tropical beaches to freezing mountain tops, to wildly rushing rivers and arid desert panoramas. You could truly spend years visiting all the National Park reserves and areas of outstanding beauty, and still not be bored with what you're seeing.
Whether you're more comfortable knee deep in snow, or you're a sun worshiper who likes to feel the heat on their skin, the US really has a climate for everyone! For a completely life-changing experience, get out into one of the many dark-sky zones in America to witness the stars at night, the way they should be enjoyed.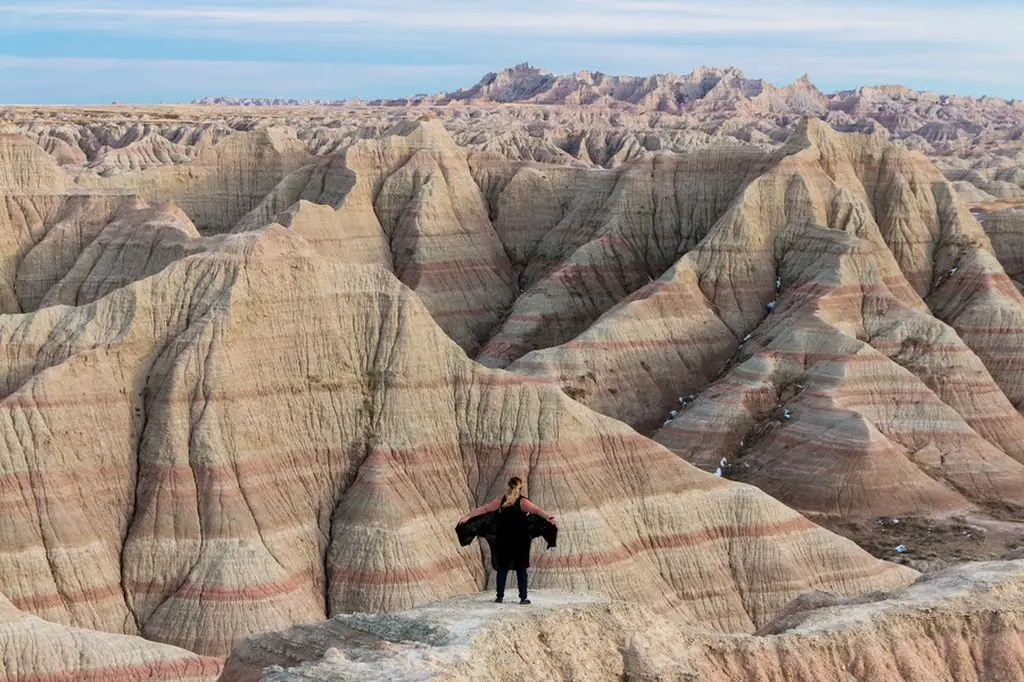 2. Luxurious locations
The US is a large and beautiful country to explore. Each state is completely different from the other all with their own quirks. Visit New Orleans for some live jazz music, delicious Creole cuisine, and festivities. You can stay outside of New Orleans, like at the Gulf Shore, where there are many accommodation types to suit your budget. Sites like Vacation Renter, allow you to live in luxury or find a rental that's under $100 a night. Perfect!
Other popular states to visit include Texas, New York, California, and Nevada. Go have the time of your life!
3. Enjoy total rest and relaxation 
If all you feel like doing is putting your feet up and enjoying some downtime, there are few better places in the world than the US.
California, in particular, is world famous for its refined beachside resorts, where you can explore the world of juice cleanses and get bendy in a spirituality class with some prolific American yoga teachers, including Tim Miller, David Miliotis and Annie Carpenter.
4. Party all night long
If, on the other hand, you had something more entertaining in mind, US cities offer some of the best party atmospheres anywhere in the world; there's a reason Las Vegas, New Orleans, New York City and Miami Beach have the reputation they do!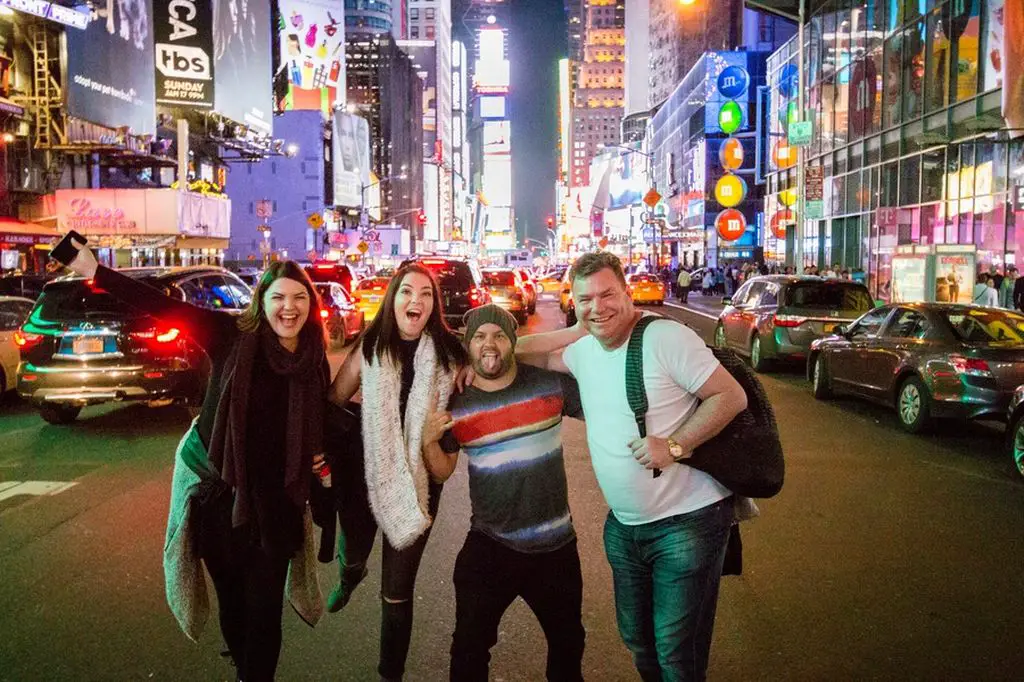 Of course, remember to party responsibly — the legal drinking age in the US is 21 years old, so you want to avoid anywhere that looks crowded with young college students. Nevertheless, do your research and you will find yourself happily whiling away the hours until early morning.
FOMO - do you have it?  Well there is no need to Fear On Missing Out here at Explore With Erin. Sign up to receive updates directly to your in box. I won't spam you, but I do promise a whole lot of awesomeness. What are you waiting for? Join Me!