Vacations are never underrated. 
We all need a break from our daily routines—even the kiddos. Coronavirus concerns have affected us all in several ways, obviously some far worse than others. 
Summer passed by in what seems like the blink of an eye. Most feel cheated since they didn't get to hit the open road with the family, visit a theme park, or anything else that was planned. 
True enough, low airfares are tempting, but then you have second thoughts because you're not sure if it's safe for your kids to travel.
If you've pondered the same viewpoint, then keep reading because we've got three family vacation ideas you and your family will most definitely enjoy—safely!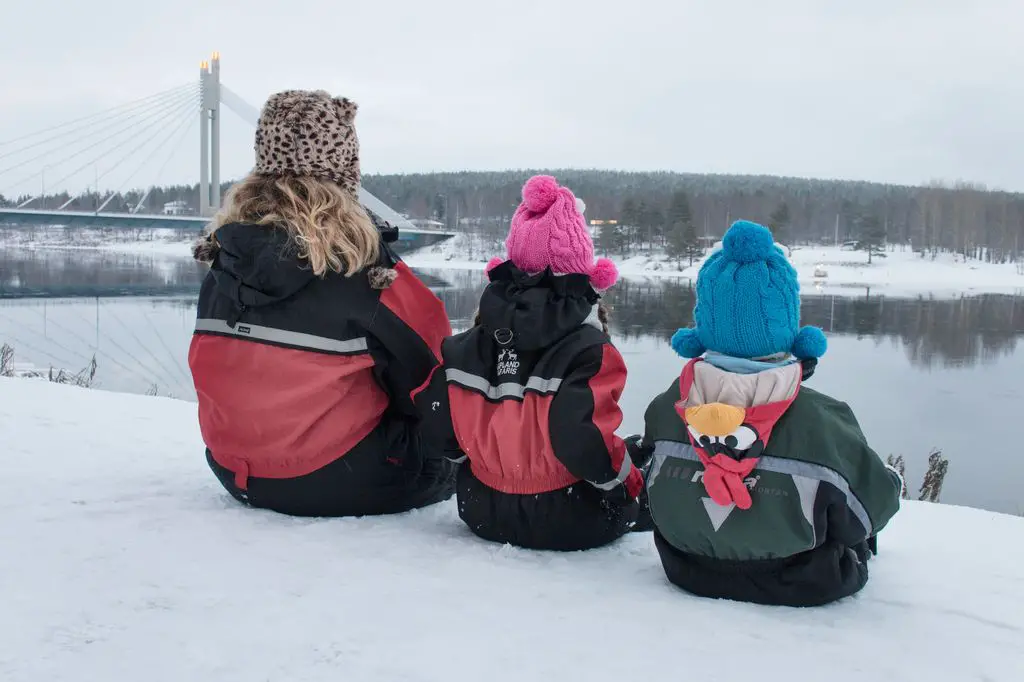 1. Camping Trip 
We're supposed to social distance, and what better idea is there than camping? It allows everyone to get out of the house, off the grid and provides the opportunity to connect with the beauty of nature. 
The issue some people encounter is the amount of equipment required. It can get pricey pretty quickly if you choose to purchase all the equipment, but if you don't camp very often, it doesn't make much sense. 
There are many places to rent camping equipment from, but you'll still want to bring your own bedding, along with a fair amount of disinfectant wipes to sanitize everything. 
2. RV Rentals
There are RV rentals you can find already set up for the whole camping experience. 
You'll need to ask yourself some base questions as follows: 
Do you want to tow your car or drive the RV? 
How big of an RV are you comfortable driving? 
On top of these two fundamental questions, make sure you see if the RV in question requires any special license to operate. 
The RV situation's beauty is you, and the family can hit the open road and have your very own adventure. You can park near the mountains, beach, or any other sight you all have set on the calendar. 
Buckle up and enjoy the memories you're all going to make.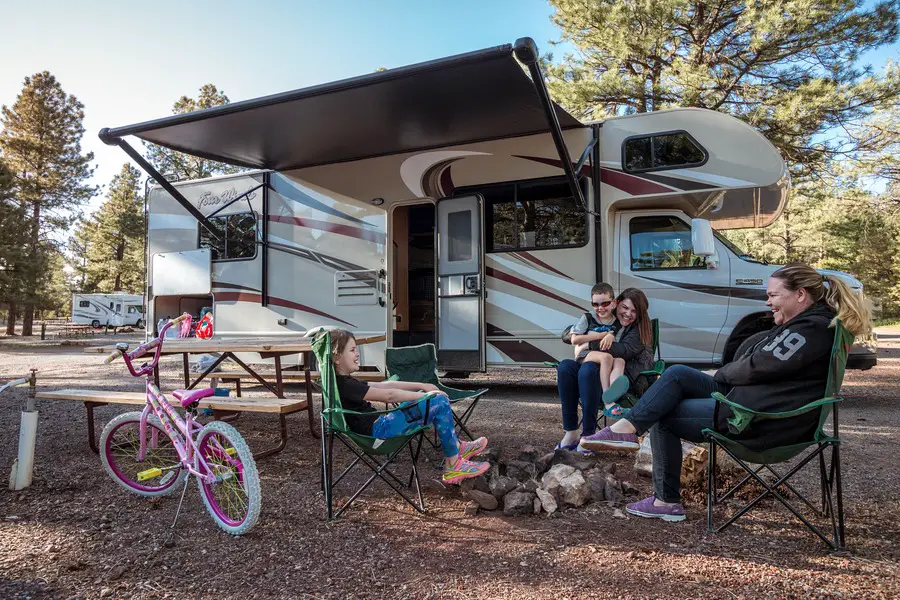 3. Vacation Home Rental
Vacation home rentals are another option you can explore.
This is an excellent opportunity for family and friends to get together, especially if there's a special occasion to celebrate. It's the perfect staycation idea, or you can all hit the road and make it a destination trip. 
Besides, there are a few months of warm weather left, depending on your geographical location. So you can rent a home with a pool and make the most of the weather before the winter comes.
Visit sites like Airbnb and VRBO to find the perfect place for you and your family to enjoy a vacation. This is a much better option than a hotel or a resort because you don't have to worry as much about disinfecting. 
We still recommend bringing those disinfectant wipes, but you can have a little more peace of mind when the kids take a dip in the pool since the occupancy levels are much lower. Please inquire with the homeowner about measures they've taken to protect visitors from COVID concerns. 
Many owners list additional steps to protect their guests from COVID and detail the site listing's cleaning procedure. 
Important Things to Remember
Family vacations are something to be cherished. Sure, a lot is going on globally, but these are great ways to get everyone out of the house and have some fun. 
You may run into a few snags here and there as you try to plan a safe vacation for your family during all the craziness swarming around, but there's a really good CBD hemp capsule to keep those anxious and stressful feelings at bay. 
CBD has extraordinary capabilities for stress and anxiety relief, focus, concentration, pain, and much more. Plus JustCBD sells them in gummie form. 
Many parents have added how it makes them more present in the parenting process.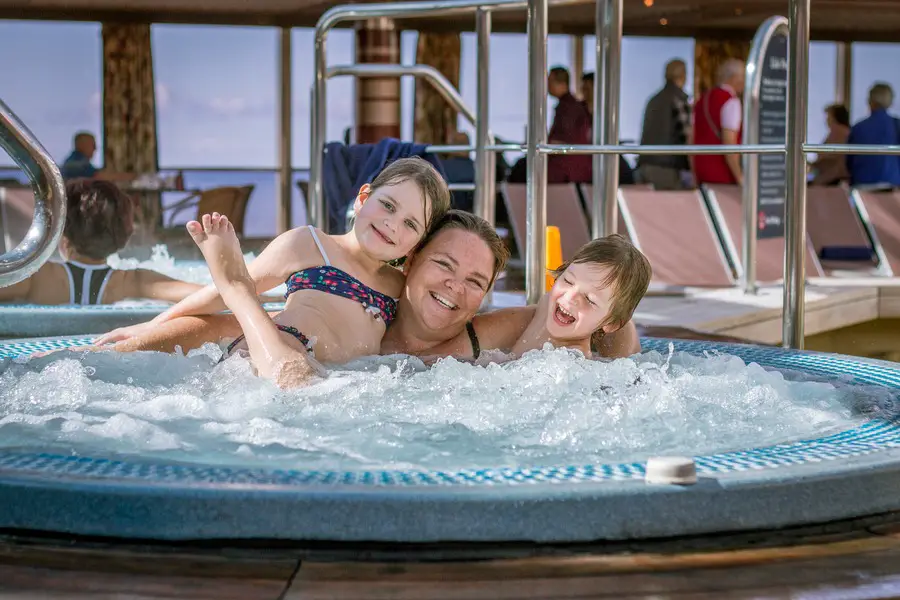 See, no stress! You can stay calm and collected while planning a fantastic trip you and the family will remember!
FOMO - do you have it?  Well there is no need to Fear On Missing Out here at Explore With Erin. Sign up to receive updates directly to your in box. I won't spam you, but I do promise a whole lot of awesomeness. What are you waiting for? Join Me!