Be it for work or leisure, traveling is almost essential to the human experience. However, the pandemic situation has made covid traveling a royal pain. Does it mean you should halt your outside escapades altogether? Not at all. 
Since the decline in cases has allowed people to travel and pandemic traveling is all about safety, your central priority is to remain non-infected while on the road. From packing safety supplies to booking safe hotel rooms with trusted resources like Kasa Living, there is a lot to cover. 
But you don't have to worry about missing a step, we shall break down this to-do list into a concise, easy-to-follow gist of ideas to help you travel safely during this global pandemic. Here is how: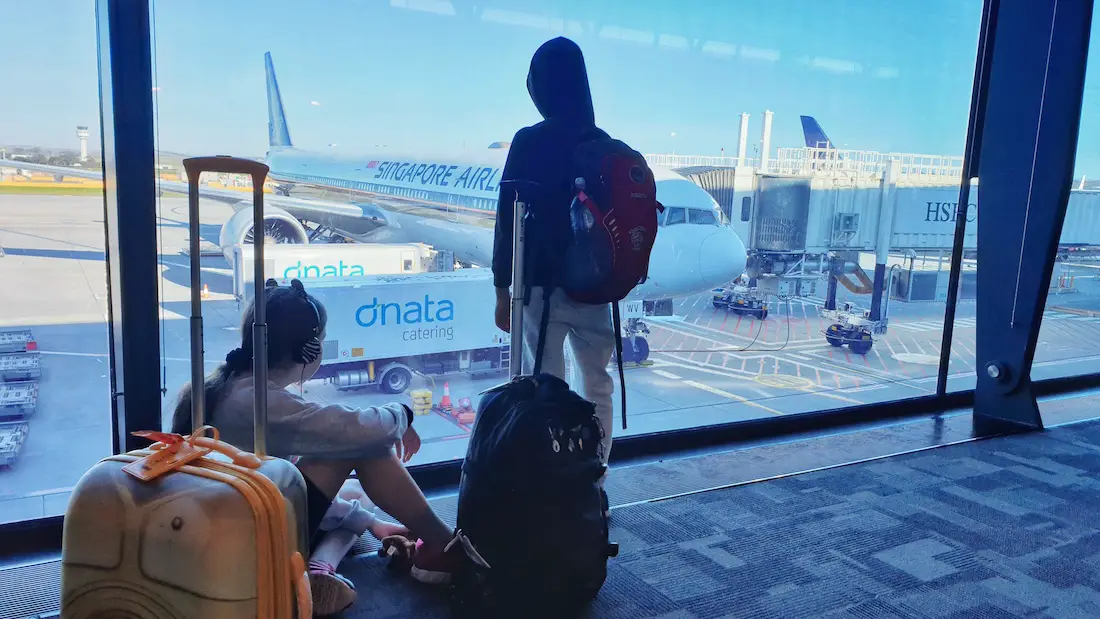 Gloves, Masks, and Disinfecting Wipes
If you are traveling during the pandemic, following safety protocols is a must. There are various things that you can do for your safety. The primary among them is wearing a mask. Pack yourself plenty of face-covering masks that protect against the infection. You never know when you might require some extra.
If your journey includes mainly public transportation, be sure to carry some gloves for the road. You can keep your hands safe and uninfected in crowded buses and subways. 
Sometimes, wearing gloves can be a hassle. For those times, pack yourself some disinfectant wipes. They are handy in cleaning surfaces that can have covid droplets. These can be seats at a clinic, holding rods on the subway, or even door handles at an entrance. 
After Gears, Prep Your Wears
Traveling clothes nowadays are different from before. Your clothes need to be about security and convenience. Pack clothes that are long-sleeved and cover your arms. You can then keep yourself safe from the infection droplet exposure. 
While packing, ensure that you carry some mini bags to keep your worn clothes away from fresh ones. This way, your old, (if) infected clothes will not come in contact with new wears. 
Also, try booking hotels with in-unit washers and dryers. You can clean up your old clothes, sanitizing them for your safety. 
Try the Brass Key
While sanitizers have been helpful throughout the pandemic times, they can damage your skin and even cause rashes and redness. 
Instead, try the brass key. It is a handy tool that you can carry along with you and use in situations where you would otherwise have to use your hand to push or pull things. As brass contains antimicrobial properties it is an absolute wonder for the pandemic situation.  You can use it to:
Pull or push doors
Press elevator buttons
Use the ATM
These are general surfaces, which you can stay away from touching using this nifty gadget. 
Order-In Instead Of Dining Out
While we all love trying out local foods in a foreign land, some countries may have restrictions to prevent this. For situations like this, order your food through delivery apps. You can check websites to find out about the delivery app of the location you are visiting.
If you find accommodation with a fully-furnished kitchen, try making the local delicacies at home, and enjoy your meals. Most of these hotels come with utensils and cookware, so there is no need to worry.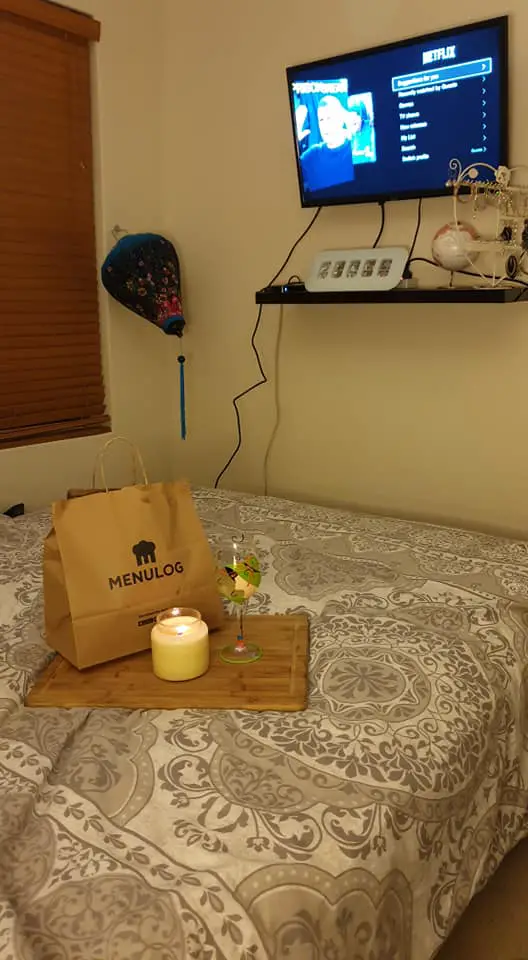 Choose Accommodation Wisely
When you are looking for a hotel, check for more than just comfort. In current times, you need the guarantee of Covid-free living. They should come with strict cleanliness, sanitation, and contact-free services. 
Kasa Living, for example, provides for virtual front desk, keyless entries, self-check-ins, and more. The less you touch, the fewer risks of contamination and Covid infection. 
Simplify your pandemic traveling by trying out these ideas. Also, make sure you carry all your essentials with you. With correct precautions, you can stay safe, enjoy your time away from your hometown, and keep your distance from possible infection.
The views in this post are not those of Explore With Erin, however, she understands others may desire such advice.
FOMO - do you have it?  Well there is no need to Fear On Missing Out here at Explore With Erin. Sign up to receive updates directly to your in box. I won't spam you, but I do promise a whole lot of awesomeness. What are you waiting for? Join Me!