The kids and I have taken plenty of winter vacations and there are a few things we've decided we can't live without. Our absolute thing you must have for the perfect winter getaway. But I'd also love to hear your top 5. If they are different to mine pop them in the comments below.
Wood Cabin – 1st thing you must have the perfect winter getaway
For the best winter vacation, you need a cabin in the woods, the bush, or the beach. But a cabin always makes winter vacation feel complete. A few bedrooms where the kids can share, a log fireplace, a big comfy couch for nighttime movies and I'm in Winter getaway heaven.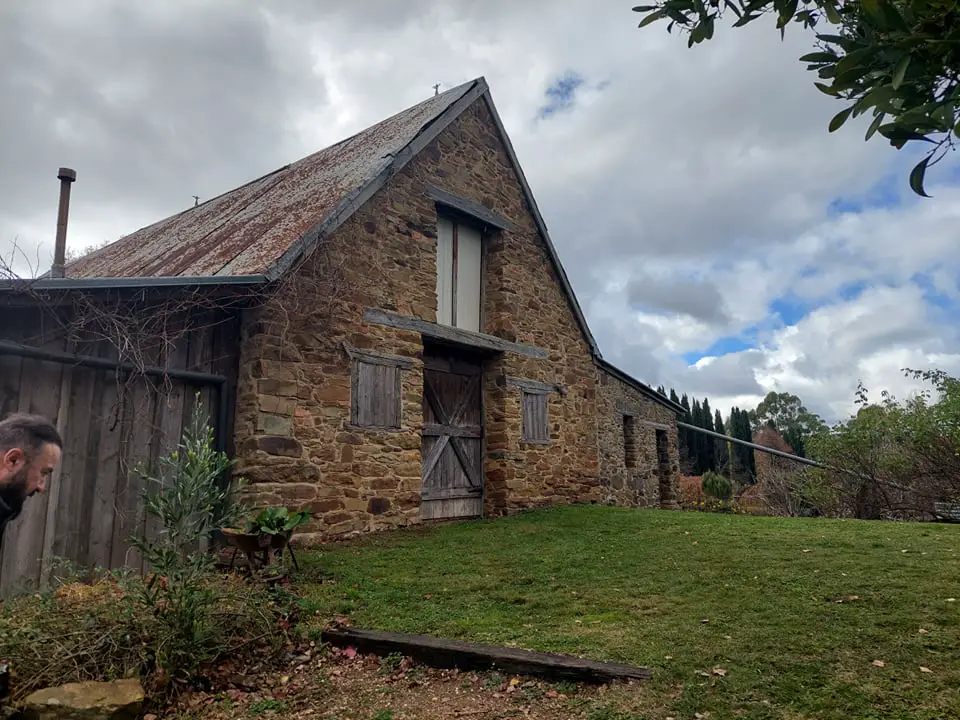 The perfect winter getaway boots
Clothes make the holiday. Whether you're taking all those gorgeous Instagram shots to make the family jealous, or whether you're just hoping to stay warm. I got my favorite pair of winter getaway boots are my Uggs from Uggsexpress. They are the warmest pair of shoes I've ever owned. Perfect for outdoors with their lightweight double-layer sole with hardened rubber to prevent slips on those wet winter days. Plus, they are water-resistant!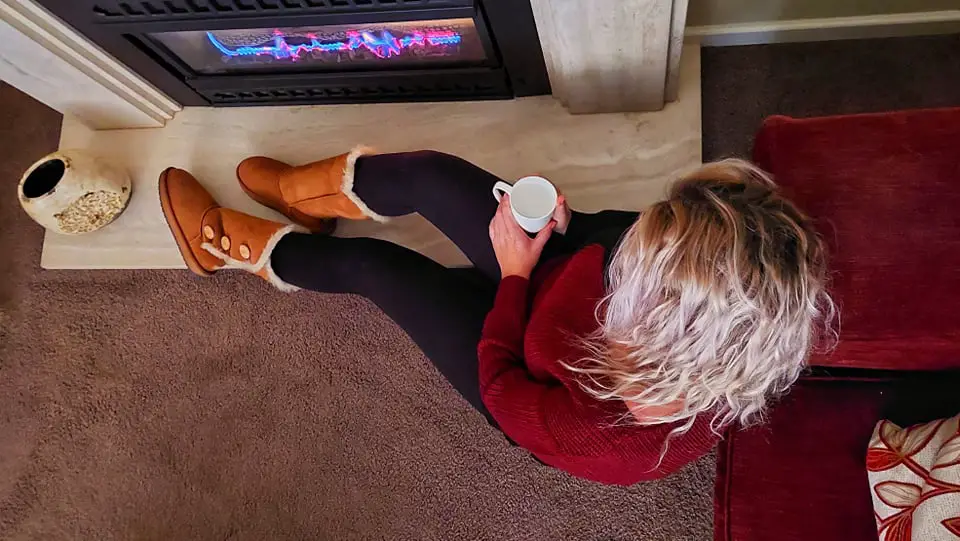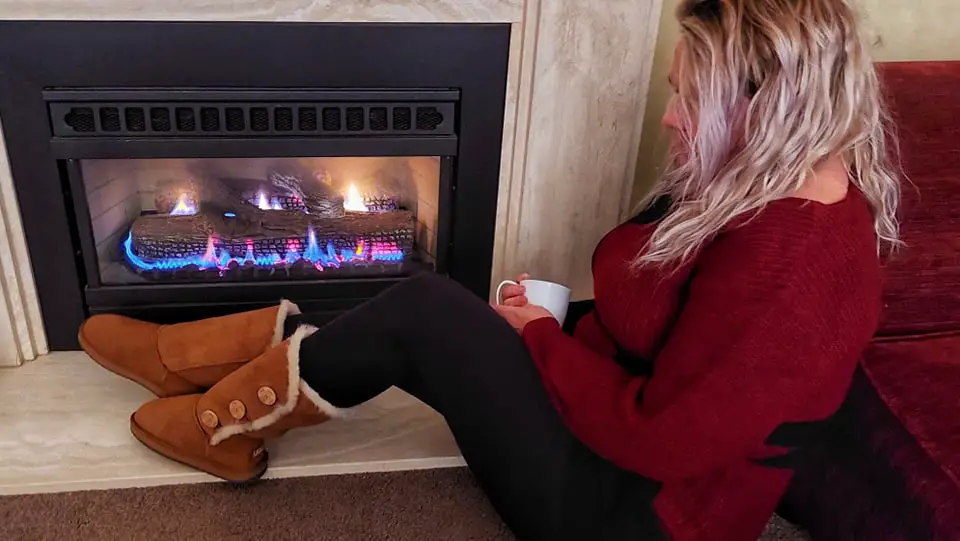 Warm, snuggly clothes
My kids said they couldn't be on the perfect winter getaway without their Oodies. For me, it's a big soft jumper and some matching trackies (tracksuit). When heading outside, a fleeced warm jacket with a water-resistant exterior is always a good buy. When we head to the snow we hire our snow outfits to save packing space.
You must have winter food for the perfect winter getaway
Some of my favorite winter foods to eat on the perfect winter getaway include S'Mores on an open fire, roasted marshmallows, hearty soup with rustic loaves of bread and thick salted butter, hot apple pie with thick yellow custard, and so much more. Also, if you haven't tried mulled wine, give that a shot too. Hot chocolate for the kids.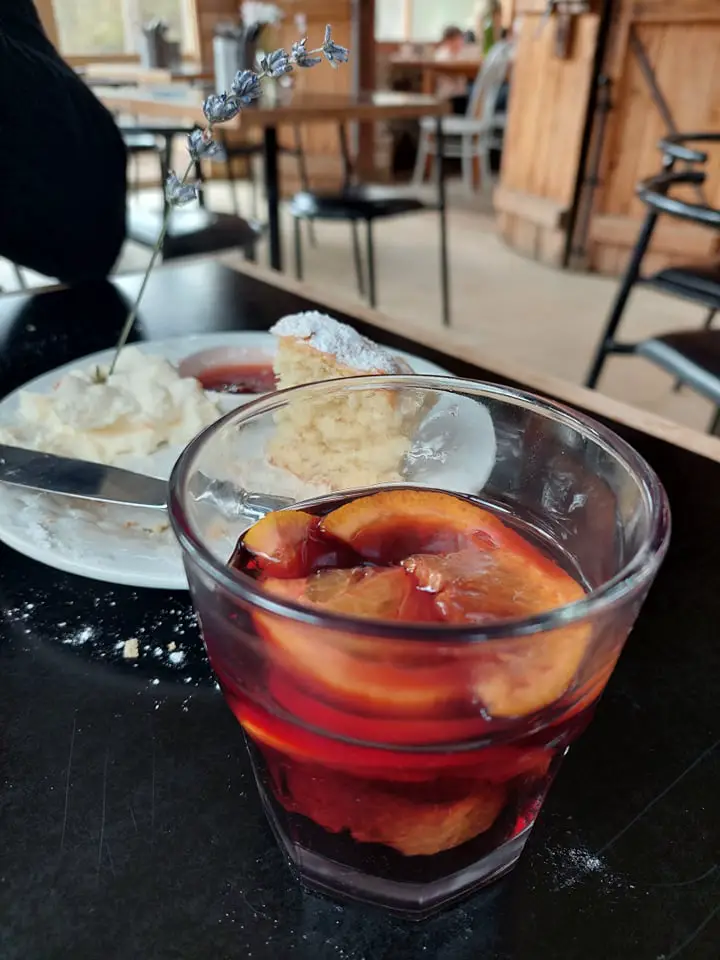 Your People
The one thing you must-have for the perfect winter getaway is your people. Nobody makes a holiday better than the people you share it with. And for me, that even includes the dog. Snuggle buddies, blanket stealers, my little ones are the perfect winter getaway people.
BONUS: Can We have Snow?
I didn't grow up with snow. I didn't see snow until my 30's, but since then the kids and I have done Christmas in Romania, New Year in New York, winters in Canada, husky sleds in Finland, and multiple Melbourne snowboard visits. And while I could never say the perfect winter getaway included snow, it sure does add that something special to a cabin in the woods, with your best boots on, your comfiest clothes, and your snuggliest people eating toasty warm marshmallows.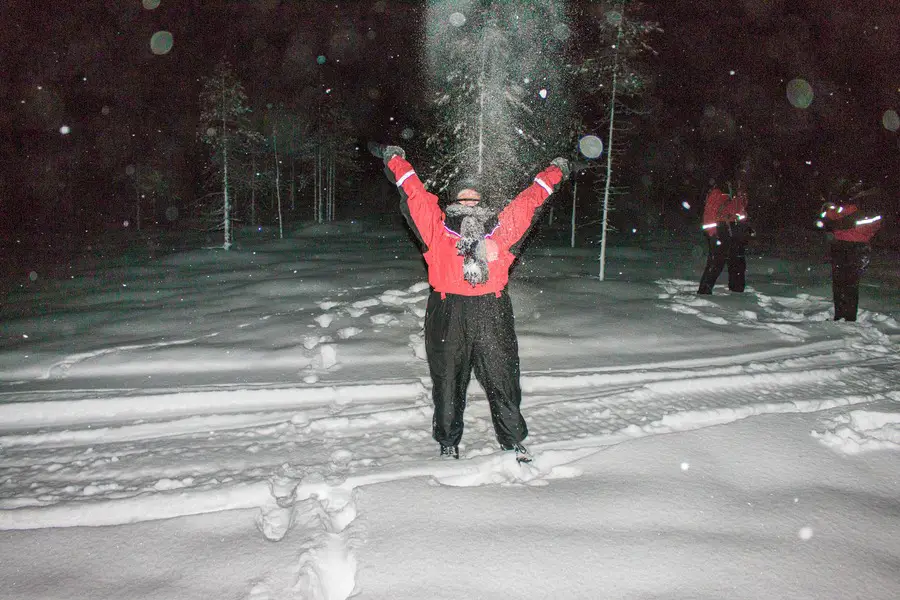 5 of my favorite winter getaway destinations
Christmas in Rovaniemi, Finland. We met the real Santa, went on a husky sled, reindeer sleigh, and searched for the Northern lights on snowmobiles.
New Year's Eve in New York. It's cold, but all the bustling lights and the millions of people give you such a buzz.
Friend vacay in Brasov, Romania. There is an unbelievable bear sanctuary and sledding the hills in town is magical.
Jackson Hole, USA is where my kids first learned to ski, and where I learnt I could not.
Lake Mountain in Melbourne, Australia. A great day trip, filled with laughter and hot chocolate.
LOOK HOW EASY IT IS TO PIN THIS!
FOMO - do you have it?  Well there is no need to Fear On Missing Out here at Explore With Erin. Sign up to receive updates directly to your in box. I won't spam you, but I do promise a whole lot of awesomeness. What are you waiting for? Join Me!