2020 kind of hit us hard, right? I mean my successful travel blogging career which earned $150,000 in 2016 was stripped down to less than a fifth of its annual income. Not a living wage in Australia when you're a solo parent taking care of 2 hungry kids.
One thing I knew for certain this wasn't going away fast and I had to pivot. So, I needed to think out of the box. I watched my friends, I did trial and error over and over again, I discovered what makes me happy, and I pivoted. As most of us have had to to keep afloat in the most disastrous year since I became a professional travel blogger.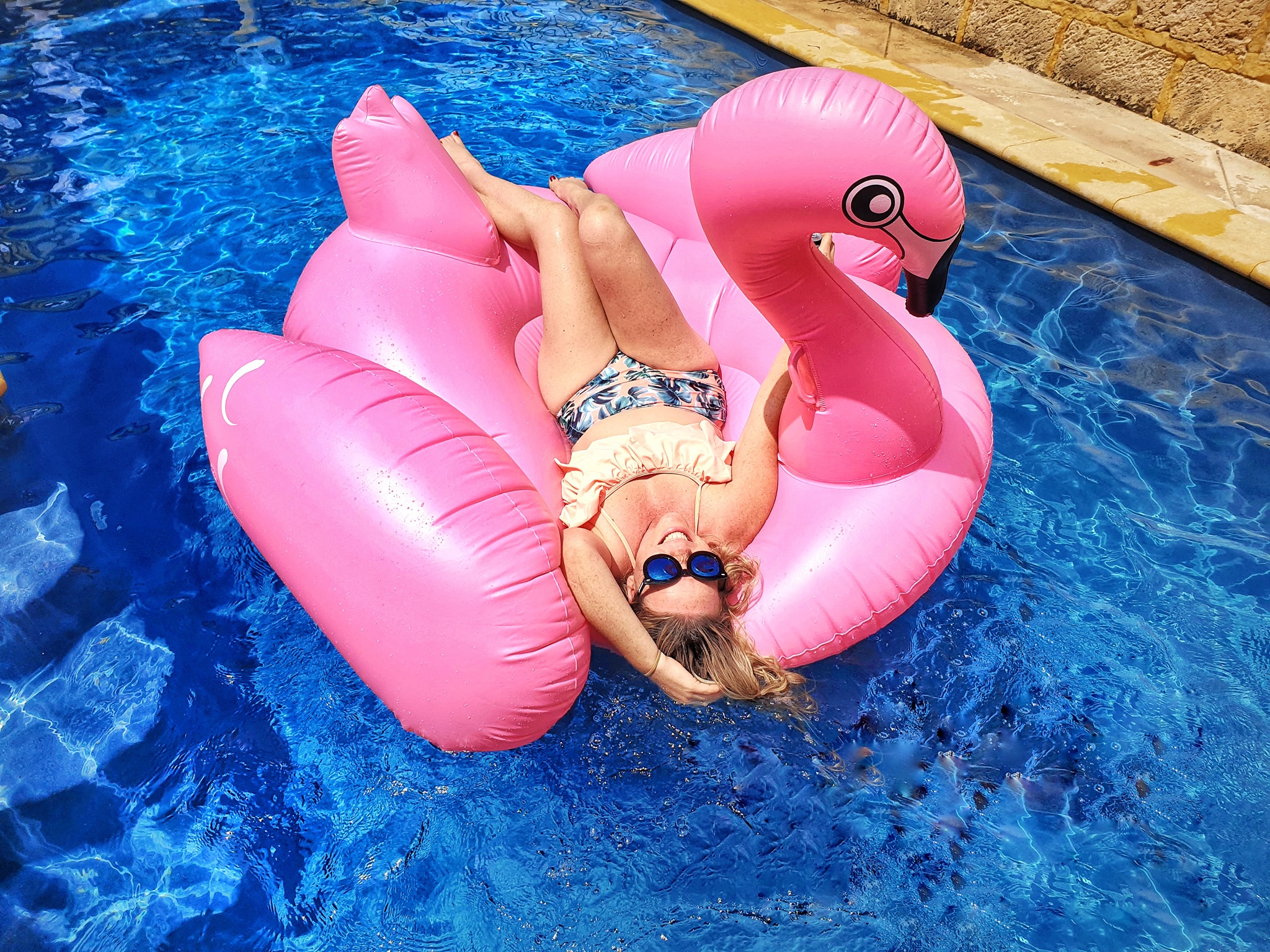 If you were just gaining traction on your travel blogging career and wondering how to make a comeback in 2020 then pivot. Continue your passion in a different stream. Here are 5 suggestions I have to pivot your Travel Blog Career.
1. Become a "Different" Blogger
Spending more time at home means less travel. You could focus on your staycations or local vacations, but I found my strength in food. I love food. I always have. My very first blog, dating before Travel With Bender even was Erin Eats That. And discovering places to eat in my city is my favorite thing to do. It's my passion, just as it was on my travels. Every place I went, I wrote a food post, like this post on Greek food, or Turkey, or Israel, or home sweet home, Australia.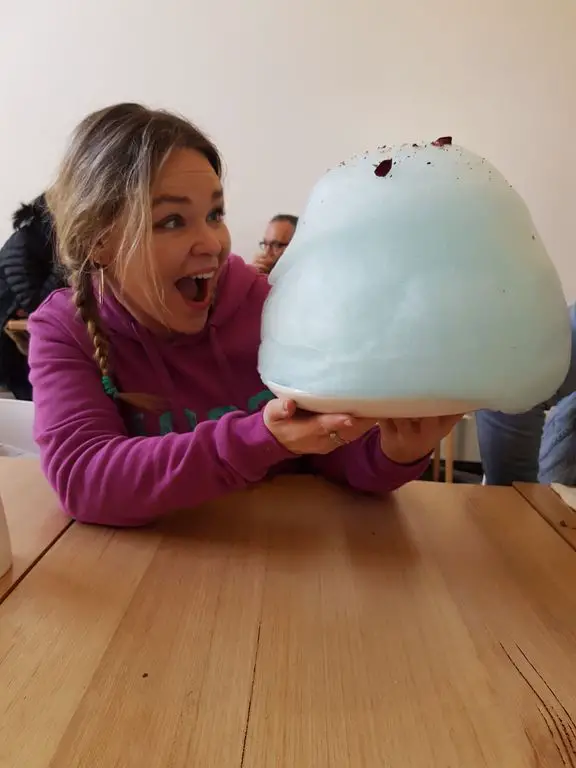 Alternatively, you might move into Lifestyle or Parenting. There are so many avenues to pivot outside of travel. With kids, I have the opportunity to move into parent blogging with recipes and toys or since stopping nomad life, lifestyle has also become a big part of my brand with everything from vampire facials to coffee scrubs.
2. Make Sweatshirts
Many travel bloggers sell products on their blogs. A few of my favorites include Travel Fashion Girl and her Compass Rose brand or Trusted Travel Girl and her sweatshirts. You can easily make a sweatshirt mockup to sell to your audience. After all, home shopping has never been more accessible or profitable than right now.
Design Bundles also provide more than just sweatshirts. It can also be used for other affordable digital products such as Graphics, Templates, Patterns, Illustrations, and Craft Files. You can browse over 150,000 Marketplace Products, so if sweatshirts aren't your style I am sure you will find something to sell in the Design Marketplace. Maybe a brand new suitcase? Or a travel charger? Or a travel mask? Skies the limit.
3. Teach Blogging
If you can't blog at the moment you can teach others how to blog. I have a great course on How To Successfully Work With Brands that have hundreds have completed and gone on to be successful.
Working with brands has always been my strength. If you check my Testimony page I have worked with thousands from Disneyworld to Four Seasons to Visit Florida to Samsonite to Samsung. You name it, I been there.
Find your passion, find your best strength, and teach it. Can you write creatively? Are you a social marketing wiz? Whatever your strengths are teach others how to use it.
Oh, and If you want to learn how to work with brands, including a list of 100 places to reach out and start, ask about my course.
4. Write a Book
Never had the time to write your book. Now is your time. Become a best-selling author, or write down or your knowledge. Sell it to your audience, and start reaching out to publishers.
Some of my favorite bloggers have out some epic books, like Honeytrek's Ultimate Journeys For Two, progressing their never-ending honeymoon.
It could be an ebook sold on your blog using existing content. It could be a bunch os stories you've never told before. Or maybe you've wanted to move into a different genre, now is your time.
If you know anything about what I've been through the last 3 years you know it's one epic tale that is already making for a nail-biting book ya'll won't be able to put down.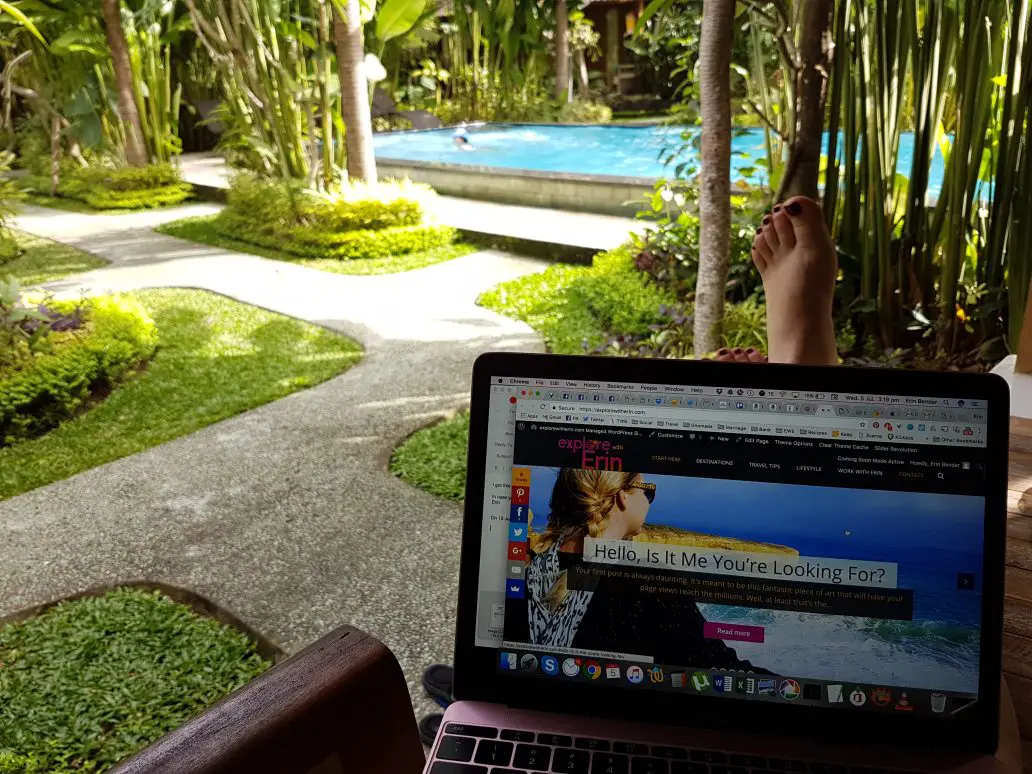 5. Offer Blogging Services
Bloggers are a jack of all trades. Pinterest creators, social media management, content creators, writers, SEO masters, consultants, and so on. Your skills can be offered to others who may not have the time or the knowledge to complete such tasks. Consider using services like Fiverr to get started or reaching out to your already established network.
Many bloggers have moved onto a paid membership site as well. Selling their stories or knowledge. Sites like Patreon offer a membership platform that makes it easy for artists and creators to get paid.
Lastly, consider a job. With all those talents under your belt, you would be an asset to so many companies. I've had friends running social media for pool businesses, or women's magazines. I have enjoyed branching into the charitable world with my new role at Xponential.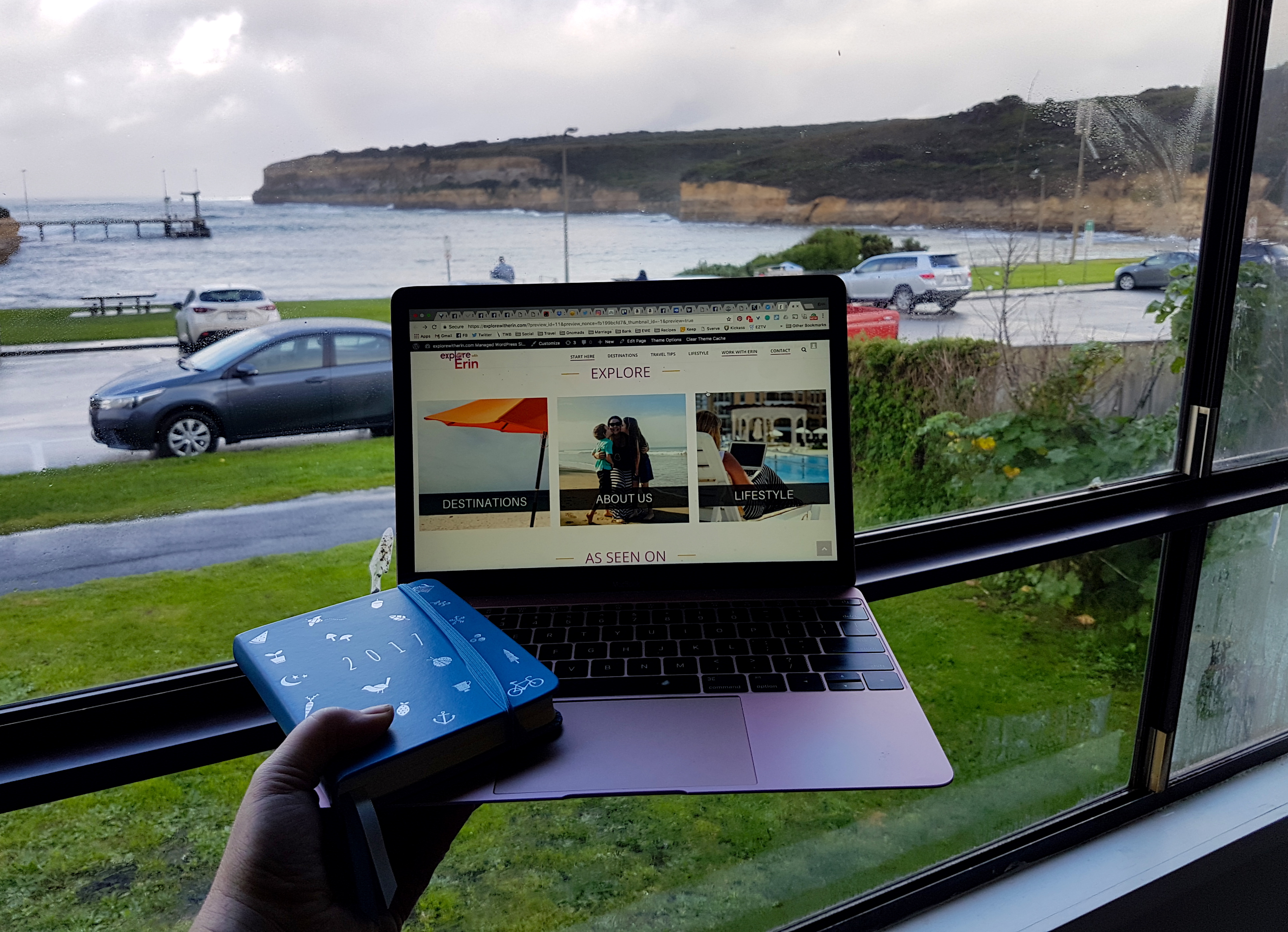 Global tourism is expected to plunge by 70 percent this year, compared to last, according to the United Nations World Tourism Organization. Our jobs are under threat and it can be a hard and devasting time
For my bit, I am willing to help any way I can to make sure you and I still have a place in this crazy new world. For if there is one thing travel bloggers have always done it's to stand together.
Have you pivoted during 2020? What did you branch into to sustain your travel blogging career? Please let me know in the comments so we can all band together and support each other. After all, that is how we are "all in this together". At least until borders open and the sky is filled with planes once again.
LOOK HOW EASY IT IS TO PIN THIS!
FOMO - do you have it?  Well there is no need to Fear On Missing Out here at Explore With Erin. Sign up to receive updates directly to your in box. I won't spam you, but I do promise a whole lot of awesomeness. What are you waiting for? Join Me!