In 2017 after my separation I spent 10 months in Australia. It was the longest I had ever been in one country since… I can't remember when. Fast forward to 2020. I had a beautiful month-long trip to Bali in October 2019 and then? Cancellation after cancellation. May = 7 months. Perhaps COVID will smash my previous record? It's looking like that might be the case.
So I am using all my planning and creativity, reserved for travel, to attempt to travel. And I have come up with 7 ways to travel during COVID-19.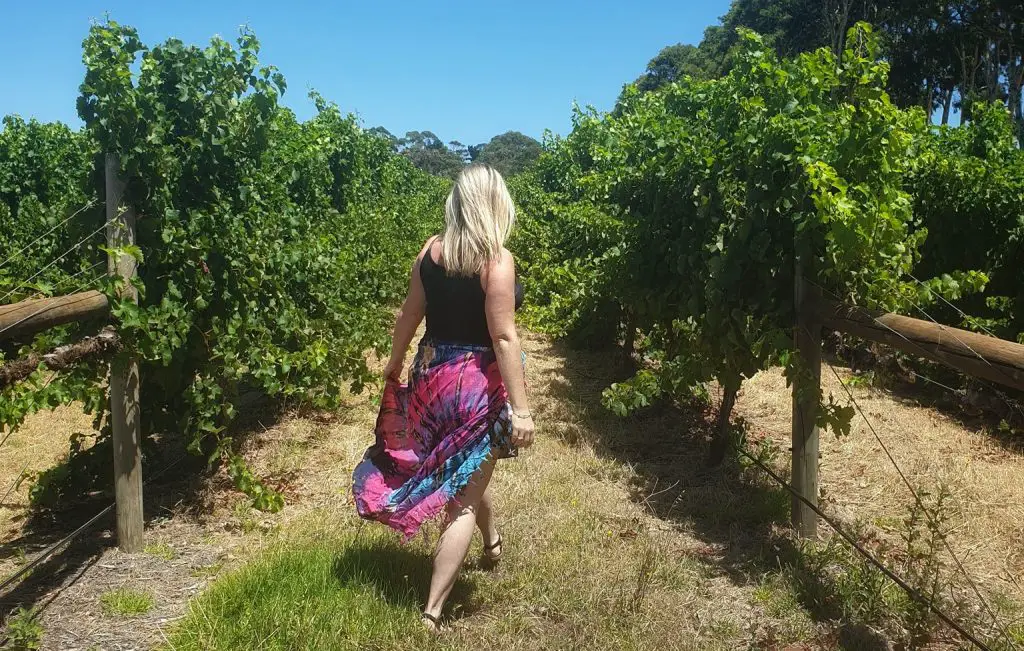 1. Involve Kids
When I travel with my kids I am more excited. Their enthusiasm and childlike innocence are catchy and they share the world in pure animated craziness. Whenever they have vacation time we try to get away, so to stay home has almost been torture. Until I worked out I can travel through their eyes.
It started with a simple assignment. I picked a country randomly. They then researched the flag (and drew it), the language, and some of its most popular local cuisine. Then as a family, we would pick one of the cuisines and make it.
We've made sushi from Japan, meat pies from Australia, poutine from Canada, Nasi Goreng from Bali, burgers from the USA, and Enchiladas from Mexico.
Cooking in the kitchen can definitely take you right back to a destination you've visited or help you dream of the one you haven't.
2. Traveling Tastebuds
Speaking of food, what about takeout? My partner and I have been having virtual date nights where I order him food and he orders me food and we face time. We've attempted to match it with a movie, but never end up watching, just talking. So far I've had indulged in Thai and Indian.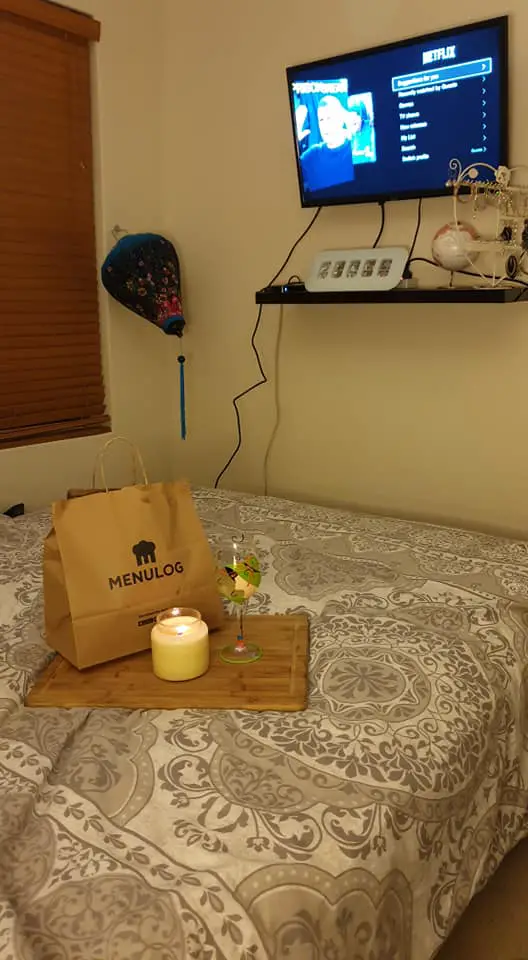 In Australia, our restaurants are opening back up for a small number of diners or takeaway. I've been powering through a list of top foods from different countries and attempting to find them in my own home town.
If you are in Melbourne you can start with 20 Turkish Foods to try because I located all these in Melbourne and wrote a post about it.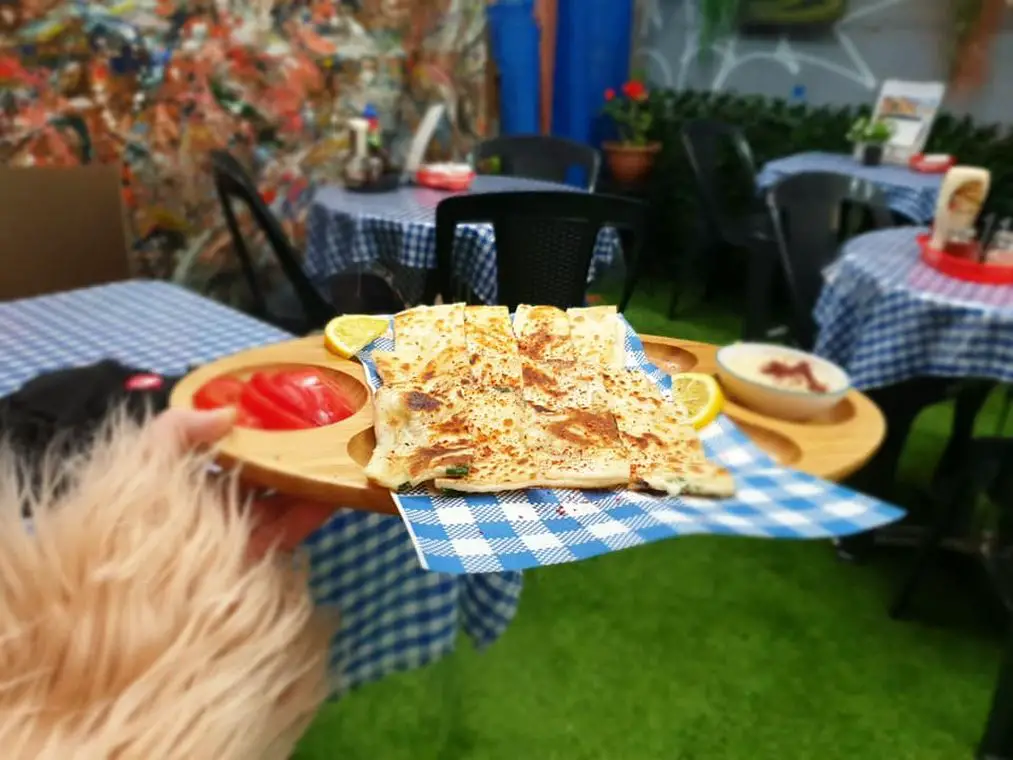 Or surely you have a few Greek restaurants to locate these top 20 Greek foods.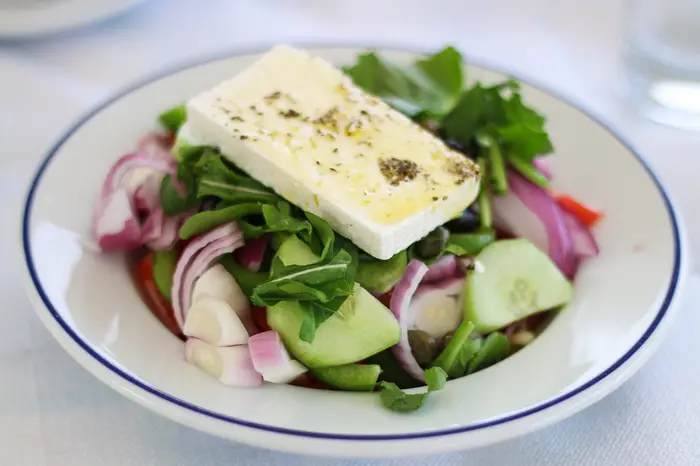 Maybe you can locate a Dutch store to try these 10 Dutch foods.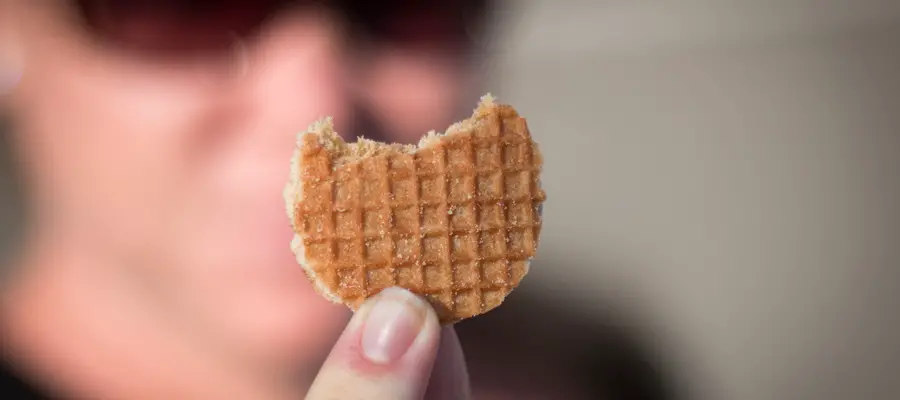 Or an Indonesian restaurant to check your spice levels with this 10 Balinese food.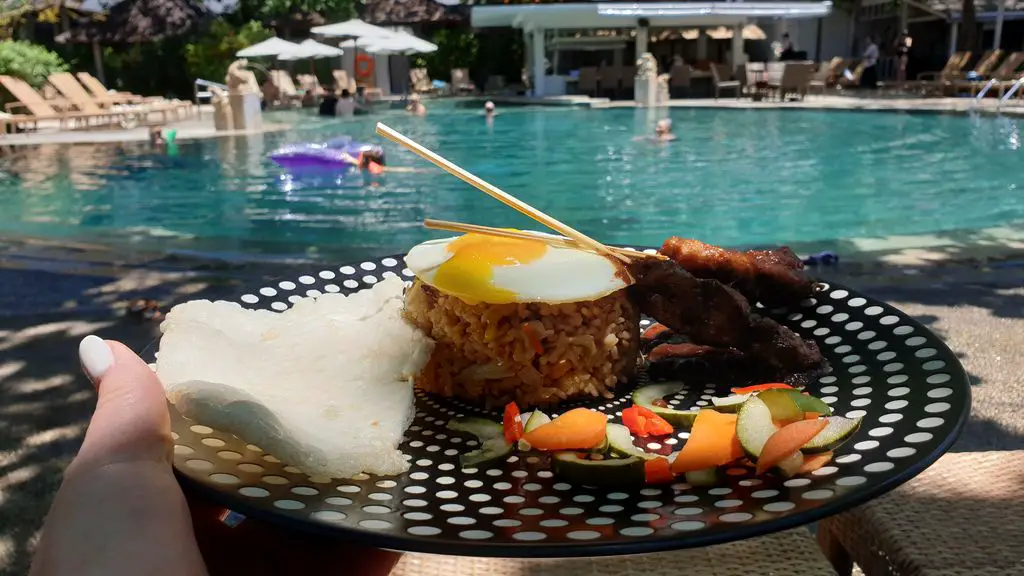 You could attempt a few Middle Eastern restaurants for this yummy Israeli food.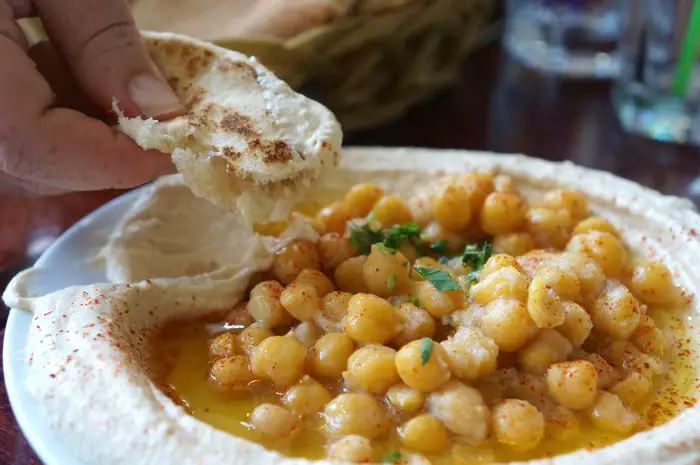 Lastly travel to Australia by eating cute cuddly animals or these very deadly ones.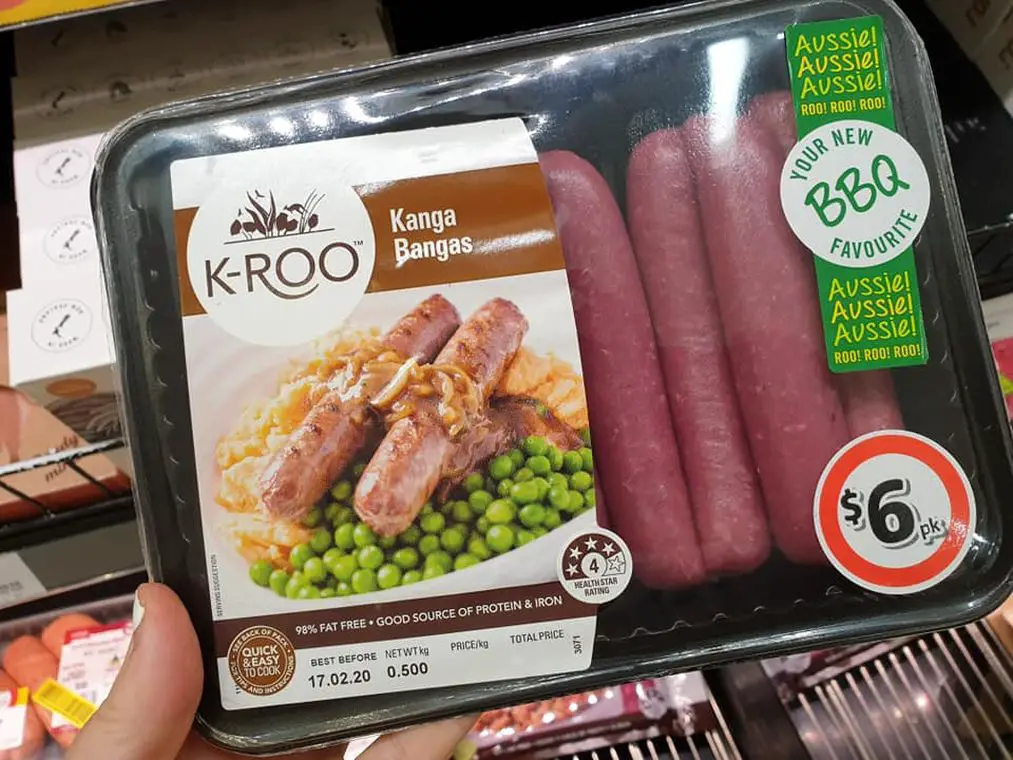 3. Escape through Reading
I read every night before I sleep. It's a way of relaxing my brain and escaping to somewhere far away. A good travel fiction can help you travel the world from your bed.
Or better yet a good travel blog. When you read travel blogs like mine, you not only support my family financially, but you tickle me pink by reading my outrageous stories. A few to start with: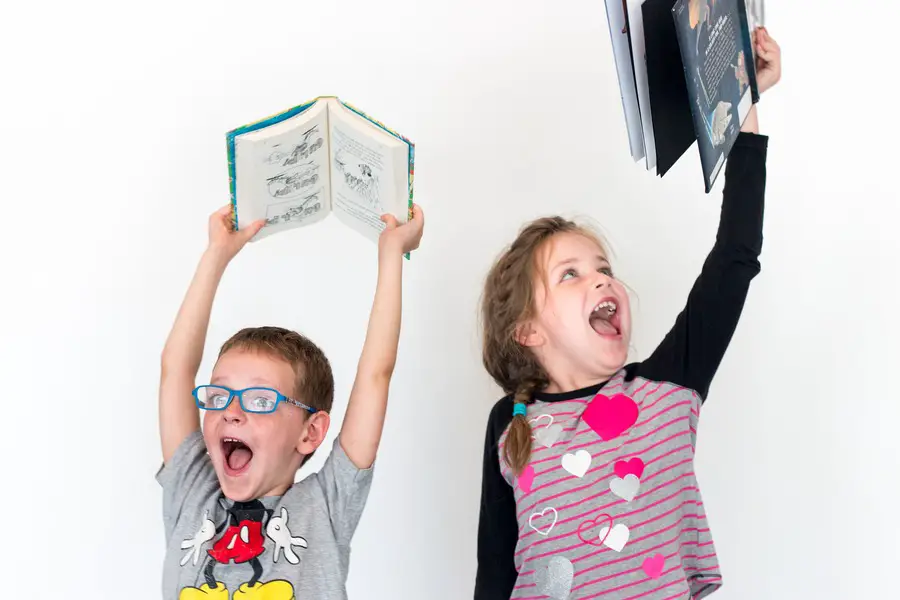 4. Scrolling Social Media
If you spend hours on social media, consider using some of those hours to cure your wanderlust. My Facebook page has daily questions for travelers as well as news and tidbits. Instagram accounts are a great source of escapism. And even when no one is traveling the world right now you can still see what things are like in any other part of the world. Some of my favorites.
My Life as a Travel Movie has Alyssa allowed out for a short amount of exercise in Spain and is doing all she can to see the sites.
 

 

View this post on Instagram

 
Mike & Anne from Honeytrek got stuck in Poland in a campervan.
 

 

View this post on Instagram

 
Mommytravels & I Instagram Live every 2 weeks about Texas versus Perth life.
 

 

View this post on Instagram

 
And let's not forget my account spreading the wanderlust joy.
 

 

View this post on Instagram

 
5. Movie Night
Of course a movie night!
Eat Pray Love, Wild, The Secret Life of Walter Mitty, Blended, The Beach, Lost in Translation, and many more as featured on CNTraveler.
Sit down with the popcorn and watch as many as you can. Make sure you take notes on where you are headed as soon as this pandemic is over.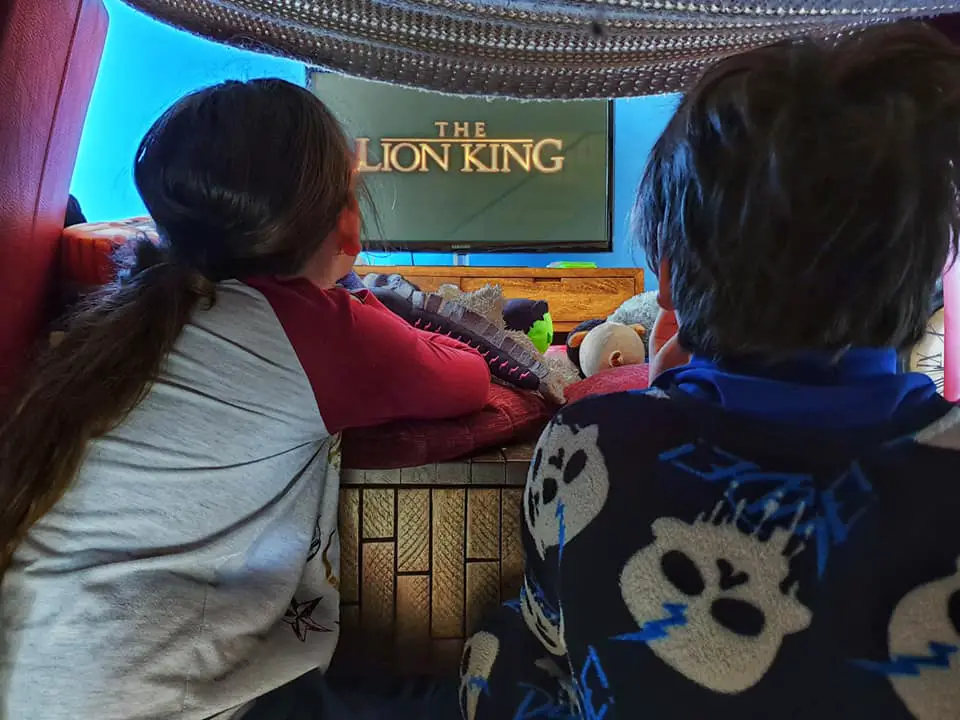 6. Plan A Staycation
From camping in the backyard to biking through your city, now has never been a better time to get out and see your own city.
During this time the kids and I found more than 10 free things to do in Perth. And many more paid ones. One of my favorite things was water biking on the Swan River in the middle of the city. I'd never seen it from that angle.
As I mentioned above Alyssa only gets an hour or so a day to explore Spain at a run and is taking some incredible photos doing it. And Captain and Clark are showing us beautiful Tacoma through virtual and wonderful historic tours.
Make the most of your situation and finally start discovering your neighborhood.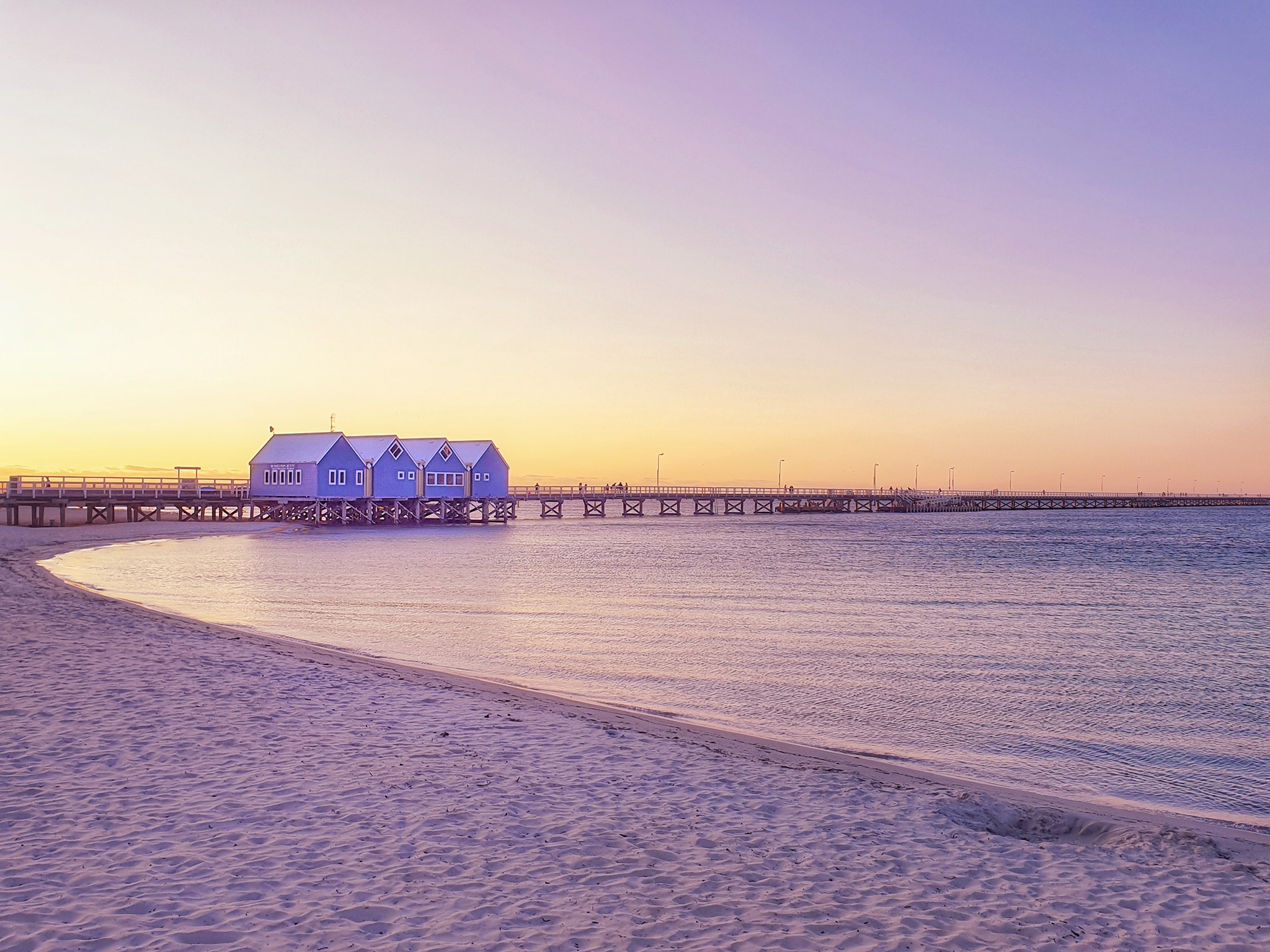 7. Move to Australia
During life's current twist in events, Australia has had 6,941 total cases with 6,163 recovered and 97 total deaths. If you've had to deal with a COVID death in your family, and perhaps you weren't able to say goodbye to your loved one, moving to Australia and starting fresh may be just what you need.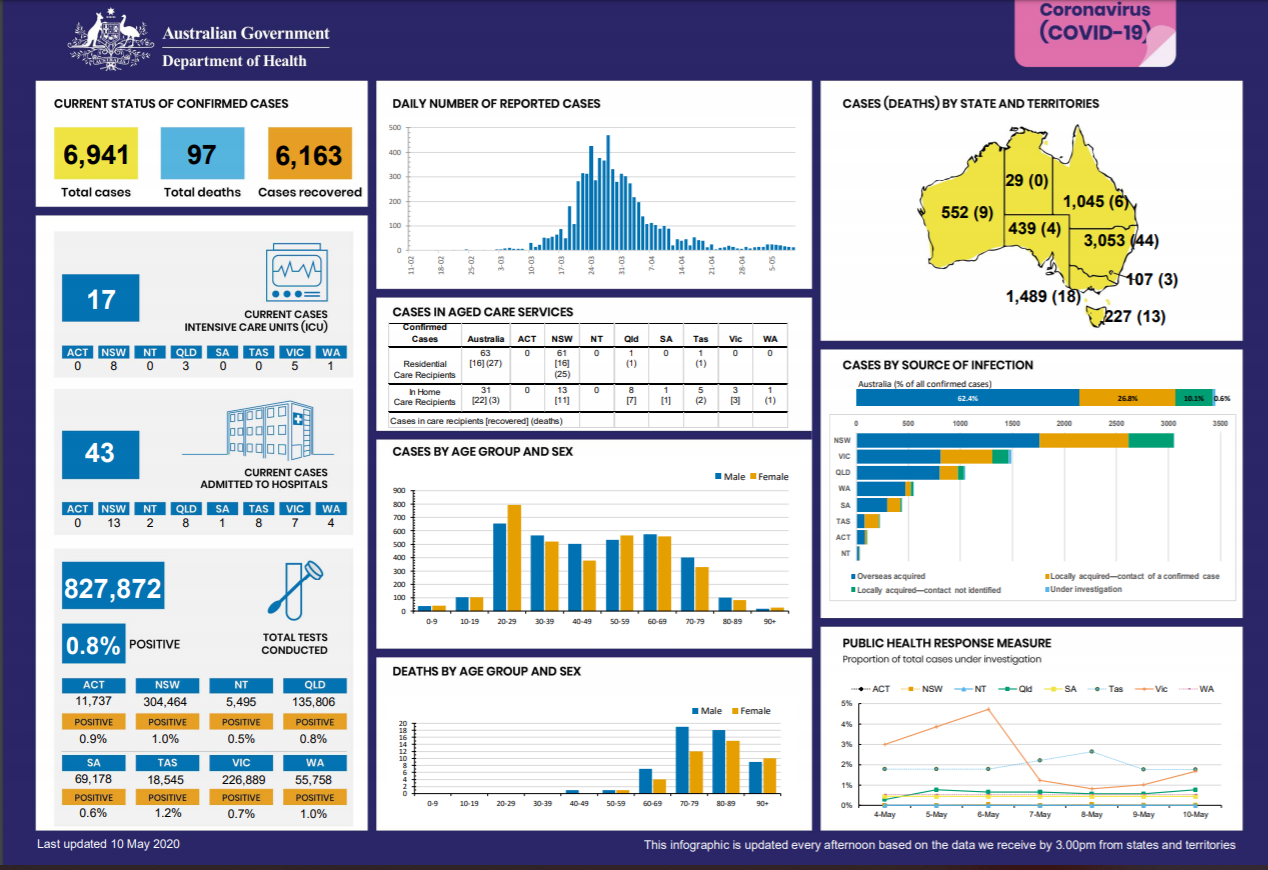 My home State has just entered Stage 2 of our exit strategy. We can have gatherings of 20 in restaurants, cafes, at home, outdoors. School is on, intrastate travel has re-opened, and more.
As much as I hate the restrictions of our current lives I've never been more grateful to have a home base here in Australia, with freedoms many other nations are missing. Who knew living as an island without borders would actually be beneficial to travel?
Plus there is talk of a travel bubble with a few of our neighbors.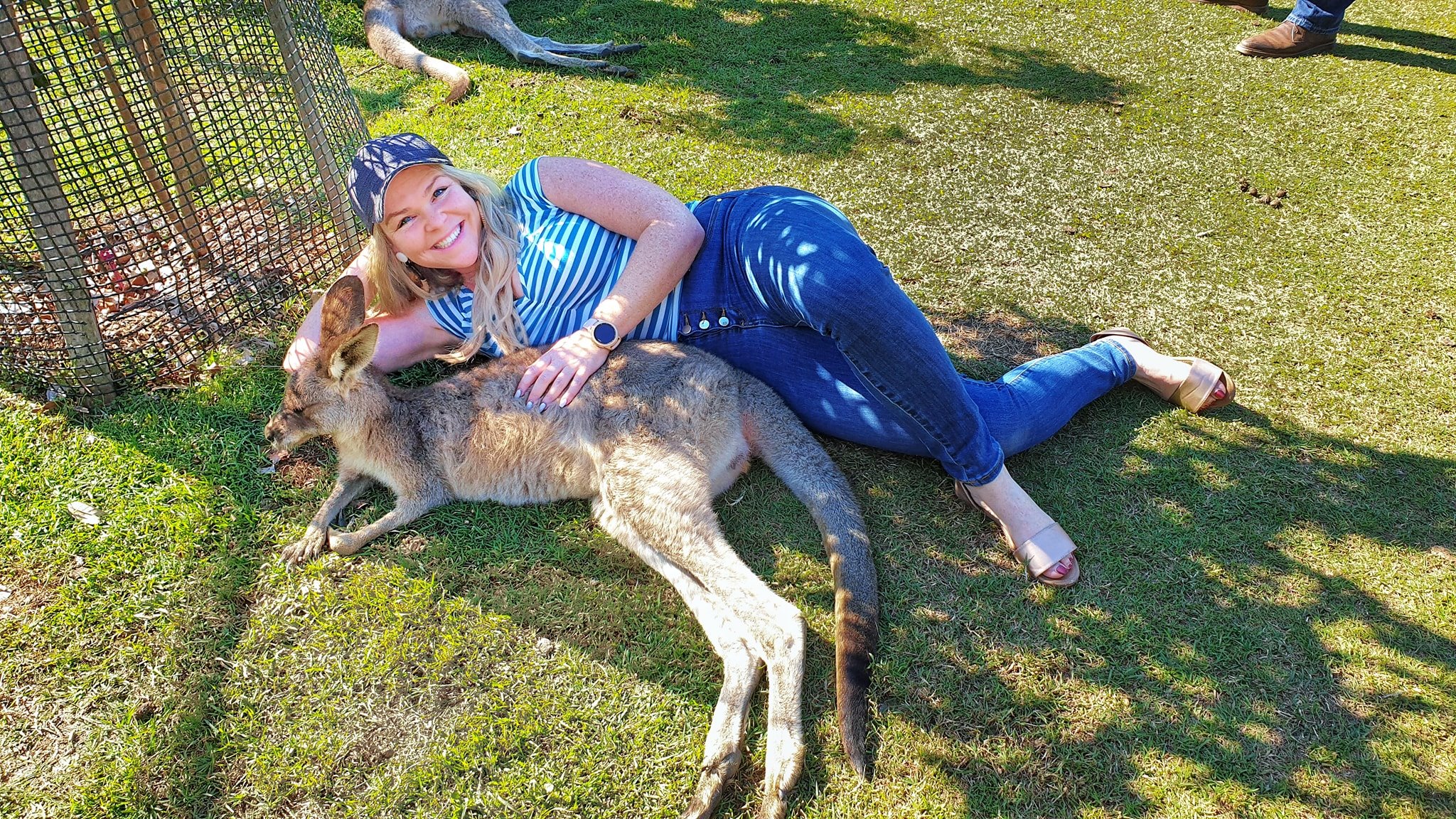 Did you get some ideas? I'd love to have more ways to travel during COVID-19, what are yours?
LOOK HOW EASY IT IS TO PIN THIS!
FOMO - do you have it?  Well there is no need to Fear On Missing Out here at Explore With Erin. Sign up to receive updates directly to your in box. I won't spam you, but I do promise a whole lot of awesomeness. What are you waiting for? Join Me!