Our 30s are frequently considered the decade of slowing down. We start focusing more on settling down and having a family, we leave behind our youthful energy and risk-taking tendencies. For others who were not lucky enough to begin traveling abroad in their twenties, the idea that it is just not a possibility for them to do so begins to take shape. Rubbish!
As we enter our thirties, changes in income and lifestyle have made it easier to achieve long-held dreams – more than ever before. Thirty-somethings are deciding to pack their bags and get away from it all.
Whether you've chosen to go on a last-minute trip to a nearby town or finally book a solo tour of Egypt that's been years in the making, check out this quick guide to traveling alone in your thirties.
Reasons why you should travel solo in your 30s
While solo travel may not seem like the most immediately attractive option, there are in fact countless benefits to traveling by yourself, especially if you're getting a little 'long in the tooth'.
Arranging flights and dates around opposing work and family schedules can be tricky and limiting as those in our friendship groups gain more responsibilities. Going solo will enable you to do exactly what you want when you want; by undertaking a solo excursion, you could learn a lot about yourself and enjoy some much-needed 'me time, de-stressing and re-evaluating your life.
As well as opening your mind, developing new skills and gaining valuable life experience, you'll also be able to soak up other cultures at your own pace, eat the food you want and make decisions without worrying about any travel companions!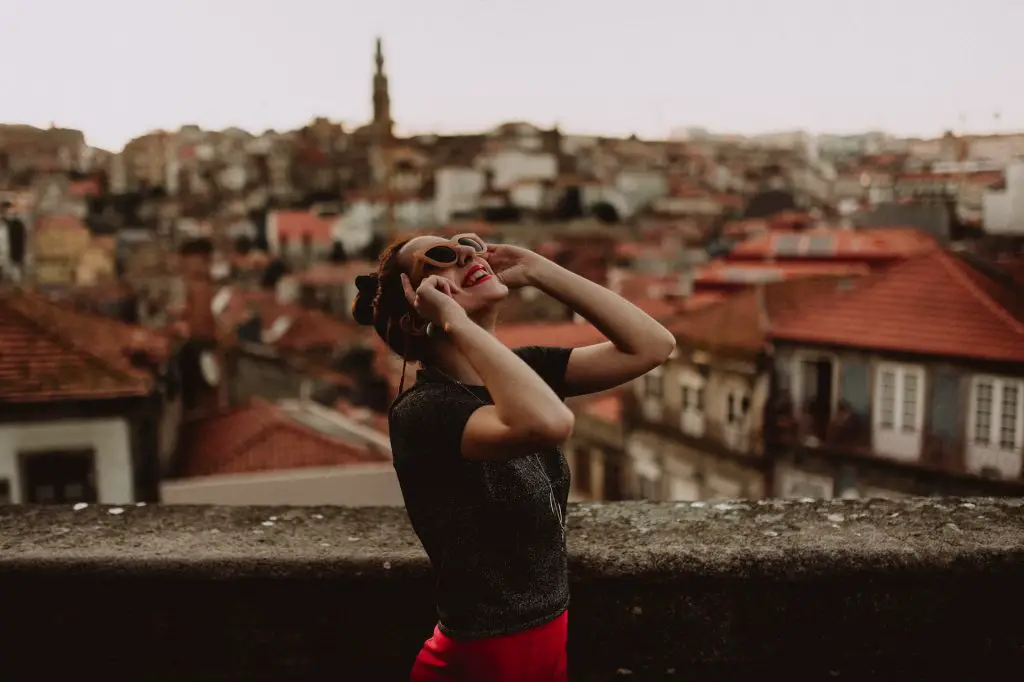 You've got options
Because thirty-somethings are more likely to be invested in their health (without necessarily undertaking heavy-duty exercise and adventure activities), walking tours are a popular option for solo travelers in this age bracket.
If you feel like taking a more hands-on approach to your holiday without relying on a guide, consider booking a hybrid holiday schedule that best suits your individual needs – this could include 'mixing and matching' hostels, hotels, routes, and methods of travel.
It's also worth noting that, just because you're traveling solo, that doesn't mean you can't socialize and make new friends along the way – consider joining a social club or online travel group to meet like-minded explorers and share your solo journey.
Where to solo travel
When traveling solo in your thirties (or at any age), you must take the necessary precautions, such as tracking your whereabouts with loved ones, planning thoroughly, and following the local safety guidelines for your chosen destination.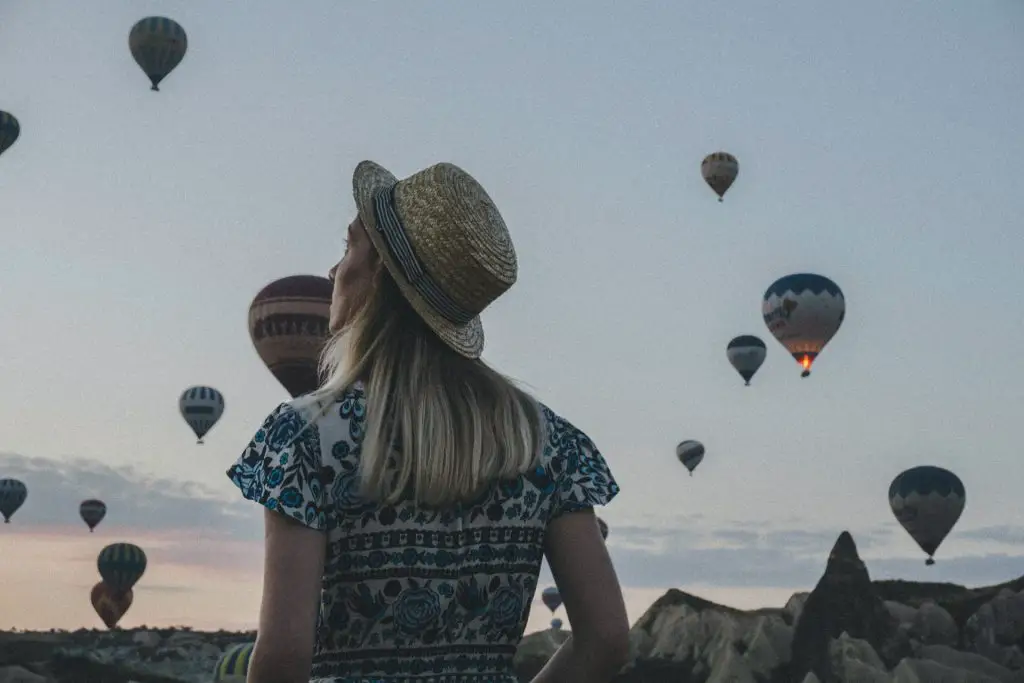 Popular solo travel-friendly locations with holidaymakers in their thirties include the East Coast of Australia, New Zealand, Portugal, Slovenia, Ireland, and Japan. Other destinations favored by solo travelers include Cuba, Greece, the USA and Canada.
If you're planning a trip in any country, make sure that you scope out the solo travel scene beforehand – there are plenty of online resources and reviews available that can help you to figure out whether your ideal location is suitable for a solo excursion.
FOMO - do you have it?  Well there is no need to Fear On Missing Out here at Explore With Erin. Sign up to receive updates directly to your in box. I won't spam you, but I do promise a whole lot of awesomeness. What are you waiting for? Join Me!