Europe is a continent of rich history, diverse cultures, and breathtaking landscapes, making it a dream destination for travelers. Whether you're a history enthusiast, a food lover, or a nature seeker, Europe offers a plethora of adventures to suit every interest.
From ancient cities with iconic landmarks to picturesque countryside and coastal paradises, there's something for everyone.
In this blog post, we will explore some of the top destinations in Europe for your dream vacation and  how European vacation packages from Guide to Europe can help you plan the perfect trip.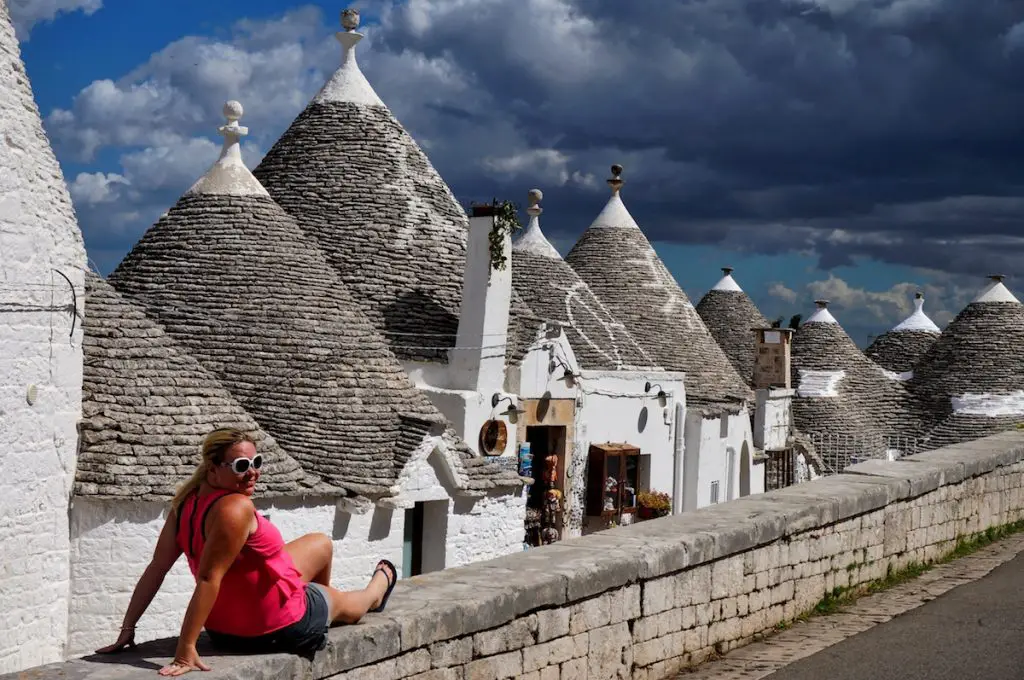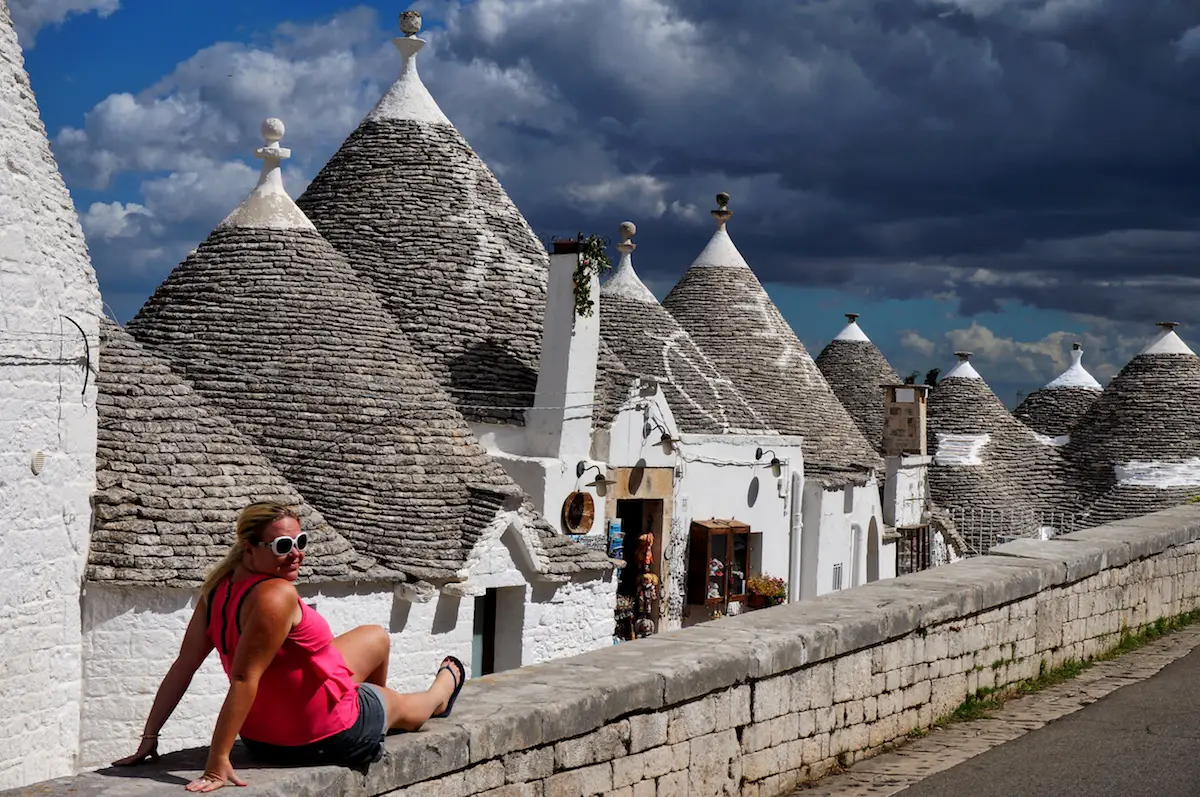 Paris, France: The City of Love and Lights
No list of European destinations is complete without mentioning the romantic allure of Paris, France. The City of Lights beckons with its iconic Eiffel Tower, charming boulevards, and world-class museums.
Stroll along the Seine River, indulge in delectable pastries at local cafes, and immerse yourself in the artistic ambiance of Montmartre. Paris is the epitome of romance and culture, and a must-visit destination for any European adventure.
Rome, Italy: Where History Comes Alive
Step back in time and explore the ancient wonders of Rome. This eternal city is a treasure trove of historical landmarks, including the Colosseum, Roman Forum, and Pantheon.
Wander through the cobbled streets of the Trastevere district, savour authentic Italian cuisine, and toss a coin into the Trevi Fountain to ensure your return to this captivating city.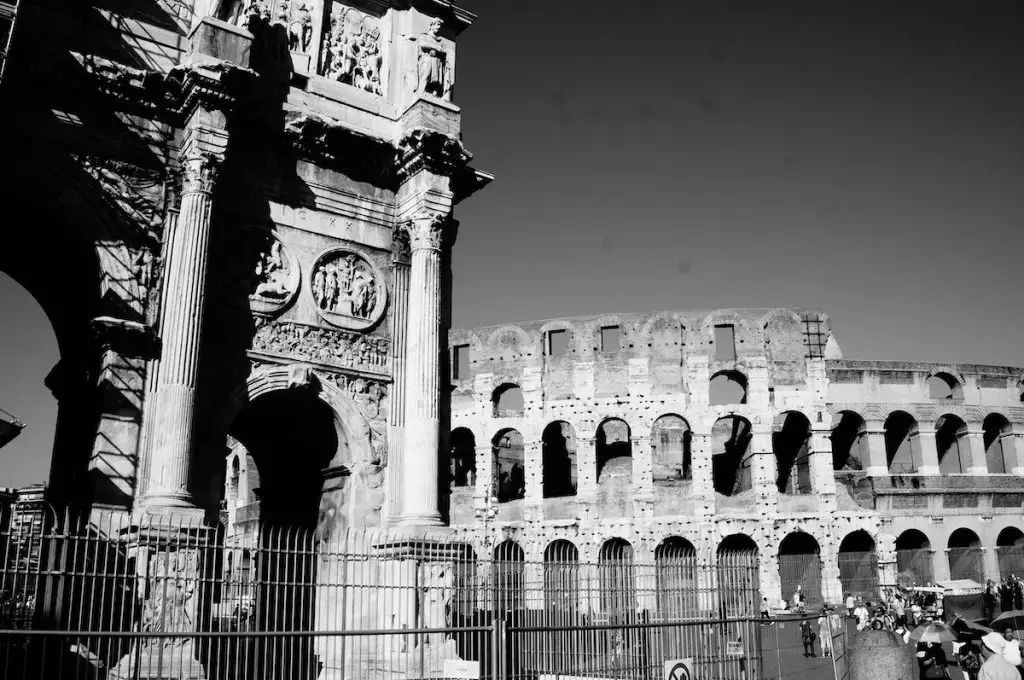 Santorini, Greece: A Heavenly Island Escape
For a slice of paradise, head to Santorini, a picturesque island in the Cyclades. Famous for its whitewashed buildings, crystal-clear waters, and stunning sunsets, Santorini is a dream destination for beach lovers and romantics alike.
Explore the charming villages of Oia and Fira, unwind on the black sand beaches, and relish the enchanting beauty of this island gem.
Brasov, Romania: land of vampire legends
If you're curious about vampire legends and the home of Dracula, then the city of Brasov should be on your list. Close to Dracula's Castle and other famous 
Romanian castles
, this charming medieval city will impress you!
With a rich history and the Carpathian Mountains in the background perfect for a hike, a walk on its stone cobbled streets filled with medieval houses will take you back in time. And when you're back from your day trips exploring Transylvania, look for a ciorba – a typical Romanian slow-cooked broth with vegetables and meat. You may want to go straight for dessert after!

Barcelona, Spain: A Tapestry of Art and Architecture
Barcelona is a vibrant city that seamlessly blends history with modernity. Marvel at the architectural masterpieces of Antoni Gaudí, including the Sagrada Família and Park Güell.
Immerse yourself in the lively atmosphere of La Rambla, indulge in tapas at local markets, and soak in the Mediterranean charm that pervades this enchanting city.
The Swiss Alps: Nature's Majestic Playground
If you're seeking an adventure in nature, look no further than the Swiss Alps. This stunning mountain range offers a wealth of outdoor activities, from skiing and snowboarding in the winter to hiking and paragliding in the summer.
Enjoy breathtaking views from Jungfraujoch, the "Top of Europe," and explore charming alpine villages like Zermatt and Interlaken.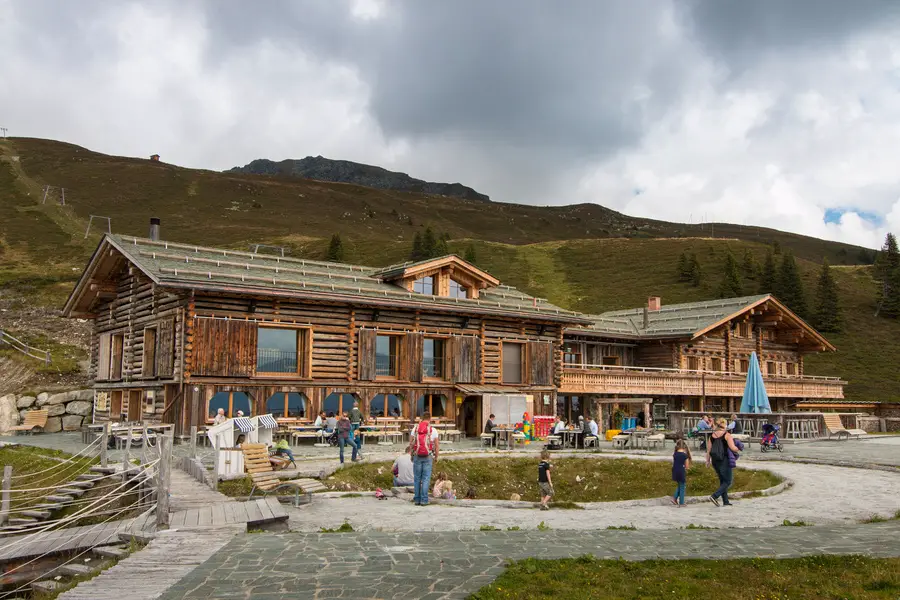 Amsterdam, Netherlands: A City of Canals and Culture
Amsterdam is a city that exudes charm and uniqueness. Explore its network of picturesque canals, visit world-class museums such as the Rijksmuseum and Van Gogh Museum, and cycle through the city like a local.
Don't miss the opportunity to see the iconic windmills in the nearby countryside and experience the laid-back atmosphere that makes Amsterdam so beloved.
Edinburgh, Scotland: A Historic Gem
With its mediaeval streets, imposing castle, and rich cultural heritage, Edinburgh is a destination steeped in history. Climb Arthur's Seat for panoramic views of the city, wander through the charming Royal Mile, and immerse yourself in the lively atmosphere of the Edinburgh Festival.
This Scottish gem promises an unforgettable journey through time.
European Vacation Packages: Crafting Your Dream Itinerary
Planning a trip to Europe can be overwhelming with so many incredible destinations to choose from. That's where European vacation packages from GuideToEurope.com come to the rescue.
These carefully curated packages take the stress out of planning, allowing you to focus on the excitement of your upcoming adventure. With European vacation packages, you can enjoy the following benefits:
Customised Itineraries: Tailor your trip to your preferences, whether you want to explore the cultural wonders of Paris, the historical marvels of Rome, or the natural beauty of the Swiss Alps.
Convenient Planning: European vacation packages take care of the logistics, including accommodations, transportation, and sometimes even guided tours. This ensures a seamless journey from start to finish.
Local Expertise: Benefit from the knowledge and insights of local experts who can guide you to the best experiences in each destination.
Vienna, Austria: A Symphony of Culture and Elegance
Vienna, the capital of Austria, is a city that exudes elegance and a rich cultural heritage. Known for its grand palaces, opulent opera houses, and classical music legacy, Vienna is a haven for art and music enthusiasts.
Explore the majestic Schönbrunn Palace, attend a classical concert at the Vienna State Opera, and indulge in the city's famous coffeehouse culture. From the historic charm of St. Stephen's Cathedral to the modern architecture of the MuseumsQuartier, Vienna offers a seamless blend of the past and the present.
Dubrovnik, Croatia: The Pearl of the Adriatic
For travellers seeking a mix of history, beauty, and coastal charm, Dubrovnik is a gem waiting to be discovered. This coastal city in Croatia boasts a stunning Old Town, encircled by ancient city walls and overlooking the azure waters of the Adriatic Sea.
Stroll along the marble-paved Stradun, visit the impressive Dubrovnik Cathedral, and walk the mediaeval walls for panoramic views of the city and the sea. Dubrovnik's charm extends beyond its historical heritage, as it offers pristine beaches, secluded coves, and opportunities for water sports along the picturesque coastline.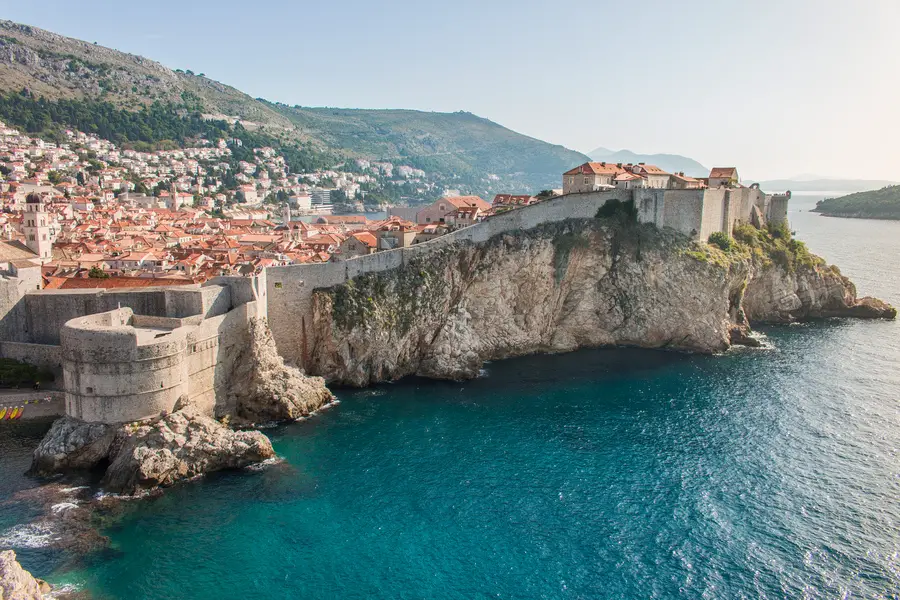 Conclusion
Europe's top destinations promise an array of adventures for every type of traveller. From the romantic allure of Paris and the historic wonders of Rome to the natural beauty of the Swiss Alps and the coastal charm of Dubrovnik, each destination offers a unique and unforgettable experience.
With the convenience of European vacation packages from GuideToEurope.com, you can craft your dream itinerary and embark on an adventure of a lifetime. Whether you're seeking cultural immersion, scenic vistas, or culinary delights, Europe's hidden treasures await your exploration.
So, pack your bags, get ready to embrace new cultures, and let your European adventure begin!
FOMO - do you have it?  Well there is no need to Fear On Missing Out here at Explore With Erin. Sign up to receive updates directly to your in box. I won't spam you, but I do promise a whole lot of awesomeness. What are you waiting for? Join Me!