Are you thinking about your next holiday? Perhaps it's time to take a few days off work and get away for a short break? And, if it's a city break you're seeking, you can rest assured that you're in good company.
According to statistics released by ABTA, 48% of people booked a city break in 2018 – comfortably the most popular type of holiday ahead of the beach (40%) and the countryside (21%).
It doesn't matter whether you're traveling by yourself, with family, or with a partner, it's important to fully embrace your time away and put the stresses and strains of everyday life to one side. If you're treating yourself to a well-deserved luxury trip then you need to be mindful of managing your finances appropriately, and ensuring that you can afford it. Once you've sorted the finances, you'll need some inspiration on where to go. These four European city destinations can ensure you enjoy the adventure of a lifetime.
Paris, France
As one of the world's fashion capitals, Paris is perfect for those who like to keep their finger on the pulse for all the latest trends. With the famous Eiffel Tower dominating its skyline, the French capital boasts several other popular attractions and it's not hard to see why approximately 40 million people visit from all over the world each year.
Renowned for its intimate cafes, exquisite cuisine, and delicious wine, Paris could prove the ideal romantic getaway for you and your loved one.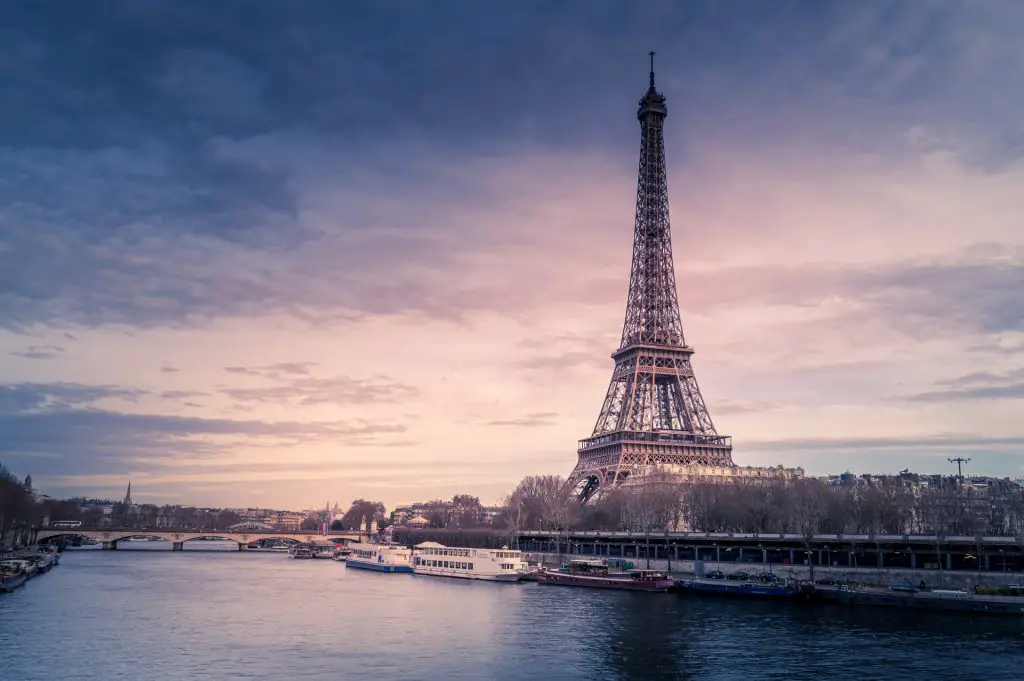 Rome, Italy
If it's history you're after, then a trip to Rome can tick all the boxes. Boasting sights such as the Colosseum, the Pantheon, the Roman Forum, and St Peter's Basilica, anyone who's fascinated by the past cannot fail to be wowed by one of the continent's most ancient cities.
On top of all that, of course, there is the glorious Italian food and wine to enjoy, so make sure you make the most of your adventure by frequenting as many pizzerias and trattorias as possible. You can always work off the carbs when you get home!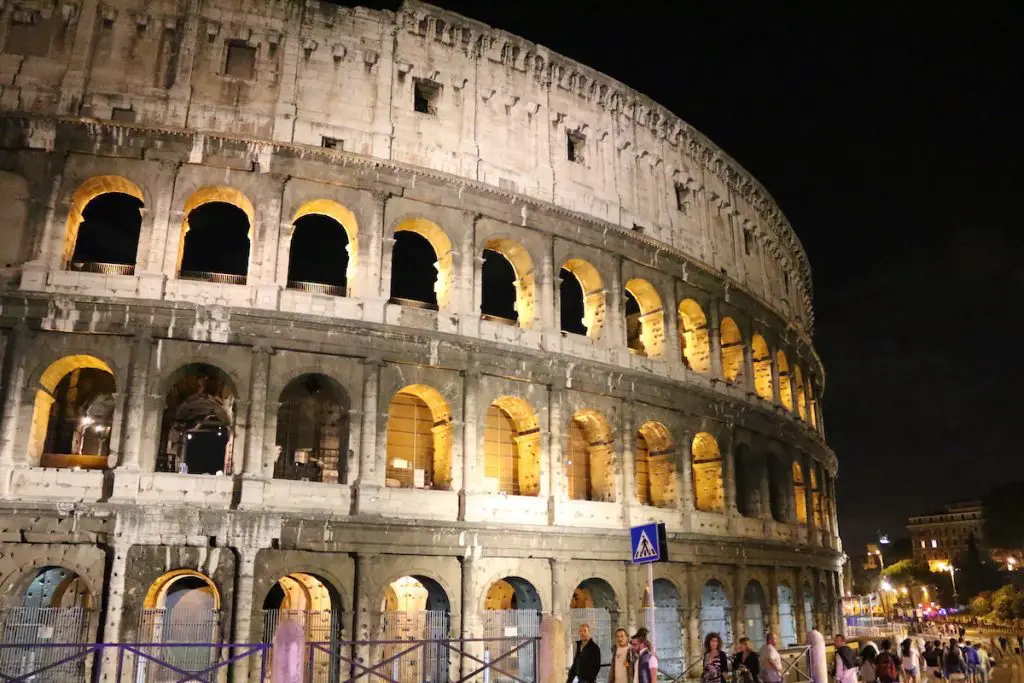 Reykjavik, Iceland
Although significantly smaller than Rome or Paris, the Icelandic capital has plenty to keep you entertained. Reykjavik will feel like heaven for the foodies out there, with an abundance of high-quality restaurants, including one with a Michelin star and four others in the Michelin guide.
And for those who like a spot of outdoor adventuring, there are plenty of tours and walks to get stuck into just a short hop from the city. Of course, no trip to Iceland would be complete without taking in the Aurora Borealis. You will have to venture out of the center to enjoy this stunning natural light display, but it will prove well worth the journey. Imagine being in the back of your campervan in Iceland watching the Aurora Borealis out your back window?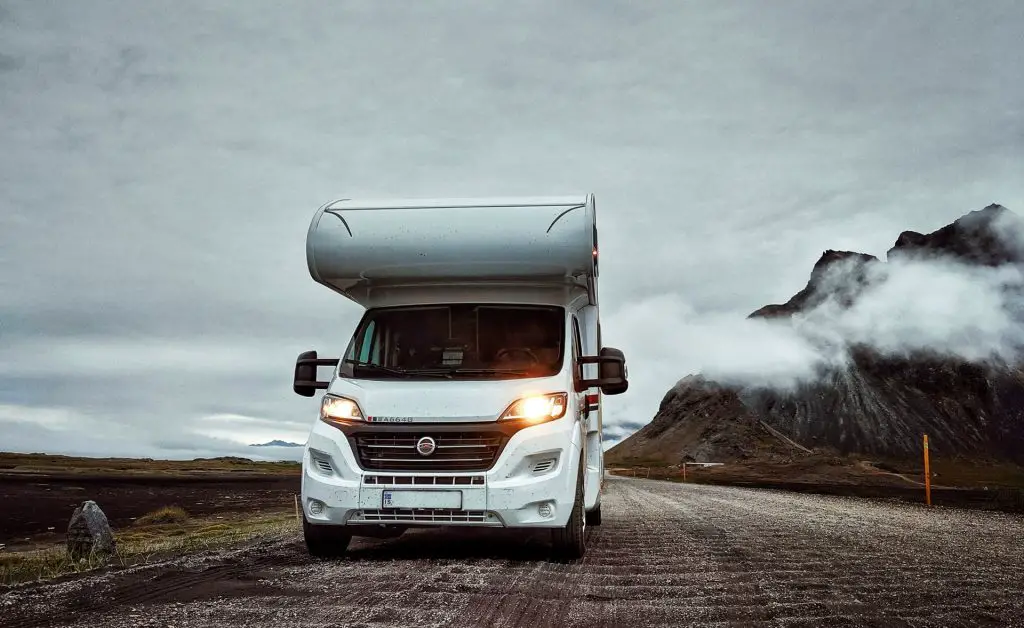 Edinburgh, Scotland
If you're living in the UK, you don't have to go far to revel in a thriving, cosmopolitan city. With the old and new towns sat either side of the glorious Princes Street Gardens, this is a place where contemporary and classic combine and contrast.
The iconic castle overlooks the city at the top of the Royal Mile, while there is an abundance of old-school pubs around the Grassmarket area. Princes Street and George Street offer a haven for shoppers, and the vast green expanses of The Meadows are an ideal spot for a picnic on a sunny day. This is a city that has it all.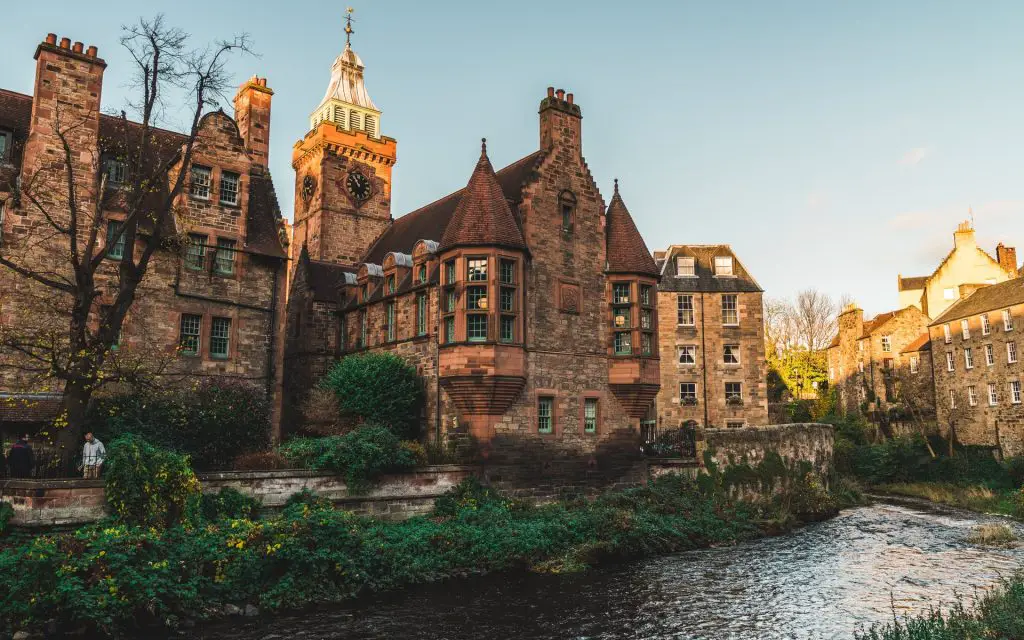 FOMO - do you have it?  Well there is no need to Fear On Missing Out here at Explore With Erin. Sign up to receive updates directly to your in box. I won't spam you, but I do promise a whole lot of awesomeness. What are you waiting for? Join Me!