When planning a road trip it helps to have a checklist. Of course, winging it is always worth a try, but I've found that successful trips are planned trips. Avoiding disaster is so much easier when proper plans are put in place for your trip. So before you head out on your road-trip go check these 7 things.
1. Weather / Road Conditions
Weather can make or break a trip. Getting to a place that has heavy rain when you expected to soak up the sun is not the ideal experience. Weather conditions can slow you down tremendously. Hazardous driving conditions can even alter your destination.
You will not have to cancel your trip, but you want to be prepared for what can occur when you are planning to take a road trip.
Checking the entire weather path that leads to your final destination will give you a clear visual of the roadways on your trip. And any other essentials you may need like chains for tires, a working heater or a freezing air conditioner.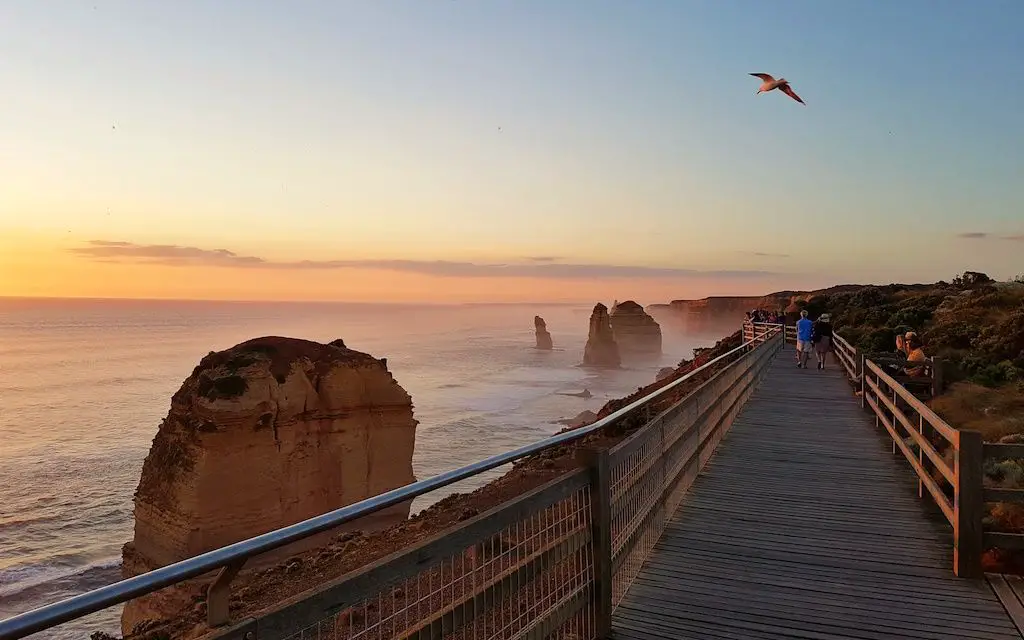 2. Know What Your Insurance Plan Covers
Most people have a general knowledge of their insurance coverage. If you are making plans to go on that epic Great Ocean Road Harley trip then you may want to recheck that motorcycle insurance is included and includes things like roadside assistance.
If you don't have the roadside assistance option in place, it may be time to look at this option. Nobody wants to be stuck on a highway ruining the most epic trip of your lifetime.
3. Travel Time
Figuring out your travel time is also a good thing to plan. The time that it takes to arrive at your destination will play a big part in all the other plans that you have. Technology has made it easier to find out how long your trip is going to take. The good thing about mapping your trip out through your phones is that you get the chance to see multiple routes.
There are a quick destination and scenic routes to consider. You get options when you map out the trip through apps like Google maps. Choosing the scenic way may be good for the way to your destination, but you may wish to consider taking that quick freeway to get home.
4. Vehicle Maintenance / Vehicle Checkup
The maintenance of your vehicle is important at all times, but especially when a road trip is planned. Finding yourself on the side of the road without any assistance is no one's idea of a holiday.
Tires should be checked. Oil should be checked. All fluid levels should be checked. I'd even consider a professional checkup before your road trip. The professionals are going to give you information on things that may need to be replaced that you have not considered. Make sure your car is sound and ready.
If your car is not in the best condition now might be the time to sell your car and get cash to buy a new one. Or perhaps use some of the cash to rent a quality car for the trip.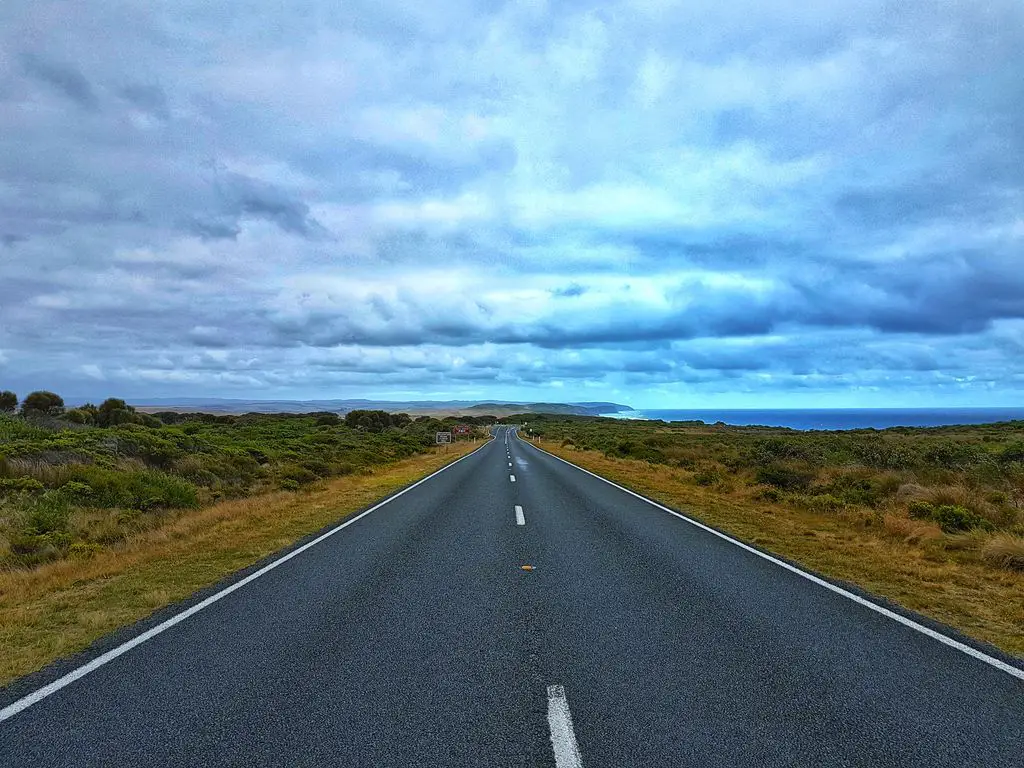 5. Emergency Kit
It is essential to be prepared for times where you encounter the unexpected. An emergency kit can work wonders when it comes to fixing a flat tire or jump-starting a vehicle with a battery that has been drained. It doesn't make sense to put yourself in a situation where you will be stranded all because you failed to prepare.
And while a cell phone is not a part of your standard car emergency kit, ensuring you have a well-charged cell phone and back up charger is vital for any road trip.
6. Places To Stay / Places To Eat
In the US finding somewhere to eat is a walk in the park on most road trip journeys, however other countries like a Croatia road trip may not be as accessible. Be mindful of the places you can eat along with the places you can stay in.
For long road trips having that place to stay as a destination in between several days of driving is a beacon in the dark.
7. Cost Of The Trip
All of these things above play a part in the additional costs of the trip. Most people look at the costs for their destination only. But don't forget all the above steps before you get on the road. This will increase the accuracy of your road trip planning process and leave you to enjoy the trip of a lifetime.
FOMO - do you have it?  Well there is no need to Fear On Missing Out here at Explore With Erin. Sign up to receive updates directly to your in box. I won't spam you, but I do promise a whole lot of awesomeness. What are you waiting for? Join Me!