Few of us are traveling overseas right now and with plans and vacations being canceled, and the inevitable sense of disappointment looming, it makes sense for us to find other ways to get our travel fix.
In these uncertain times, planning a road trip to enjoy with your friends or your family has got to be the next best thing. You still get to visit new, and exciting places, spend time with those you love and make some awesome memories along the way.
But how can you ensure you get the most out of your trip? If you spend most of your trip trying to locate the items you left behind, or you're stuck in traffic on the highway as you navigate your way through a stressful city, then you won't have much to look back on fondly.
With this in mind check out how you can maximize your road trip experience with these awesome travel hacks below.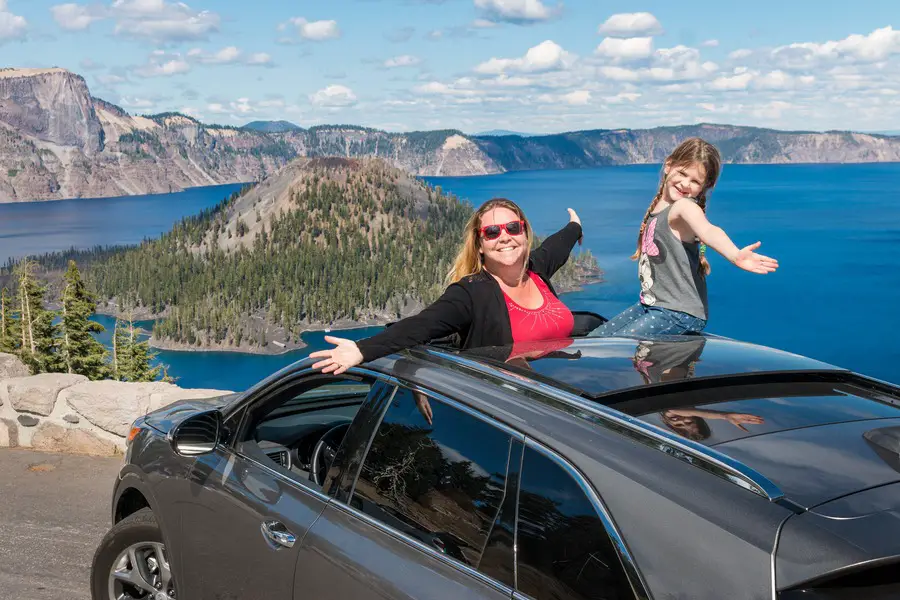 Remember to stay safe
Anything can happen when you're on the road. Whether you're traveling across several states or pulling out of your driveway, as the driver you need to remember that you're responsible for the safety of everyone in the vehicle. It's up to you to spot potential hazards and avoid a car accident. However, if you are involved in a crash, speak with a Columbus car accident injury lawyer immediately.
Ensure that everyone is wearing their seatbelts and they know not to distract you whilst you're driving. If you're driving overnight and you feel tired, pull over and get some rest. Don't take unnecessary risks or engage in aggressive driving behaviors – no matter how stressed you feel.
Pack a cooler!
Having some dry snacks and food set aside in case of an emergency is a great idea. However, bringing along a cooler and stocking it with fresh fruit and veggies, high protein foods and plenty of fibrous options will not only stop you from feeling sluggish after all that road trip junk food, but it'll help your digestion and your mood!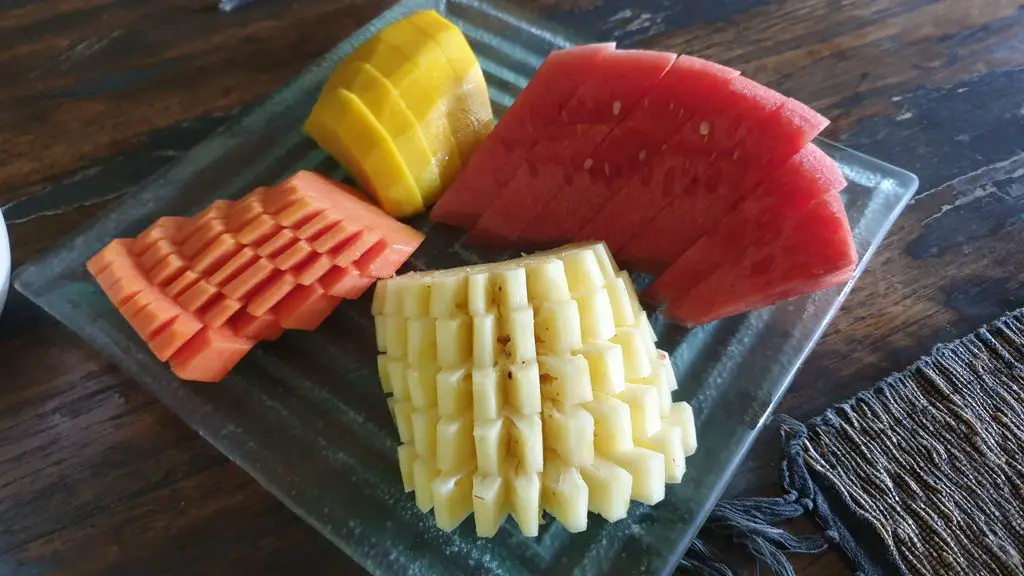 Search for clean bathrooms
When you gotta go, you gotta go. But no one wants to go in a filthy rest-stop bathroom. If you can, consider planning your rest stops and researching the highest-rated bathrooms along your travel route. Believe it or not, there are apps and websites dedicated to helping travelers find the safest and cleanest places to visit the bathroom!
Visit some farmers' markets
Visiting some smaller towns and communities on your trip? Try to coincide your visit with their local farmers market. It's the perfect opportunity to sample some local fare, try seasonal produce, and pick up some souvenirs from your trip. There'll also be plenty of photo opportunities if you're documenting your travels on social media.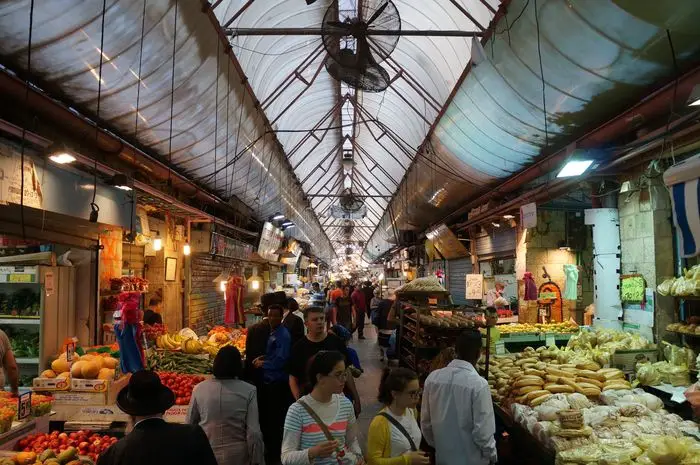 And finally, take turns in driving
No one should have to do all the driving. Before you travel, arrange who'll drive when, create a roster, and stick to it! The sooner you decide this the better, it'll prevent any bad feeling and give everyone a chance to enjoy some time away from the wheel.
FOMO - do you have it?  Well there is no need to Fear On Missing Out here at Explore With Erin. Sign up to receive updates directly to your in box. I won't spam you, but I do promise a whole lot of awesomeness. What are you waiting for? Join Me!