If you're planning to reign in your spending, then you might be tempted to address luxuries like holiday time. But just because you aren't spending a great deal doesn't mean that you can't have a great experience overseas.
A study carried out by Hoppa has identified some of the cheapest holiday destinations anywhere in the world. It accounted for things like the cost of a bottle of wine, the cost of a bottle of beer, and the cost of a meal for two, and used those figures to come up with an average cost for a day spent in the city in question. 
One thing that isn't included in the cost of the trip is the actual costs of flights to the region in question. So, if you're only planning a short trip on a budget, you might find that more distant destinations are out of your reach. With that significant proviso aside, let's take a look at three destinations that are sure to tempt budget-conscious holidaymakers.
Antalya, Turkey – USD$82.53 per day
Among the cheapest places in the world to stay in is Antalya, which costs a pittance at just £63.79 per day. This is a little further from the beaten track, and so many of the tourist destinations are natural wonders.
If you fancy a trip to the seaside, you'll want to visit Konyaaltı Beach, with its 7km stretch of sun loungers and sand. If you're interested in the history of the region, then it's worth taking a look at Hadrian's Gate, a triumphal arch built in honour of the visiting Roman emperor nearly two-thousand years ago.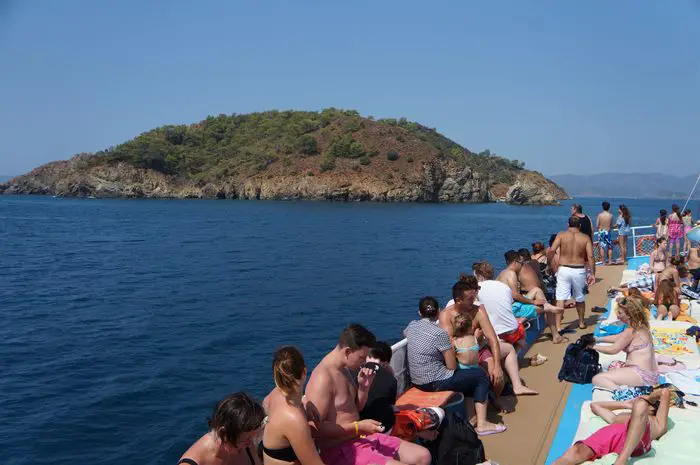 Istanbul, Turkey – USD$120.20
Here we have another Turkish destination, which comes in at a relatively hefty £92.91 per day. While this compares rather unfavourably to Antalya, it's still not exactly expensive, and you'll get all of the fun of the larger city.
Famous landmarks in Istanbul include the Hagia Sophia Basilica, the Blue Mosque, and the iconic Grand Bazaar, where you'll be able to track down unique trinkets.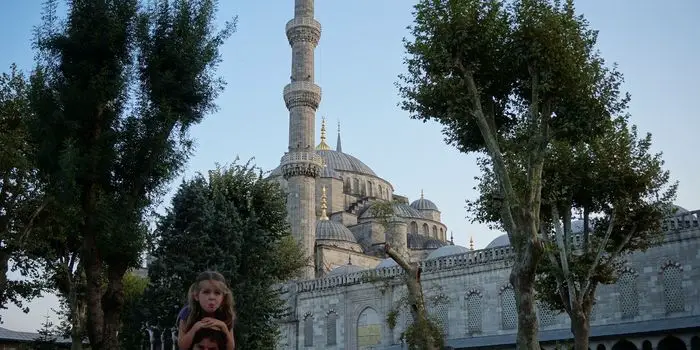 Mexico City, Mexico – USD $105.04
Mexico City is big. It's so ridiculously big, in fact, that visitors couldn't hope to see everything there is to see in a single week or even three of them. It's cheap, too, at just £81.19 a day on average (though, given the size of the city, you may find significant wriggle-room on either side of that figure).
There's no shortage of things to do in the city, but some of the best experiences can be had for free. There's the Bosque de Chapultepec park in the centre of the city, as well as the sprawling Zócalo plaza, which fans of James Bond might recognise from the start of 'Spectre'.
FOMO - do you have it?  Well there is no need to Fear On Missing Out here at Explore With Erin. Sign up to receive updates directly to your in box. I won't spam you, but I do promise a whole lot of awesomeness. What are you waiting for? Join Me!