Are you planning a vacation to Colorado? Then you have made the right choice. Colorado is undoubtedly one of the most famous and unbeatable tourist destinations for the last decade.
The best thing is you can visit Colorado anytime during the year and can get mesmerized by the natural beauty and awesome landscapes. From Rocky mountains to rivers, from rolling hills to high dessert–the scenic diversity you can experience in Colorado will surely amaze you.
The western US state, Colorado, has so many things to offer. If you are into adventurous and wildlife activities, you can enjoy activities like rock climbing, river rafting, and mountain biking. In case you are into arts & crafts or prefer city life more than the outdoors, then there are so many museums, you can visit in Colorado's popular cities like Denver.
We drove from Las Vegas to Colorado, which was an adventure in itself. But whether you are going with a group or planning a solo trip you should set up a trip itinerary, with these top 6 things to do in Colorado.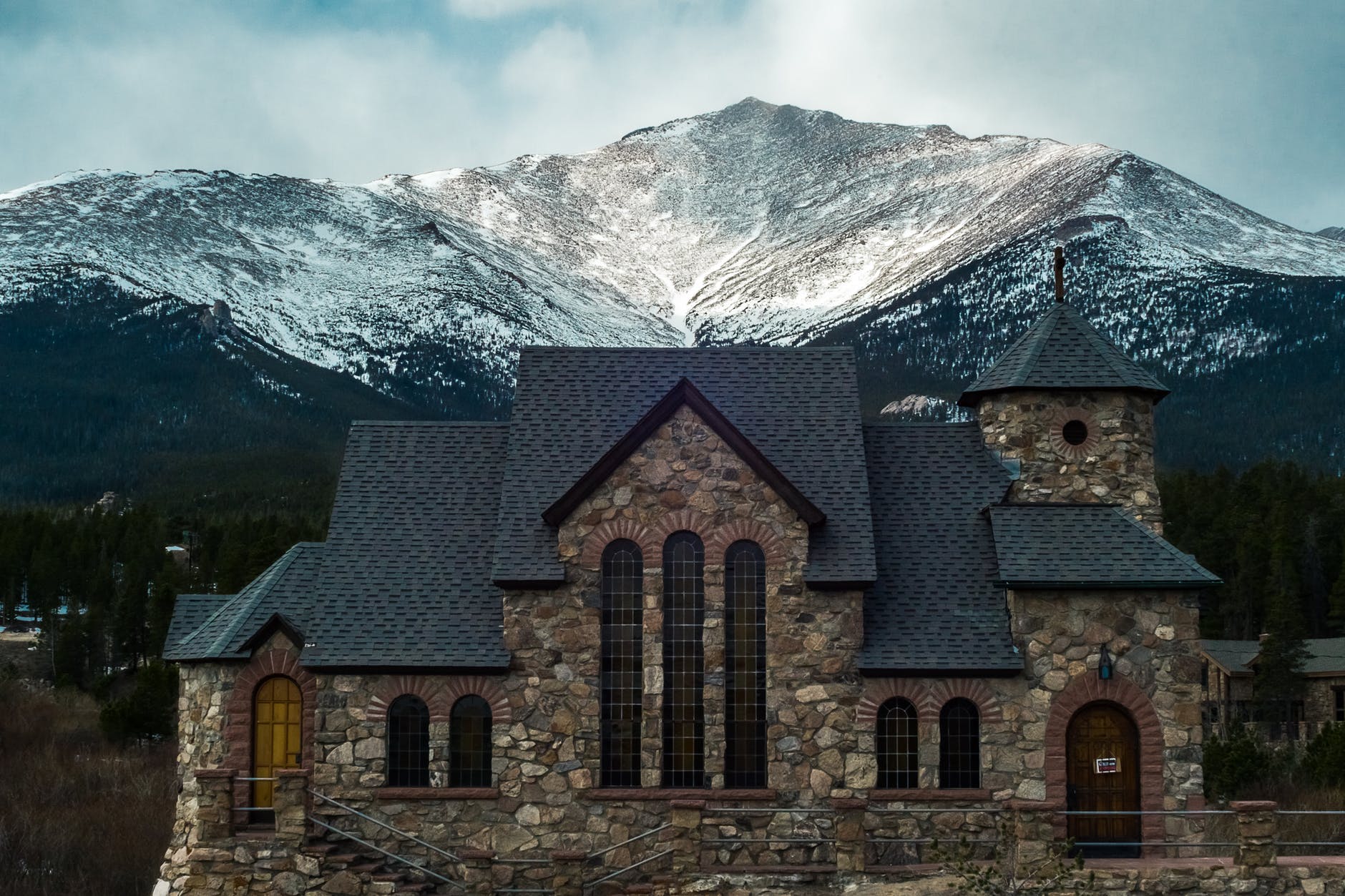 Rocky Mountain National Park
A north-central Colorado tourist spot situated between the Grand Lake and the towns of Estate Park, the Rocky mountain national park is the most-admired national park in the US.
The national park's major attractions are more than 100 mountain peaks, the Alpine lake and meadows, dense forests. During your hiking tour, you can see mountain animals like bighorn, sheep, elk, etc.
Hiking is one of the most popular group activities in Colorado. During summer, you can hike such a long trail in Rocky Mountain National park. Apart from hiking, other recreation options are available, such as horseback riding, bouldering, fishing, cross-country ski, ranger-led tours, etc.
Strawberry Park Hot Springs
Pack your swimsuit and relish the experience of the natural Jacuzzis in Strawberry Park hot springs in Colorado. The hot spring is preserved in a wild yet gorgeous setting for the visitors to get the best relaxing and soothing natural Spa delight. The exquisite stone formation around the hot spring will surely give comfort to your sore muscles.
This park has changing rooms along with places for picnics. You can easily spend a day over here. In case you extend your visit, there are rooms available for an overnight stay.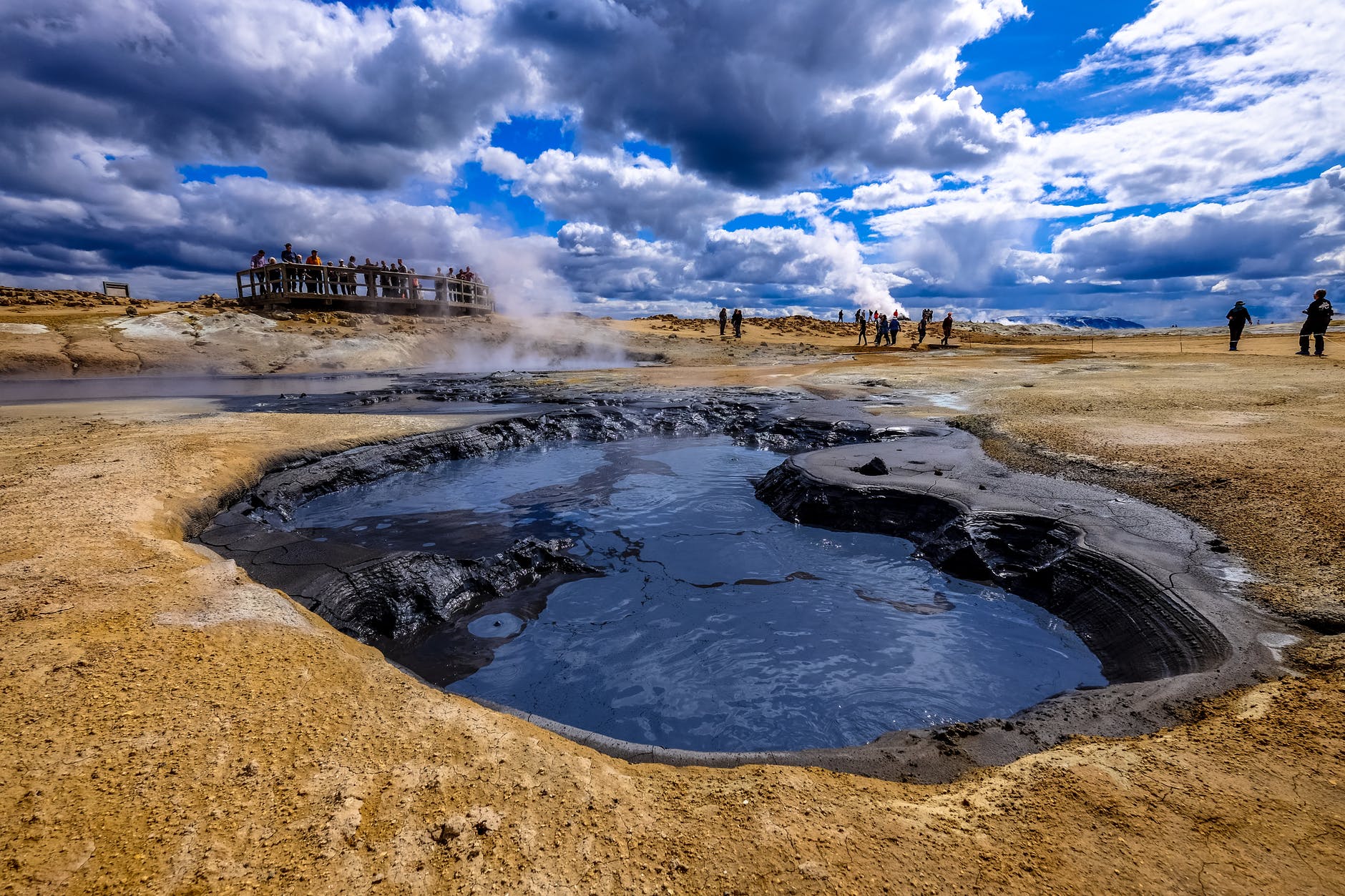 Red Rocks Ampitheatre
An open-air amphitheater built into a stone formation, The "Red Rocks amphitheater" is an iconic Colorado entertainment venue. Situated in the heart of Morrison, the natural beauty of the rocks will definitely impress you.
The rock formation here provides the perfect acoustic for the bands to perform live here. If you are into music (who isn't??), you can purchase tickets to be a part of a live band concert. You'll assuredly enjoy a live music concert in the most picturesque entertainment venue in the world. Here you can click the most amazing images for your Instagram account.
Arkansas River
A major tributary of the Mississipi River, the Arkansas River, is a famous river of the United States. The visitors visit here to experience white water river rafting. Based on your level of white water rafting expertise, there are multiple rafting routes available.
If you are a pro river rafter, you can start from the Bighorn Canyon and have a multi-day trip to gather true nature experiences. There are areas where you can camp near the river and wake up the next day to continue rafting.
Locations like Browns Canyon or Royal Gorge are perfect for rafting for beginners. Here, you can plan a day or multi-day trip to make the most of your vacation.
Garden of the Gods
Situated in Colorado Springs, the Garden of the Gods is undoubtedly one of the most incredible geological wonders of the whole world. This park is enlisted as a national natural landmark of Colorado, and it attracts local as well as international crowds.
Here you can see a wonderful view of 1,300 acres of a sandstone formation, which is merged with the Great Plain's grasslands and meeting the base of Pike's peak. Seeing such an awesome view, the Denver surveyors named it the Garden of the Gods.
Here the main activities which you can do are rock climbing, mountain biking, horseback riding. Apart from that, you can also visit the Garden of the Gods Park Visitor & Nature Center, which acts as a museum to see a video on the park's Geology and even enjoy the daily guided nature walks.
Buffalo Bill Museum & Grave
The Buffalo Bill Museum & Grave is opened to preserve the memories of William F. "Buffalo Bill" is a facility which is operated by the city of Denver. Buffalo Bill was a famous American buffalo hunter who later ran a popular Wild West show. He died in Colorado.
Here in the museum, you will get to see his firearms and other native American artifacts to know and learn about his glorified days. You can also enjoy the exhibits and visit the gift shop to get some souvenirs for your friends or family members.
You'll surely have an overwhelming experience once you visit Colorado. Pack your bags and enjoy the diversified beauty of nature.
FOMO - do you have it?  Well there is no need to Fear On Missing Out here at Explore With Erin. Sign up to receive updates directly to your in box. I won't spam you, but I do promise a whole lot of awesomeness. What are you waiting for? Join Me!