The winter is almost here and it's the most amazing season to visit a new destination and have a great time with your favorite people.
There are so many great destinations around the world that you can visit in winter to admire the snowy landscapes and to get closer to nature.
Moreover, winter is the best time of the year not only because it's Christmas time but because the weather conditions are greater for someone who loves to practice his skiing skills.
Around the whole world, there are so many amazing ski resorts that you can visit to spend your ski break, but if you are looking for the best ski towns in the world, you are in the right place.
Why? Read below and you will find the 3 top ski resorts in the world that are worth – visiting.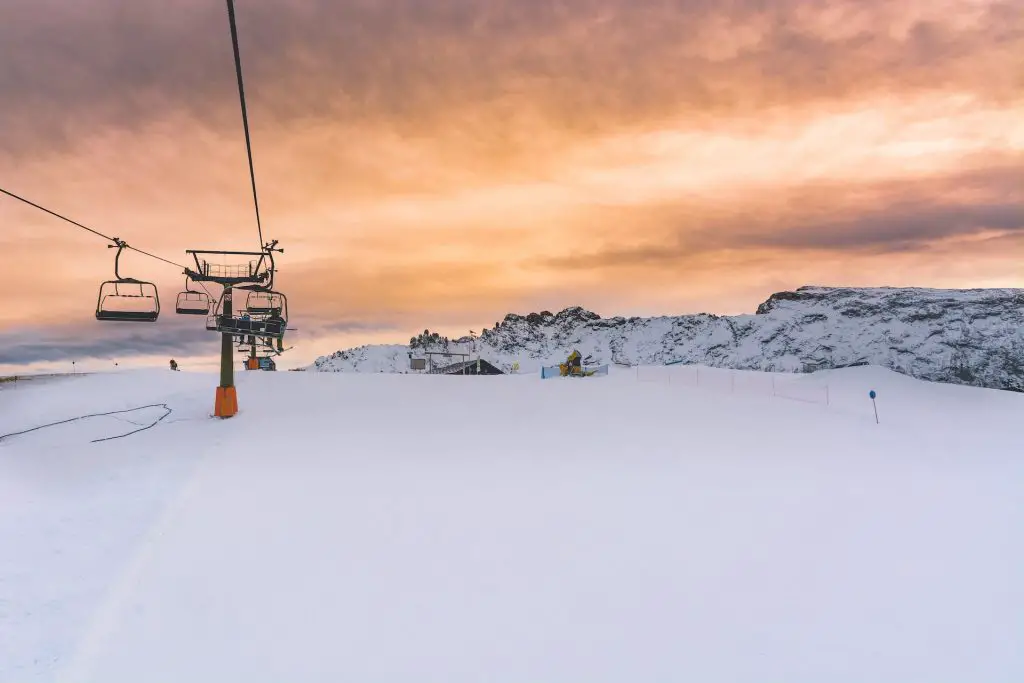 Bonneval-Sur-Arc, France
The first place to consider for visiting this winter is the Bonneval-Sur-Arc in France. This ski resort must be one of the most famous around the whole world and for a reason. It's an old-fashioned resort which is located at the top of the Maurienne valley.
In Bonneval, there is not a very long family-friendly area as long as there are just 26 runs. The thing that is special about this place is the accessible off-piste that you can reach with a lift that takes you up to 3000m. Bonneval-sure-Arc is a magical destination to spend your winter holidays and enjoy hitting the french slopes.
Courchevel, France
Another famous ski resort is also located in France. Courchevel is one of the biggest and most visited ski resorts in the whole world and that's for a reason.
First of all, before visiting this place you can take a look at Erna Low for ski passes to not wait in long lines. This place is famous for both reasons, the upscale villages and the thrilling pistes for serious skiers who want to practice their skills.
In this place, someone can find the world's largest Alpine ski domain, with 600 kilometers of ski runs. Also, in this place, there is the most difficult black run in the world and it's the perfect run for those who want to challenge themselves.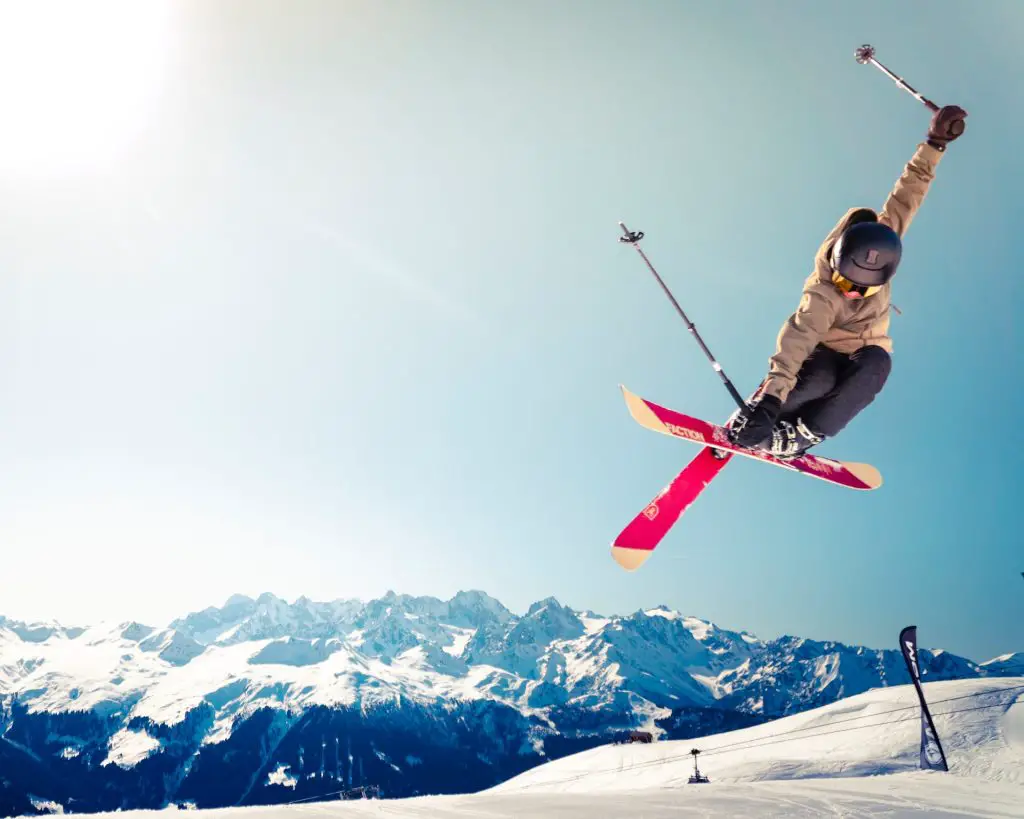 Whistler Blackcomb, Canada
Another ski resort that is very popular around the world is far from France, and it's located in Canada. Whistler Blackcomb is probably Canada's finest ski resort and the largest winter sports in North America.
In this place, someone could find over 200 runs accessible by 37 lifts. This destination is better for serious skiers and for those who prefer freestyling and snowboarding.
Last but not least, it is worth mentioning that this place is ideal for families as long as there is a beautiful full-service resort village for their accommodation.
Bonus – Jackson Hole, USA
This place is perfect for families and Erin's kids learned to ski here. It's got stunning scenery and a very family-friendly vibe.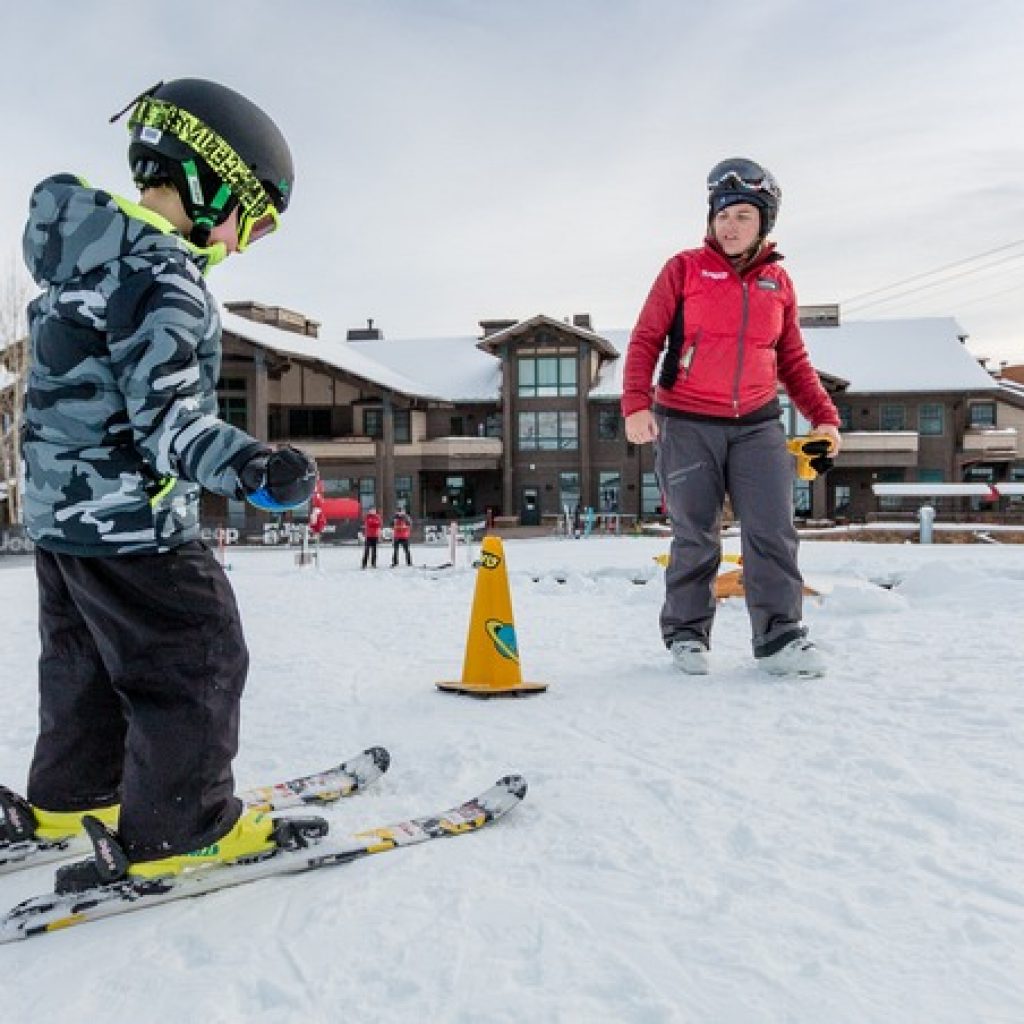 You can read all about it in her posts:
Jackson Hole: America's Favorite Family Snow Vacation
Jackson Hole Mountain Resort: Teaching Kids To Ski In One Day\
FOMO - do you have it?  Well there is no need to Fear On Missing Out here at Explore With Erin. Sign up to receive updates directly to your in box. I won't spam you, but I do promise a whole lot of awesomeness. What are you waiting for? Join Me!