Every extreme sports enthusiast has a different motivation to engage into the activity they are enthusiastic about – some of them are looking for adrenaline, others want to test and to push their own limits and some people consider extreme sports to give them a glimpse of what it means to be really alive. The passion for extreme sports is common wherever you go on the globe – here are some interesting activities considered to be high-risk that also offer high physical, mental and emotional rewards.
Climb Walls with Rock Climbing
This sport builds strength, improves focus, range of motion and flexibility and provides an extraordinary full-body workout, but there is more to wall climbing and rock climbing that physical benefits. Climbing is known to boost brain function, improve problem-solving skills and also reduces stress while giving the climber the surge of adrenaline that compares to nothing in the world. Climbing outdoor walls located in the highest mountains will give the climber the opportunity to see the world from above and to get a sense of oneness with nature – the rewards of the strenuous process of getting to the top.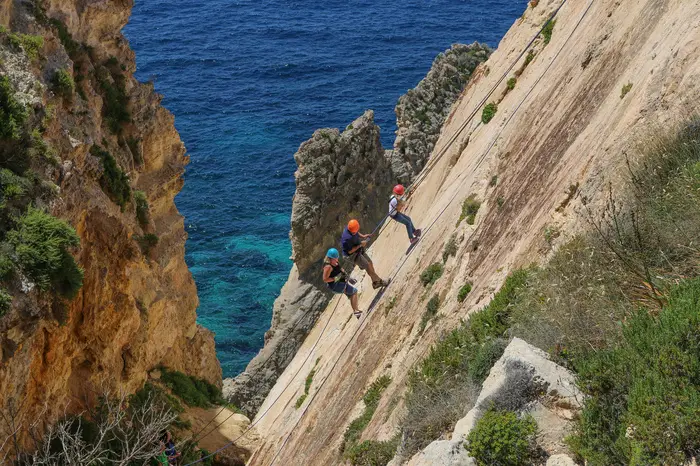 Cycle with Tour de France
Professional bikers cover the approximately 2,200 miles of the Tour de France circuit in about 23 days, but the biking enthusiasts looking for a way to test their strength and endurance don't have to. Once you buy a cycling jersey and have your favorite bike relocated take to the roads that make up the circuit. You will cross the beautiful countryside, with lots of places worth stopping for and exploring, so you can take your time – the distance that you will have to cover is extreme enough, you deserve some fun while you are pushing those pedals.
Run with the Bulls in Spain
Bull runs are organized in many parts of the country, but perhaps none of them are as controversial and as attractive for people from all over the world as the bull run in Pamplona. One of the most extreme sporting activities requires the participants to run as fast as they can while paying attention to the bulls behind them, jumping to side to avoid the raging animals and trying not to get trampled, the principal reward being the end of the short race reached in safety. Alternatively, try the fake running of the bulls held each year also in Pamplona for younger kids!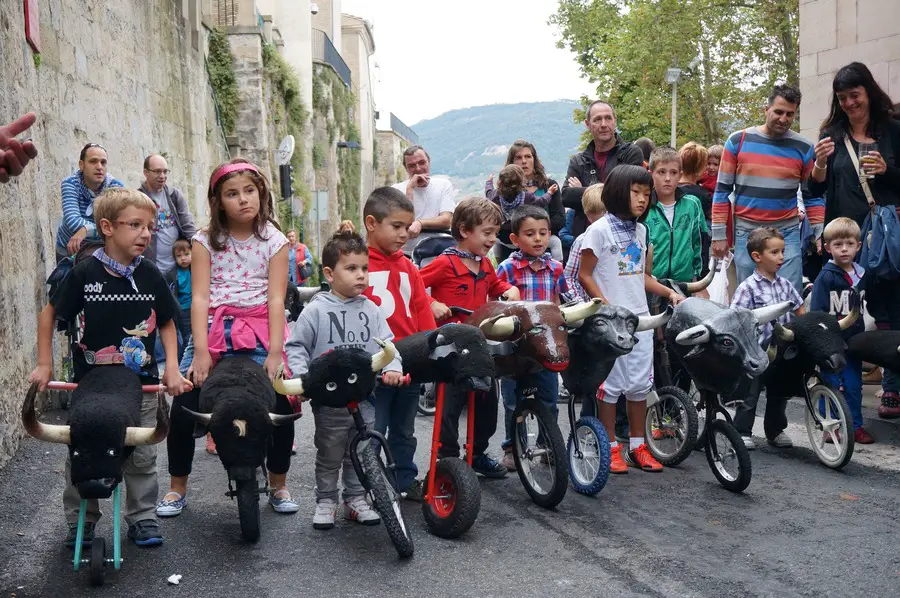 Go Hunting
Considered by many people to be one of the most ancient activities that humans can engage in, hunting offers great exercise, the opportunity to test the body as well as the mind, to unite with nature, to explore its beauties and to explore personal limits during the pursuit. Amateur hunters today can enjoy their hobby all around the year and the special pastime will allow them to see beautiful places and to try unique experiences. Make sure you follow sustainable hunting practices.
Be Robin Hood with Archery
Archery is a sport that can be just as enjoyable for beginners as it is for skilled and experienced archers. It can be pursued anywhere, on outdoor and indoor fields with multicolored bull's eye boards or in nature, where you can find your own targets. Not to mention that archery events are wonderful opportunities for meeting likeminded people. All you need to do is buy a crossbow and join in.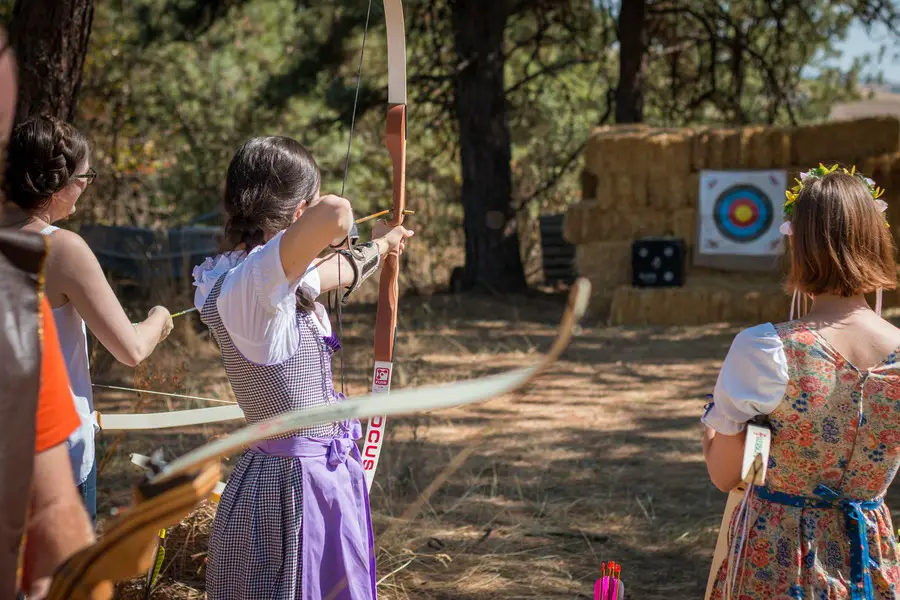 FOMO - do you have it?  Well there is no need to Fear On Missing Out here at Explore With Erin. Sign up to receive updates directly to your in box. I won't spam you, but I do promise a whole lot of awesomeness. What are you waiting for? Join Me!