July on Travelocity!
Every month I use my 20 years of travel experience to write for aggregator giant, Travelocity. They call us the Gnational Gnomads. These are excerpts of those stories.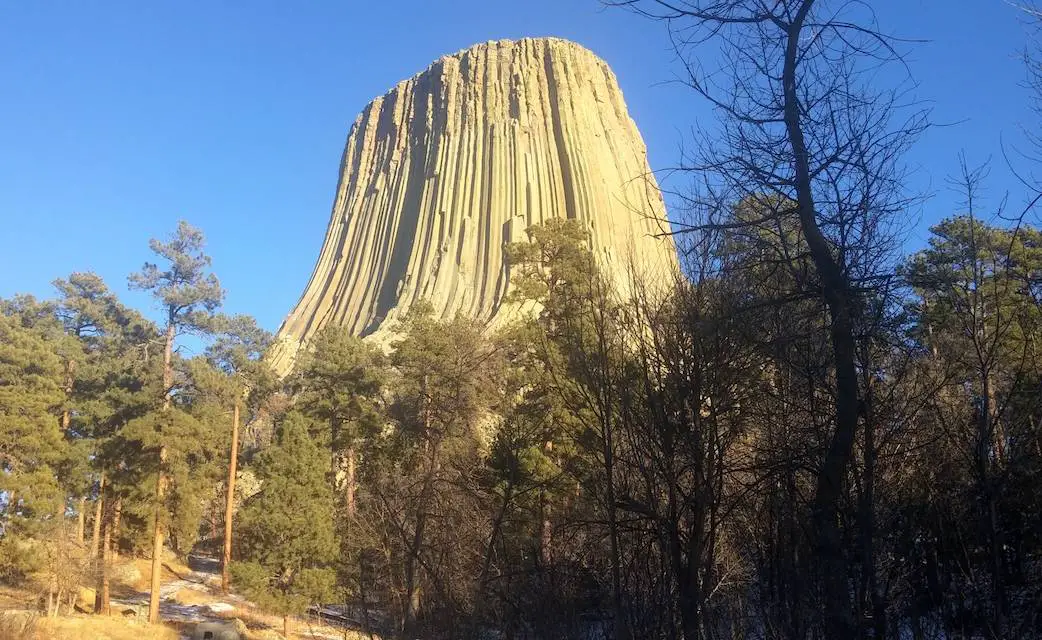 There are over 400 national parks to choose from in the U.S. 400! That makes choosing a destination this summer almost impossible.
With so much choice, I needed help. I asked ten of the Gnational Gnomads what their favorite national parks are. Check out our picks and hopefully, you'll have plans for this summer… and maybe next summer too!
Devils Tower, Wyoming
Often referred to as the country's first national monument, the Devils Tower sits in a national park in Wyoming. You might recognize it from a fair few alien encounter movies. It's a must visit. It's unique and towering position is steeped in Indian legend and is a one of a kind natural wonder. It also happens to be quite the climber's dream. The tower is an 867-foot butte composed of igneous rock in the Bear Lodge Mountains. The surrounding environment is a pleasure to walk through, and the sun setting off the cliffs is incredible.
Alcatraz Island, San Francisco
Dry Tortugas National Park, Florida
Glacier National Park, Montana
Grand Canyon National Park, Arizona
Congaree National Park, South Carolina
The Grand Teton National Park, Wyoming
Yellowstone National Park, Wyoming
Shenandoah National Park, Washington D.C.
Read the whole article here: 11 Incredible National Parks to Visit This Summer.
FOMO - do you have it?  Well there is no need to Fear On Missing Out here at Explore With Erin. Sign up to receive updates directly to your in box. I won't spam you, but I do promise a whole lot of awesomeness. What are you waiting for? Join Me!