Whether it's your first trip ever or the first in a long time due to obvious reasons, skiing is one of those getaways that needs to be prepared for accordingly. Just like some of us will hit the gym and try to perfect the so-called beach body ahead of a summer break, rules also apply to one of the winter varieties. Unsurprisingly, these rules take on a somewhat different form though!
Bearing this in mind, today's article will look at three areas that you should prepare or book ahead of your mountain escape.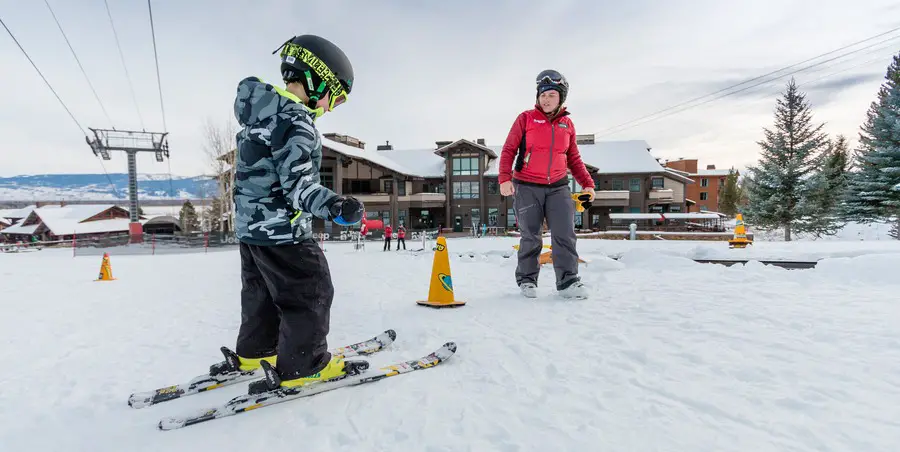 Book a gym – prepare your body
We have just alluded to beach bodies and while there isn't an equivalent 'term' when it comes to a skiing vacation, you still need your body to be ready.
Unsurprisingly, due to the sheer speed and agility needed to navigate mountains, your body needs to be in tip-top shape. Do you require an Olympic-like fitness schedule? Of course not. However, you do need to make sure that all areas of your body are conditioned. The last thing you need is for your body to be giving up halfway through your first day. There's a great fitness guide for skiing located on this website although really, as long as you are in good overall condition, you should be good to go.
Book a suitable resort – preapre to rest
A ski resort is not just about the ski available and the views from the hot tub. But with all that exercise you are going to want a cozy, warm space to rest your head.
The resort needs to be appropriate for your skill level. If you're just starting out as a beginner, you'll want to opt for a resort that caters to this. The last thing you need is to feel out of your depth and intimidated – you will not fully enjoy your experience.
For example, let's take a look at this Avoriaz piste map and resort information. As you can see, there is a variation of blue, green, and red slopes – meaning that this is great for groups with mixed abilities. Now, if this is your first trip ever, you might need to consider a resort that has more blue runs.
The resort should also have the facilities you require. If you're traveling with your family, you'll want to ensure that there is a suitable kids' ski school available. If you're traveling with friends, you'll want to ensure that there is a variety of restaurants and bars you can visit. In short, the requirements will differ for each reader out there.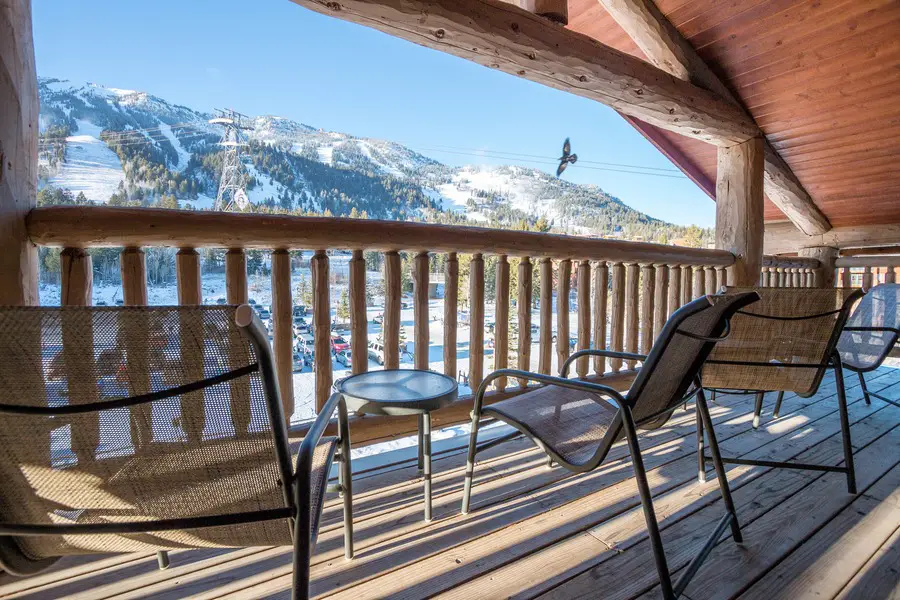 Book in lessons – prepare to ski
If you're a beginner, then you might want to consider taking lessons before your ski getaway.
If you've never been away or learned to ski before, there's a good chance you'll have a couple of questions. Lessons will help quash those fears and allow you to immerse yourself in your skiing environment.
Are lessons on dry slopes the same as the real-life mountain equivalents? Absolutely not. However, they can provide you with the basics that you need to ensure you're not spending your entire ski getaway on your back.
FOMO - do you have it?  Well there is no need to Fear On Missing Out here at Explore With Erin. Sign up to receive updates directly to your in box. I won't spam you, but I do promise a whole lot of awesomeness. What are you waiting for? Join Me!