Summer vacation time is quickly coming upon us and this means that it is time to consider what we will do with our families this summer. The most "normal" vacation choices have crowds heading to theme parks, a sunny beach or an isolated camping spot with plenty of hiking and fishing.
And while these are all great choices for vacation, there are so many unique and fulfilling choices that can give you enjoyment and memories that may even top any of the previously mentioned more common vacations.
Let's discuss three of my favorite underrated family vacation choices that do not get enough consideration, but that will provide a wonderful experience for you and your family.
Charter a Yacht or Sailboat
One wonderful vacation choice that not enough families consider is to charter either a yacht or a sailboat. Simply click here to rent a dreamboat and sail places like the gorgeous Mediterranean with your family. Choose from a sailboat that rides the winds of the sea or a lovely yacht that has all of the comforts of home.
You can charter a yacht or a boat with a full crew so you and the family can enjoy the ride and partake in water sports daily. There are so many ports to visit. Choose France, Italy, Greece, Turkey, Malta, Monaco, and several other ports or visit them all and stay as long as you wish at each. Each offers a plethora of family activities to keep you and the family thrilled and entertained. A large sailboat or motor yacht can be chartered for a week or more so that your entire vacation can be spent on the water. Or use them as a means to travel between fun and wonderful locations.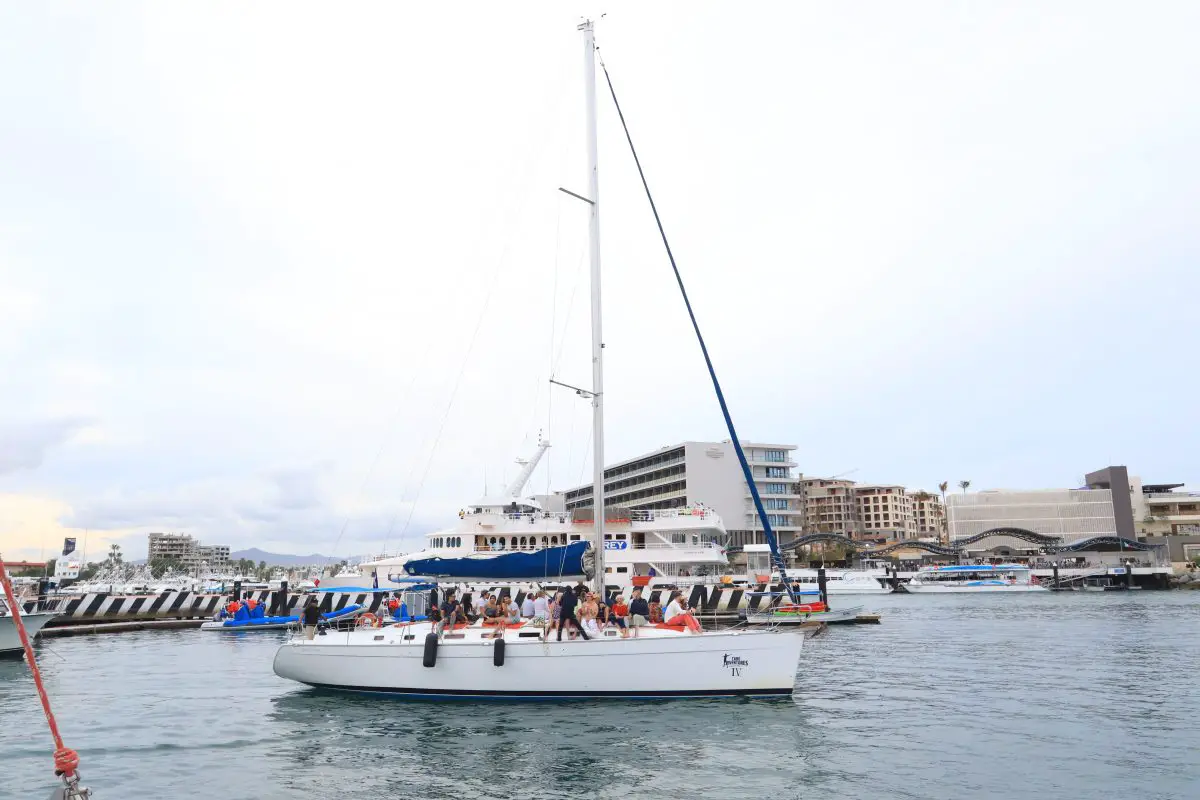 Back to Nature Vacation
Going off the Grid means taking a vacation where you completely leave the electronics and many modern conveniences behind. The goal of this type of vacation is to bring the family together in one mega bonding session. It allows the family to get back to nature and encourage a life disconnected from cell phones, computers, video games, and the Internet.  The amazing thing that happens when you leave these electronics behind is that you actually enjoy yourself more and begin to feel you have a fuller and more meaningful life.
Take things to the extreme by cooking your own food on open fires, turning off all electrical appliances and you can even try your hand at farming. If this is too much for your city dwelling family consider the lessons learned when you give your kids a sense of their own carbon footprint and how much of an impact they each make on the planet.
These types of vacations typically change families and bring them closer. You can choose a back to nature vacation on any continent and there are now campgrounds and other areas that specialize in off-grid types of vacations for families. In the end, it will be a very different but rewarding time for all.
Weird & Wacky Road Trips
Instead of the usual scenic road trips, why not consider weird and wacky places. In Australia you can do a drive that visits all the Big Things – Big Pineapple, Big Mango, Big Koala, Big Merino, the list keeps going. In the US there is plenty of ghost towns or unusual UFOs spots like Roswell or the giant Wall Drug Store with its crazy novelty items in the middle of South Dakota.
It's so fun to just pack a bag, place it in the boot and figure out all the crazy stuff along the way. Be sure to bring plenty of snacks, water, and fuel!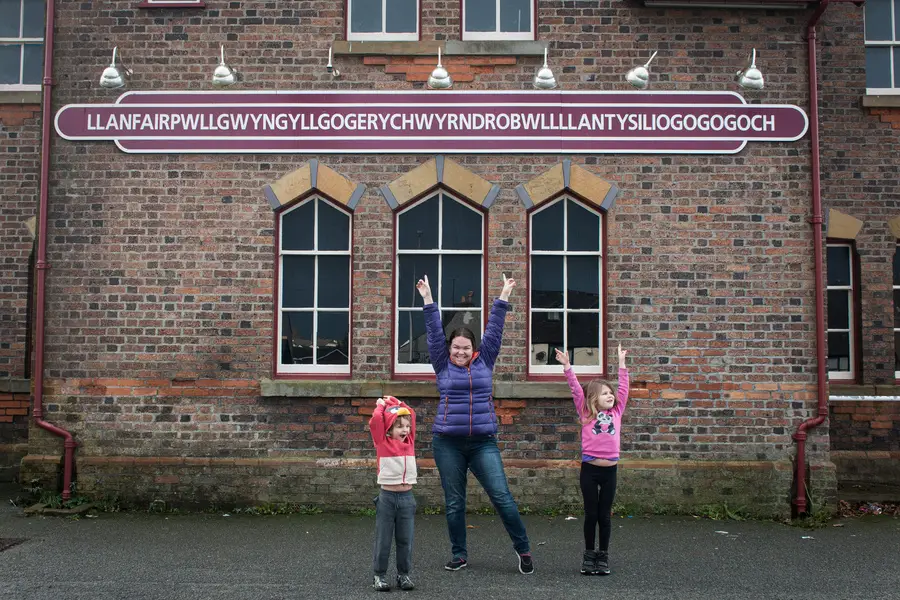 Choose to do something a little different this summer vacation and you might find that your family has their best vacation ever.
FOMO - do you have it?  Well there is no need to Fear On Missing Out here at Explore With Erin. Sign up to receive updates directly to your in box. I won't spam you, but I do promise a whole lot of awesomeness. What are you waiting for? Join Me!