May on Travelocity!
Every month I use my 20 years of travel experience to write for aggregator giant, Travelocity. They call us the Gnational Gnomads. These are excerpts of those stories.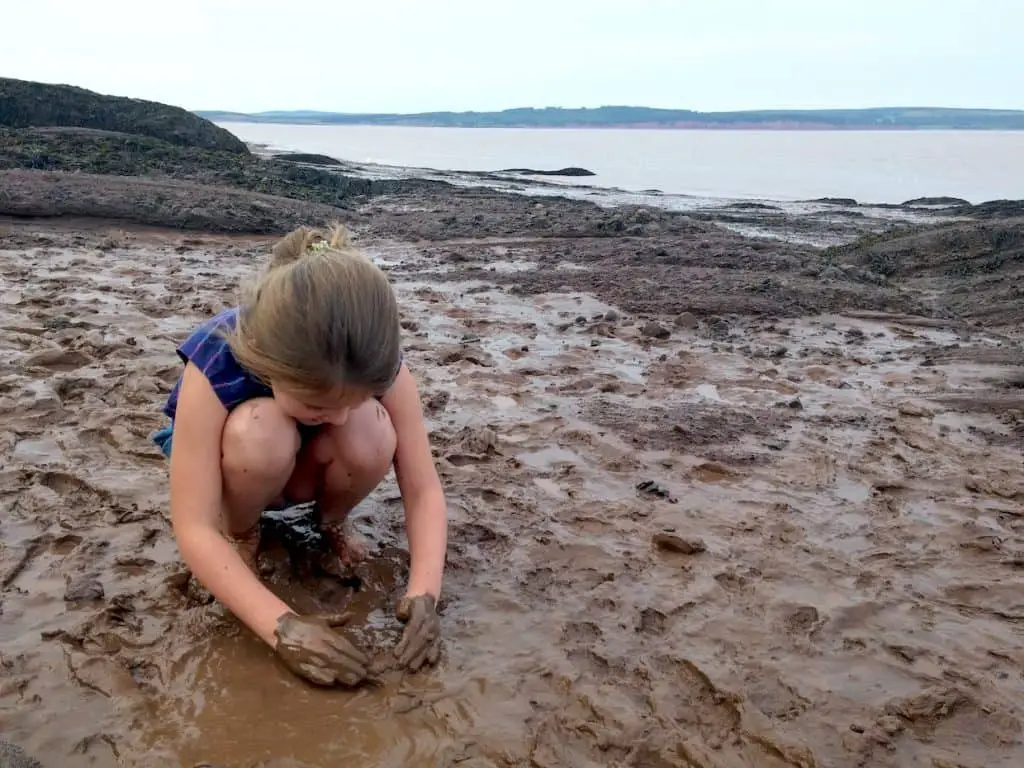 Toronto, Ontario
Toronto is a beautiful big city that's easy to get to and easy to get around. I love the mix of modern skyscrapers right next to historic buildings. Plus, there are plenty of beaches along the shoreline of Lake Ontario, which is another big perk for families!
Moncton, New Brunswick
Family summer vacations in Moncton might not be your typical Canadian choice, but it is the perfect place to base your family to see the Maritime Provinces. In fact, that's the reason Moncton is nicknamed "Hub City."
Montreal, Quebec
As Canada's largest city, Montreal has no shortage of culture, art, food, sport, and entertainment. You definitely won't want to miss Montreal street art. And of course, it's a prime spot for family summer vacations. Narrowing this list down was exhausting!
Ottawa, Ontario
One of my favorite cities in Canada is the capital, Ottawa. It's a great city to visit, and it's also one of the most kid-friendly places you will find in the country.
Quebec City, Quebec
Fancy a trip to Europe without the long airfare? Quebec City is a dream for adults searching for culture and art, but don't be fooled. It also holds a few kid-friendly surprises!
Read the whole article here: 5 Best Family Summer Vacations In Eastern Canada.
Or perhaps you are looking for the other side? 5 Best Family Summer Vacations In Western Canada.
FOMO - do you have it?  Well there is no need to Fear On Missing Out here at Explore With Erin. Sign up to receive updates directly to your in box. I won't spam you, but I do promise a whole lot of awesomeness. What are you waiting for? Join Me!