Coffee for many people is the number one drink in the world.  It is America's most popular beverage and worldwide it is ranked third behind water and tea.  Over the last thirty years, new flavours of coffee have hit our high streets in the form of Starbuck style coffee shops, to different types of speciality coffee beans.
With premium coffee available at home you could say it has never been a better time to be a coffee aficionado.
With this in mind let's take a look at the top coffee producing companies in the world and plan a trip that will satisfy both your wanderlust and your desire for the perfect cup of coffee.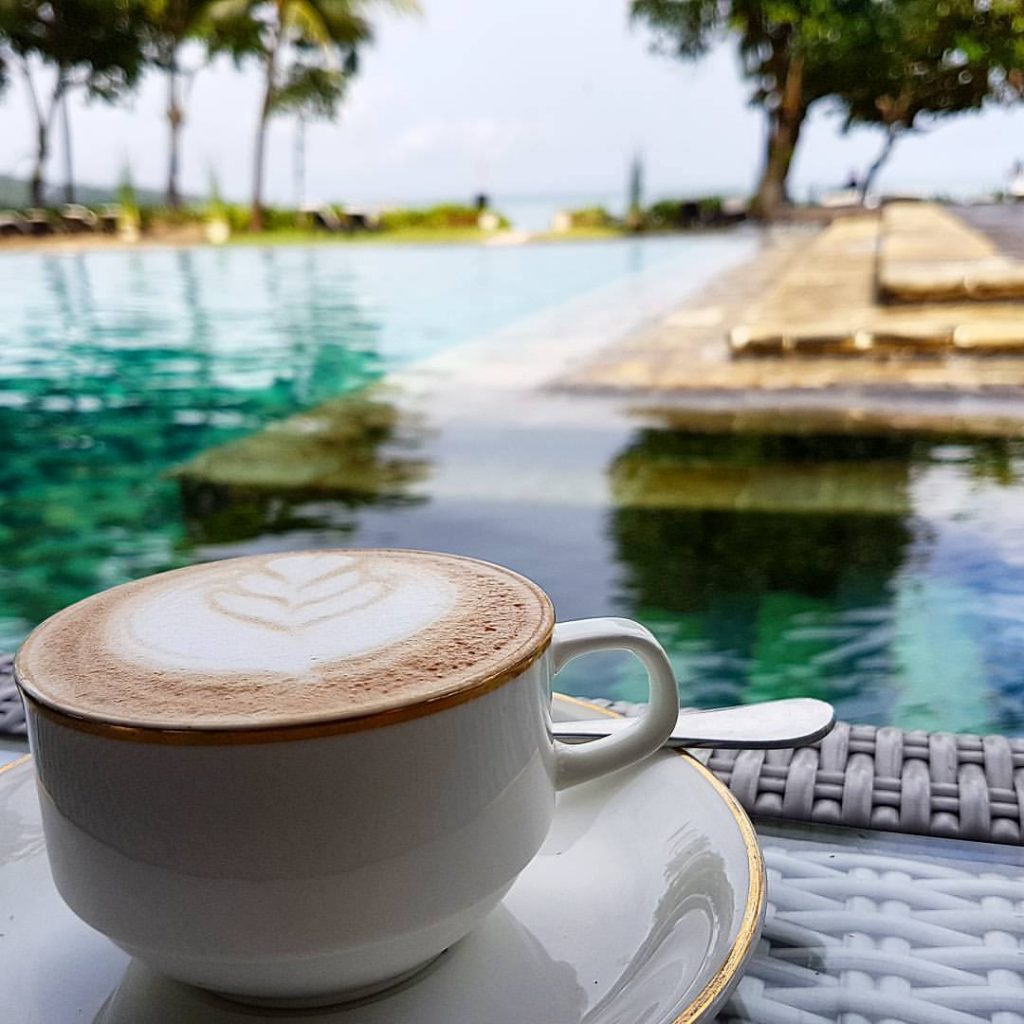 Enjoy a coffee in Brazil
Brazil has simply breathtaking experience in store as you sample coffee from the world's number one coffee producer.  In 2014, 30% of the world's coffee came from the South American country.  Over three hundred thousand coffee plantations are spread over ten thousand square miles.  Brazil is arguably the home of coffee production.
When spending time in Brazil there are a few places you simply have to see.  For example, Foz do Iguaçu is one of the world's largest waterfalls.  It borders Brazil, Argentina, and Paraguay.  The fast-moving body of water is a naturally occurring phenomenon and a platform called the devil's throat offers the best views.  No doubt a decent coffee shop is not far away.
It goes without saying that you have to take in the Amazon Rainforest.  It is one of the most complex natural wonders of the world.  Home to wild, weird and wonderful plant and animal life, many travellers report they are closer to the essence of life after experiencing it.
The rainforest has the endless winding Amazon River running through the heart of it, and if you are lucky you might catch a glimpse of the pink dolphins that inhabit it.  Seeing the Amazon and all its wonder is truly an amazing experience.
Savour 'weasel coffee' in Vietnam
Buon Ma Thuot is not a place that rolls off the tongue, but this small town is the beating heart of Vietnam's coffee production.  The Trung Nguyen Coffee Company encompasses most of the industrial zone and paddy fields.  Its logo is visible everywhere the eye can see.
Step outside of the industrial zone and you discover that Buon Ma Thuot is a beautiful part of the country with natural waterfalls and rock formations.  It is also home to civets, a small weasel-like creature that helps to produce one of the most sought-after cups of coffee in the world.
Civets eat the coffee berries that are plentiful and pass them quickly.  Their droppings are gathered and used to make one of the most desired cups of coffee in the world.  Many a coffee aficionado has sampled civet treatment coffee and it is said to have a bitter taste.  Outside of Buon Ma Thuot 'weasel coffee' is one of the most expensive you can drink.  Here, you can get it far cheaper and arguably have a more authentic cup.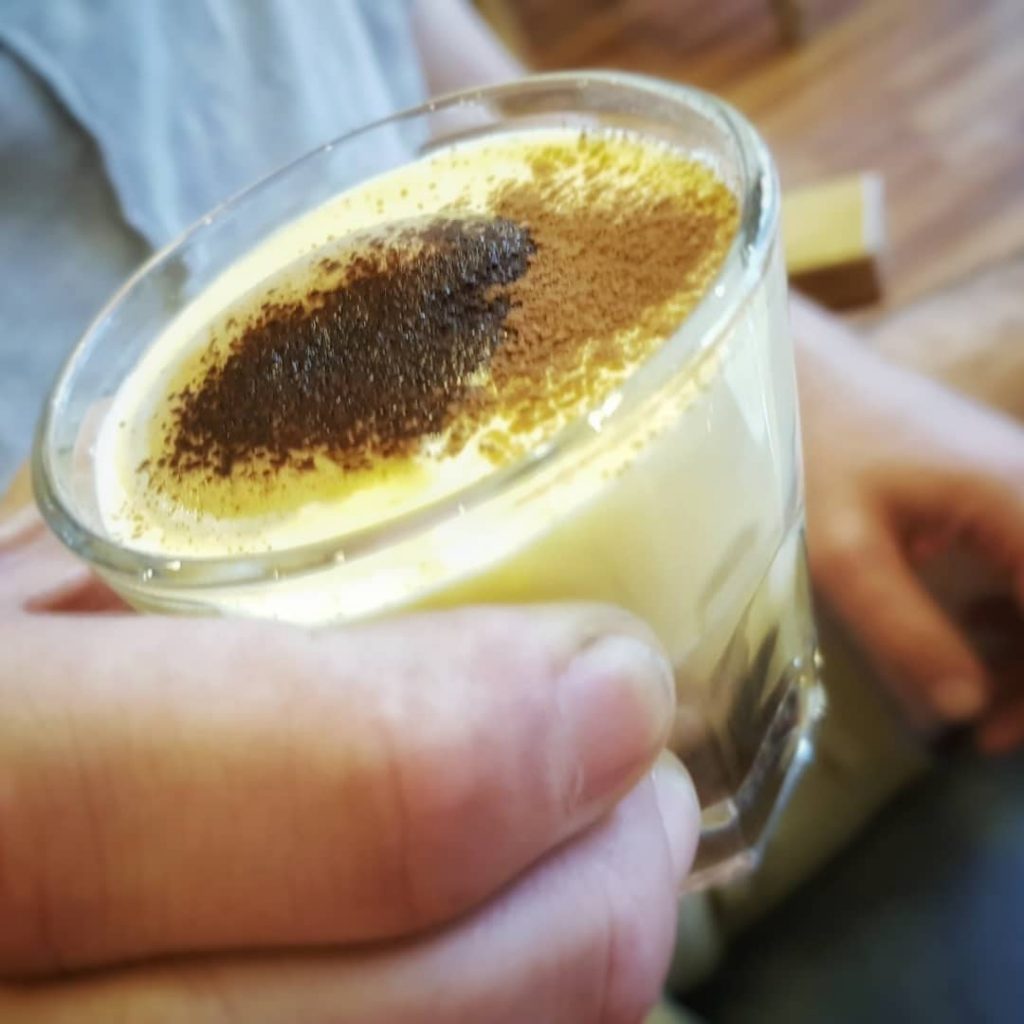 Sample Columbia's Coffee Culture
Columbia is the third largest exporter of coffee producing 570,000 tons per year.   The country has a unique coffee culture very different to what you know in the western world.
Here, it is the drink for social gathering with a far less emphasis on caffeine.  Instead, coffee bars are often at their busiest between 3-7pm.  By contrast, in most western nations most of the trade is done before 10 am.
Although the Columbian bean is high quality and drunk all over the world, most of the country's working class drink 'tinto'.  Translating as 'inky water', much of what is considered tinto are beans that are below the quality standard to export.
Tinto is a 'cup of Joe' and can take many forms.  This can include beans splashed with hot water to drip brewers to cloth filtered coffee.
Indonesia's Three Type of Coffee Bean
Unlike the top three coffee producers in the world, Indonesia's coffee production comes from small independent farmers.  On average, coffee farms encompass 2 hectares of land.  Indonesia produces 550,000 tons of coffee a year.
The country is home to a breed of civet like Vietnam, and like Vietnam, this coffee is one of the most expensive you can buy.  As well as the civet treatment coffee, Indonesia is home to three types of coffee bean all with distinct appearance and flavours.
The country has many natural and wondrous attractions not least because of the coffee.
Have an Excellent Coffee while Planning your Trip
While planning your trip why not have a cup of coffee to get you in the mood.  If you're a Nespresso user you will find a great range of coffee capsules for Nespresso machines that provide you with the opportunity to sample beans originating from Brazil, Vietnam, Indonesia, and Columbia.
Enjoy your coffee and your travels.
FOMO - do you have it?  Well there is no need to Fear On Missing Out here at Explore With Erin. Sign up to receive updates directly to your in box. I won't spam you, but I do promise a whole lot of awesomeness. What are you waiting for? Join Me!