August on Travelocity!
Every month I use my 20 years of travel experience to write for aggregator giant, Travelocity. They call us the Gnational Gnomads. These are excerpts of those stories.
This month you can read the whole article here:
Vietnam is the new international hot spot. Picture Bali 20 years ago, the prices and the people. On my recent trip to Vietnam, I got to travel to 5 pretty amazing places. And I think I chose correctly. Take a look!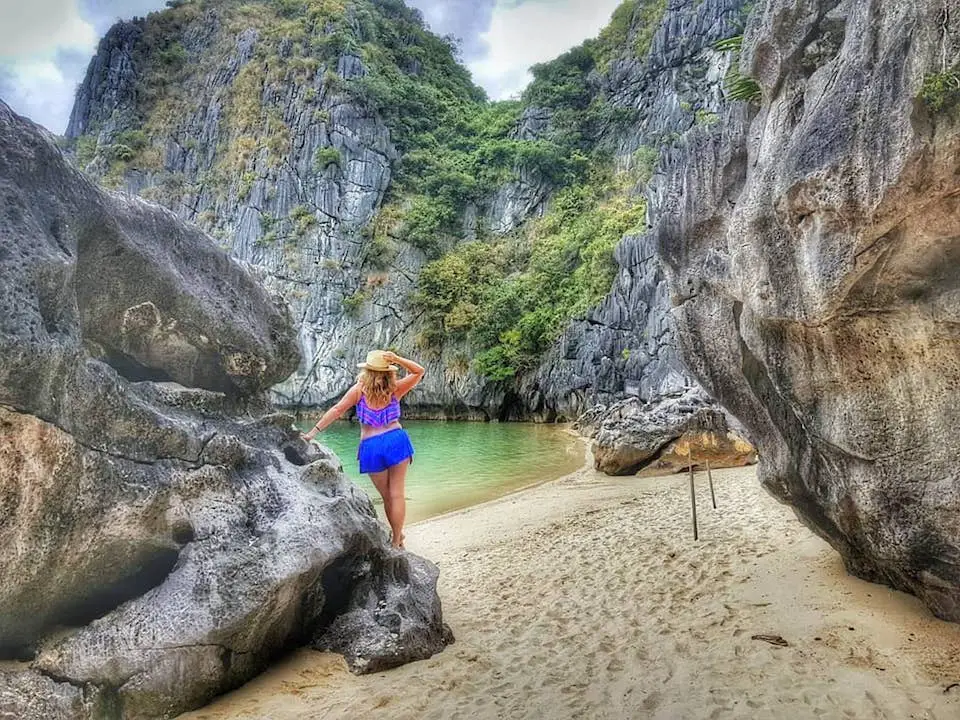 1. Halong Bay
Most tourists choose a Halong Bay cruise to enjoy moving through the islands at ease. A two-night cruise can have you kayaking the shores of its many islands, cycling the island hills and touring the old farming villages.
Choose from over 260 hotels in Halong Bay here.
Look for more things to do here.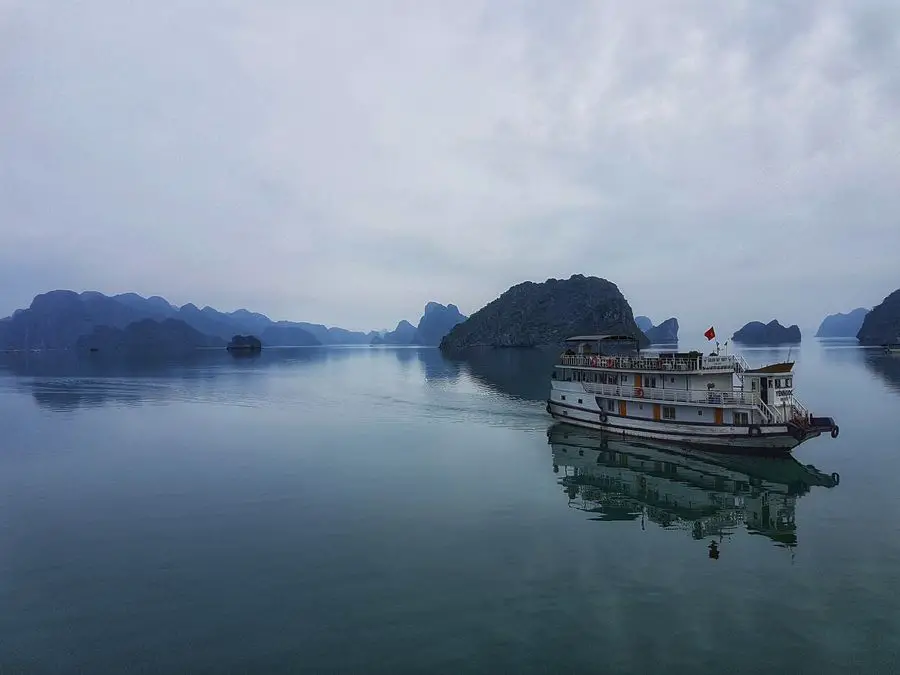 2. Hanoi
A great way to experience the city is on foot or with the locals on the back of a scooter. Even better, why not experience the food of Hanoi on the back of a scooter? We had so much fun on this tour, ask for Mango, she was hilarious.
And if you don't try any food in Vietnam, but one? Make it the egg coffee. Thick, sweet, delicious.
Choose from over 980 hotels in Hanoi here.
Look for more things to do here.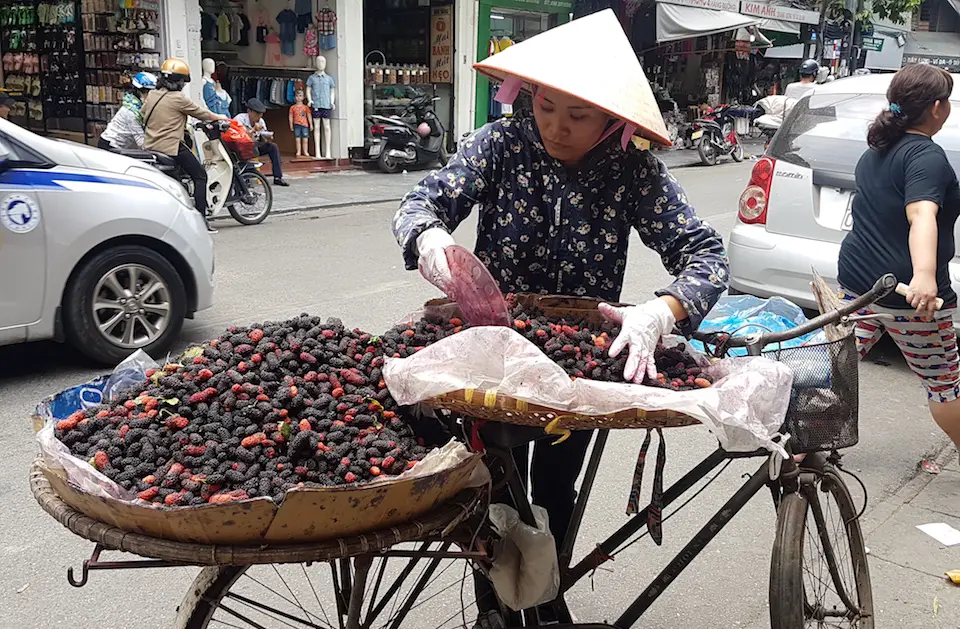 3. Hoi An
My favorite part of Vietnam. Once one of South-East Asia's major trading ports, this UNESCO World Heritage Site is a feast for the eyes with its grand architecture of ancient Chinese temples and teetering Japanese merchant houses.
This town's food is also very different to Hanoi and worth doing another food tour. The restaurants on the water serving skewers of meat in lettuce leaves were divine and so cheap!
Tip: Make sure you take in a Lune Production while in town for a good introduction to Vietnamese culture.
Choose from over 560 hotels in Hoi An here.
Look for more things to do here.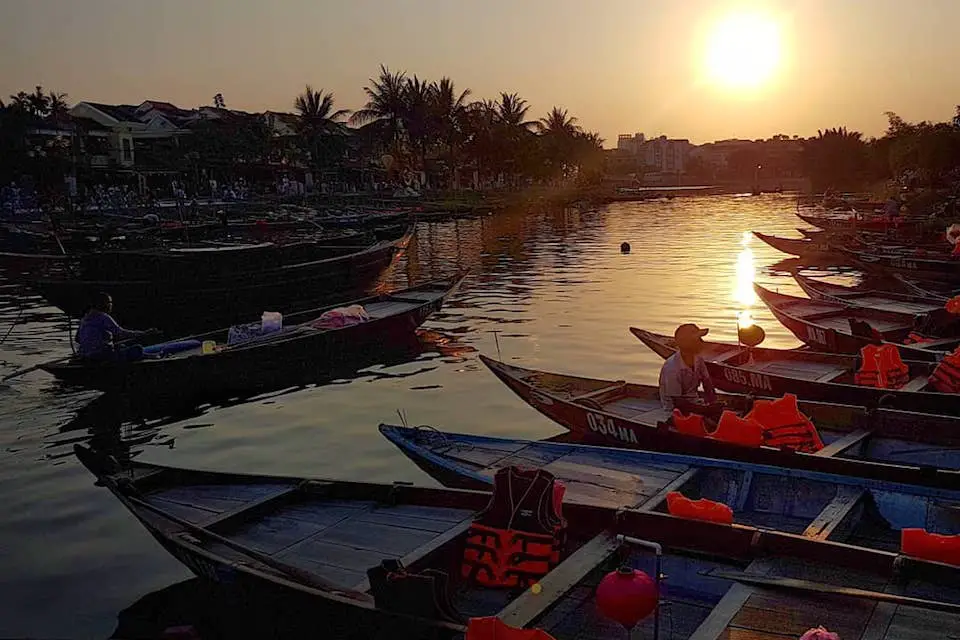 4. Marble Mountains
The Marble Mountains are a cluster of five hills made from limestone and marble. You can take a lift or walk up the stairs to discover multiple caves and temples. It's a beautiful find and a great day trip from Hoi An.
Choose from over 1200 hotels near Marble Mountain.
Look for more things to do here.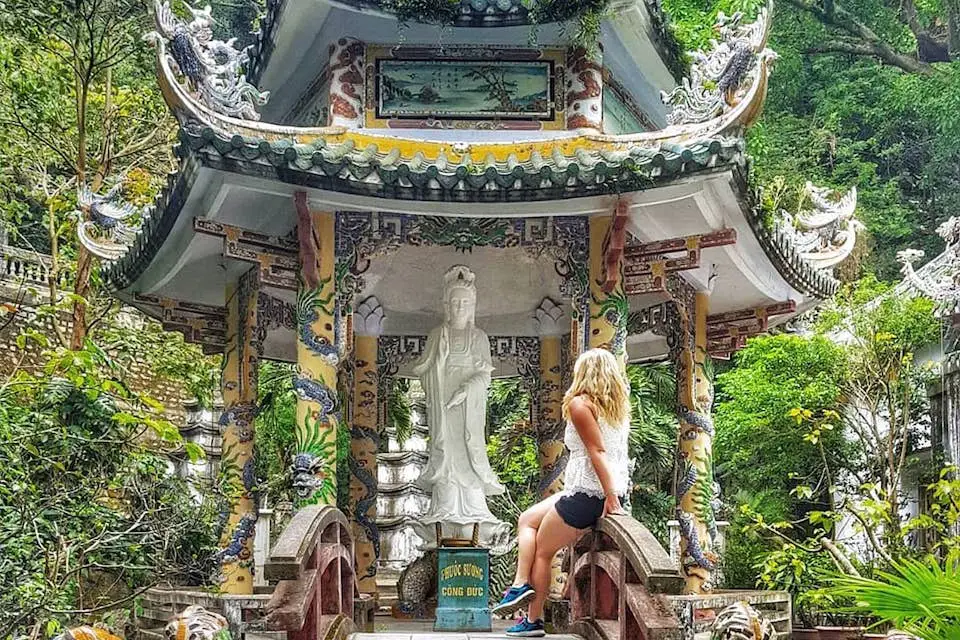 5. Ba Na Hills
Want a bit of Europe in your trip? It's not too late. After a breath-taking ride on the world's highest cable car, over the Toc Tie Waterfall, you'll find yourselves on top of a mountain in a small provincial French village.
This hill resort was transformed by French colonists in 1919, with a square, church, hotels, and views to die for. Another great day trip from Hoi An.
Book the Mercure on Ba Na Hill.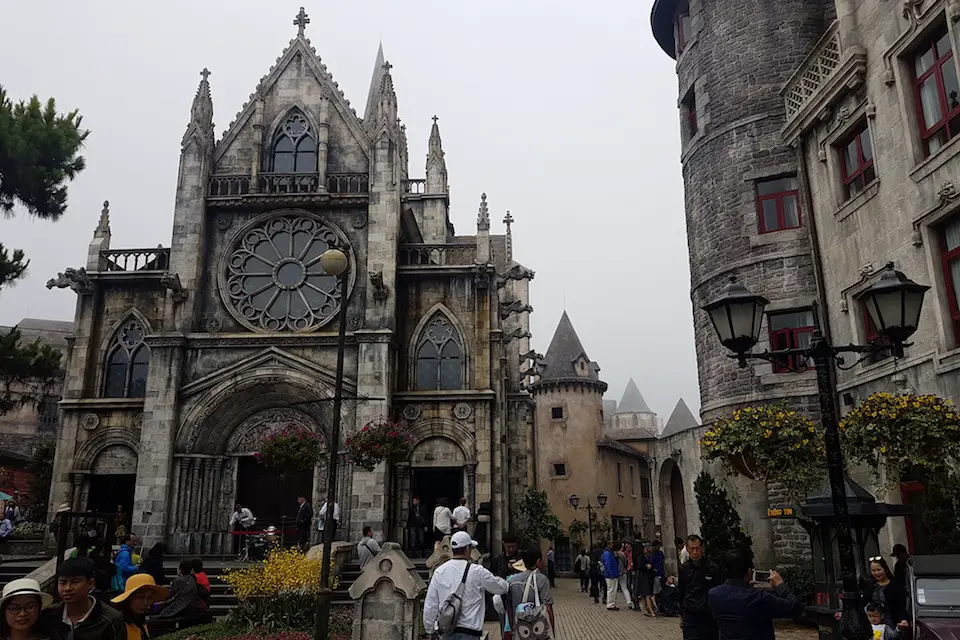 Finding your way around Vietnam is fairly easy.
Read the whole article here: 5 Must-Visit Places in Vietnam
LOOK HOW EASY IT IS TO PIN THIS!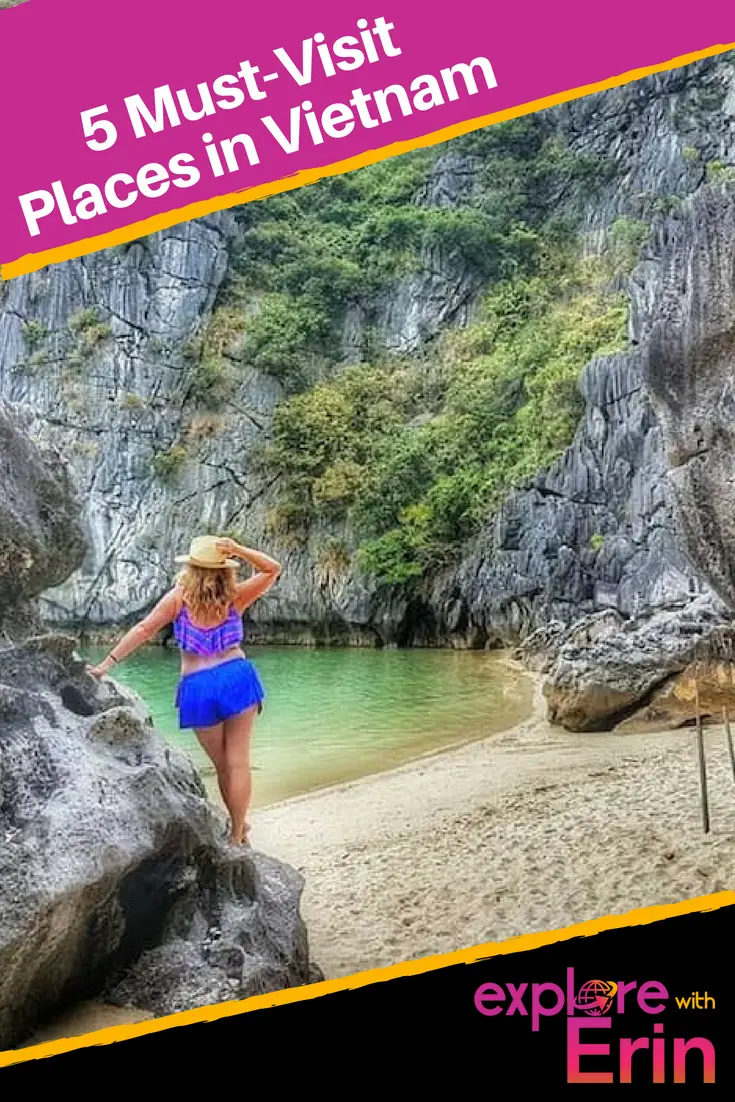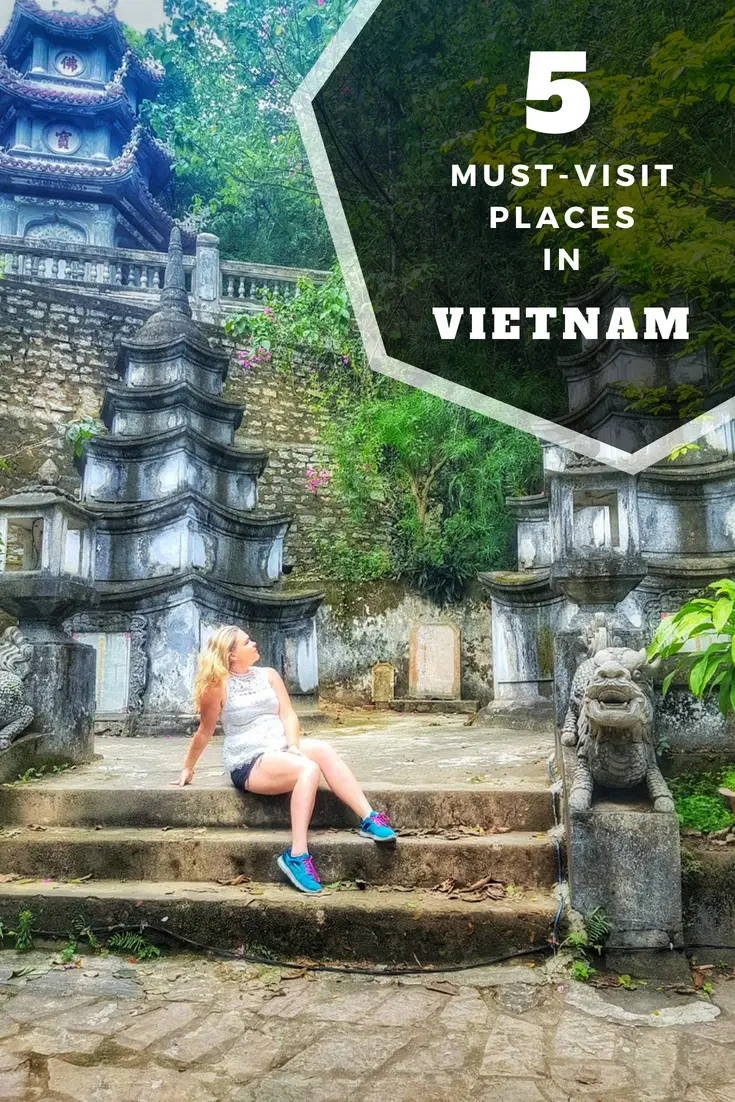 FOMO - do you have it?  Well there is no need to Fear On Missing Out here at Explore With Erin. Sign up to receive updates directly to your in box. I won't spam you, but I do promise a whole lot of awesomeness. What are you waiting for? Join Me!