There's nothing quite like that first sweet sip of a homemade coffee on a morning to perk you up and get the day off to a great start. Likewise, having a 3 pm coffee and cake break to stave off the afternoon slump is a must for many of us.
With so many different types of coffee out there, we've put together the ultimate guide to drinking coffee, so you can find the perfect one to whip up at home, no matter what time of the day it is.
Discover all the best coffees you can make at home below with our ultimate coffee guide: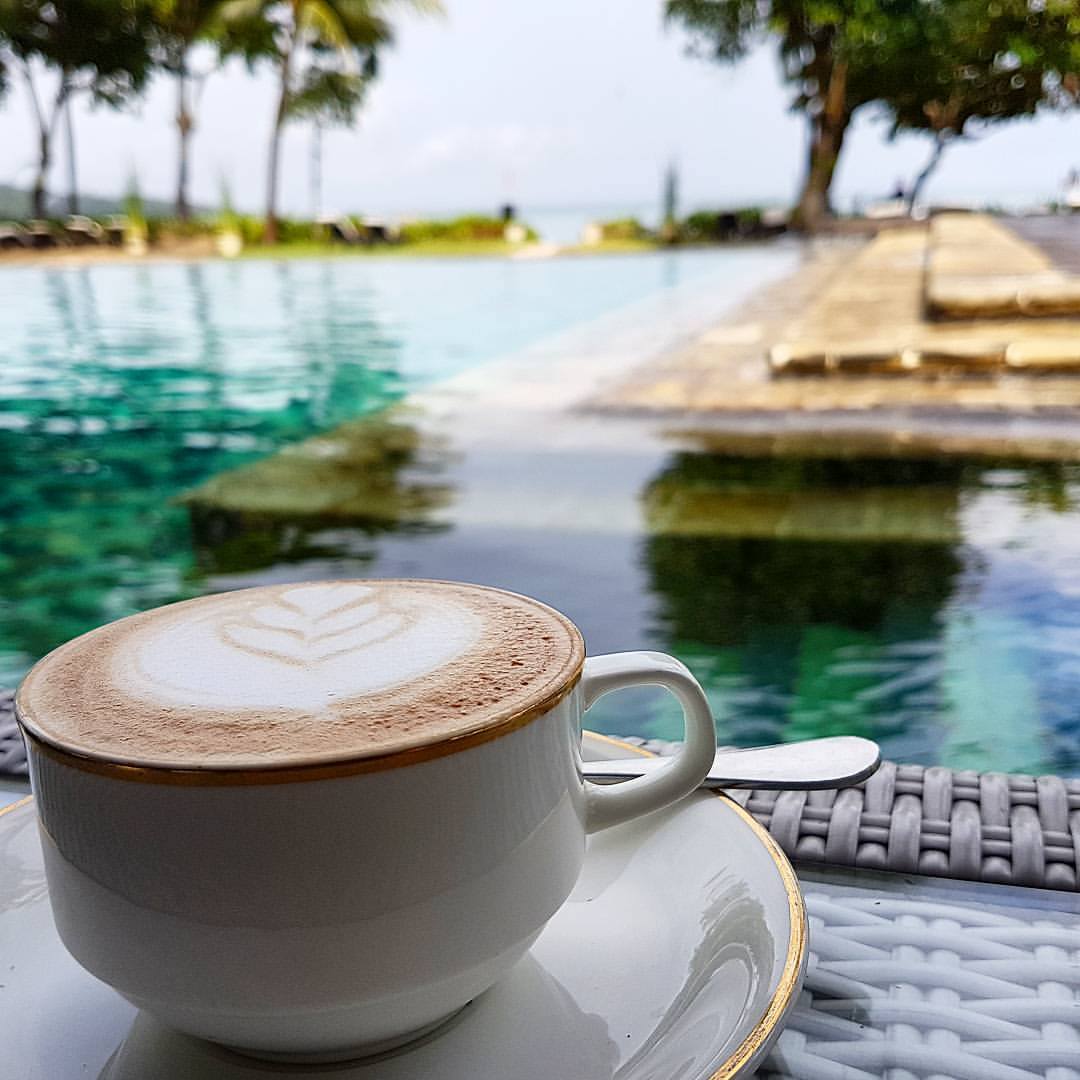 Long black
A long black, sometimes called an Americano in other parts of the world, is a strong filtered coffee, usually drank without milk. You can order it with milk on the side too if you prefer. It's made by pouring a shot of coffee over hot water to retain that delicious espresso taste. It's rich and without the bitterness you can sometimes get with an espresso, making it the perfect early morning pick me up coffee.
Macchiato
An espresso shot with a dash of foam on top, the macchiato is a teeny cup of coffee in a class of its own. A European beverage, it's intense and rich, but without a hint of bitterness. It's the perfect drink for a quick boost of energy when you're rushed off your feet and need a little extra something to get you through the day.
Latte
Simple and classic, the much-loved latte is one of the most popular cups of coffee in the world. It's long and creamy, made up of a shot or two of espresso with a lot of steamed milk to top it off. Lattes can often be flavoured with syrups like caramel or hazelnut to make them even more indulgent. It's the perfect coffee to order if you're catching up with friends or if you have a relaxing long lunch break all to yourself.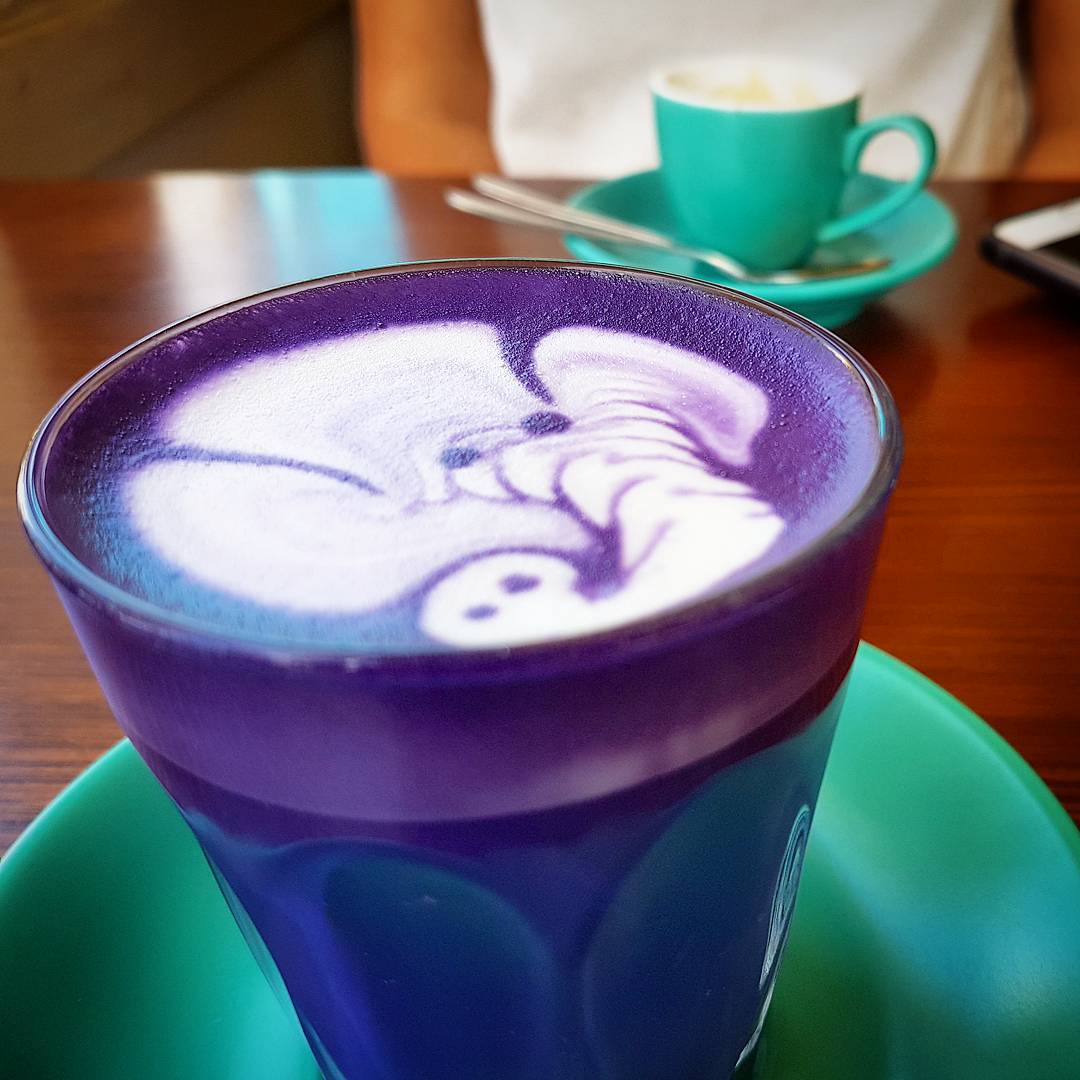 Flat white
Every Australian's favourite coffee, the flat white is really something special. Steamed milk poured over a delicious double shot, it's finished off with a velvety smooth layer of micro-foam which sits on top. It's a little bit like a latte but with an extra punch – perfect for starting off your Saturday morning or powering you through a long afternoon at work.
Cappuccino
Strong and tasty, the frothy cappuccino comes fresh from Italy and is gorgeously smooth. It's very popular in Europe and much foamier than a latte but with a distinctive bitter-sweet taste. Top yours with a few chocolate sprinkles for an extra sweet afternoon treat.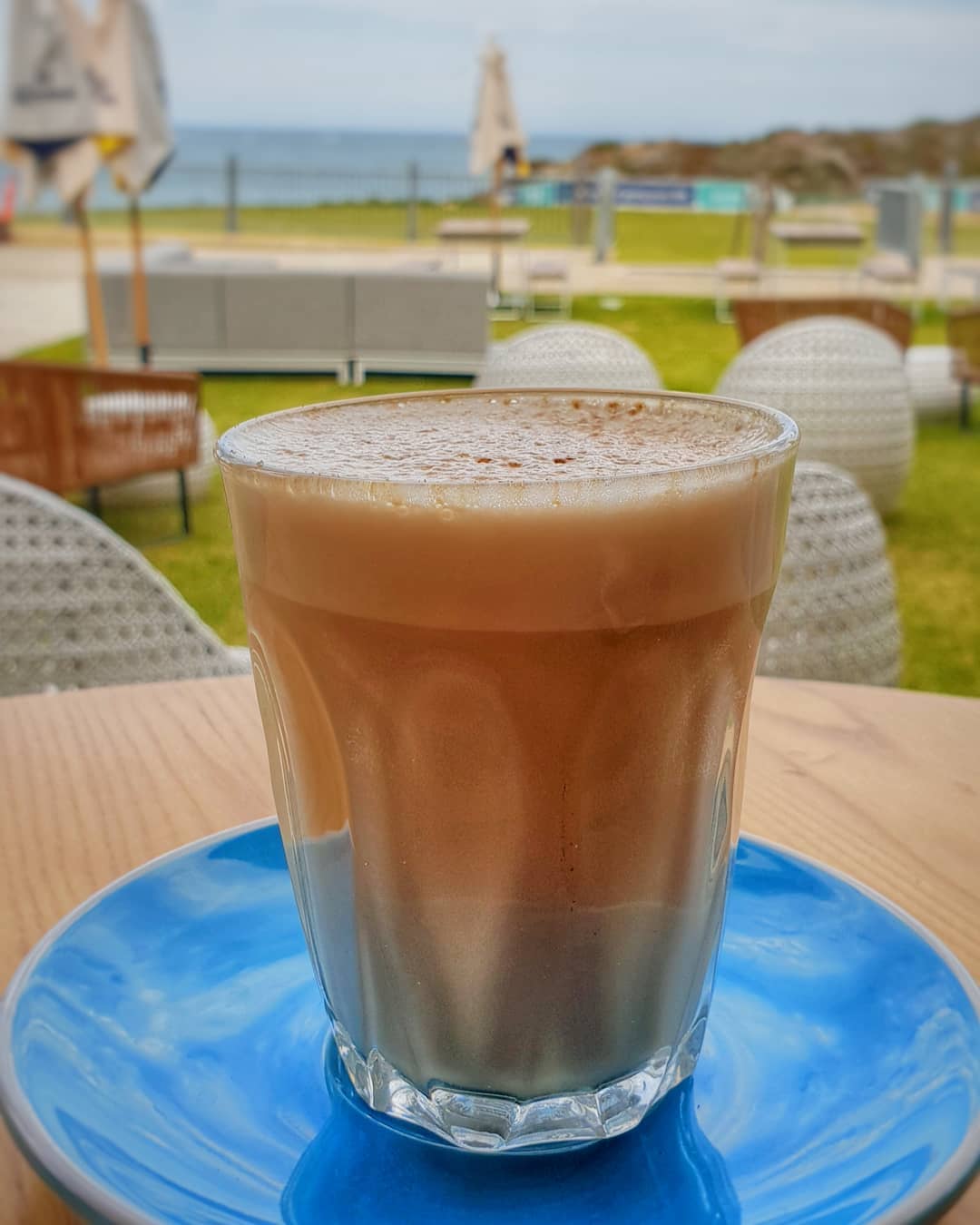 Mocha
The perfect evening treat. Mocha is the ultimate blend of coffee and chocolate and hits the spot when you're in the mood for an indulgent beverage break. Top yours with whipped cream for an even tastier treat that makes the perfect substitute for a dessert. It's the perfect drink for a cosy night in on the sofa with your favourite movie.
Espresso
Smooth and classic, a strong espresso is an ultimate coffee for an instant energy boost. Whether you prefer a quick hit from one shot or the velvety textures of a longer double shot, an espresso is the ultimate coffee drinkers go-to.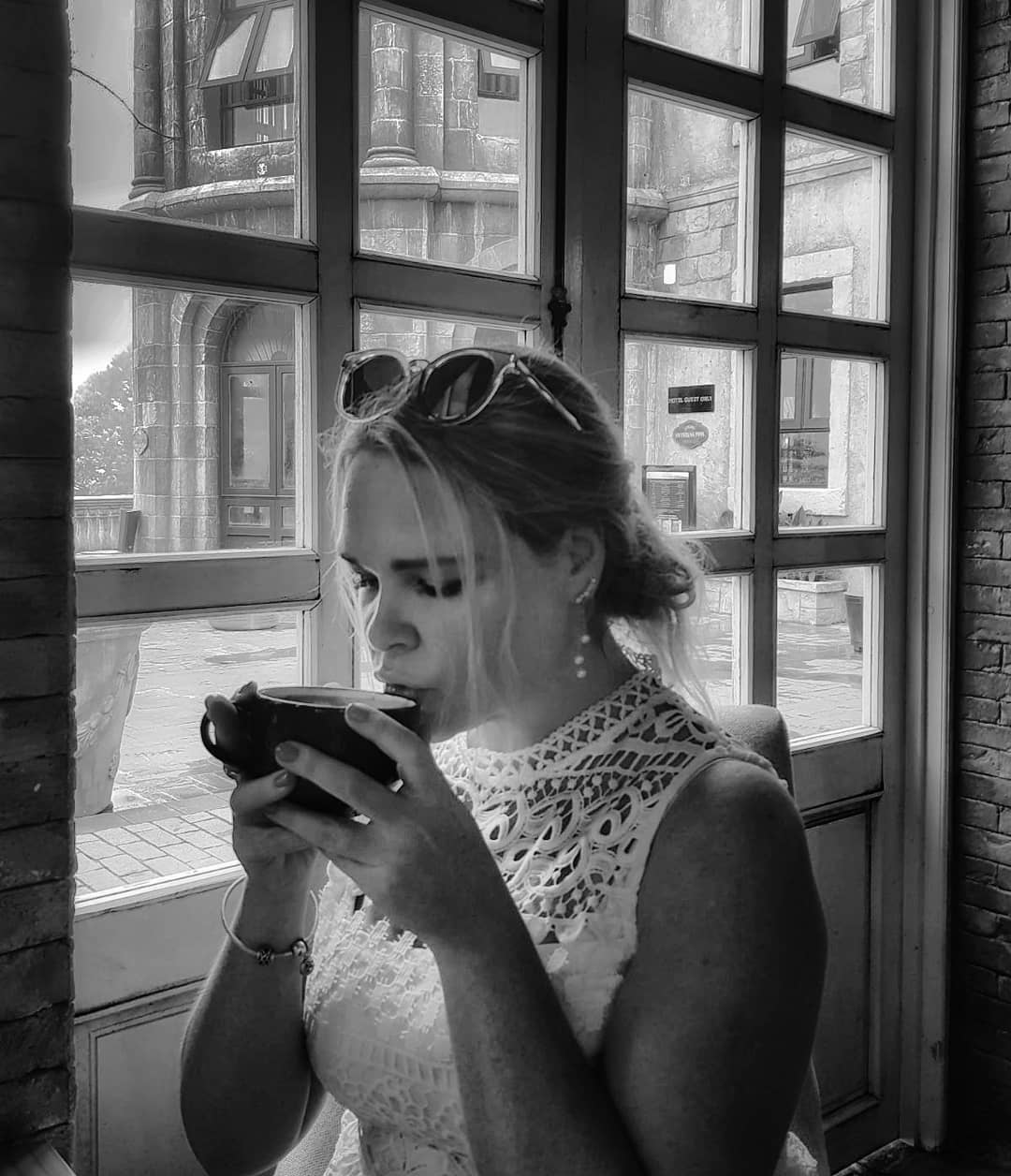 With an automatic coffee machine, you can make all these delicious beverages in your own home. Whether you want to get your day off to a perfect start, invite the girls round for an afternoon catch up or relax and enjoy the peace and quiet on your day off, with these coffees up your sleeve you'll be sure to impress your guests.
FOMO - do you have it?  Well there is no need to Fear On Missing Out here at Explore With Erin. Sign up to receive updates directly to your in box. I won't spam you, but I do promise a whole lot of awesomeness. What are you waiting for? Join Me!