Looking for the perfect family getaway right in the heart of America? Iowa has got you covered! From water parks to nature retreats, these family resorts offer the perfect mix of fun, relaxing moments and adrenaline filled opportunities.
This part of the country is a great destination for outdoor activities, and the resorts listed below all offer something special to make your family vacation memorable.
In this article, we will cover some of the best family resorts in the state, featuring activities for all ages. And guess what? There's one that stands out from the rest: Adventureland Resort!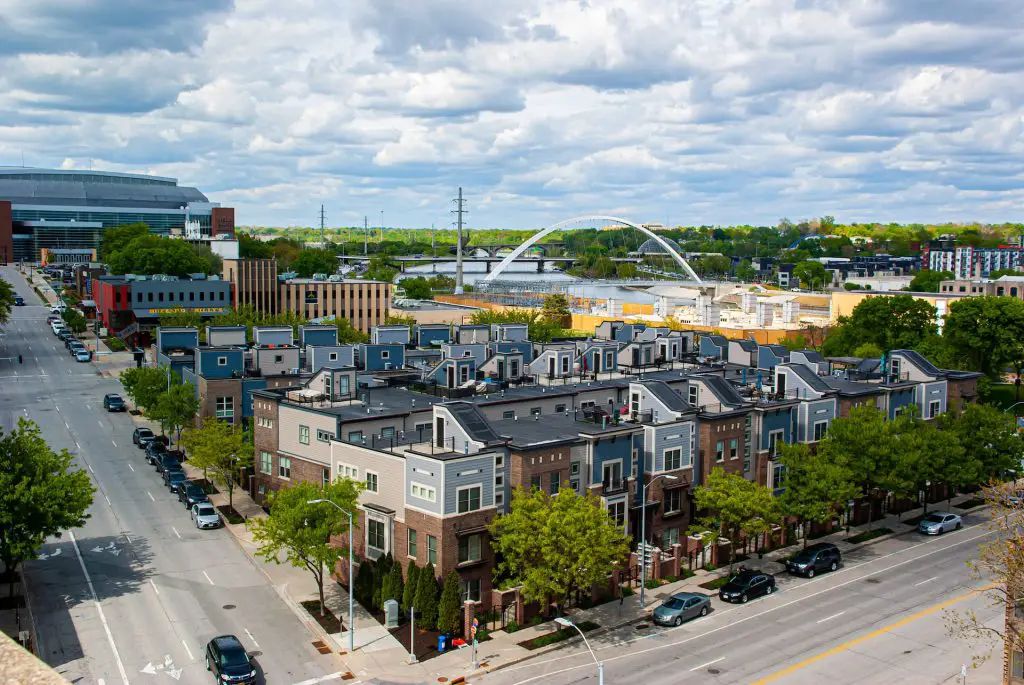 Where to stay in Iowa with your family
Adventureland Resort: Your Ultimate Family Destination
Why not kickstart your incredible Iowa journey with a well of adventures? At Adventureland Resort, nestled in the heart of Iowa, you'll discover a world of thrilling rides, enchanting attractions, and luxurious accommodations, all in one convenient location. Immerse yourself in the endless fun with your family.
Experience the rush of adrenaline as you take on exhilarating roller coasters, embark on captivating water rides, and explore captivating themed areas. From the moment you arrive, you'll be greeted by the warm hospitality and impeccable service that sets Adventureland Resort apart as Iowa's premier family vacation destination.
Indulge in the comfort and elegance of our top-notch accommodations, designed to provide a haven of relaxation after an action-packed day of fun and excitement. Relax in cozy rooms decorated with modern amenities, so you can make the most out of your stay.
Ready to have the adventure of your life? Don't miss out on this awesome chance to create cherished memories. Book your unforgettable experience here and get ready to dive into a world of limitless enjoyment and excitement at Adventureland Resort!
Grand Harbor Resort and Waterpark: Where Fun Meets Relaxation
Next on our list is the Grand Harbor Resort and Waterpark, a hidden gem nestled in the charming city of Dubuque. This exceptional resort offers a perfect mix of unforgettable indoor water park excitement and cozy lodgings. The moment you step inside, you will be greeted by the joyful laughter of children as they zoom down the thrilling waterslides, creating unforgettable memories.
Meanwhile, parents can unwind and rejuvenate, knowing that their little ones are embraced in a safe and engaging environment. With its prime location and impeccable amenities, the Grand Harbor Resort and Waterpark promises a delightful escape for the whole family, leaving you with cherished moments and a desire to return again and again.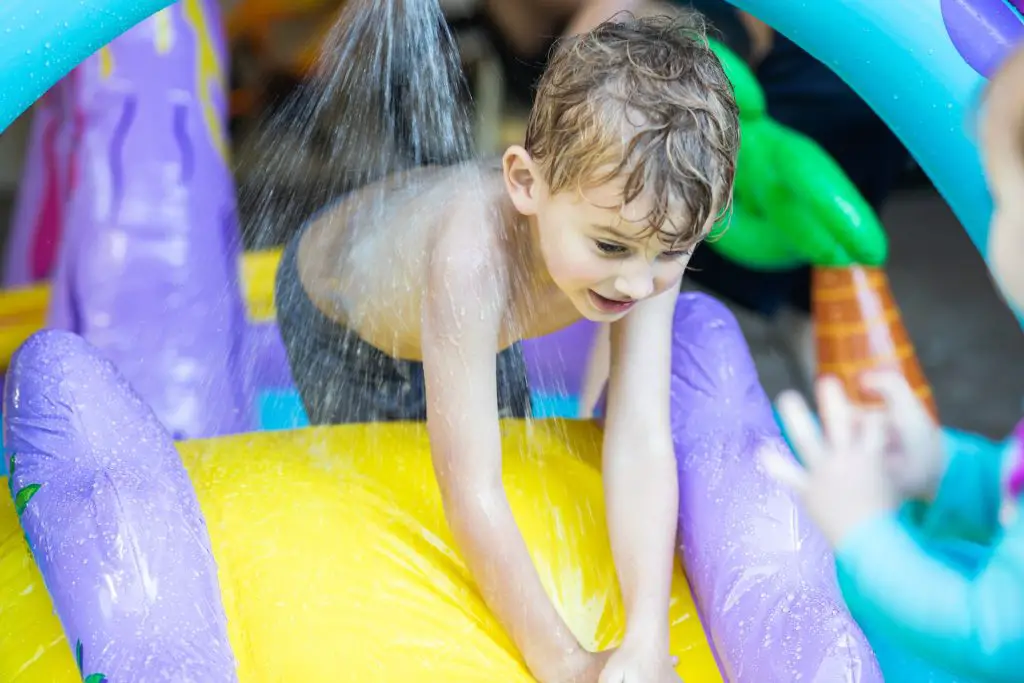 King's Pointe Waterpark Resort: A Year-Round Vacation Destination
Who said water park fun is just for the summer? At King's Pointe Waterpark Resort, families can enjoy year-round entertainment and create unforgettable memories. Experience the thrill of zooming down exhilarating water slides, cooling off in the refreshing pools, and floating along the lazy river.
After a day of excitement, unwind and relax in their cozy, well-appointed rooms, complete with modern amenities and breathtaking views. Whether you're seeking adventure or a peaceful retreat, King's Pointe has everything you need for a perfect getaway.
Honey Creek Resort: Nature's Playground
If your family loves the great outdoors and is seeking a perfect destination, look no further than Honey Creek Resort. Situated on the picturesque shores of Rathbun Lake, this stunning resort is a haven for adventure seekers of all ages. Explore the surrounding natural beauty with exhilarating hiking trails that take you through thick forests and unforgettable scenery.
If you want to disconnect, cast a line and experience the thrill of fishing in the crystal-clear waters of Rathbun Lake. And for those who enjoy a leisurely game, indulge in a round of golf at the resort's pristine course, offering breathtaking views and a challenging experience.
When the sun is high and the water beckons, partake in a plethora of exhilarating water sports, such as kayaking, paddleboarding, or jet skiing. Honey Creek Resort truly offers an abundance of activities and experiences for everyone in your family to create unforgettable memories in every season.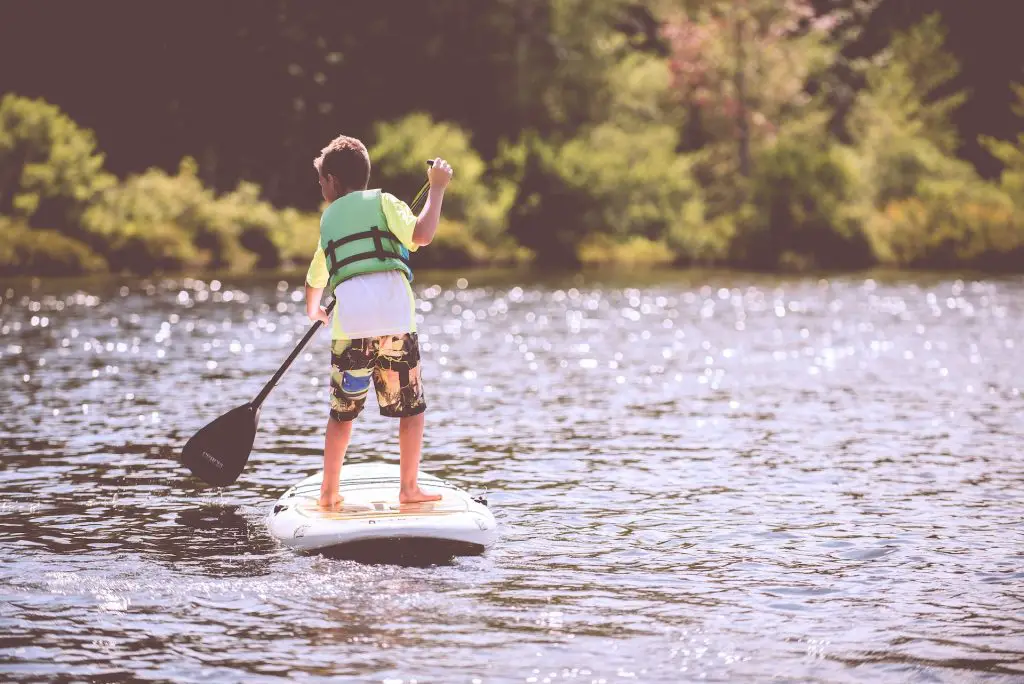 Conclusion: Unforgettable Family Vacations Await in Iowa
From the thrilling rides at Adventureland Resort to the natural beauty of Honey Creek Resort, Iowa is packed with top-notch family resorts. So don't miss out, and plan your unique family escapade today!
These are just a couple of examples of the fantastic family resorts in Iowa. There's so much more to explore and discover. So pack your bags and prepare for an Iowa adventure you won't soon forget!
FOMO - do you have it?  Well there is no need to Fear On Missing Out here at Explore With Erin. Sign up to receive updates directly to your in box. I won't spam you, but I do promise a whole lot of awesomeness. What are you waiting for? Join Me!