There's no doubt that traveling is amazing. You get to see the world, try new things, and meet new people! 
That being said, traveling can throw a wrench in your routine. You're suddenly faced with extra stress and altered eating and sleeping schedules. Plus, you're always on-the-go with little time to exercise. 
If you're not careful, these things can take a toll on your health. They can leave you burnt out and wishing the trip would end early. Even worse, when your trip is over, these things can make it hard to get back into your routine. 
No doubt, staying healthy while traveling is essential. It may seem tricky, but it's possible! Here are some of our best tips. 
Communicate with Your Traveling Buddies
Traveling with friends or family is a great way to explore the world. You get to experience new things with those closest to you. 
While traveling with buddies is great, they might make it hard for you to stick to healthy habits. They might not be worried about what they eat or whether or not they're exercising. 
It's essential to communicate your intentions of being healthy before the trip. This will help make sure everyone is on the same page. 
Your group has to be informed and prepared for everything they might face. This means that everyone needs to know what diseases and illnesses they are vulnerable to, and how vital it is to do some travel health research beforehand.
Don't be afraid to ask your buddies to make reasonable accommodations. For instance, you might want to ask them if you can go to restaurants with healthy options.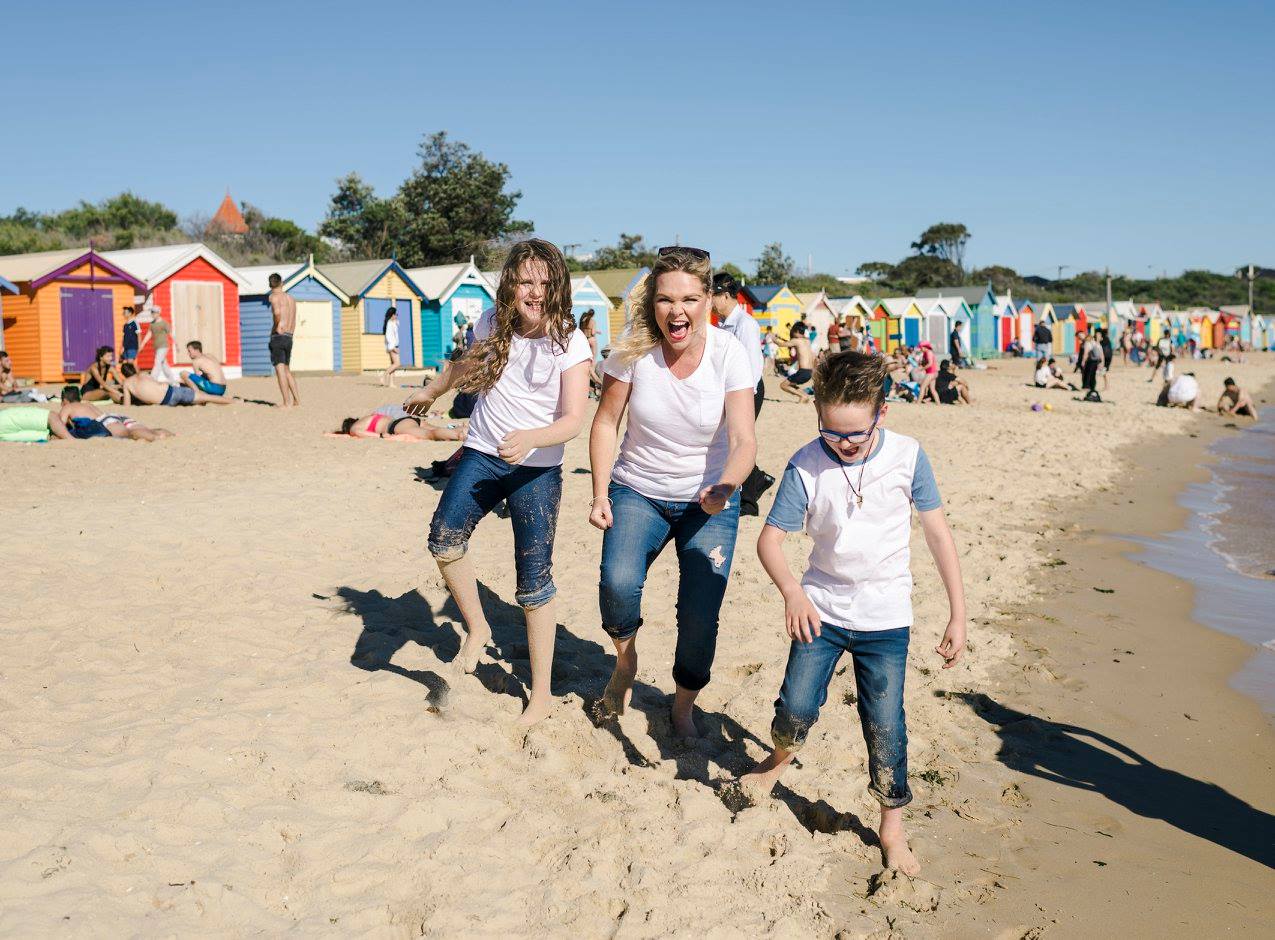 Practice Good Hygiene
When you travel, you're bound to come in contact with germs. Do your part by practicing good hygiene. 
Keep yourself healthy by washing your hands, carrying hand sanitizer, showering, brushing your teeth, etc. 
Get Enough Sleep
Maybe you're in a part of the world you've never been in before. Why would you want to worry about sleep when you have so much to explore? 
Sleep might be the last thing you're concerned about, but it's crucial to your health. Getting enough sleep regulates your metabolism and boosts your immune function. This will help you keep off vacation weight and prevent sickness. 
And, getting enough sleep will allow you to be awake and alert during your adventures. 
Do your best to get the standard 8 hours of sleep every night.
And, don't be afraid to take advantage of naps whether they be on the airplane or in your hotel room. Naps will leave you feeling refreshed and ready to explore.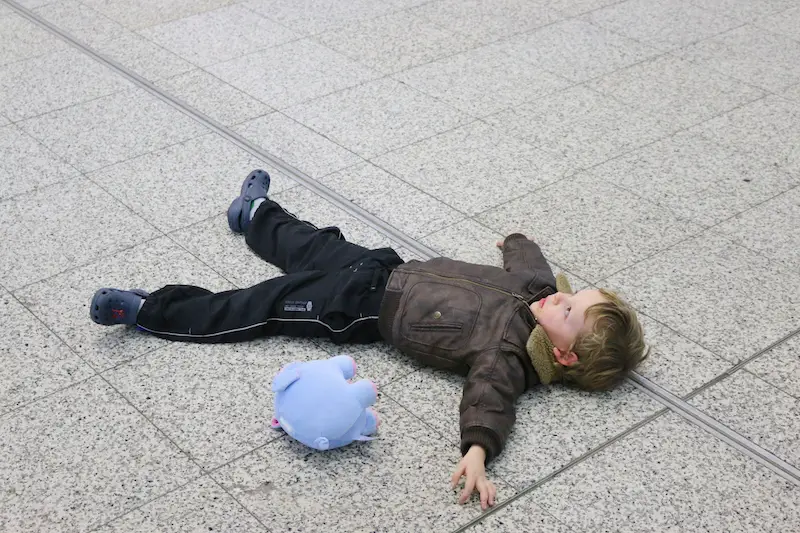 Drink Lots of Water
Try to always keep a water bottle with you. This will help you stay hydrated, prevent constipation, and overcome jet lag. 
It's hard to remember to drink water when you're traveling. Consider drinking 2 cups of water first thing in the morning. This will give your body a much-need head start. 
Get Creative with Exercise
When you're on vacation, you don't have access to your typical gym. This doesn't mean you can't get some exercise!
Try using your hotel's gym, going for walks, or doing simple travel workouts where you're staying. 
You can also be more creative with how you get your exercise in ways such as:
● Hiking. Many places have trails where you can see beautiful scenery and unique wildlife. Just make sure you have a good pair of hiking boots (durability is key) for proper support.
● Yoga. Most hotels or destinations have a yoga class. On the beach, in the jungle. Be at peace and stretch those limbs.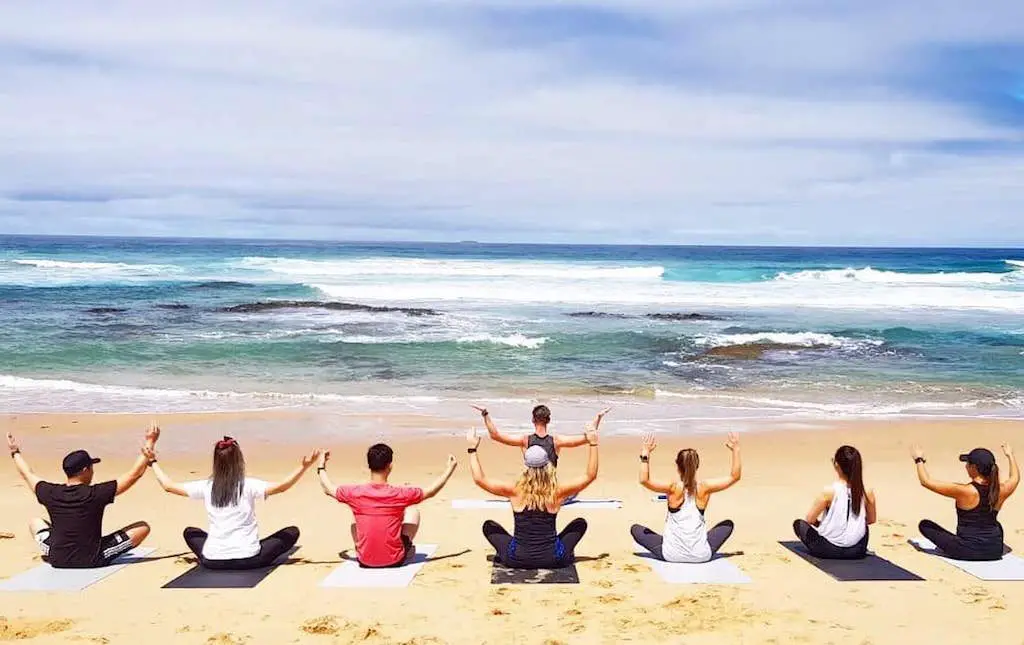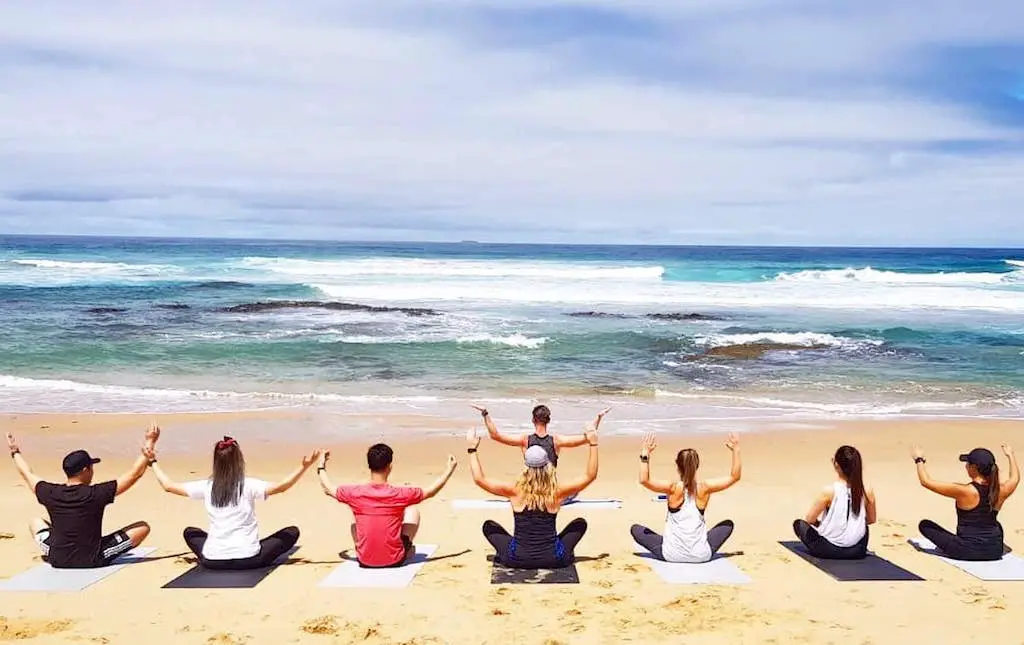 ● Exploring on foot. If possible, don't rent a car or use public transportation to get around. Try to walk everywhere you go to get your steps in! It will also give you a unique perspective of the place you're in and help you save money. 
● Surfing. In a tropical paradise? Now's the perfect time to try your hand at surfing! Surfing is a great cardio exercise that requires lots of balance and strength. 
Watch What You Eat
When you're on vacation, your regular eating habits go out the window. You're eating new foods at times your body isn't used to. 
Try to establish a regular eating schedule. This will both prevent you from overeating and make sure you are getting enough calories. 
Watching what you eat is easier said than done. When they're not eating fast food, travelers are indulging in new, local cuisine. 
Consider allowing yourself one "treat" per day. This will give you something to look forward to without overdoing it. 
For other meals, choose the healthier options. Or consider cooking your meals. This is an excellent opportunity to try your hand at making local dishes.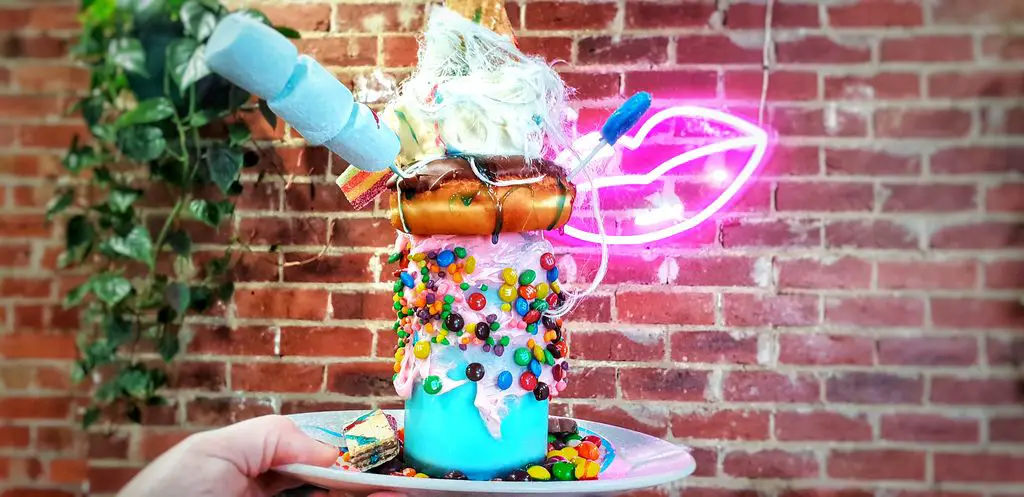 Keep a Journal
Writing down what you do and eat will help hold you accountable.
Plus, a journal will help you remember all your experiences. You'll be able to look back and reflect on how much fun you had while staying healthy! 
FOMO - do you have it?  Well there is no need to Fear On Missing Out here at Explore With Erin. Sign up to receive updates directly to your in box. I won't spam you, but I do promise a whole lot of awesomeness. What are you waiting for? Join Me!